I'm going to update this list with things as I find them during my move.
Sirius SIR-CL1 Tuner
for Clarion headunits (CeNet connection required on headunit). Comes with all necessary cables as well as a Terk Mini antenna.
Price: $25 + shipping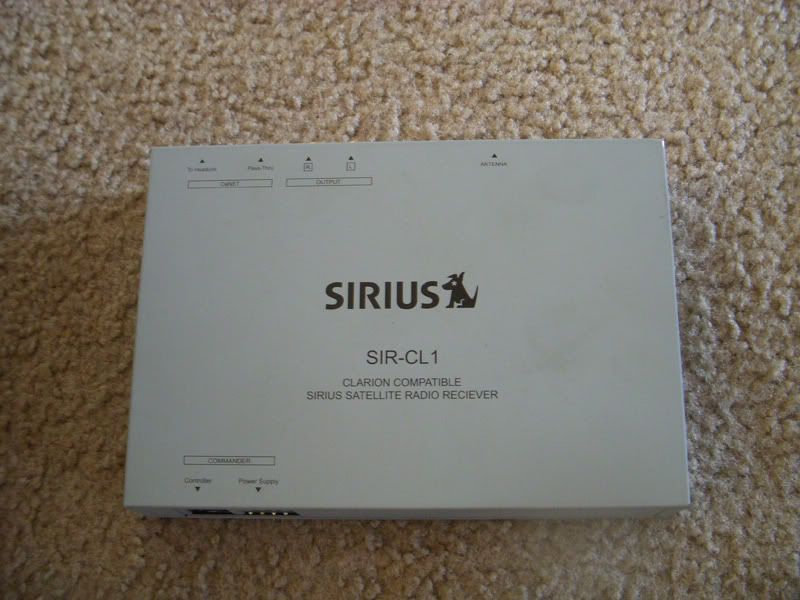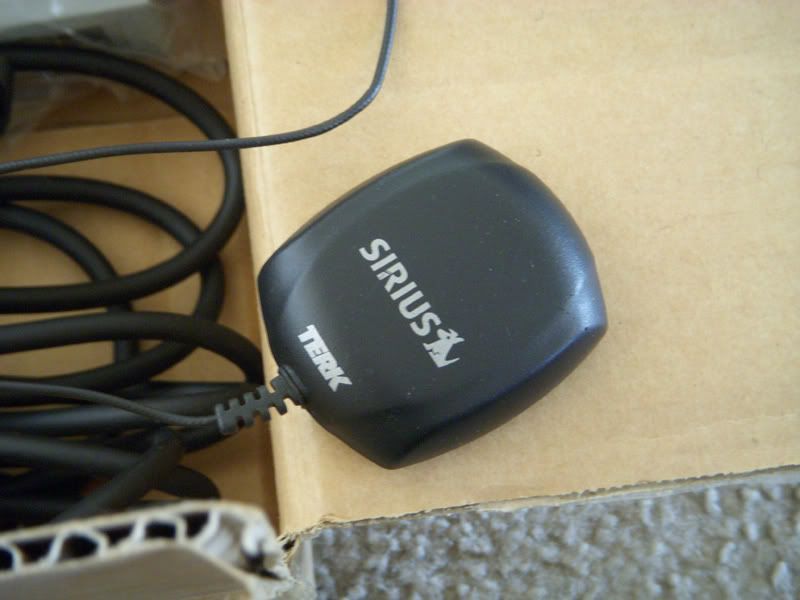 HTC TyTN-II (or AT&T Tilt) holster.
Feels leathery, not 100% sure what the material is though. Velcro enclosure, belt clip on back. Original HTC supplied holster, but I sold the phone so I don't need it anymore. I've never used this case.
Price: $5 + shipping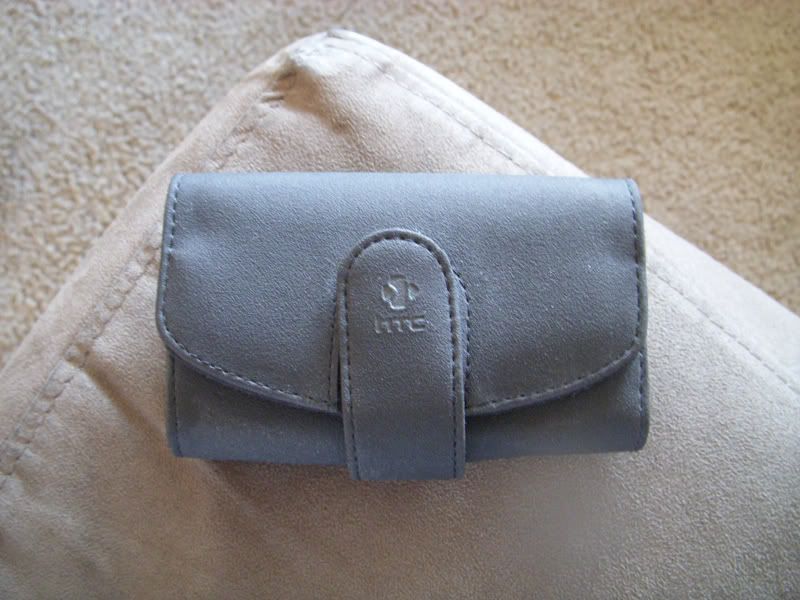 CL-S High Boost Pulley.
This is the first type...I believe it's made out of steel. You can tell the color by the photos, and the metal IS magnetic. It's the same size as the black aluminum CL-S HBP, I've held them against each other side by side. I don't know if this one boosts differently than the aluminum one or not because I haven't put my car on the dyno since I got the aluminum one. I wouldn't think there's a difference since the diameters are the same. The reason I got the aluminum one is because (at the time) I wasn't 100% sure that this one was the same diameter.
Price: $65 + shipping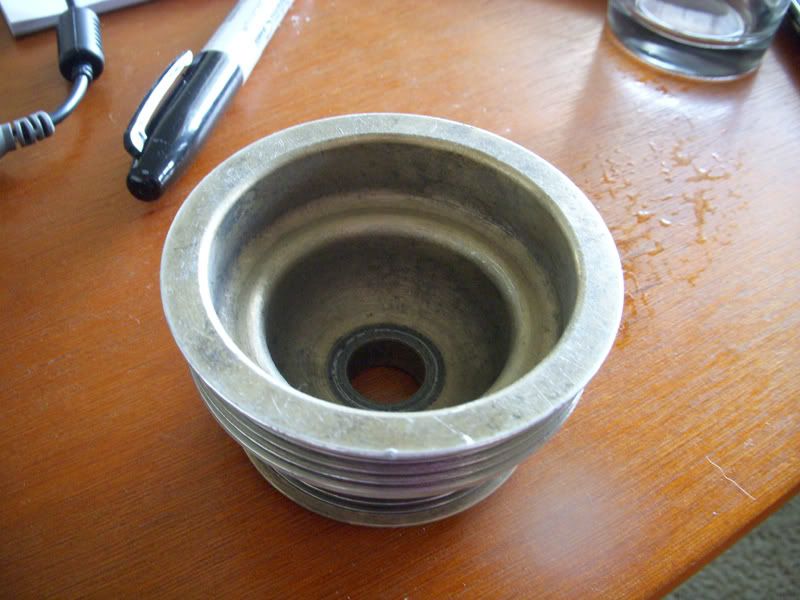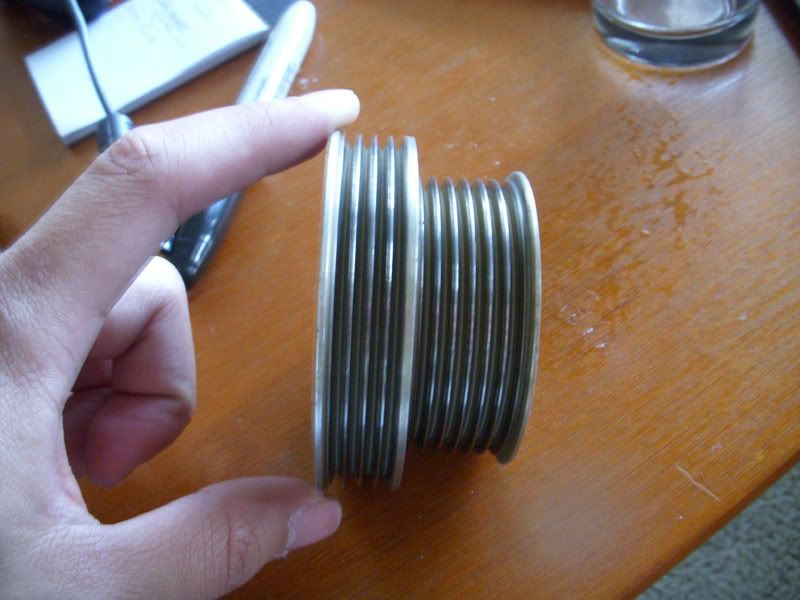 Shimano mountain biking pedals.
The pedals are all metal...aluminum and steel from what I can tell. One side is "normal" and the other side is clipless. It accepts the standard Shimano SPD clip. I can include the clips with the pedals as well. I liked these pedals because I could ride with my cleats as well as with normal shoes. They've got scuffs on them, but nothing that hinders performance. Springs in the clips are still strong, no slipping.
http://bike.shimano.com/publish/content/global_cycle/en/us/index/products/pedals/mountain/product.-code-PD-M324.-type-pd_mountain.html
Price: $40 + shipping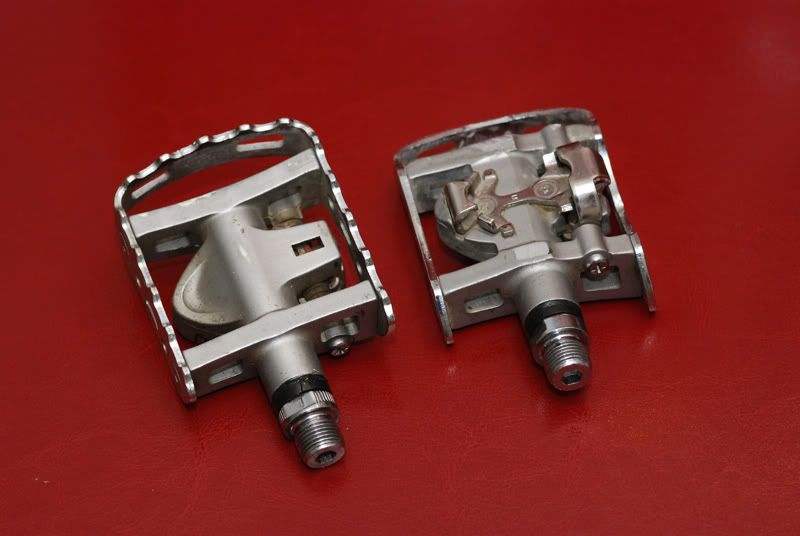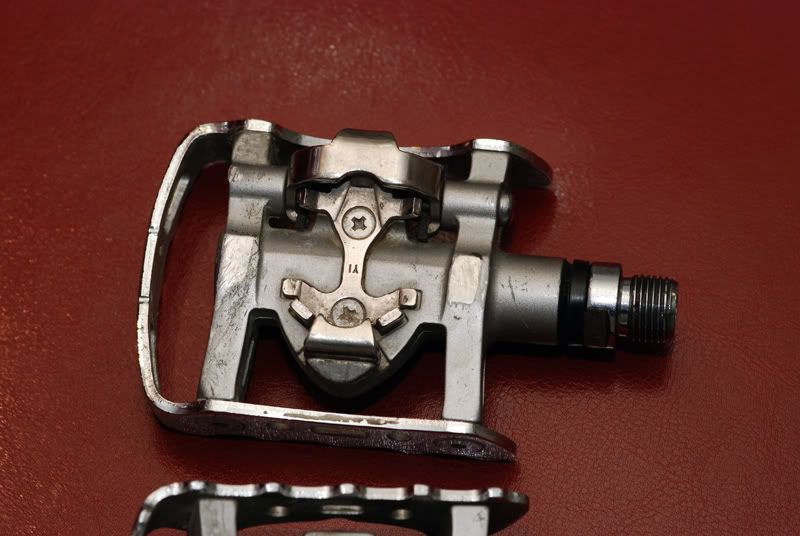 Autometer Air/Fuel gauge.
I got this with my supercharger. It's never been hooked up in my car. The wires on the back are still intact.
Price: $30 + shipping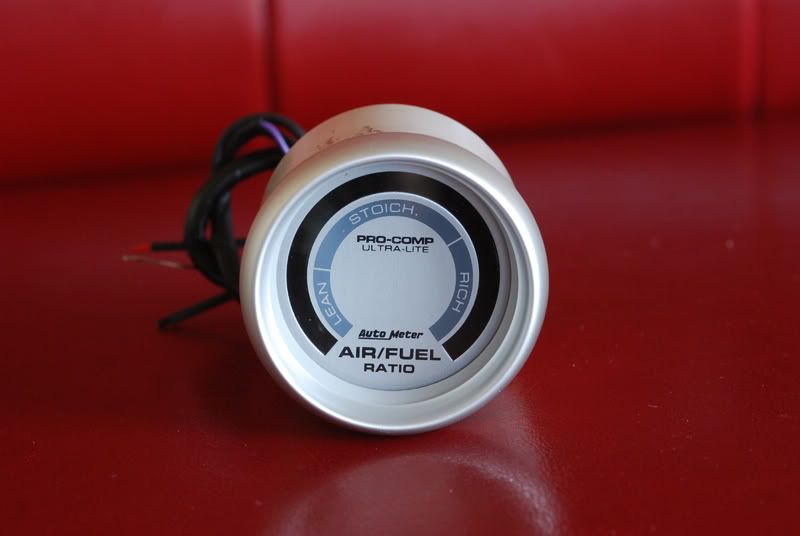 Shimano XTR mountain bike brakes. (Front and rear)
I bought these from a guy here in Austin. He had them on his bike for 1 week, lightly used. Then he sold his bike for a new one so he took these off and sold them to me. I've never installed them on my mountain bike...I don't think I'll be getting on it anytime soon. The brakes come with 2 extra sets of pads (2 front, 2 rear), and hardware. I've always wanted these brakes for my bike...finally got them...and I don't ride my mt. bike much anymore.
Price: $150 + shipping
Only one set is shown, but I am selling
BOTH
front and rear sets together.