FS: PALM Lifedrive Mobile Manager 4Gb price drop
1. A lightly used PALM OS life drive with a 4GB hard drive. Haven't made much use out of it since I bought my Blackberry Pearl. Lot's of capabilities. 9.9/10 condition. No Scratches on screen or visible any where else. still has original plastic on the screen (shows how infrequently it was used). Includes : Charger, case, Cd's that came with item.
Item still has approximately TWO FULL YEARS EXTENDED WARRANTY @ Staples left on it. Until 03/25/09. Purchased at Staples for $747.44 CAD
Product Description
The LifeDrive mobile manager from palmOne is the perfect companion for your digital lifestyle. With a 4 GB hard drive, extra-sharp high-resolution color display and built-in Wi-Fi and Bluetooth support, you can easily manage, access and share your documents and media files. Includes email support, plus MP3 player and photo viewer. Drag and drop thousands of files from your PC. LifeDrive Manager does the synchronizing for you, preserving your PC's directory structure and ensuring you always have the most recent versions of your documents safely with you. You can store and access years of email, thousands of documents, presentations and photos, hundreds of songs and hours of video... The non-volatile memory keeps your information safe. Stay connected via your mobile phone or at public Wi-Fi hotspots. Access your POP, IMAP and Exchange email accounts and browse the web. Or, use Bluetooth to connect to compatible devices nearby. View photos and videos with the palmOne Media application. And enjoy all the songs in your personal music collection with on-board support for MP3 files. Rehearse your PowerPoint presentation, on your way to a meeting. Keep all of your important Word and Excel documents at your fingertips. Synchronize and view an Acrobat file.
For additional information:
http://www.palm.com/us/products/mobilemanagers/lifedrive/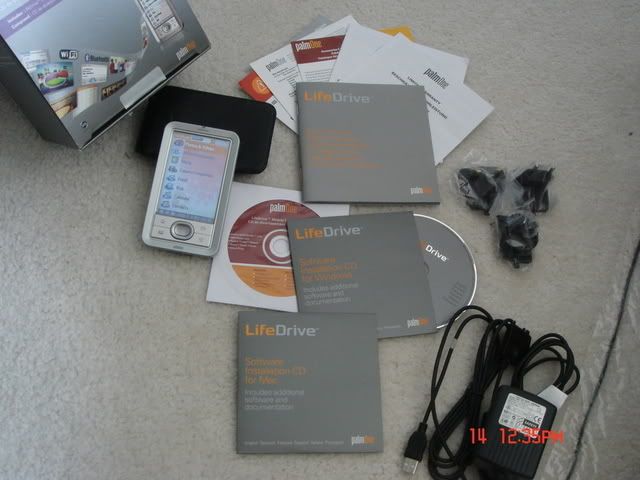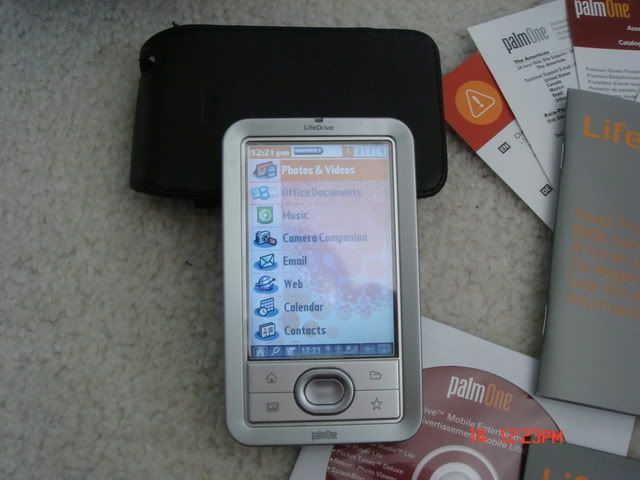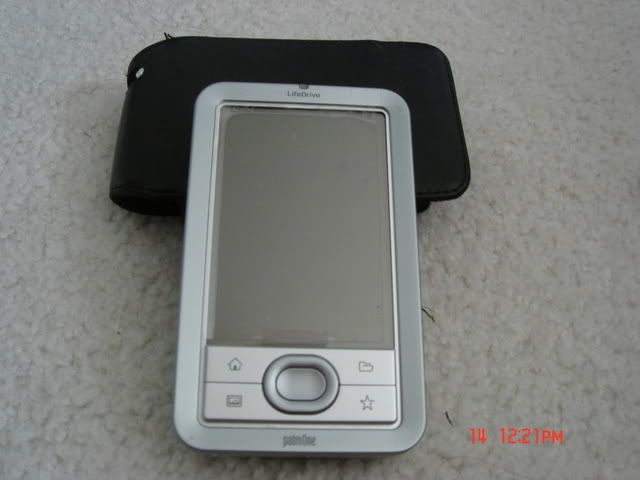 $350 USD + shipping >>> 280 USD