I have alot of stuff to move and I'd rather have a consolidated thread than many small ones...
Most all of these things are off a 2007 Honda Accord Sedan 4 cyl.
1.
Tein S Techs and OEM Struts
SOLD
2.
Replica Front Lip
SOLD
3.
Inspire Fogs
SOLD
4.
H11 HID Kit for Fog lights
SOLD
5.
Stock Lower Grill/Plate Holder/Smoked Plate
SOLD
6.
OEM All Red Tail lights
PRICE DROP
Original Honda. One has a chipped corner and the plastic piece that is only seen when the trunk is open is chipped as well. 50 bucks for both. LED panel is not included but the side LED is.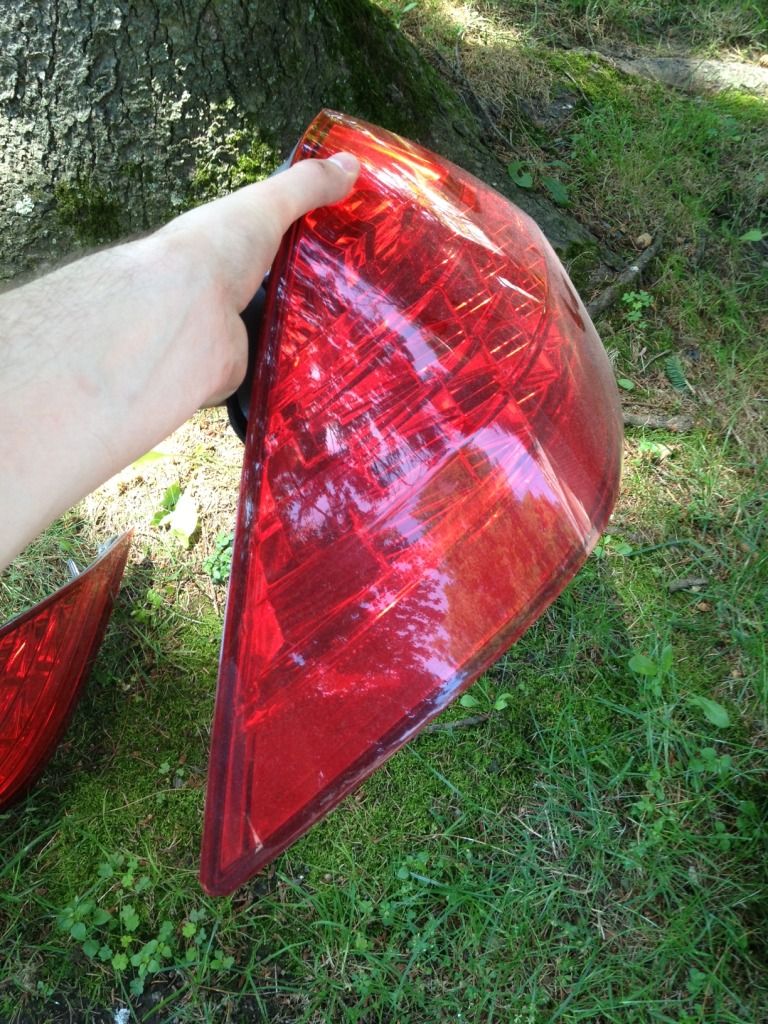 7.
Skunk2 Megapower Muffler
2.25 in, 4 inch tip, great sound especially if you leave the stock resonator or add a different one, it reduces the drone a lot. Will deliver this to someone for 60 bucks or you can pick it up for 50. Costs 150+ brand new and this one is in great shape.
8.
Glowshift A Pillar for 3 Gauges
30 bucks picked up. Never used, holds 3 standard size gauges. Has been sound deadened, making it more stout.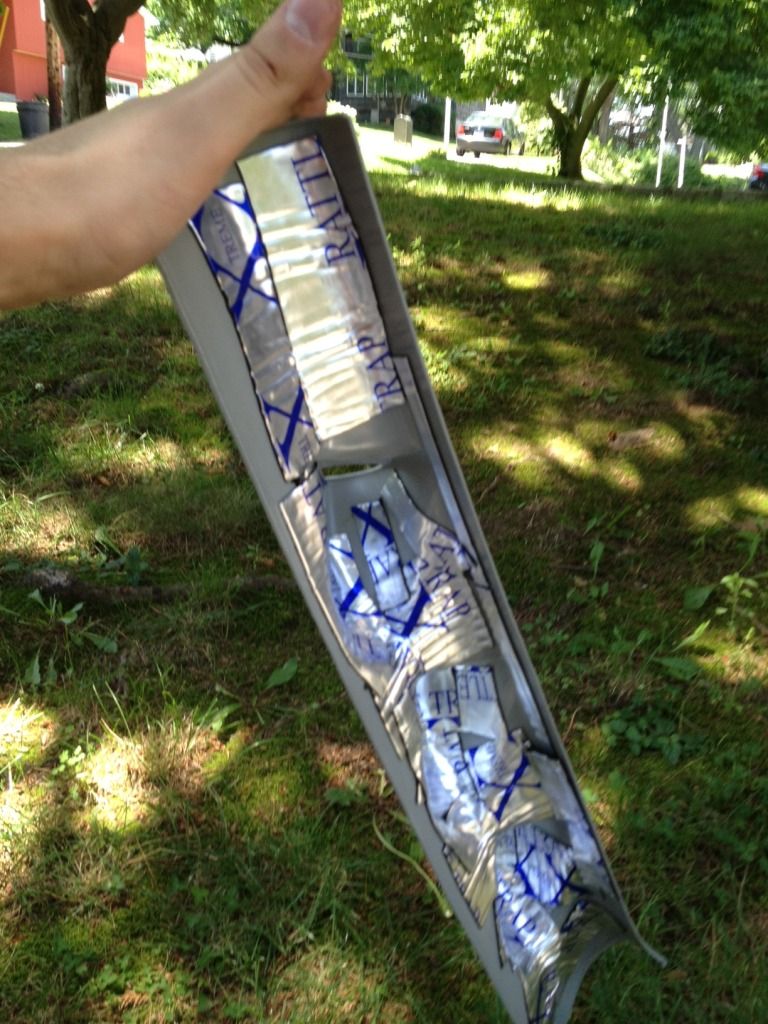 9.
08+ Sedan Window Visors
Mugen Replica, 2 will need retaping but have never been used, except for the 2 that were test fit on brothers car. If you pick these up, you can have them for 20 bucks.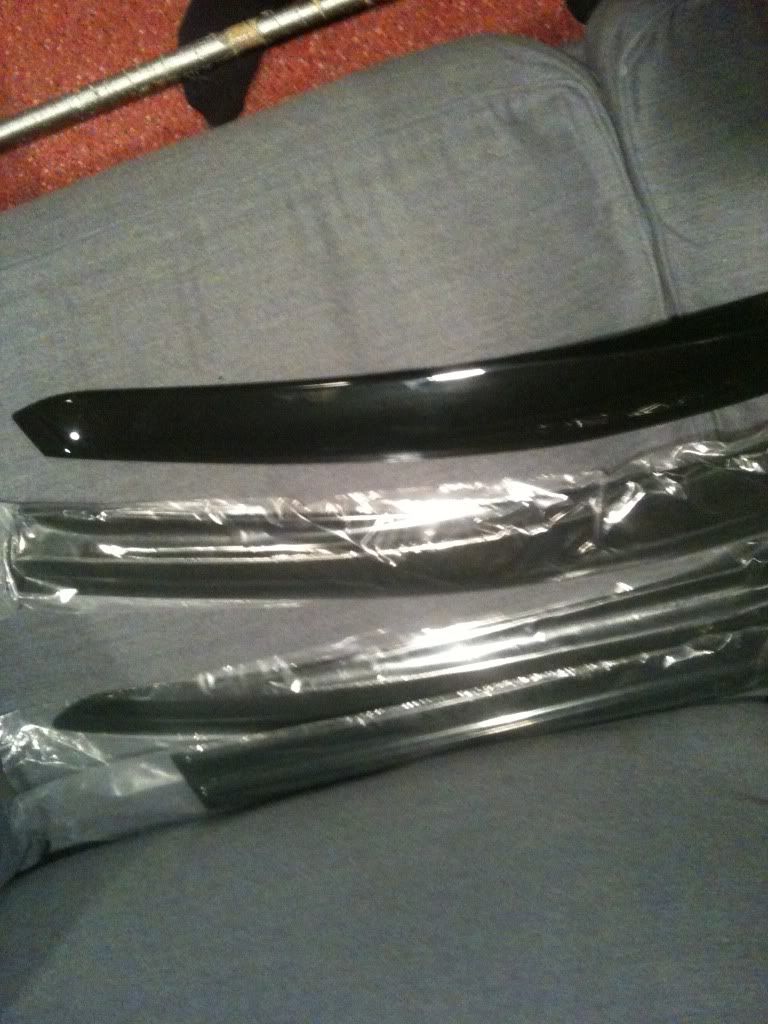 10.
Custom Door Panels
Ok, these are going to be pick up only. I have both the driver and passenger side front door panels that I custom made for a sound system in my Accord. Each door holds 4 6.5 inch mids and 4 tweeters. The panels are not in amazing condition, I will show detailed pictures to someone via email if they are genuinely interested.
Pricing on this is going to vary. If you want the doors fully loaded, the price is going to reflect the cost of the equipment in them. I'm just putting it out there to see if someone is interested.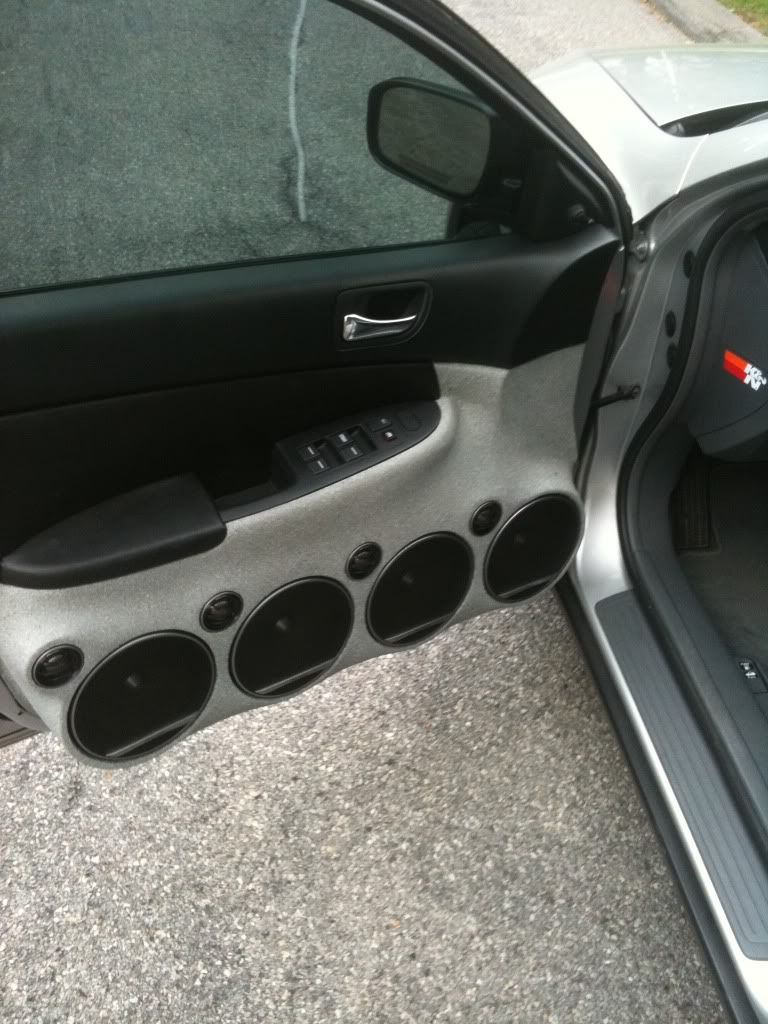 I'm willing to ship but local pickup is preferred in Westchester County or the Bronx.
Also, to be fair to everyone, im not doing any of this "hold on to it for me for a week" stuff. First person to bring me cash or PayPal takes it... If you are on the fence, pull the trigger you won't regret it, everything is quality.
Pickup/ local sale is priority. Buyer pays PayPal fee.