Discussion Starter
•
#1
•
Just cleaning out some stuff thats been sitting for months.
Just skim through the parts
1: Tapped 2.3l Oil pan:fits F23 and others.
was gonna use this on mine,but forgot to take it to the installer,so they just used the one already on the car
ha
$20+shipping
The tap is JBwelded from inside and out.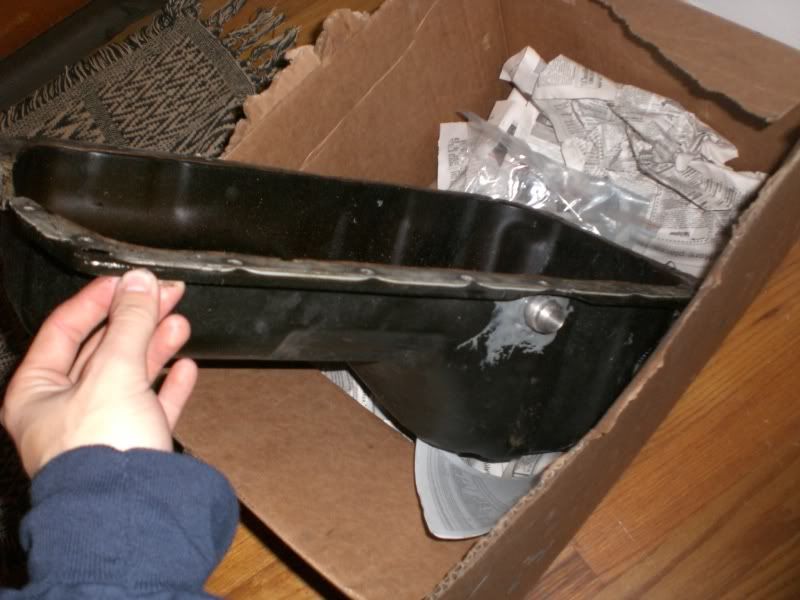 2: Oil Return line fittings:BLUE AND RED.cant remember the size tho
$10+shipping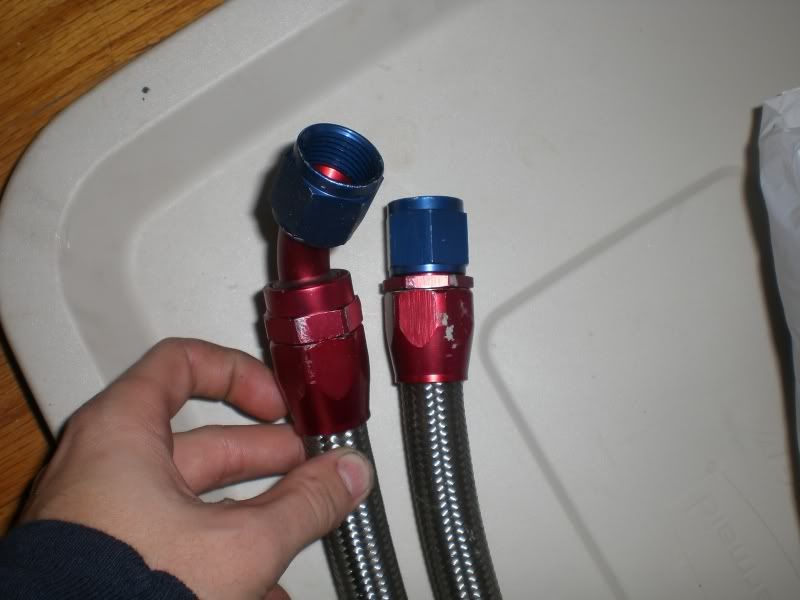 3:BRAND NEW IN BOX: accord/prelude 2.2/3L Crank pully
$50 shipped
4:almost new:AEM TRU-power
knock off
alt and power steering underdrive pullys WITH BELTS.OBX power pullys
$50+shipping fits:F22,F23,H22,H23s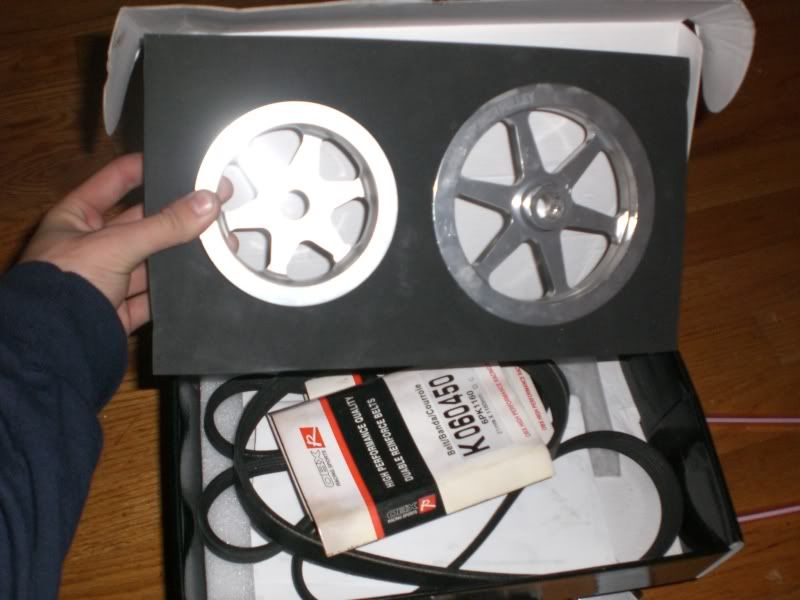 5:BNIB:Golden Eagle POLISHED vacuum manifold:
$40shipped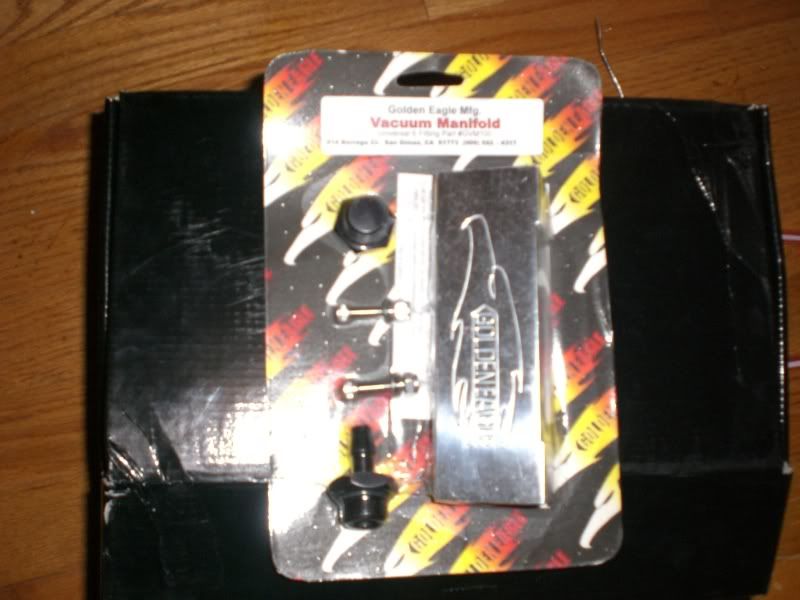 6:2x12" RED CCFL lights with transformer and switch to allow it to beat to bass,or steady on,or just off.
$10+shipping