FS: 18" Racinghart M5's [3PC] (updated w/ pics!)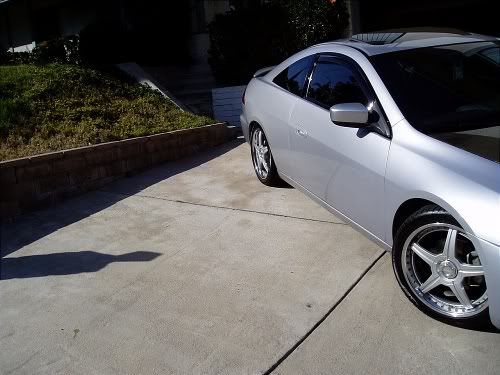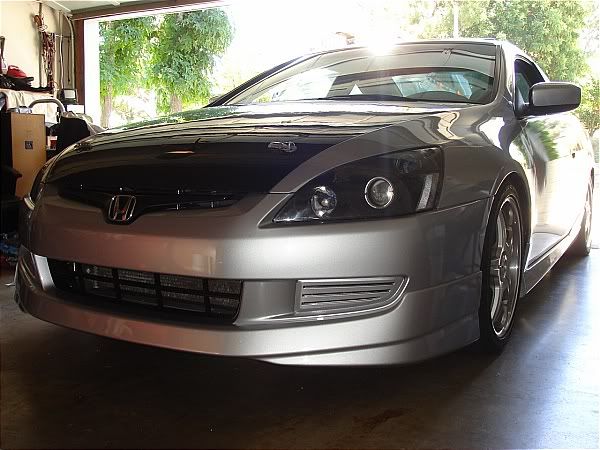 Just trying to get rid of my old rims.. I'm sure most of you know what wheels these are. They've been sitting in the garage for a while now and I need space! They came off of my 7th Gen Accord.. and yes.. they are Authentic Racingharts!
3-Piece / Silver Centers
The lips on two of the rims are damaged (fixable!) and the other two are fine.
$1200 with tires
$1000 w/o tires.
I am located in Los Angeles. Prefer pickup!