FS: Rays wheels WITH tires
I'm thinking about selling my wheels- Rays G-Games Wolf-77. Brand New just bought them. For those who have followed my other post, I own a sentra but my brother has an accord so thats why I'm on here. I know some accords are 4 lug so I'll give this a shot.. I threw a rod on my sentra.. too much boost I guess.. so I'm in desperate need of a new motor so I need to sell the wheels that I JUST bought.. they haven't even seen the lugs on my car
I have Michelin tires that have been mounted to the wheels
I'm looking for:
Wheels and Tires- $850
Wheel Specs:
17x7 +42 offset
4x100 and 4x114.3
I prefer locals, I will drive a decent distance if you want to meet. Otherwise, I will ship at buyers expense.
pictures before I mounted the tires on them, tires are 215/45/17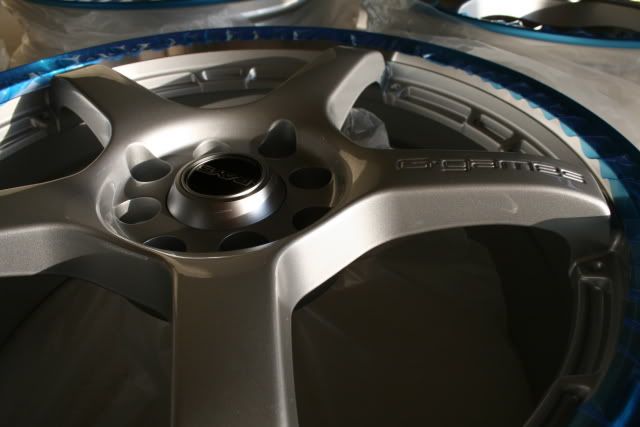 feel free to PM me with offers, no low ballers please.