I'm selling an OEM 01 front bumper for a coupe which i shaved off the grill of it. Its got perfect fitment on it, ive already test fitted it on my 98. Looking for $130 OBO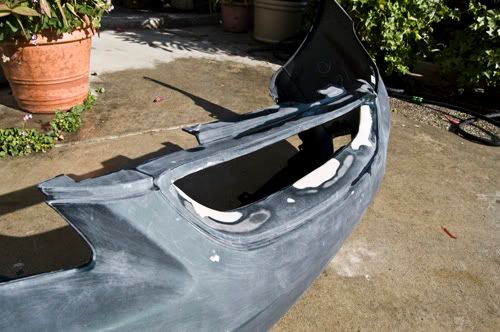 I have a set of fender flares for a 6gen coupe. They have to be molded onto the car its not a bolt on kind. Looking for 75 OBO.
I have a set of OEM headlights that i black house a long time ago. the lenses arent in too great shape but its perfect for a retrofit or some temp headlights while you are doing your retro. Looking for 40 bucks OBO.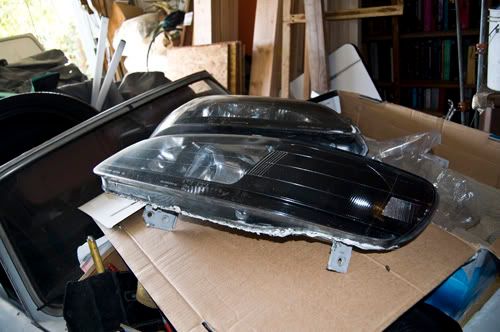 And i got a Sub box for dual 12' subs plus some sony xplodes that work but are in pretty bad shape. Looking for 40 bucks OBO.
I'm selling my car and have already found a buyer, im just looking for a 240sx right now so if anyone is selling a kouki s14 for a good price let me know. After the car is sold i have an OEM Hood and OEM Trunk with OEM wing taffetta white for sale. Some more goodies for sale coming, i just dont remember what else i have.
PM ME with Offers
Located in SoCAL
Don't want to ship but will ship at buyers expense.
NO LOWBALLERS!