Discussion Starter
•
#1
•
Wheels : Work Varianza T1s
Size : 18"
Width: 8 Fr and 9 RR
Offset: +36 Fr and +42 RR
Tires: Yokohoma YK450 225/40/18 85-90% tread left.
Price: $2000 OBO
Alrite Guys I have my works up for sale my last buyer flaked so these are now up for sale.
The wheels are in great shape and anyone that has seen them will agree with me on that one. I would rate them a 9/10 because of some normal wear and tear. The tires are still in great shape and I will not split unless I have a buyer for both the wheels and the tires.
I prefer local pick up only but will ship at buyers expense.
if you want pics of these on the car they can be found here
http://tl.acurazine.com/forums/showthread.php?t=693899
Heres all 4 wheels
Wheel 1, I guess the # that was on the paper didnt show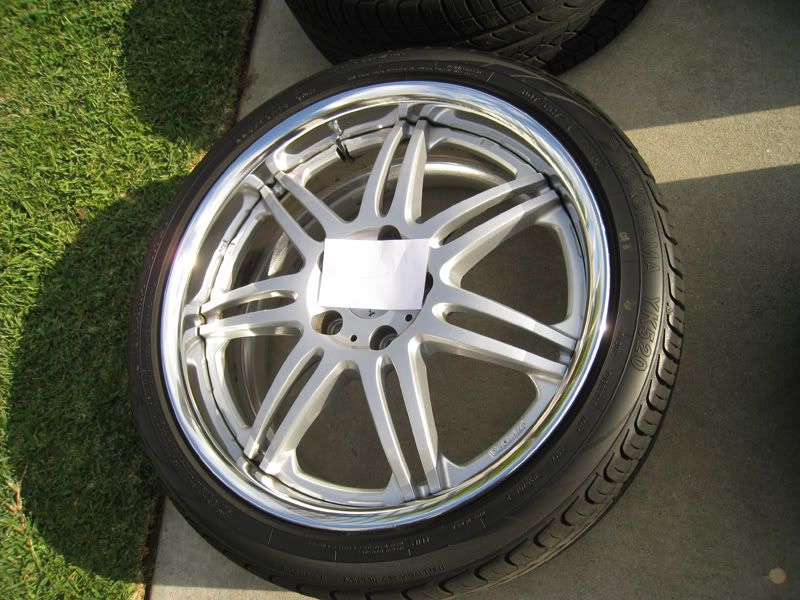 Wheel 1's nick which is probably smaller than the size of your fingernail
Wheel 2
Wheel 2's small nicks
Wheel 3 is clean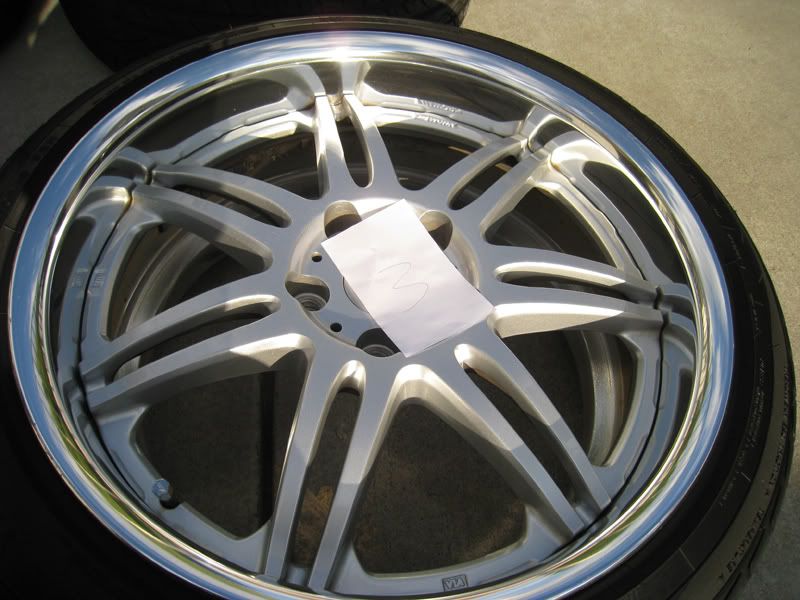 Wheel 4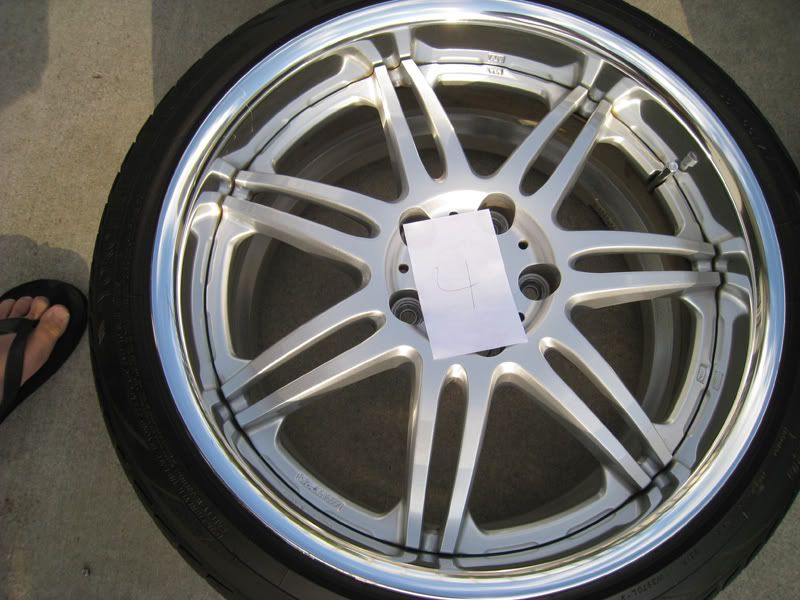 Wheel 4's small scratches on the lip