Hey guys,
I'm selling my Sun Auto Powerview HID ballasts for the H11 fitment
I bought the kit to install into my TL fogs but changed my mind.
This kit retails for over $500 as you can see from the link below.
http://www.kamispeed.com/product_in...d=2207&SesId=0d81c934618f8e717d911e963fb6ad42
Here's a quick description of the HIDs
Below is a picture of the PowerView 6300K HID bulbs compared to a 4300K OEM HID bulb. The Sun Auto PowerView HID bulb has been approved by the Japanese government for OEM equipment in vehicles.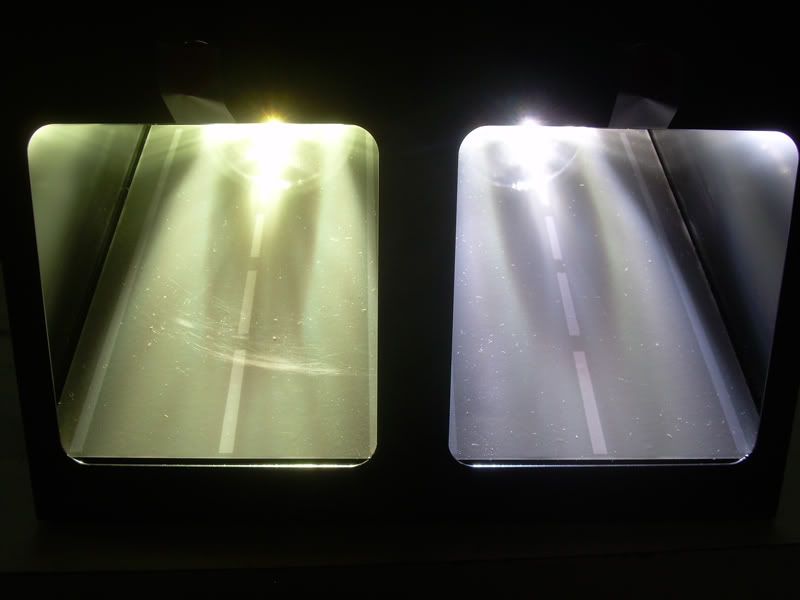 SUN Auto PowerView HID Bulbs provide a 20% increase of lighting performance (high beam timing) by applying a shade with shutter matched with a compact ballast which provides stability and minimum noise.
Sun Auto do not sell their ballasts separately, but for the bulbs, they do and i think it's pretty cheap.
A lot of places sell the bulbs online. just google
These will fit into the 03-07 Accord fog lights
*I know because Jaysn just got H11 bulbs for his fog lights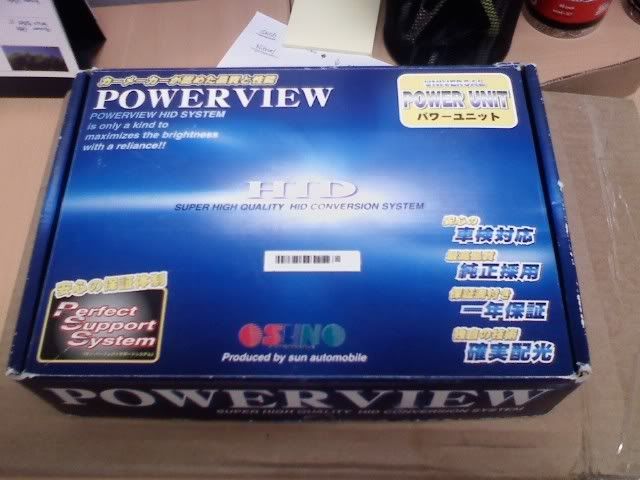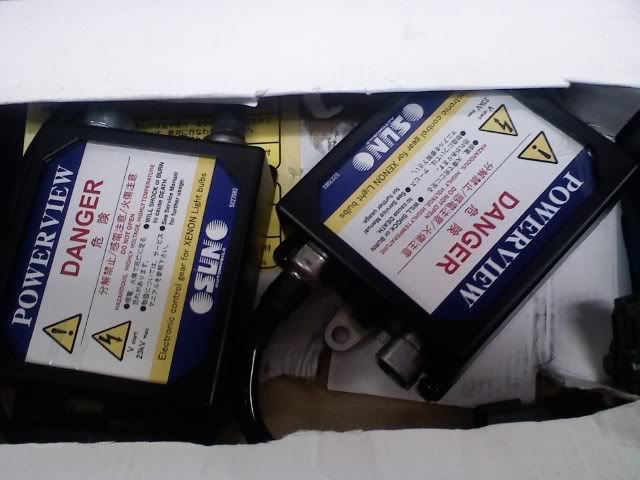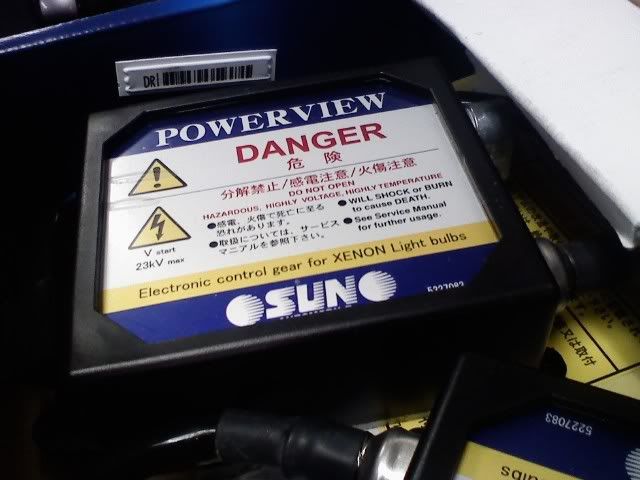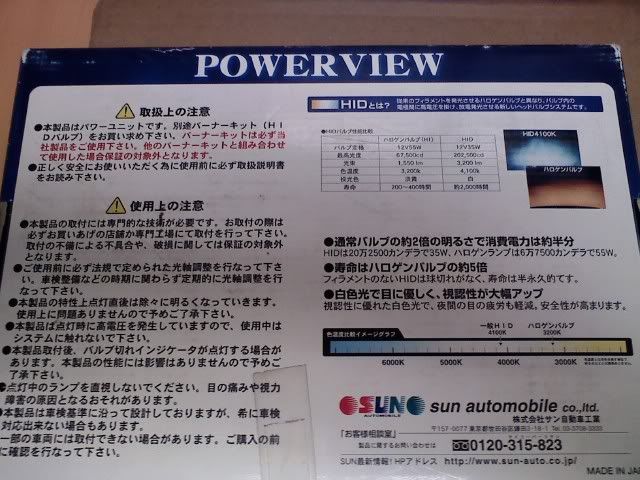 Price: $80 shipped OBO for just the ballast.
Only HID kit that legal to replace with OEM in Japan.
These are not like the other kits stated below that are made in China.
PM me for more details.