I have couple stuff to sell. Prefer local pickup unless it's the camber kit or the pulleys. buyer will have to pay for shipping
Apexi worldsport coilovers - $200
- I autoxed on these and they are awesome. Total milage on them is probably arouund 60k but they are still good.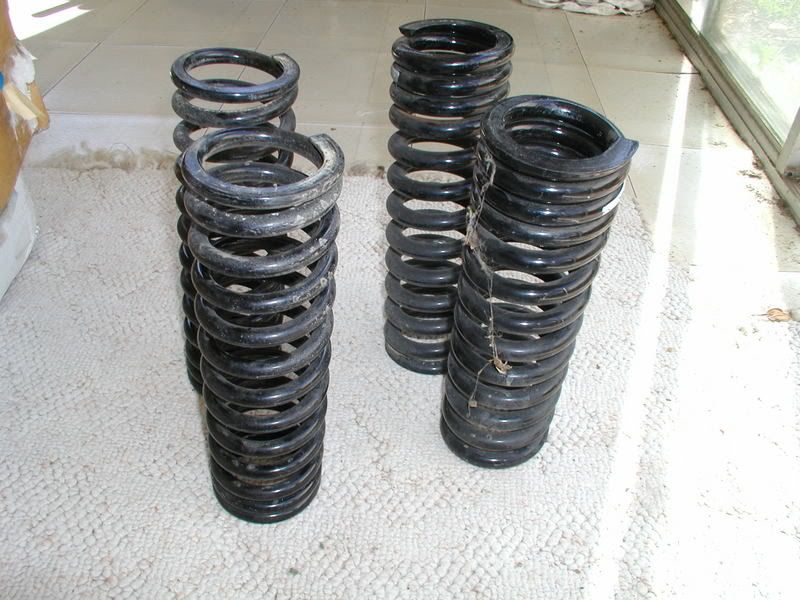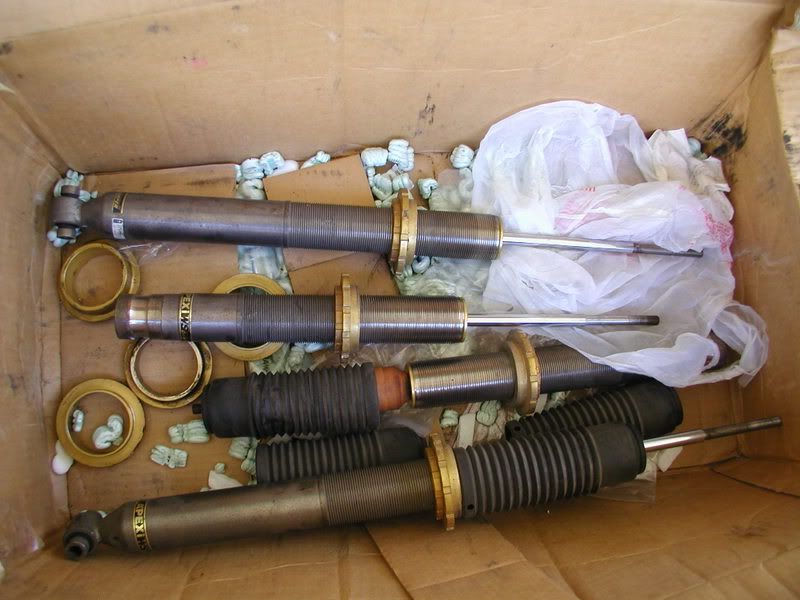 Eibach sway bars - sold
Ingalls front camber kit. - $100
2 sets of AEM pulleys, one blue and one silver. Both comes with belts and are for the 4cyl - $75 each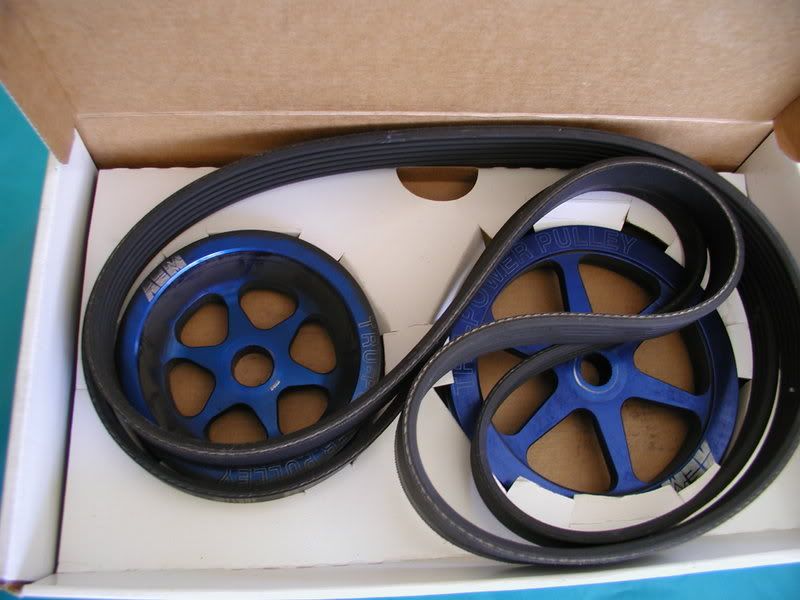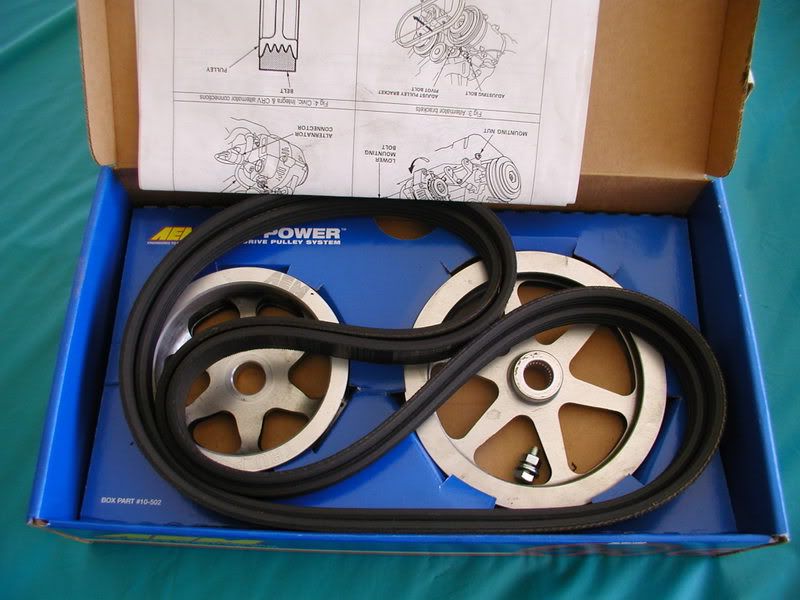 Rota slipstream 16x7; 4x114.3; black - $350
- These still have the tires on them but have to be replaced. That's why I am selling them cheap. Only damage is that the paint where the lugnuts are chipped off due to multiple wheel changes. But not noticeable when there are lugnuts there.