Seeling my Tanabe Super Hyper Medallion exhaust. Full cat back for a '98-'02 Accord. Coupe or Sedan. Inclueds 3 gaskets and most of the bolts/nuts/washers. 3 bolts/nuts/washers will need to be bought for the B-pipe to be attached to the catalytic-convertor.
There are a couple dings and scratches on the pipes and on the mufflers. Nothing that affects performance, just cosmetic damage. Right now the pipes are being cleaned up and polished. I'm trying to get off most of the heat staining, but it's quite a bit of work.
Driver side muffler has a stiff hanger welded on since when I had it installed there was too much movement side to side and up to down. It should fit right up and bolt on without a hitch.
This has a nice deep tone throught the entire power band with now buzzing or "weed eater" sound in it.
I am asking for
$425 shipped.
Questions and comments are welcome.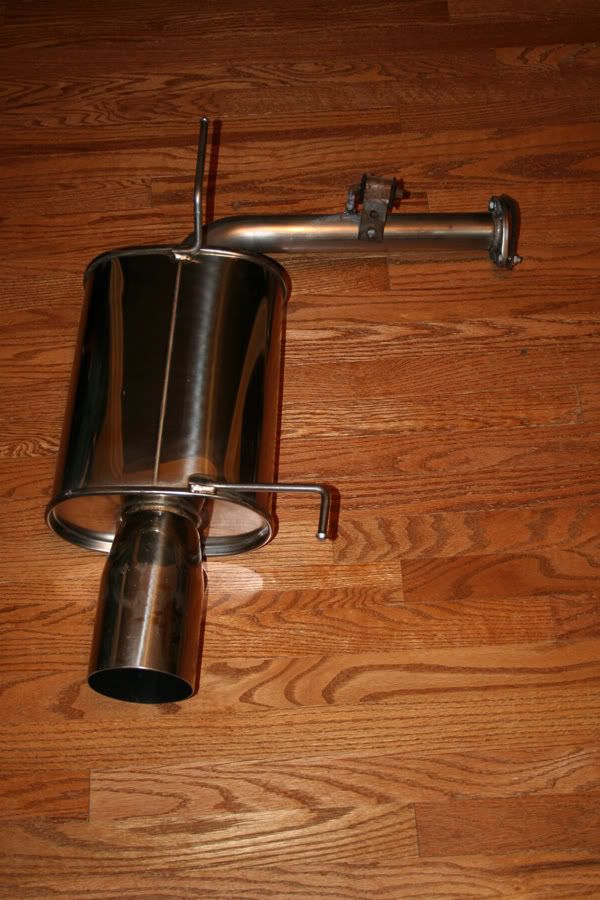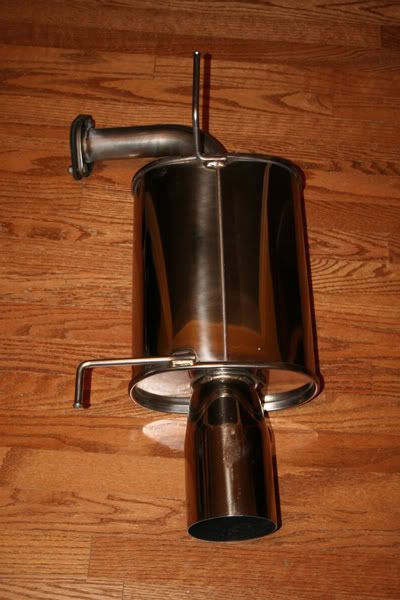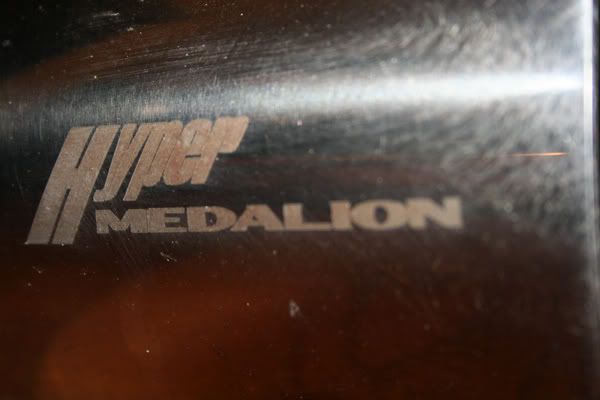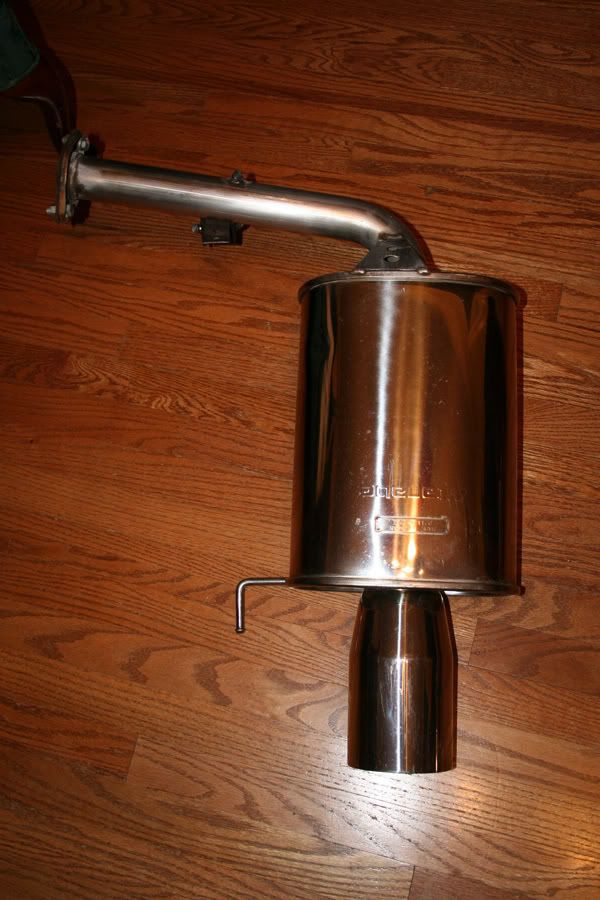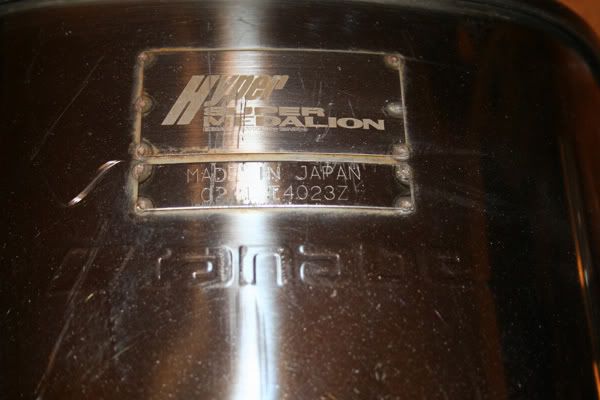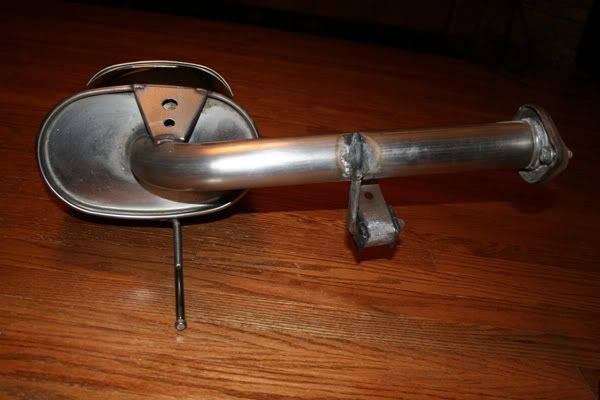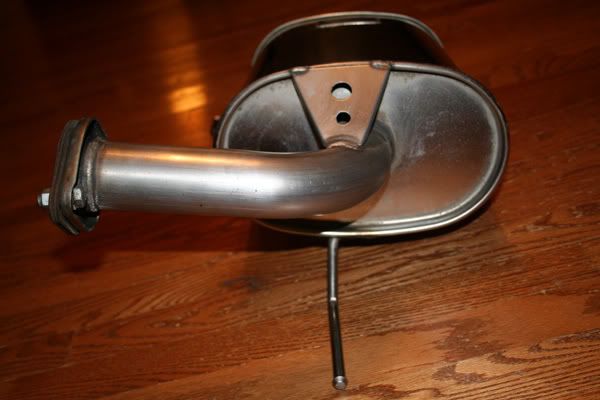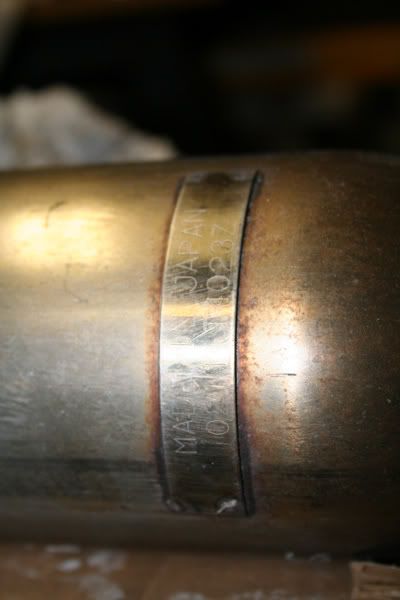 Includes:
B-pipe
Y-pipe
Driver muffler
Passanger muffler
3 gaskets
6 bolts
6 nuts
6 washers