Most of this stuff has been sold. Thanks a lot you guys!
I'm parting out my car due to a recent accident. Rather than let the insurance take all my precious aftermarket parts, I think that V6P can put em to better use. I'm located in SoCal and local pickup is preferred, but I'm willing to ship at buyer's expense.
PM, or reply is fine, I'll keep checking this thread
Email is preferred though, evan114(at)sbcglobal.net
Good Things:
Tein SS with 0 miles on them $700
SOLD
SPE Helix Throttle Body Spacer (Hissy swirly noise version) $40
SOLD
Apex-i VAFC version 1 $120
SOLD
Eibach Anti-Roll Kit $190
SOLD
Other Stuff:
OEM Sways
B&M Tranny Cooler (Black, has temperature bypass)
SOLD
3.0 VTEC Engine cover plate
98-00 Coupe mudguards
16" Tire chains (Never used em, they fit on 16" oem wheels)
TEINS
I took these off right before my car accident and dropped them off at Tein to get a full restoration overhaul done. Unfortunately, I got in the crash a few days later (Don't worry, the Teins were not on the car). These are still sealed in fresh Tein packaging and for all purposes are basically BRAND NEW with 0 miles put on them.
I've got the adjustment tool, height adjustment wrench, the manual, and a bunch of tein stickers - all yours to whoever wants to pick these up.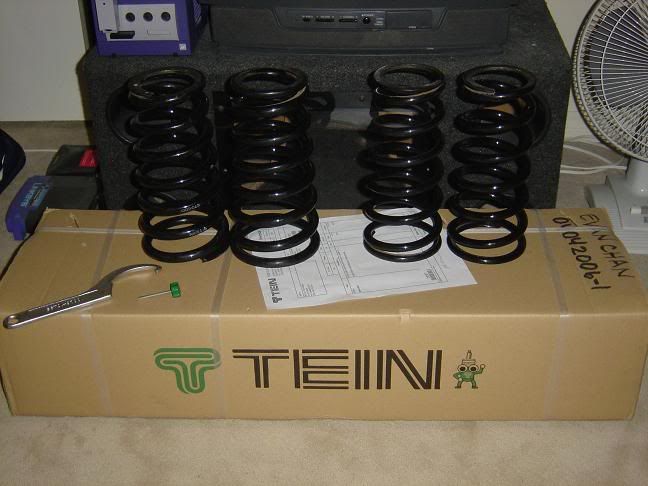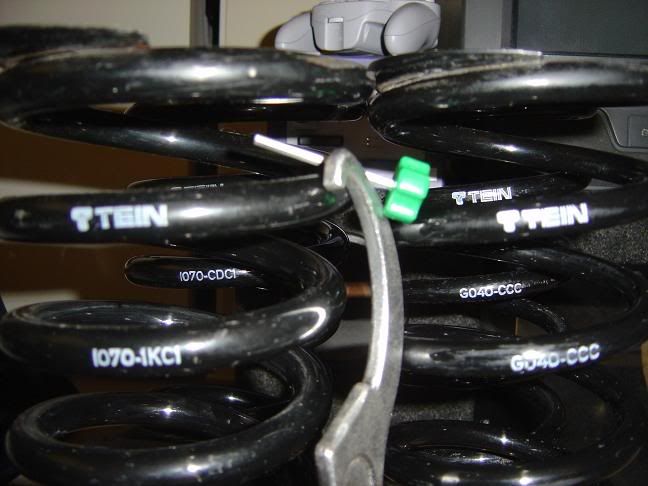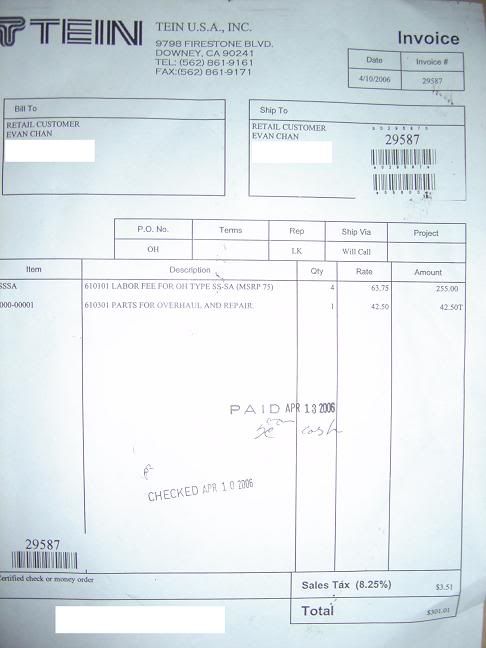 SPACER
This is the hissy blow off valve sounding spacer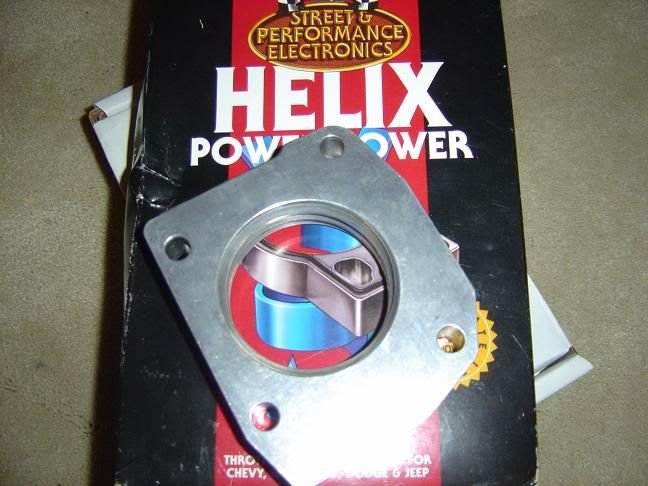 VAFC
I had this mounted in my sunglass holder
SWAYS
Front/rear + bushings, brackets, and lube
Let me know if for some strange reason you are interested in the other junk I have if you want pics, and I'll try to post em up.
Thanks,
Ev