What: 05 TL Bi-Xenon Projectors
Condition: Perfect, but used of course. Lenses are in perfect condition, and bulbs holders are still intact.
Reason for selling: I bought these with the intent of retrofitting them into my headlight, but they are wayy too big for my housing. It would be a big pain to fit these into my headlight housing.
Price:
$225 SHIPPED
!
Pictures: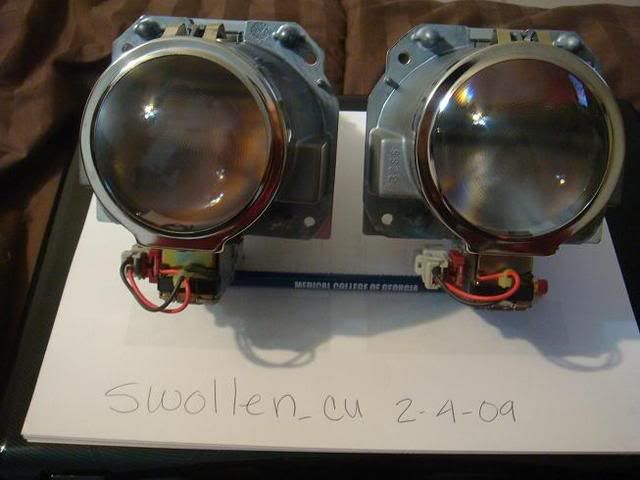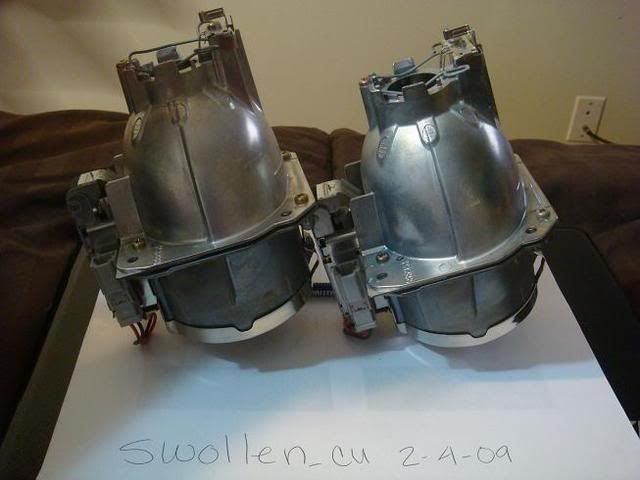 Thanks for looking!