fs 17' gramlights 57s $1000 PICKED UP!
for sale or willing to trade.
i am selling my 17' gramlights 57s in gunmental. specs are 17x7.5 and offset is +40. the wheels have minor curb rashes, and one of the wheel is perfect. i have the fauklin ziex 512 tires on them, 215/45/17. have about 75% thread left. pick up in so cal only.

$1000 PICKED UP

here are the pics
sorry for the poor quality pics. if you want more pics i can take more.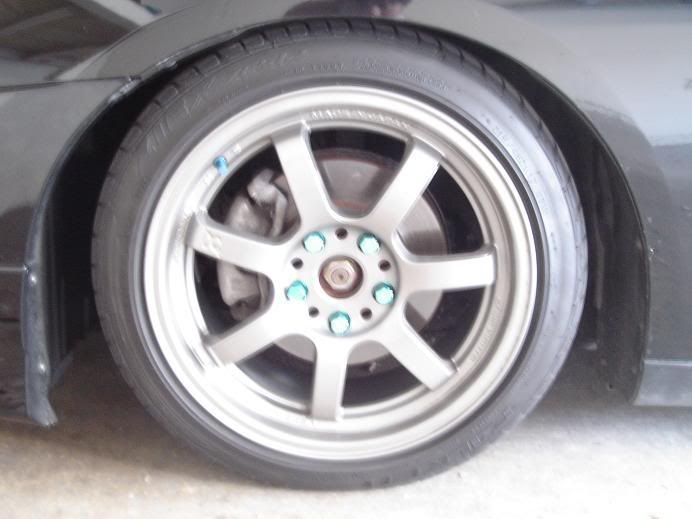 wheel 1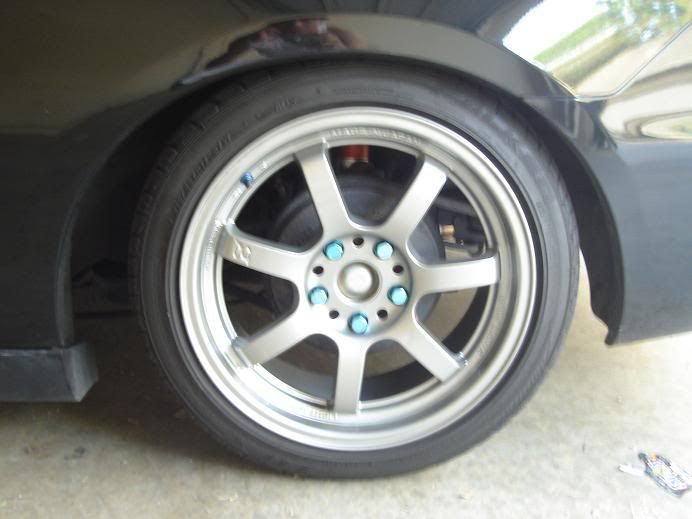 wheel 2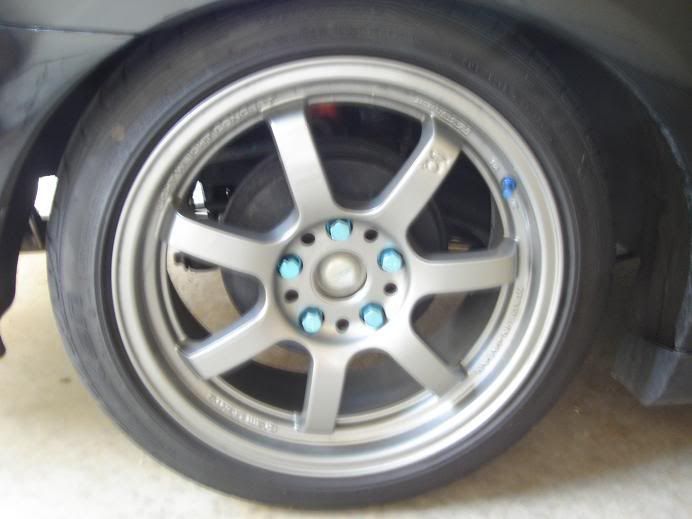 wheel 3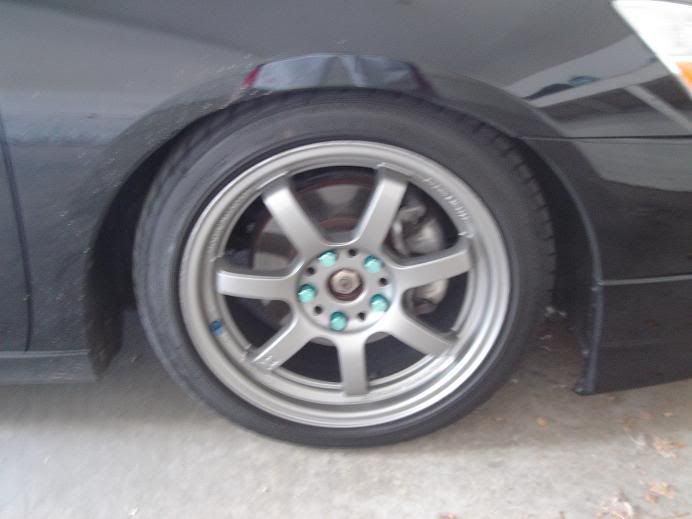 wheel 4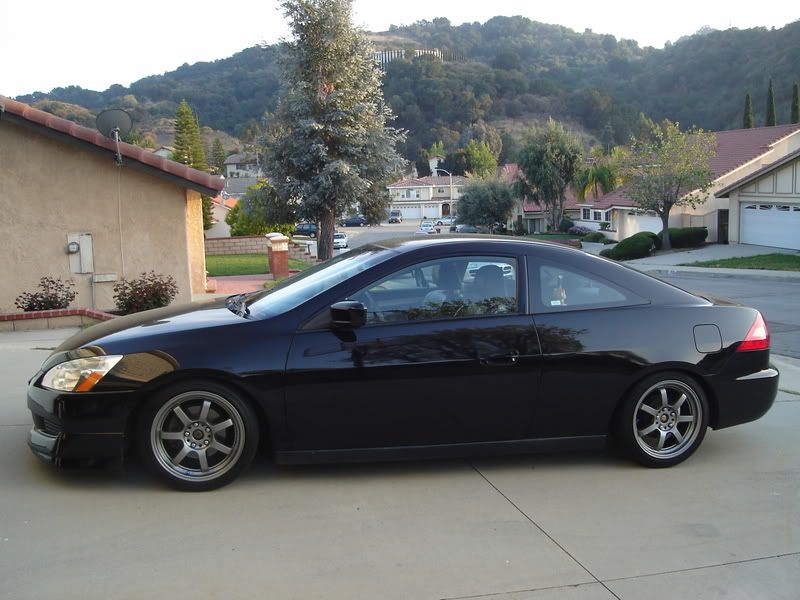 pic with the wheels on the car
$1000 PICKED UP