Discussion Starter
•
#1
•
Ok guys, I really would like to trade these headlights SOON. Like, the next few days.
Local pickup
in the bay area would be preferred, but if you want to work something out with shipping, let me know. I need OEM headlights in good condition, since I have a project to work on. These headlights fog a bit on the driver side, I dont really know why, I sealed them up really well but I cant figure out why they fog up, but its not a real problem. Also, On the driver side there is like a place that got some black paint on the chrome corner, but its really not noticeable. I will go ahead and clean them up, but I am just letting you know. Here are the pictures: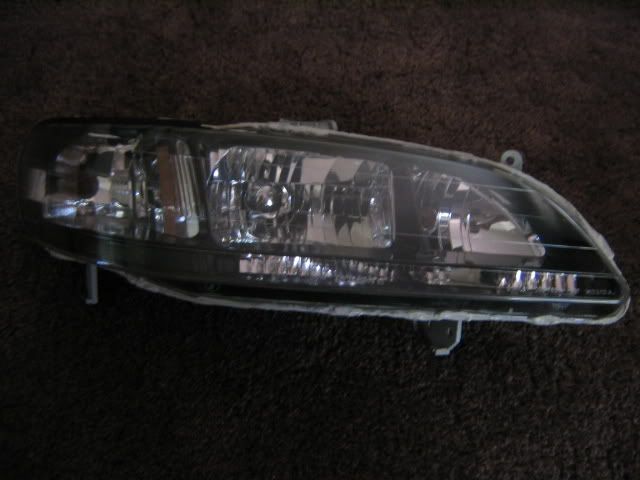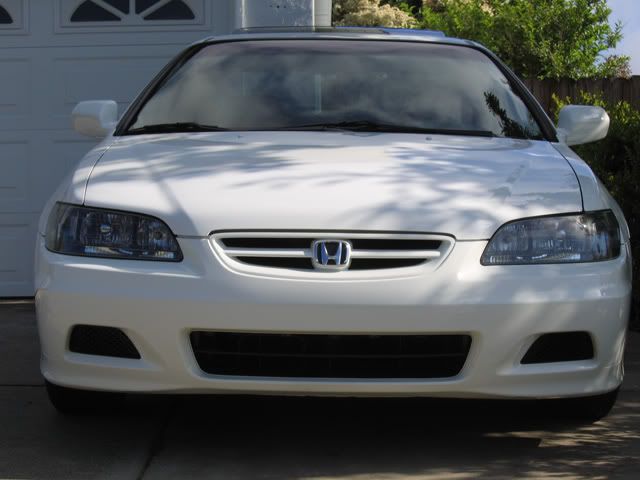 the last picture, you can kinda see the driver side a bit fogged, but its not that bad really. Anyways, let me know what you guys wanna do.