full MOMO setup (front and rear) ***94-02 FITMENT*** & mint CF hood *out of the game*
here's the goods... your only chance to get a full black seat setup.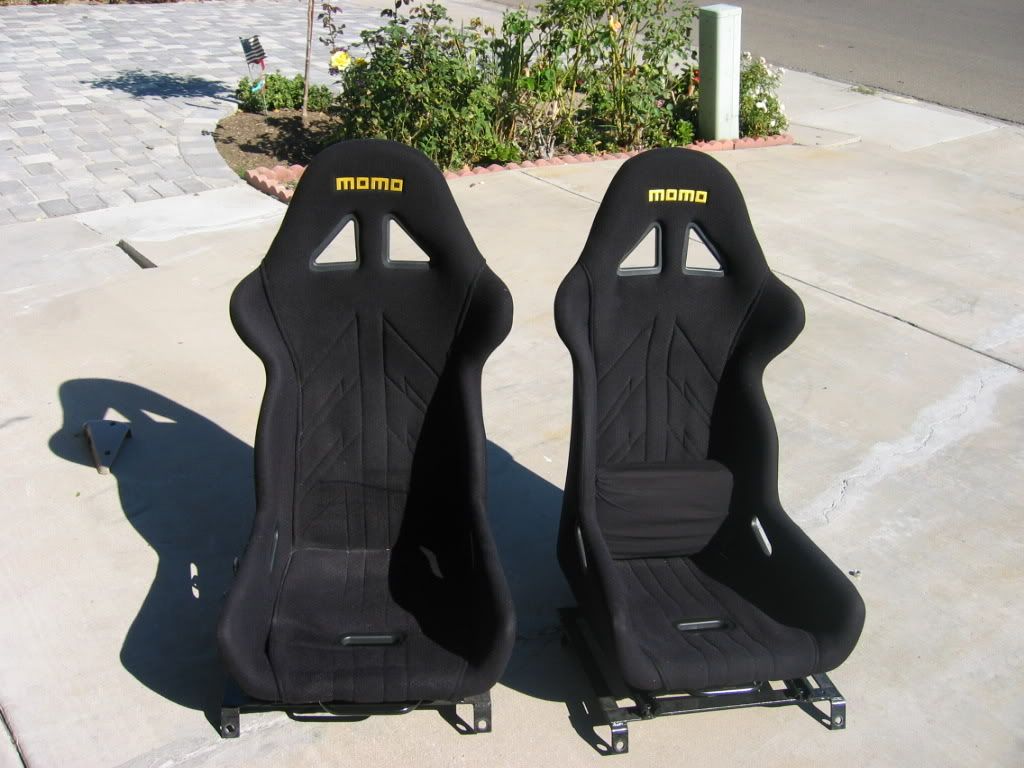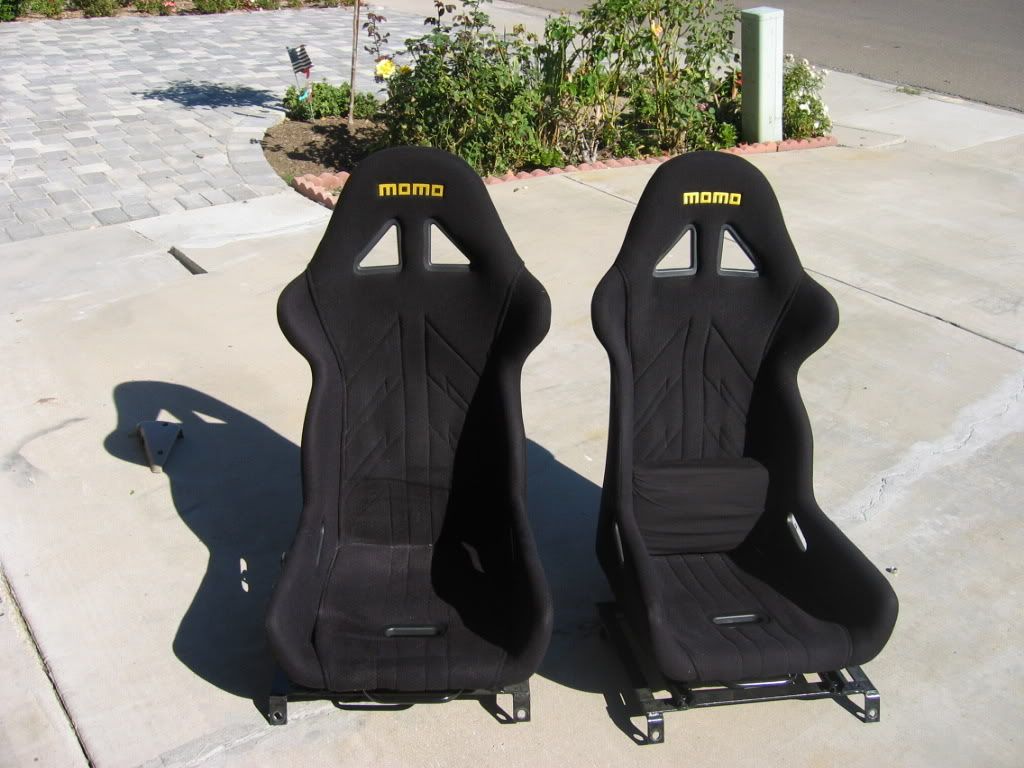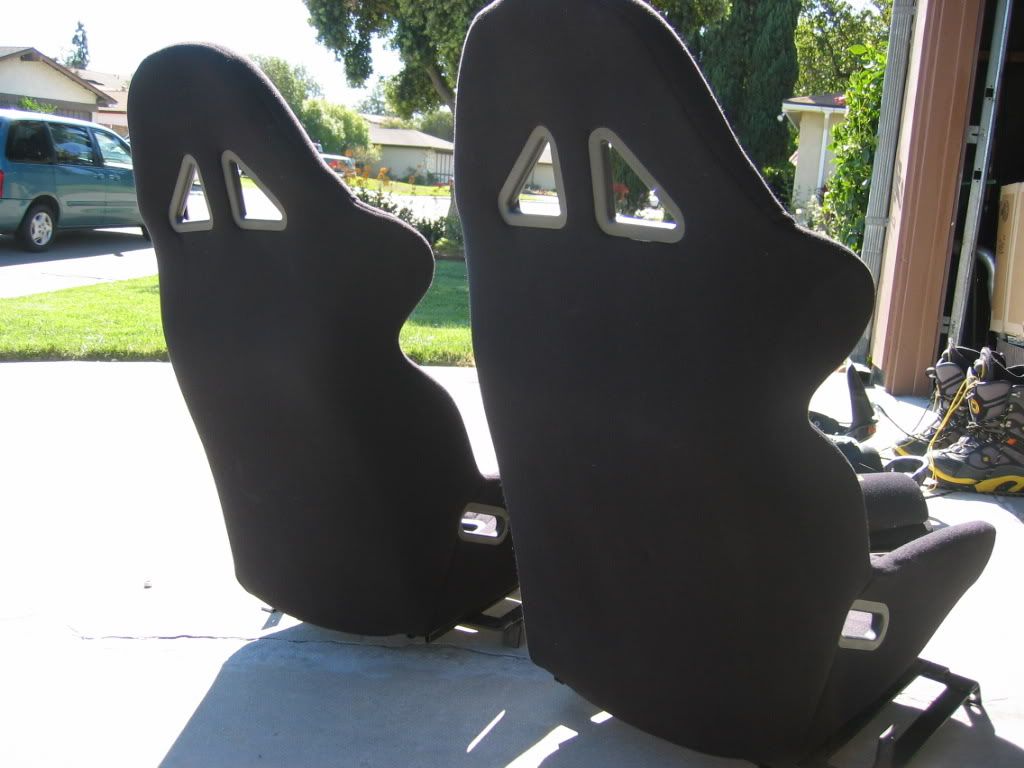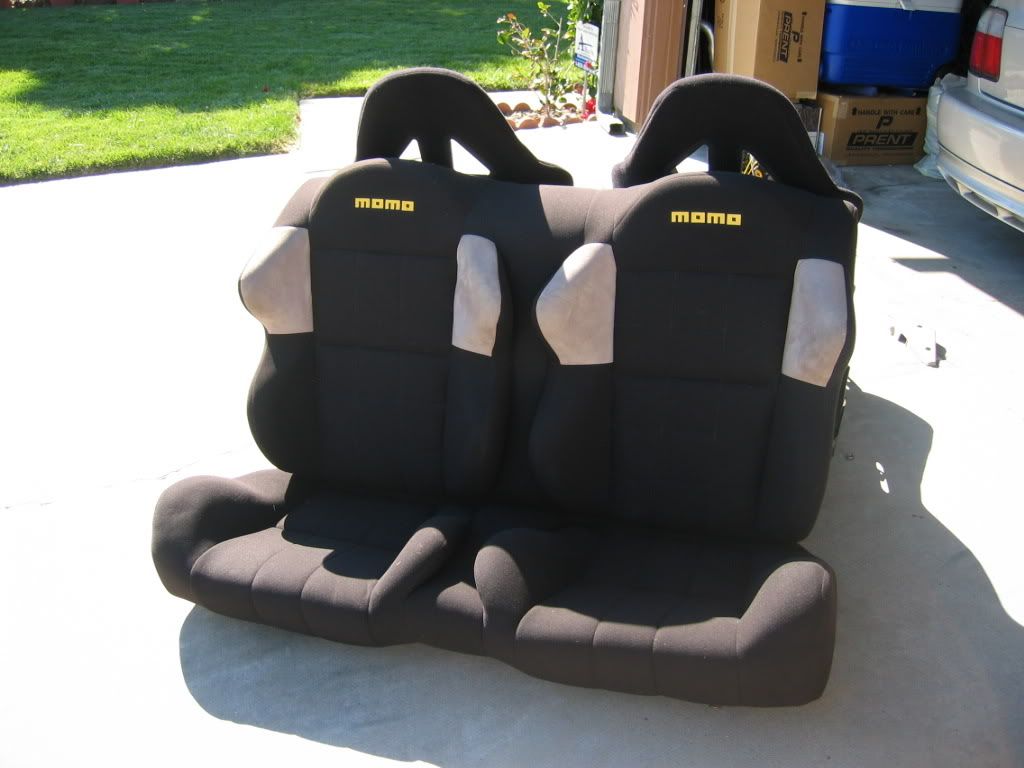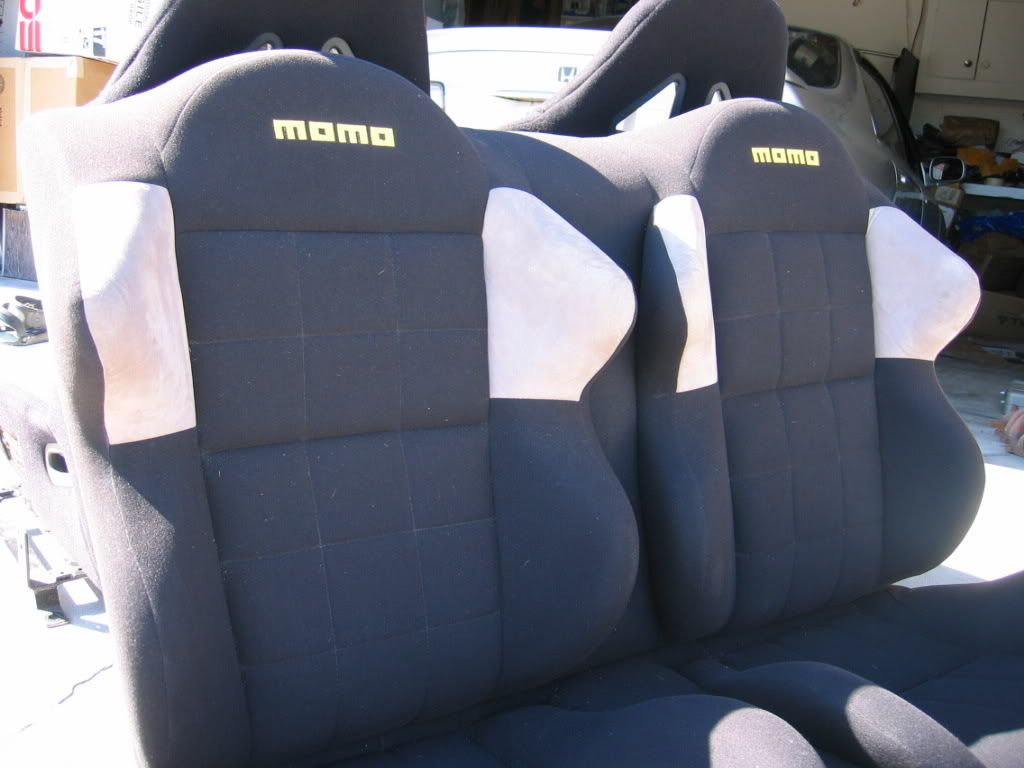 850 plus shipping. best if you're local.
edit* dont mind the creases, that's where the momo lumbar pads were. if you give me another 50$ ill throw in both the lumbar and the thigh support pads. and another 90$ will get you a 4pt momo harness. oh and no rips.
EDIT **** THE REAR SEAT FITS THE 98-02 6th gen accords. here are pictures of it testfitted into my mom's 02 accord. It fully latches with the stock latch. the only thing is there needs to be some creativity for the bottom piece to hold fast since the latches are slightly different from the 5th gen to 6th gen chassis. This can be easily solved with zipties/velcro or some other simple method. nothing an hour or two of work cant fix.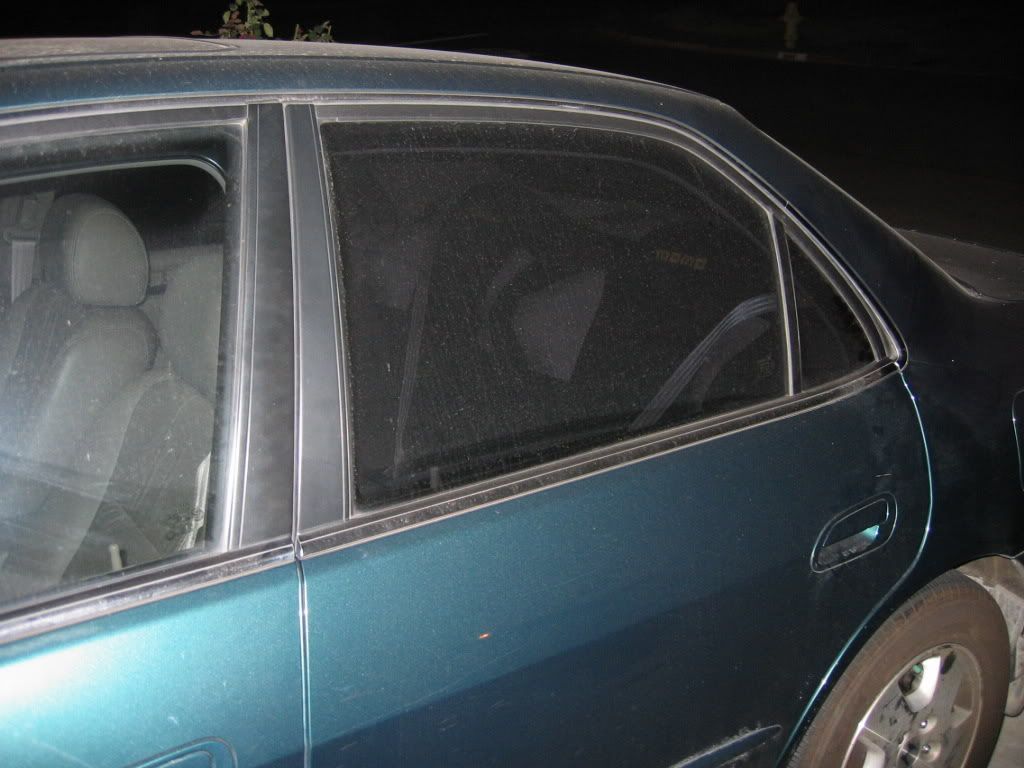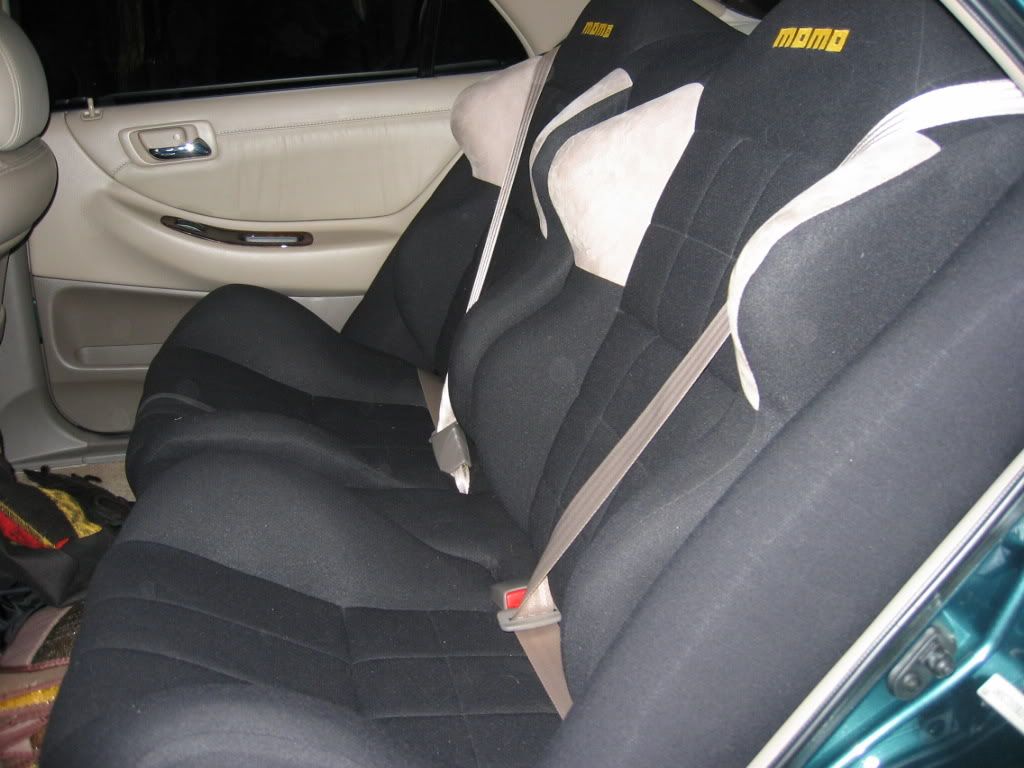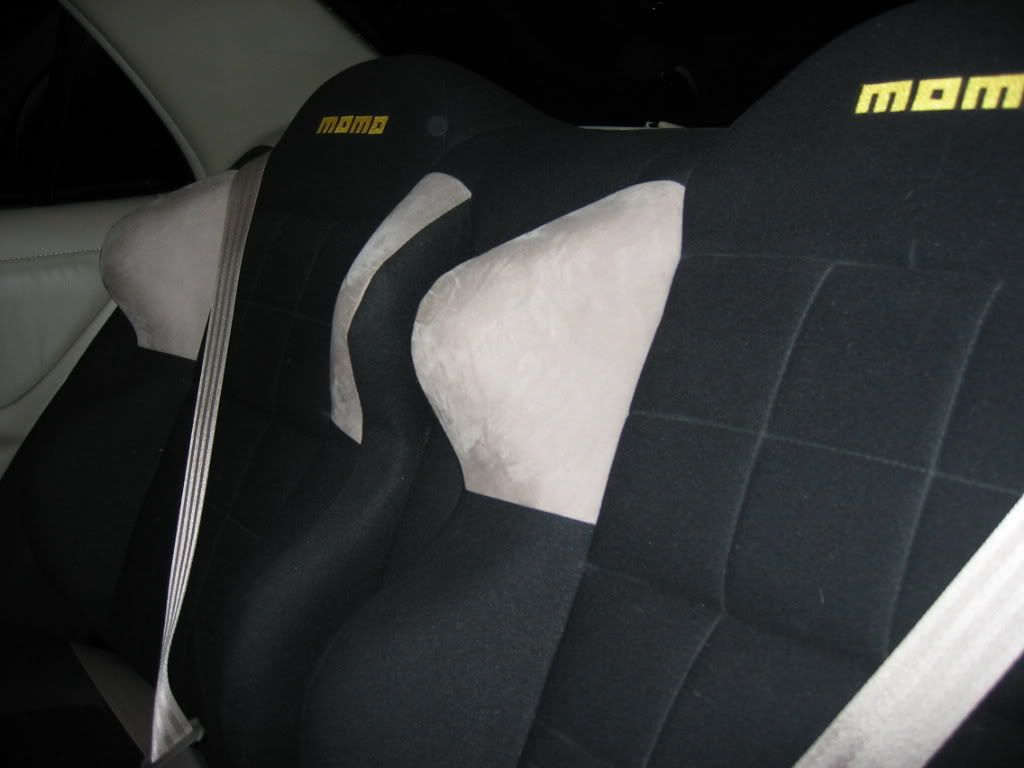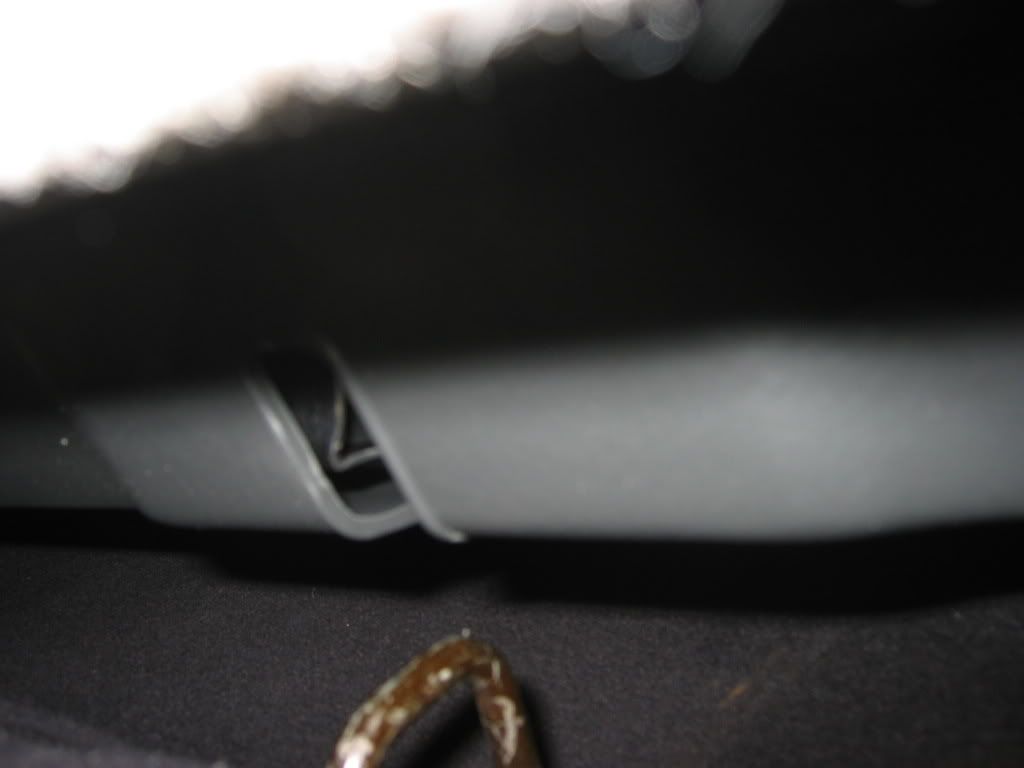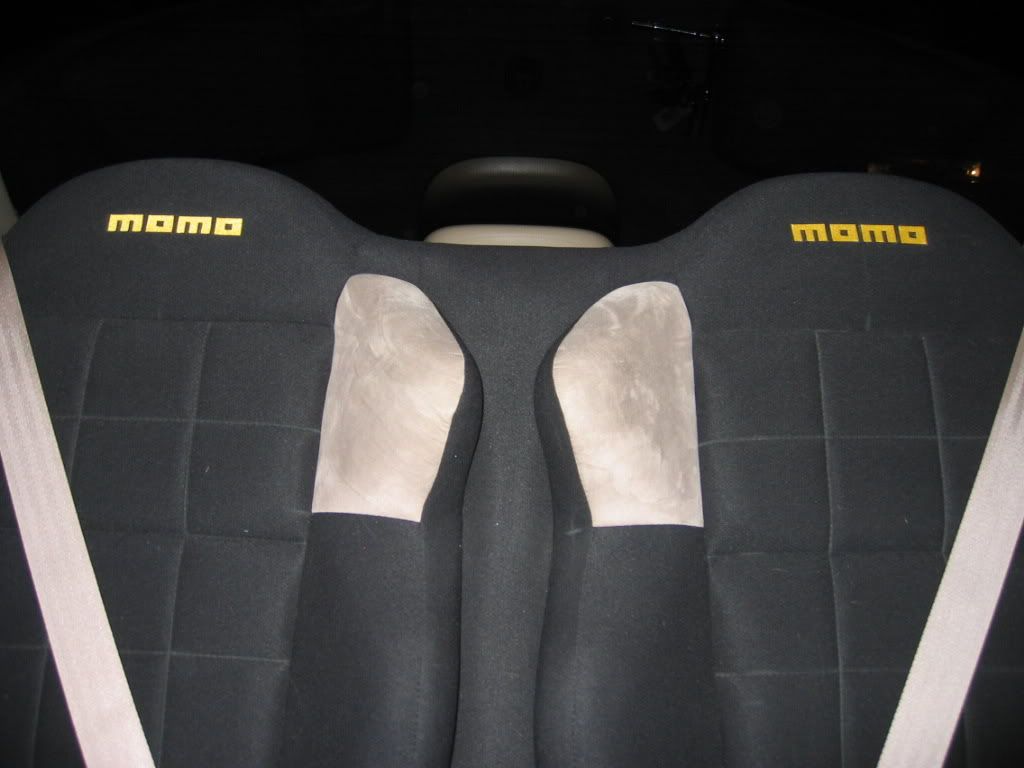 my mint carbon fiber hood, near perfect fitment and perfect weave. i handpicked this hood from 5 hoods. retails for 449. and a strong hood latch that holds for past 100+ for a consistent 30 min plus.
280 plus shipping