THE BASIC FACTS
A. What is for sale/trade (model, specs, etc.): Accord 03-07 sedan or coupe
B. Condition: used, some of the clear is peeling
C. Price/What you want to trade for: 700 shipped
D. Location of item: San Jose, CA
E. At least one picture of the item for sale or for trade next to a sheet of paper with the following on it:
Selling a set of FX-r verison v.1 (best verison), philips 85122+, masu****a oem 35w ballast, high beam splitters, e46 shroud, headlight flim, and tyc headlights. Ballast are self-contain inside of the headlights so you don't need to worry about where to mount it and if it will get wet. The rear of the low beam is covered by a rubber boot/cap. So its a mostly sealed units beside the breather valve that come stock.
headlights lens are wrapped in protective film. That y it has those streaks on it.
money shot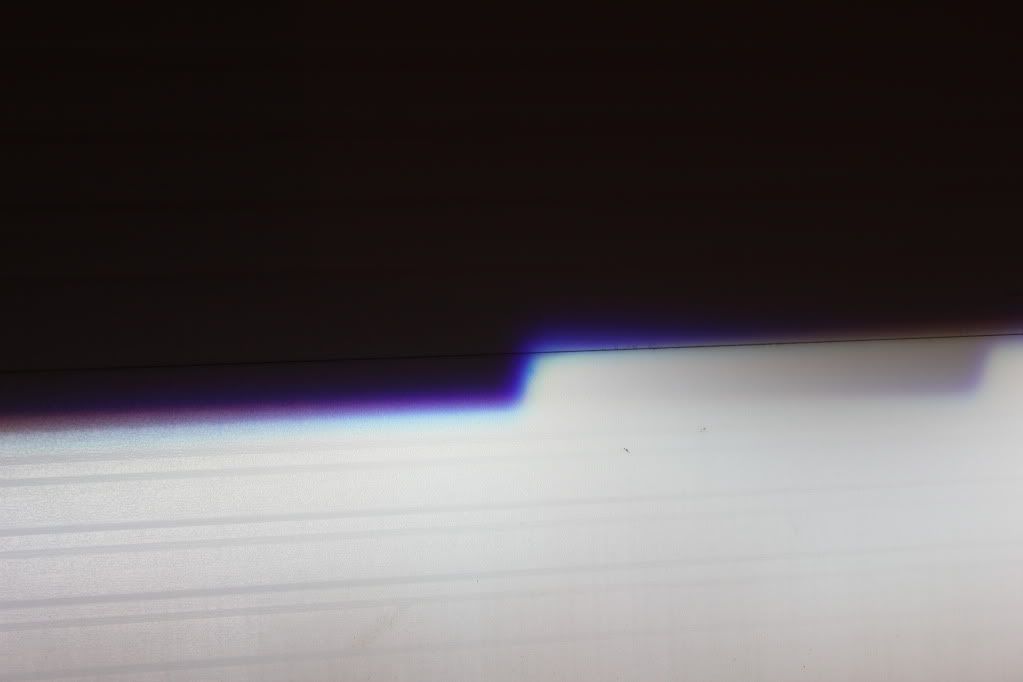 verison 1.0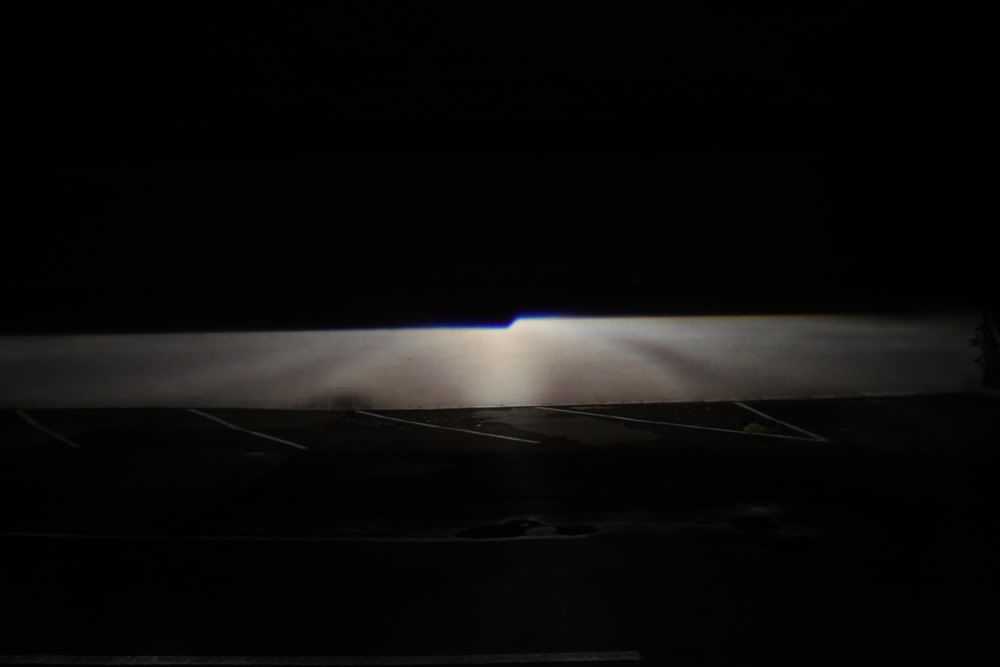 verison fxr morimoto 1.0 and 2.0 I dont have 3.0