Cleaning out SALE!!! these are just laying around and could use a new Home!!! payments must be sent as gift or you must cover the paypal fees.. shipping is also extra and not included with price.
send payments to
[email protected]
03-05 OEM grill $25 each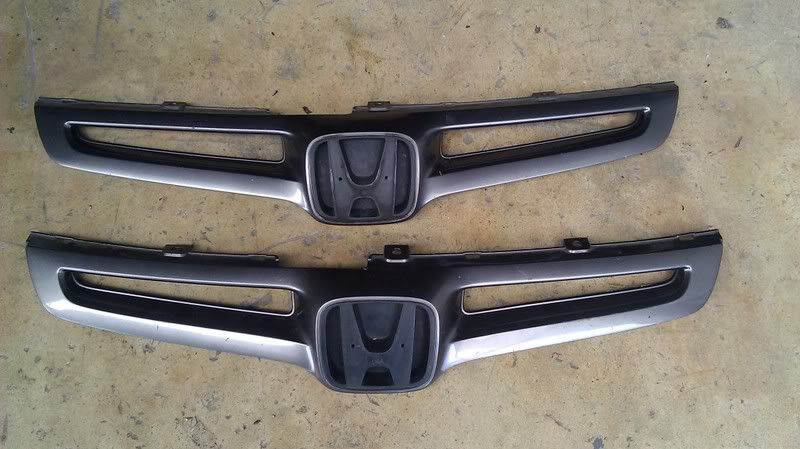 06-07 OEM Sedan Fog light delete covers $20 set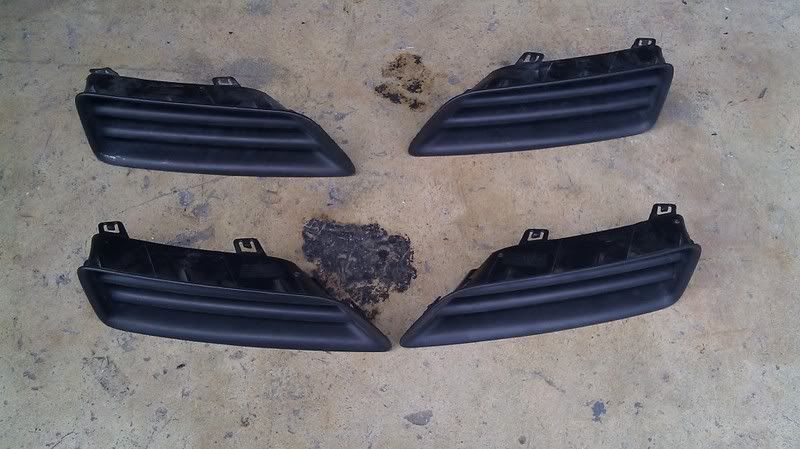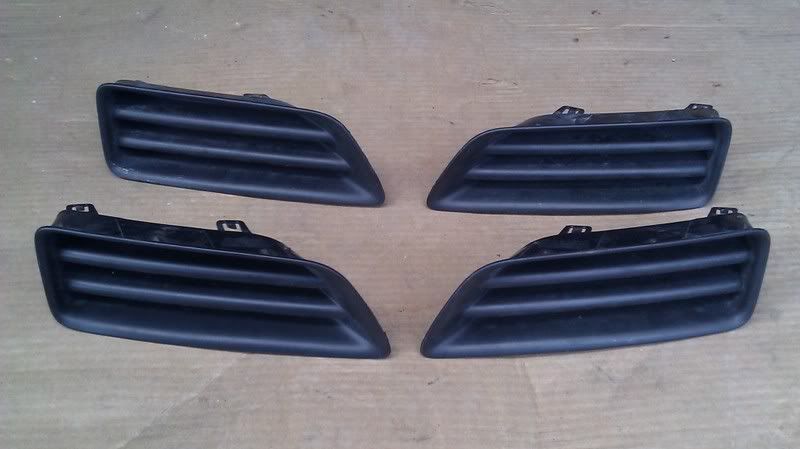 OEM 03-05 brand new foglight shrouds $20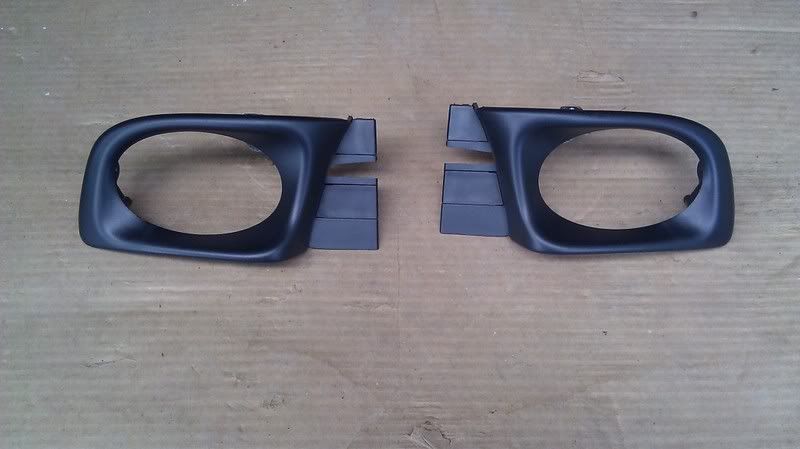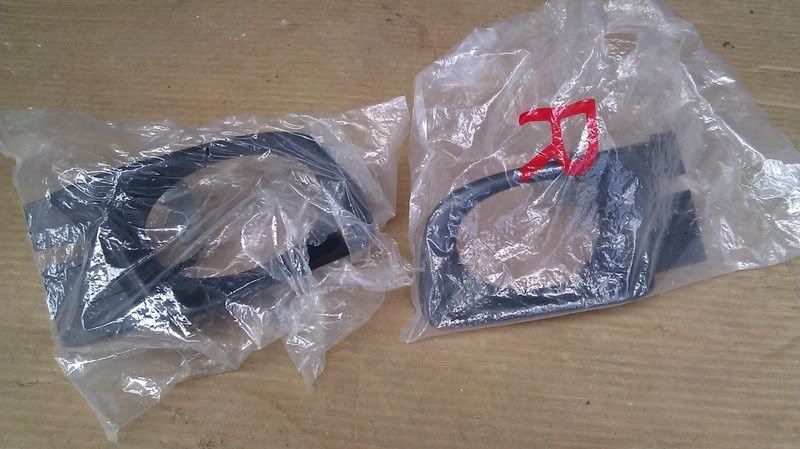 OEM 2006 Acura TL cluster bezel $20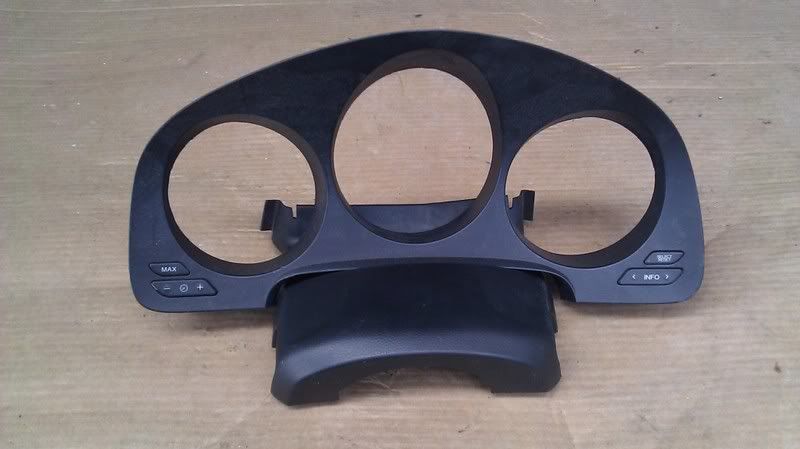 This is how it could look if you do the project...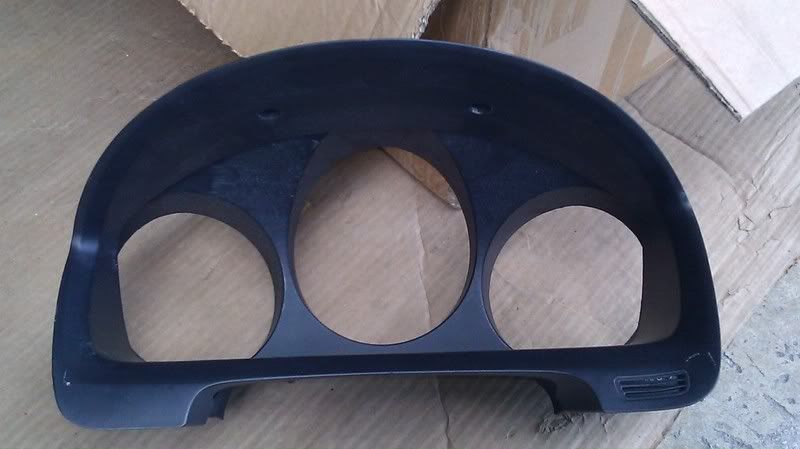 DropZone Lowering springs ONLY for 4cyl Accord/TSX 2003-2007 drop is 1.8 all around.. really nice drop.
Black OEM steering wheels colum top cover $20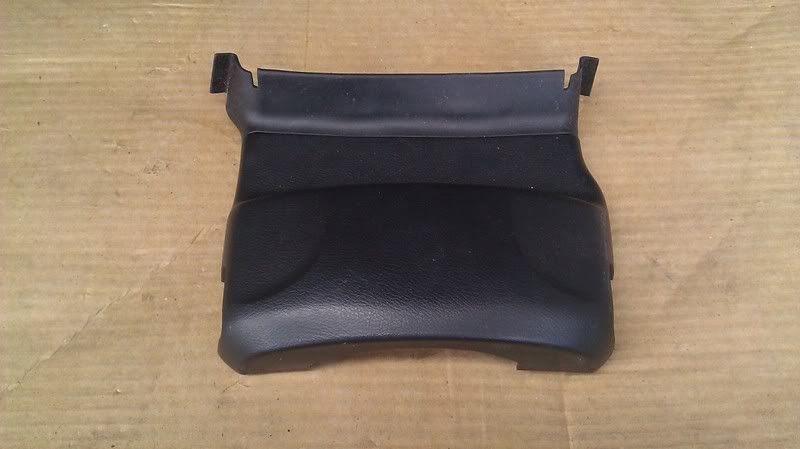 2006-2007 LX trany shifter cover $10
2003-2005 OEM auto Shift knob and gear indicator $25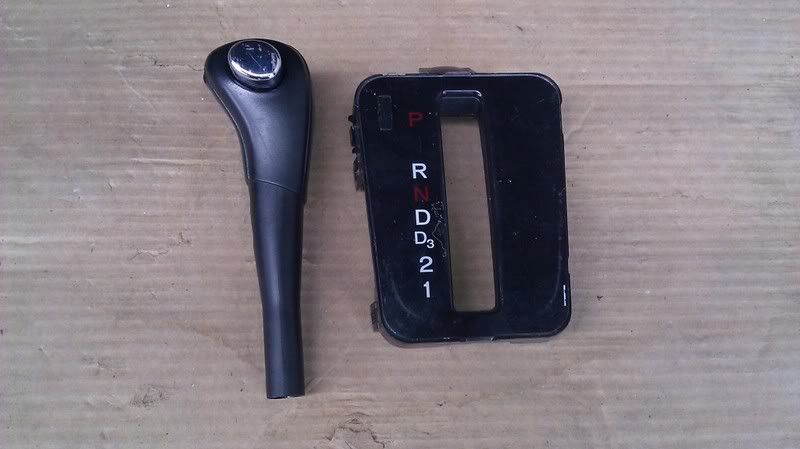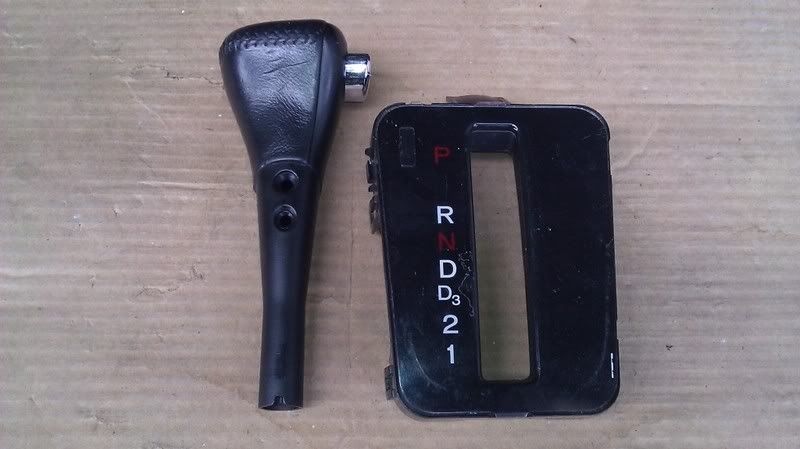 2006-2007 LX Driver side AC Vent $15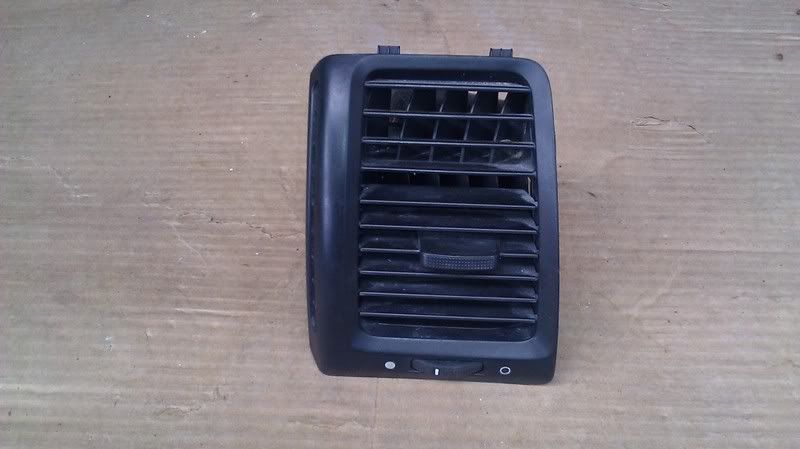 2003-2005 ex-l 5 spoke wheels center cap $5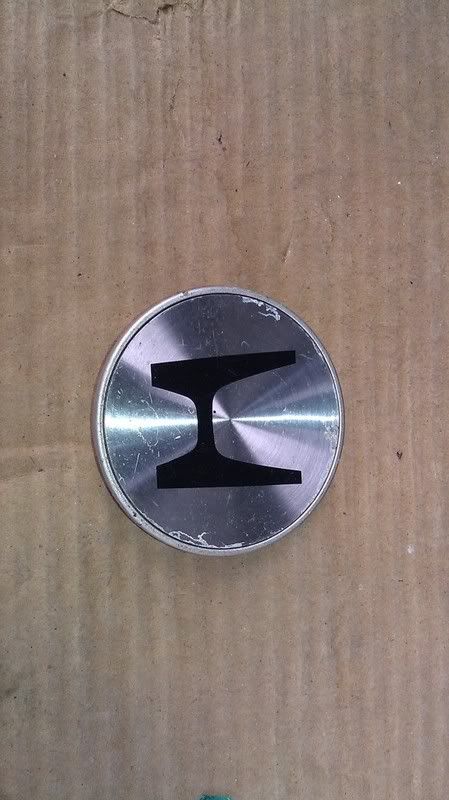 OEM 03-05 cup holder $25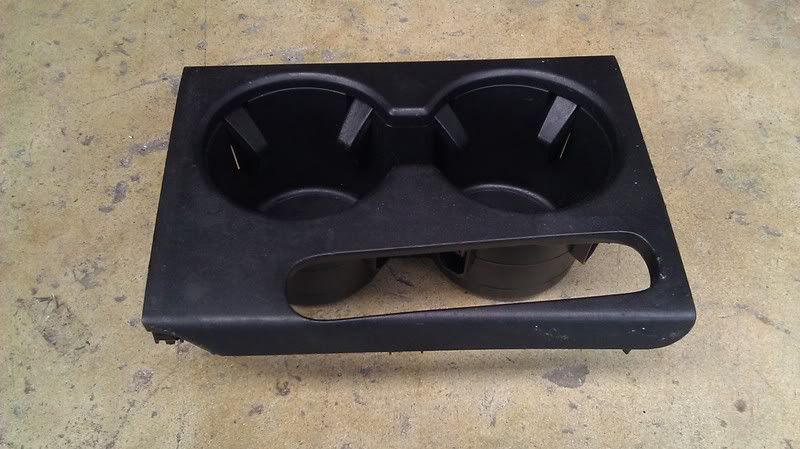 FREEEEEEEE Just Pay the shipping and is yours