Carbon Fiber VIS Invader (coupe)
my old set-up. it's suthentic VIS Racing Invader carbon fiber hood for coupe.
it is a lil faded from the sun.
$200
pick-up only.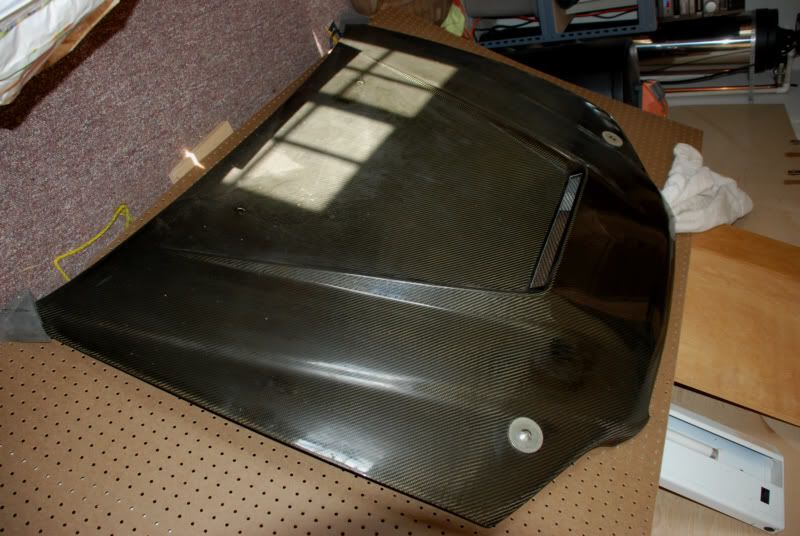 Rotora Brake Pads (FRONT)
Selling a pair of Rotora front brake pads. These are replacement for the stock calipers. I bought it and was gonna use it for my prelude, but never did.
$100
shipped.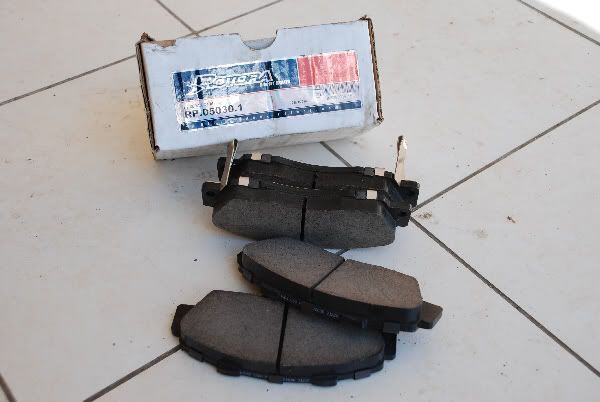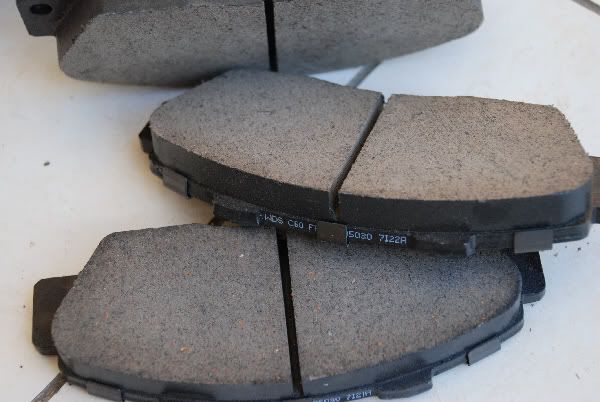 AEM Big Brake Rotors (2-piece)
These are some RARE Big Brake Rotors that are 2-pieces construction. Powerslot bought it from AEM, and now comes in 1-piece.
I was gonna use it on my prelude, but lost interest on fixing my lude up.
Comes with all the hardware needed.
$170
+ shipping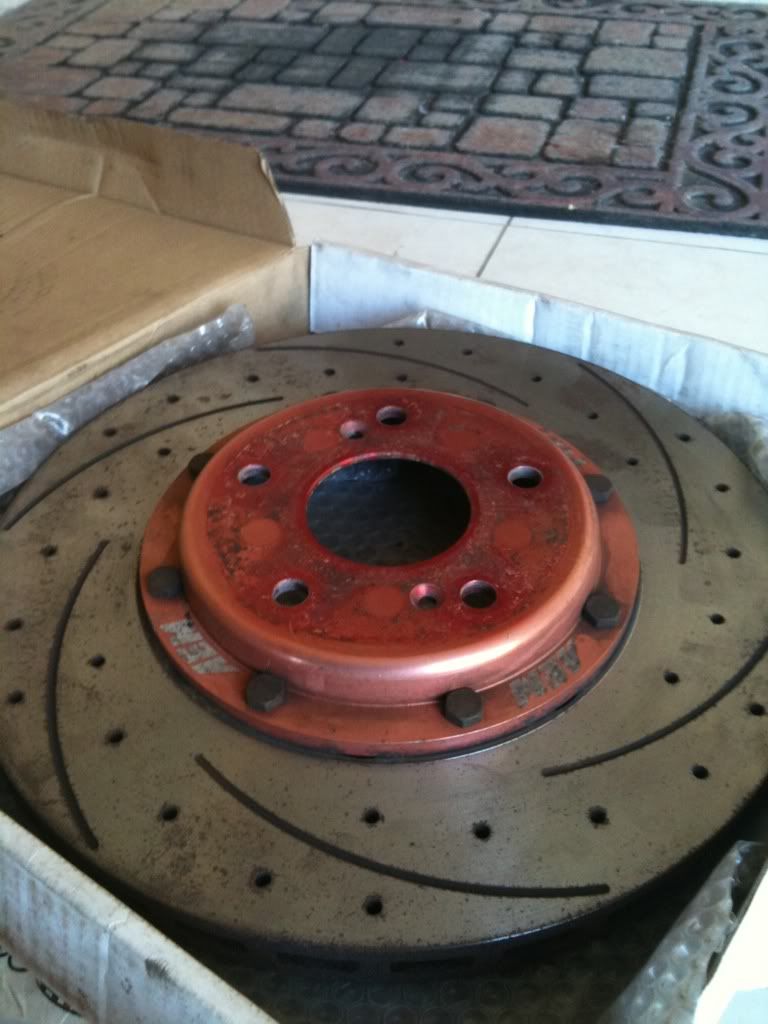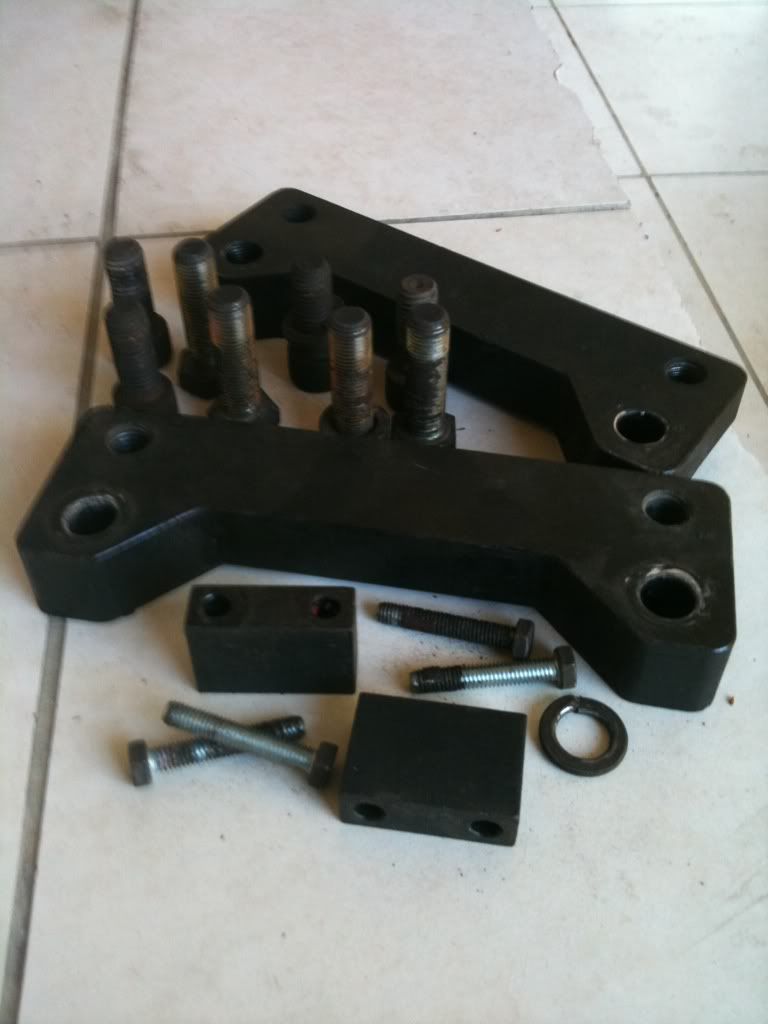 Weapon-R Racing Seat Brackets 98-02 Honda Accord Coupe
These are undermount brackets that i used when I had my Sparco Seats.
SOLD
Kumho Ecsta Supra
SOLD
BENEN Rear Tow Hook
SOLD
** All prices DOES NOT include paypal fees. **