gauge bezel paint***update.
so i painted my part of my dash, and i pryed the clear cover off which took me forever... so i can paint my gauge bezel but now i donno what color i should do it.. i was thinking white again but wanted to see what the public opinion was
. i was thinking i could go with some sort of red but i donno which red....
any input would be helpful.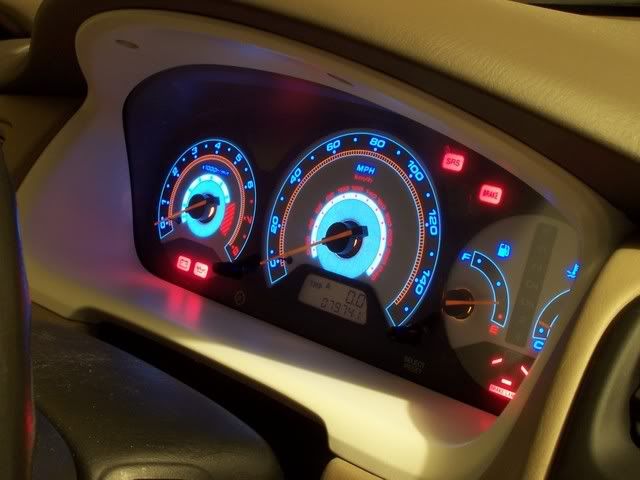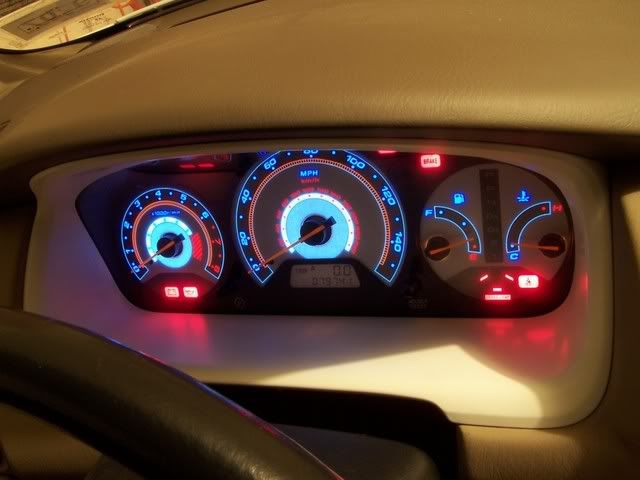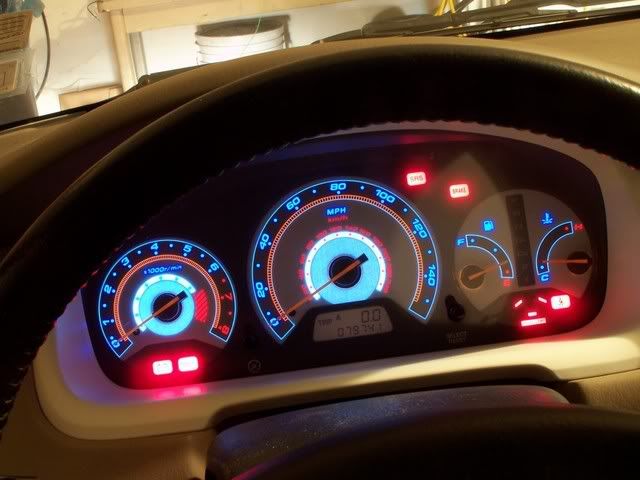 i would agree that white doesn't really go with the tan tho maybe after i do the rest of my dash it will look better..
******UPDATE******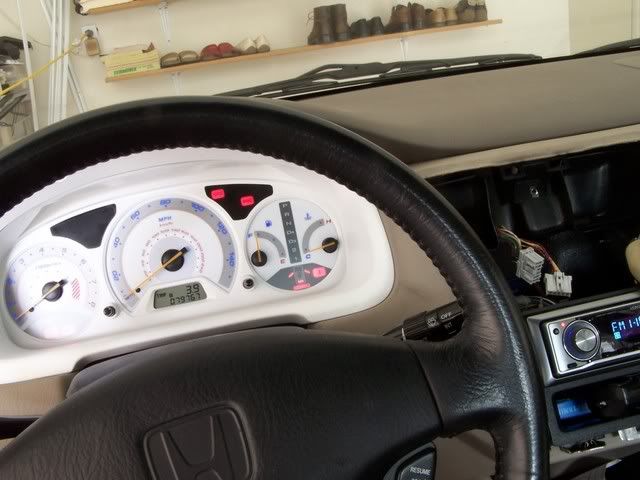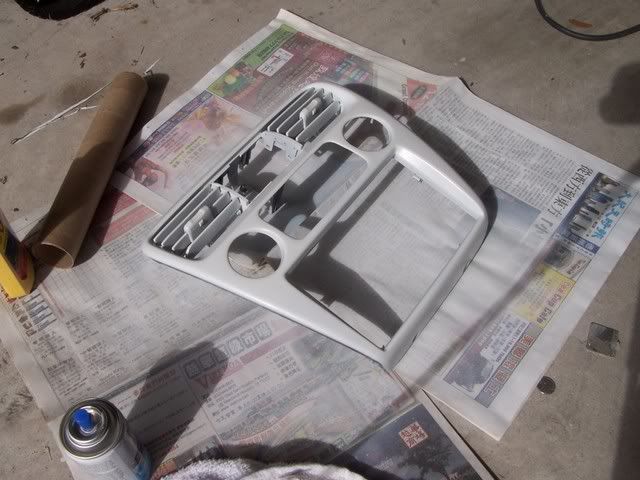 its looks reallllly nice at night IMO..
i'll try to post some and get rid of that SRS light...