alright guys. i'd like to know who would be interested on having a custom tail lights made by yours truely ... aznfunkyflip.
i'm pretty sure most of you have seen my custom LED tails and with 28k hits on youtube, it's pretty much all over the world now.
i know some people have thought about it making one, and few actually did with lil to no success.
i've been running my set-up for almost 4 years now, and Brad's set-up for 1.5 yrs. there are currently 2 sets of my work right now and I'm now thinking of making more.
the price of these guys are not cheap. we're looking at $500-$550 ballpark. Including everything + your OEM tail lights. That's only for Left and Right tails. NO center tail lights will be made.
my board is not gonna be one of those universal boards that people usually buy and wire it. i design it using CAD program and i send the design out and have it etched profesionally.
everything will be custom and i dont use any opti-drives like others. Mine is built in to the circuit and it's inside the tail lights ... so it's all plug-n-play.
here are some few pics:
Brad's set-up:

My set: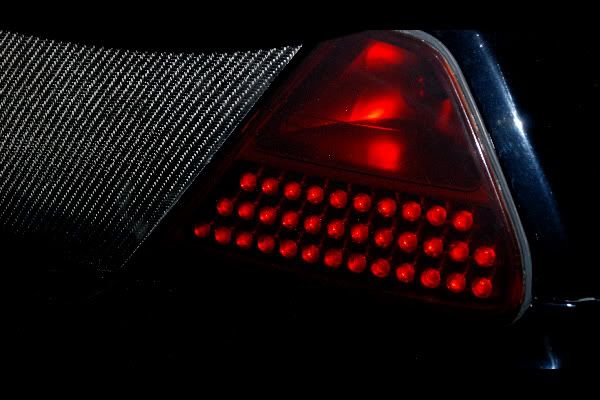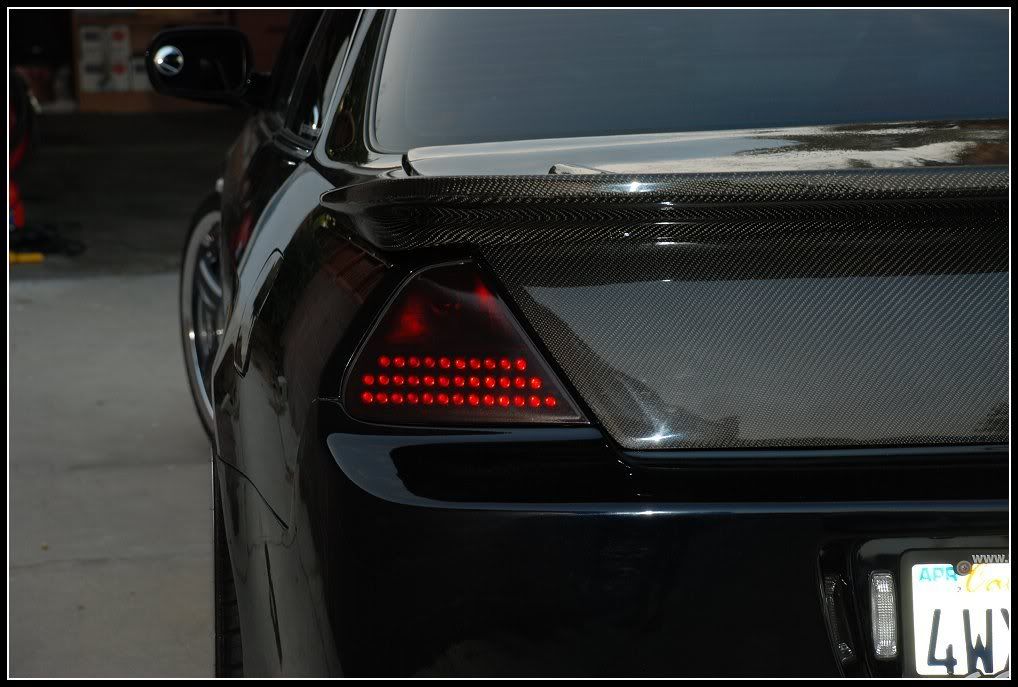 Comparison: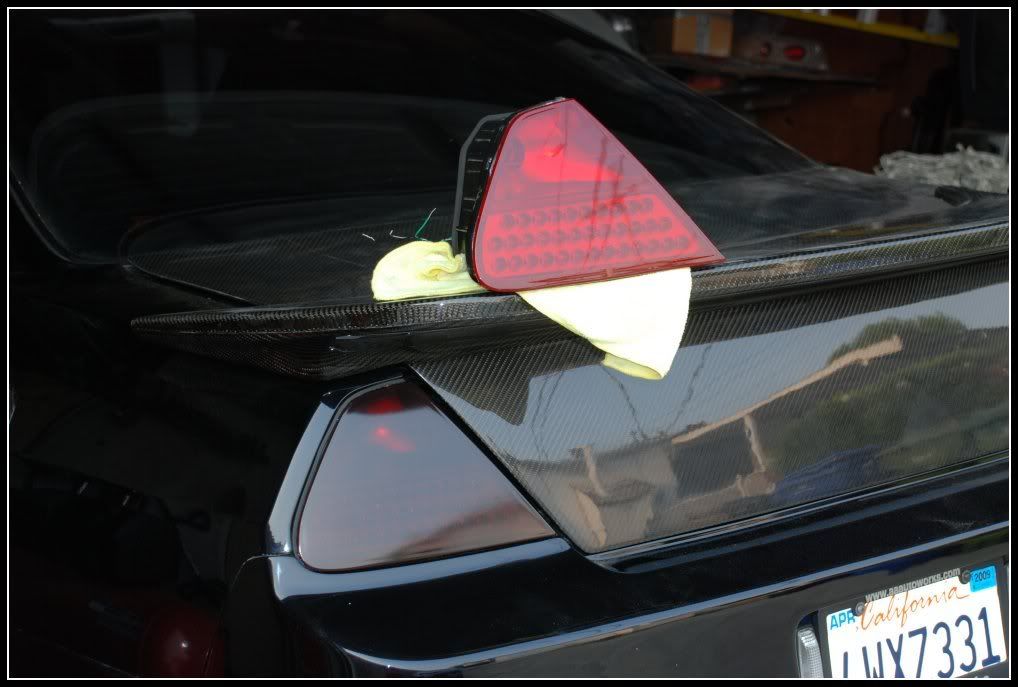 and ofcourse ... the Video:
http://www.youtube.com/watch?v=sjJTclLaPxM
let me know if you're interested and able to put down $200 deposit. that means no flaking.
LIST:
1. Accord2Show -
DONE
::
http://www.v6performance.net/forums/showthread.php?t=204347
2. ComptechV6 - deposit made
3. skatingclaybird - deposit made
4. CyN13 - deposit made
5. bilal - deposit made