Discussion Starter
•
#1
•
My fellow V6per, how are things? Its been quite some time now? what a year and a half?
sorry i havn't been on or at the meets, i've been busy with work and school. and my accord hasn't been in top shape.
What's new? I'm sure all the OG members will still remember me. Your 2004 aug/sept ROTM!
Where are the OG members at? aznfunkyflip, jonhsiung, plumaccord, driven, sirsig and anybody else i've forgotten to mention. How are things?
I'm sure you guys have been wondering what has been up with my ride situation, well i still got the accord but i bought a 2007 Honda Fit 4 months ago:
i wanted something more gas efficient since gas prices are an arm and a leg....
but i decided to trade it in a couple days ago because i can no longer stand to drive that thing. sooooooo slow, i think i walk faster than that thing. haha.
so here's my current ride, 2005 6spd mt G35 coupe, fully loaded, sport-tuned package on 19 stock, premium with areo package. Black on Black, only thing missing is the navi, but i didnt care too much for it as the stock navi sucks: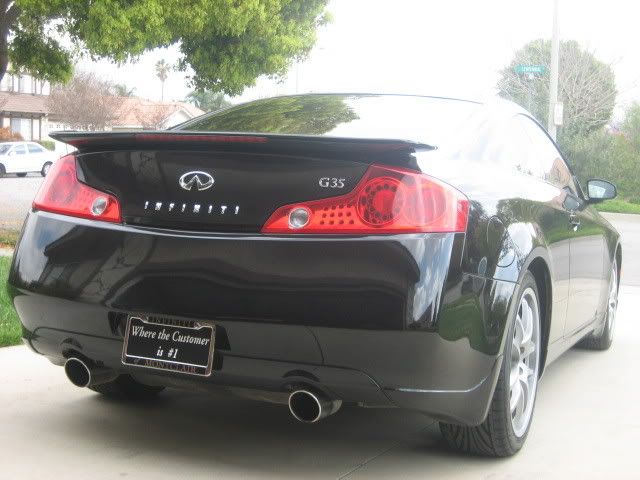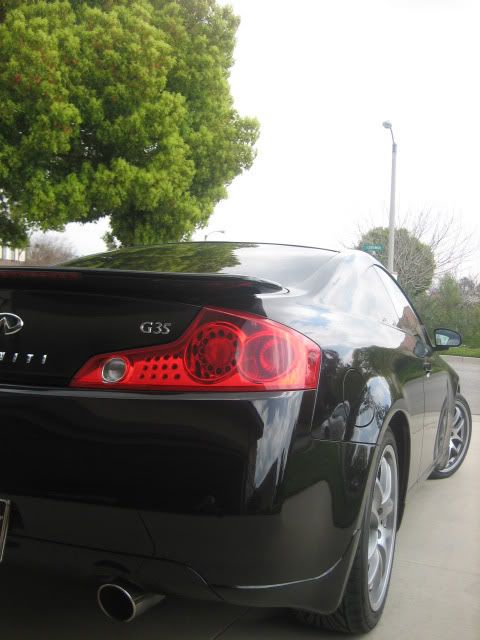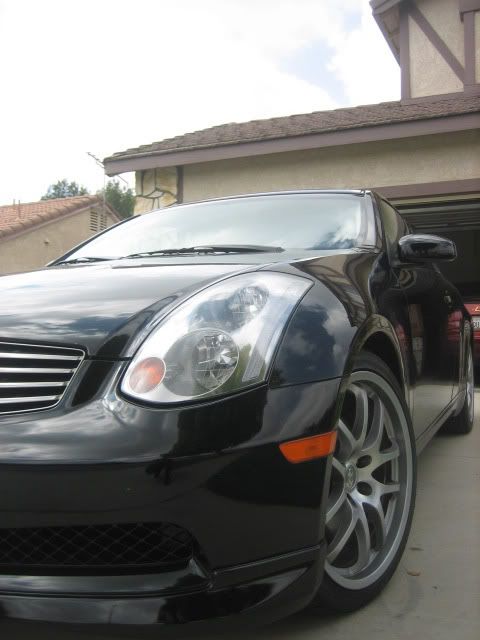 before buying this car, i was deciding between the 3 series bmw, lexus IS250 and g37.
I decided not to get the bmw because of the maintenance cost since its an european car, i test drove the IS250 and the quality and detail is definitely there, but it didn't seem to handle the way i wanted to, and the g37 exterior didn't appeal too me as much as the g35.
so youre wondering why i decided on the 2005 and not a newer one like the 06-07? because the 06 and 07 don't seem to look as aggressive as the 03-05 since theyve changed the tailight, spoiler, bumpers etc. Everything else is the same and the 05 was a little bit cheaper.
So there you have it. I look forward to some more good times on this board, as for the new member, i look forward to meeting all of you guys and seeing what you guys have up your sleeves for your accords. What meets are coming up?
-mao