trying to go 6spd on my 4cylinder accord so here's what im selling!!!
F/S stuff!!
OEM Headlights
SOLD
OEM Lower Cubby and Ipod Hook Up
SOLD
LX Overhead console
$25 shipped. only issue is the sunglass thing comes out slowly. i'll try and figure out the problem but it's probably the spring.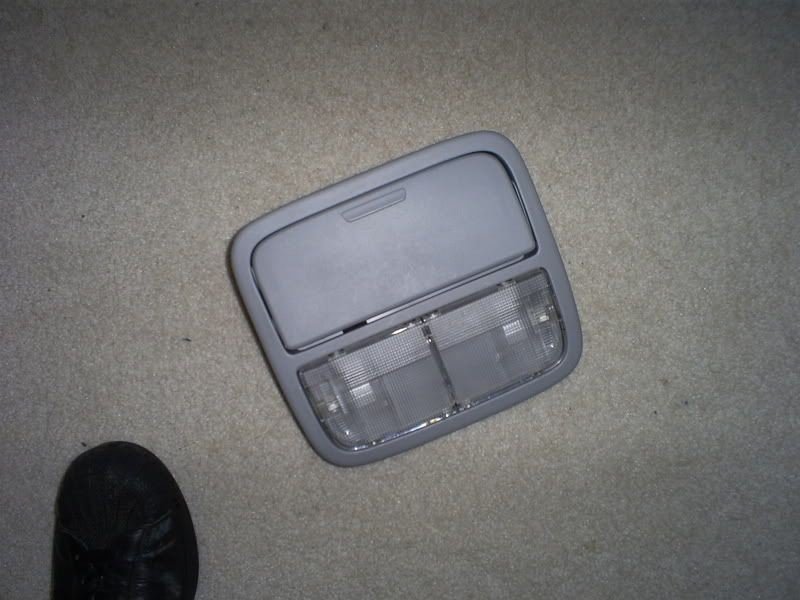 Yokomo MR4-TC SD SSG Chassis
looking for $40. was going to make another RC car but dunno if it's in the budget right now.
OEM LX rear sway bar
10 bucks plus shipping. will get pics asap
OEM Front Door speakers
work fine. 20 shipped for the set. will get pics asap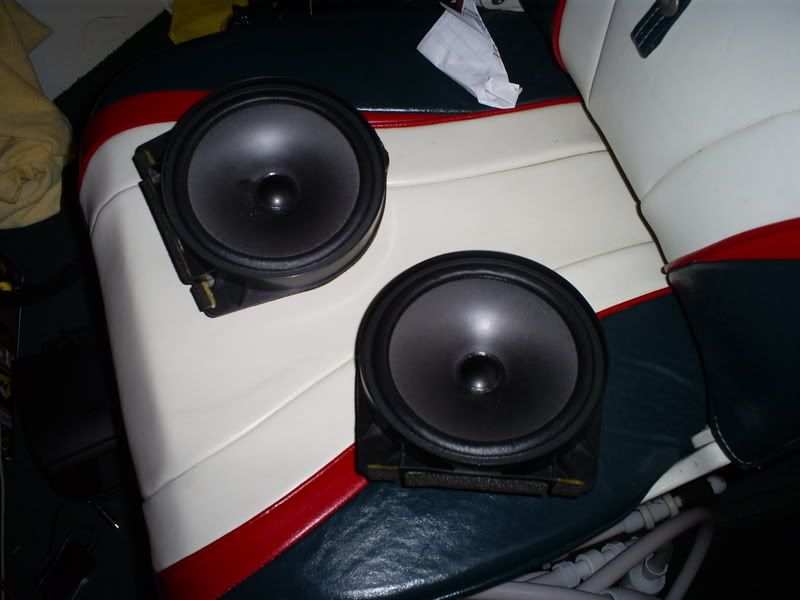 TW Acura TL A-Spec Wheels
18x8 +45 make an offer. will get pics up asap of each individual wheel. they have curb rash on them, they are used, they need new tires. looking for a local sale, best offer takes it provided i sell. just testing the waters right now, anything can be sold at the right price.
WHEEL 1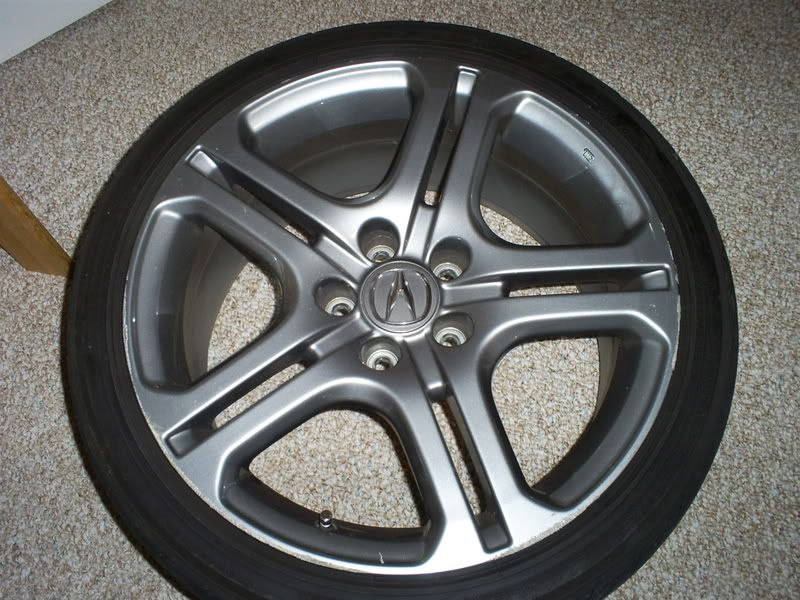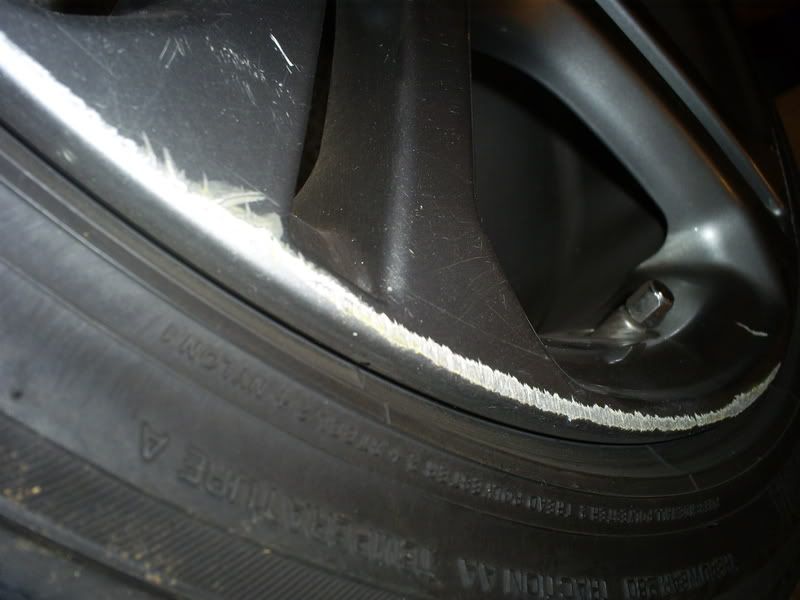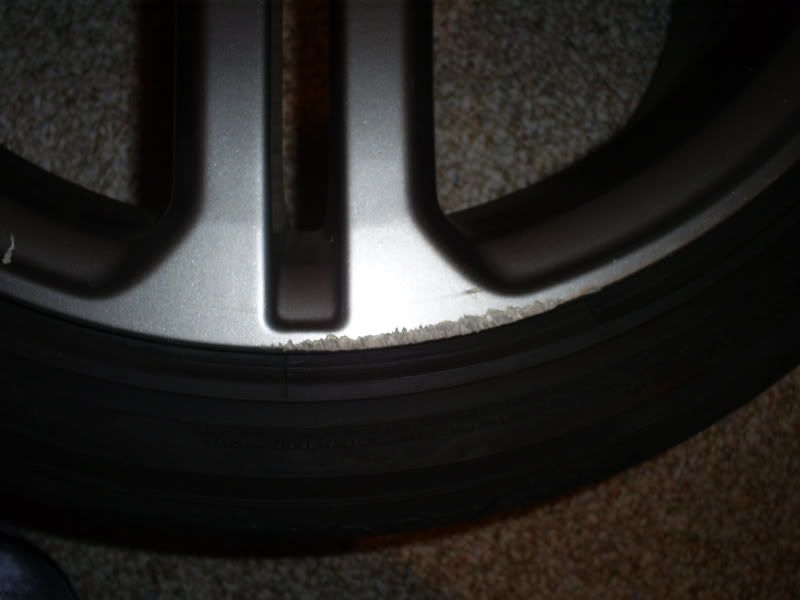 WHEEL 2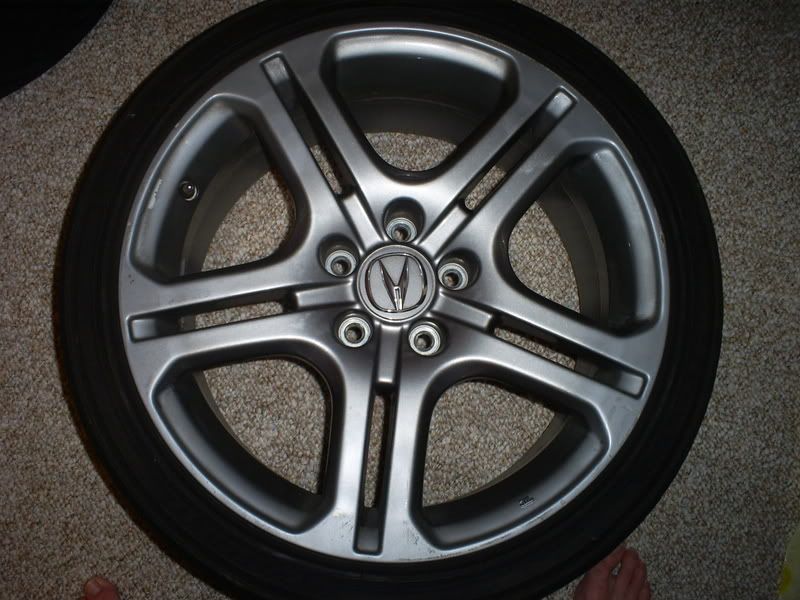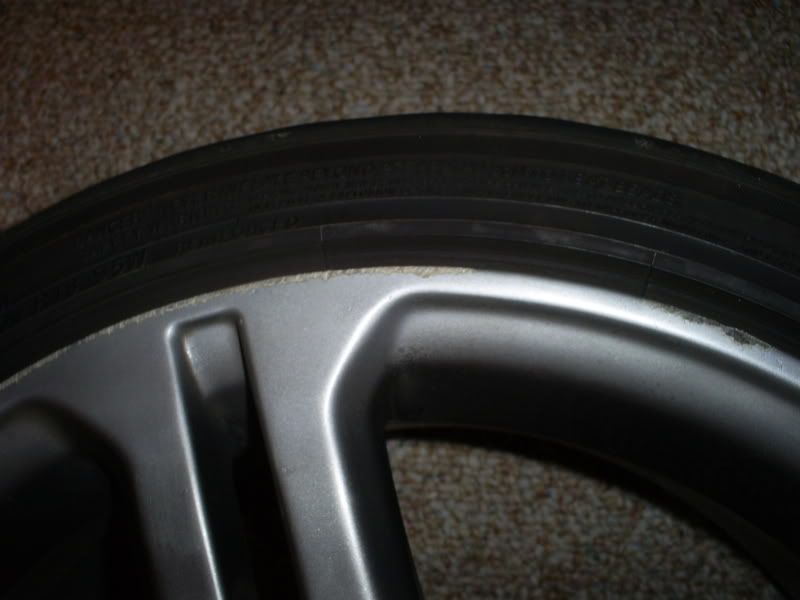 WHEEL 3 worst one, scratch almost all the way around.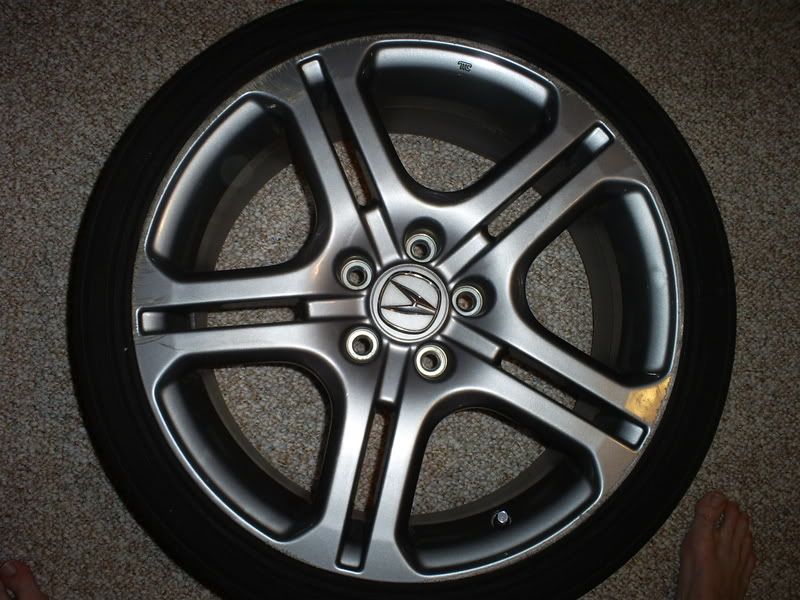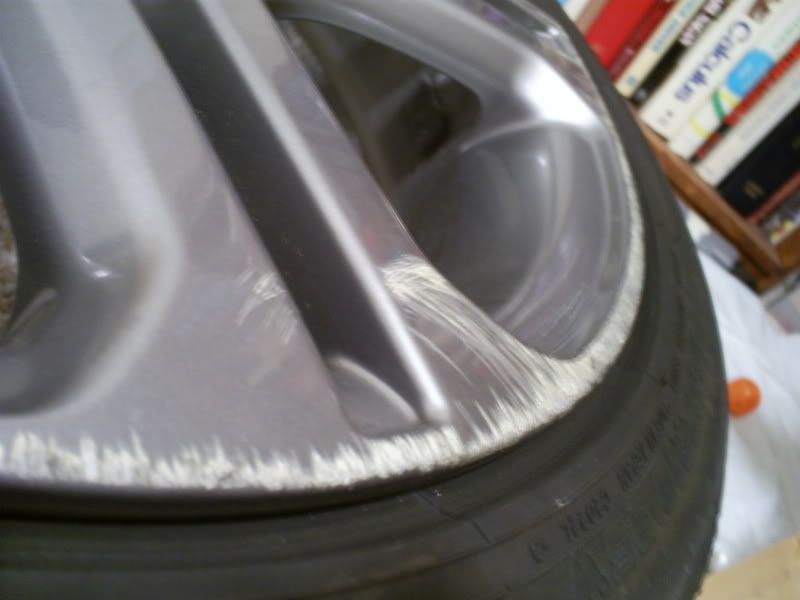 WHEEL 4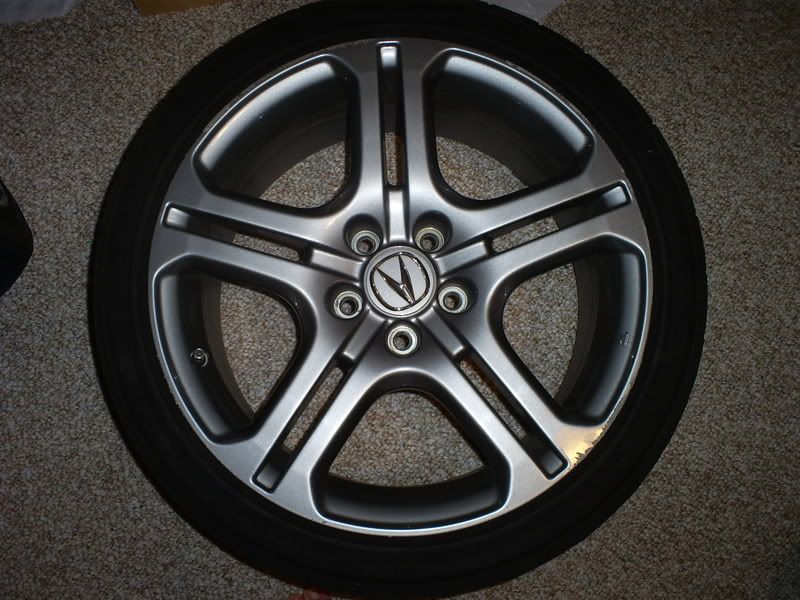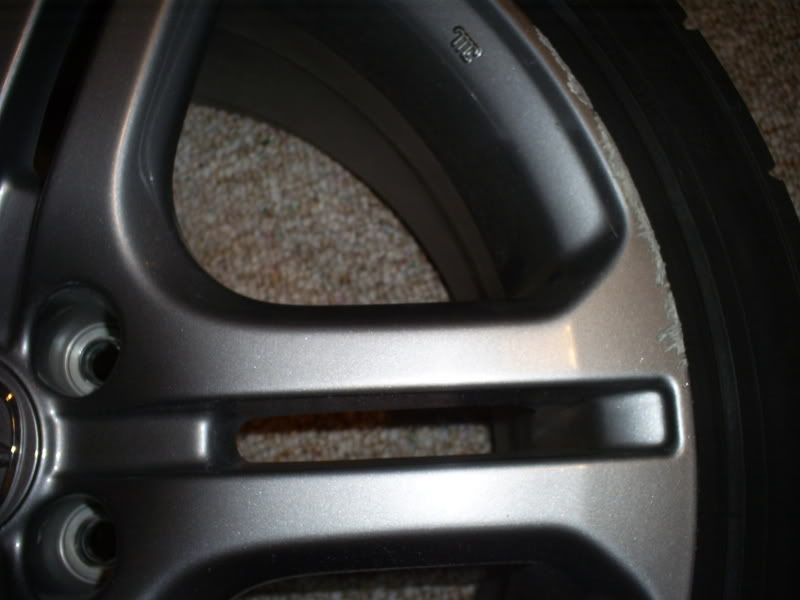 $550 FOR THE WHEELS PCIKED UP! $650 Shipped!!!
LG CU500 AT&T Cell Phone
SOLD!
Nike Air Force 1 shoes
All Black, barely worn, some creases but i tried my best not to crease them. Make an offer. Size 10.5 Mens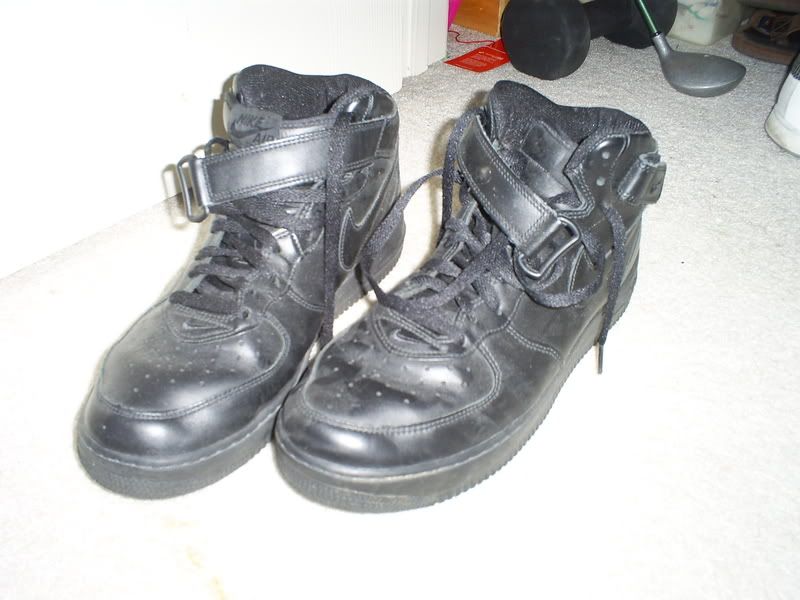 Logitech USB Force Feedback Race wheel
USB Port, pedals, force feedback wheel, paddle shifters, works with computers, PS2. not sure about an Xbox. looking for $50 shipped.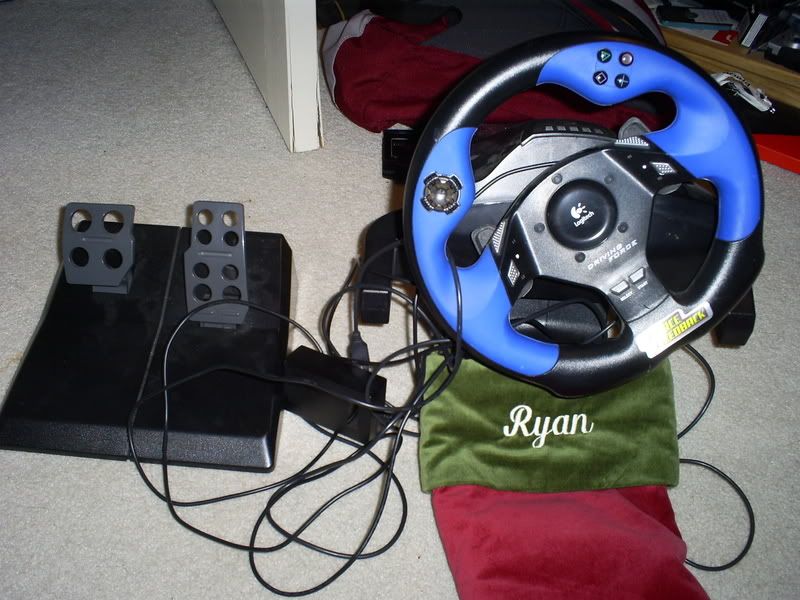 OEM Pulley set
make and offer. wouldn't bother putting them back on if i tried to sell the car.
everything is OBO so don't hesitate to throw up an offer, seriously. all of the pics are up. sorry the rear deck speakers have been sold!
thanks for looking!!
Ryan
note: stocking not included...