Discussion Starter
•
#1
•
TL projectors
365.00 shipped and paypal fees included. I am just waiting on 1 harness for the projector itself. Mint condition and just removed from headlight.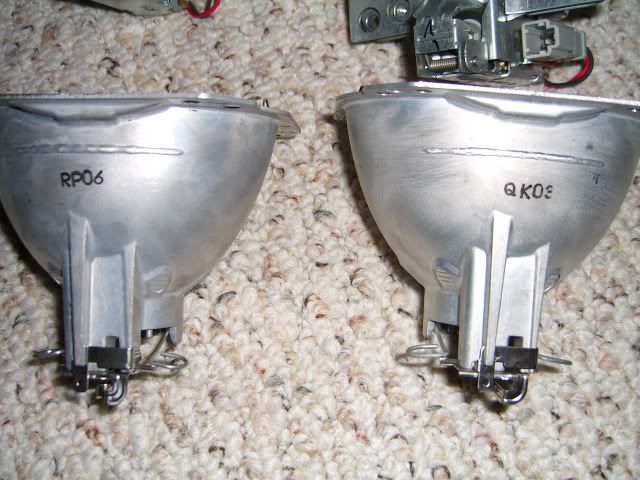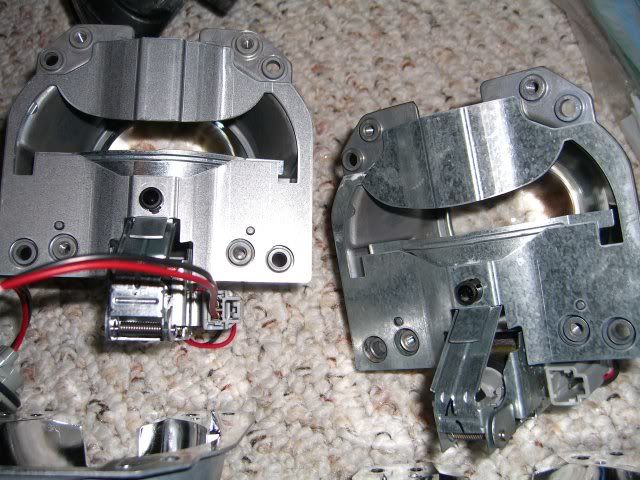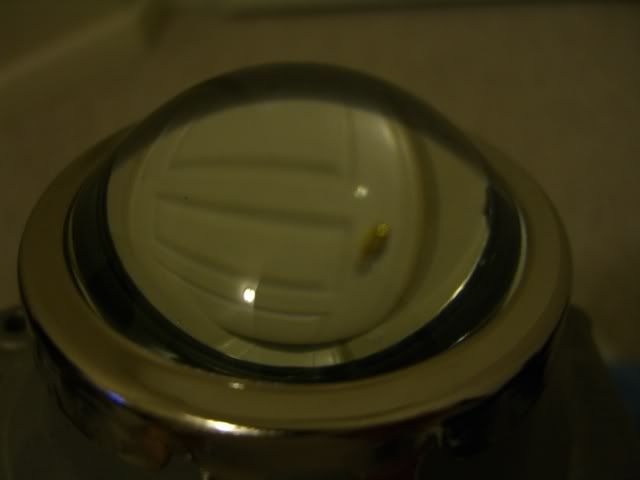 If you need ballast I have two sets. One Matsushita and one other reputable brand.. Both are paired and have harnesses on them. I also have one set of Osram bulbs from the Tsx headlight. They have < 30 hours on them easily. Came out of an 06'. 210/set shipped for the ballast and 60.00 shipped on the bulbs.
All prices include shipping and paypal fees.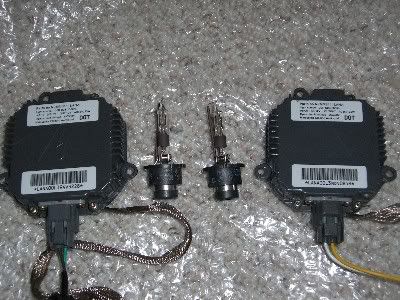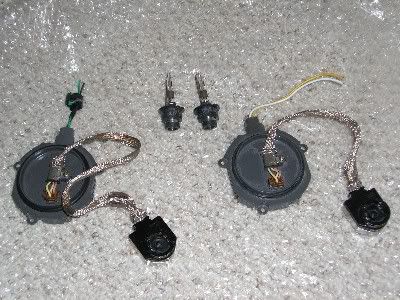 Contact Info:
Aim: lyttleviet
Email:
[email protected]