Discussion Starter
•
#1
•
I need to make some cash towards a new set of wheels.
I have these wheels sitting in storage right now and I know I can make some of the cash used toward a new set of wheels.
These are the rare HFP Silverstar wheels that alot of 6th gen and 7th gen members install in their cars.
Here is some info on the wheels
They are 17x7 and I do not know what the offset is. I can check to see what the offset is but last I look on the inside of the wheel it did not say anything or have a mark but I may be wrong.
They will come with all 4 center caps and valve stems.
There are no bends, just curb rash.
Tires are not included in the sale either.
Now for the bad [well not too bad] - I believe that there is curbs marks on all 4 wheels. The 2 top wheels are the worst and the bottom left is minor and the bottom right is in excellent condition. Honestly I did not notice the curb marks when they were installed. My current wheels are in much worse condition that these.
I would rate these wheels 7.5/10
Here are photos of all of the wheels.
Sorry 56K users!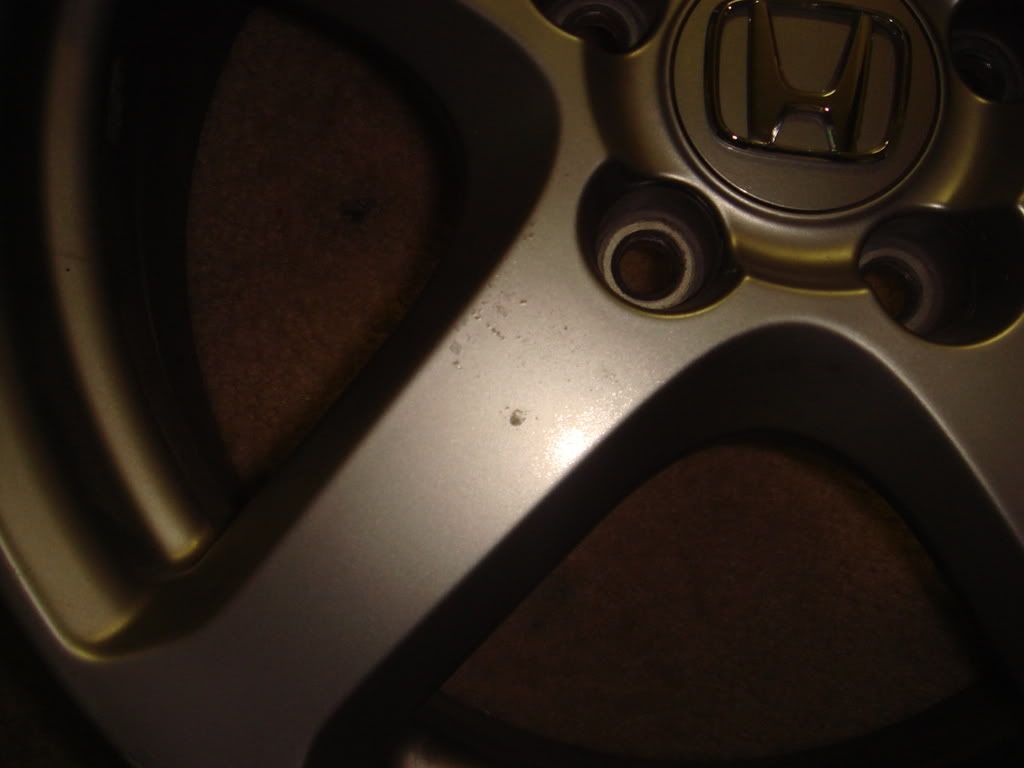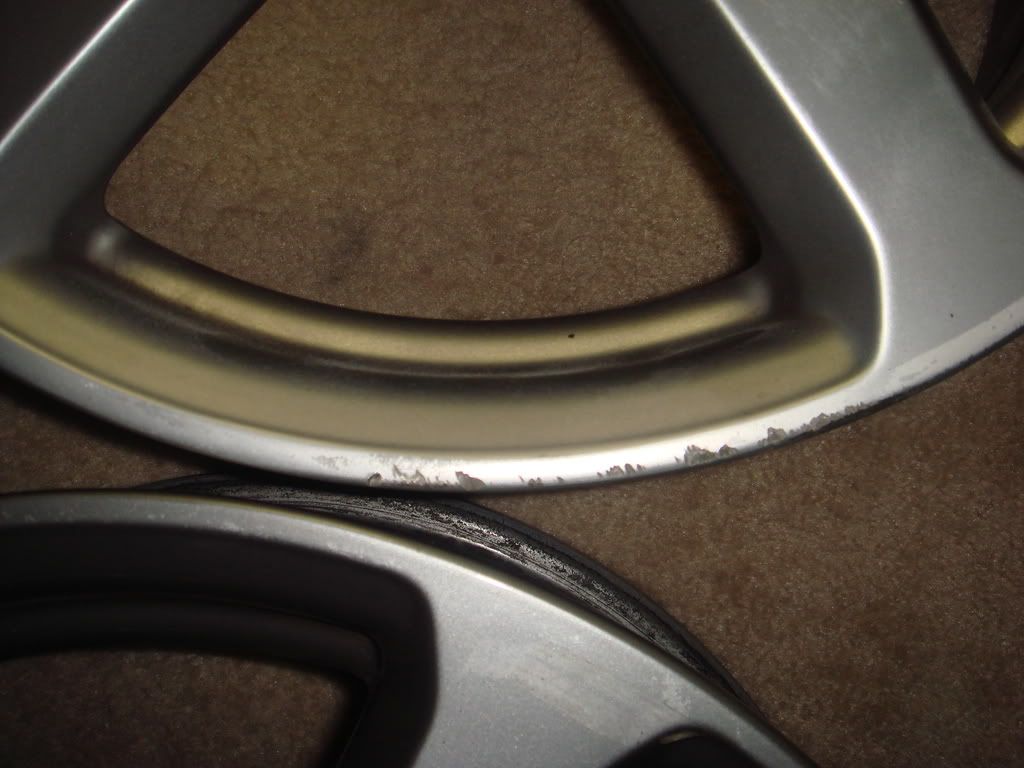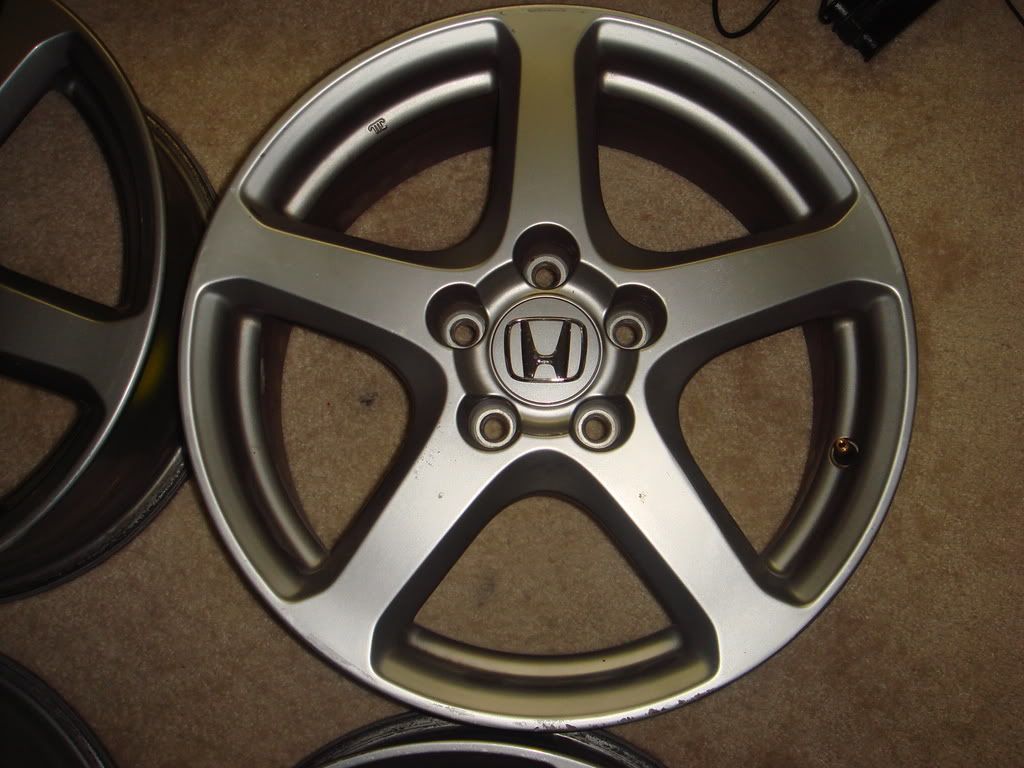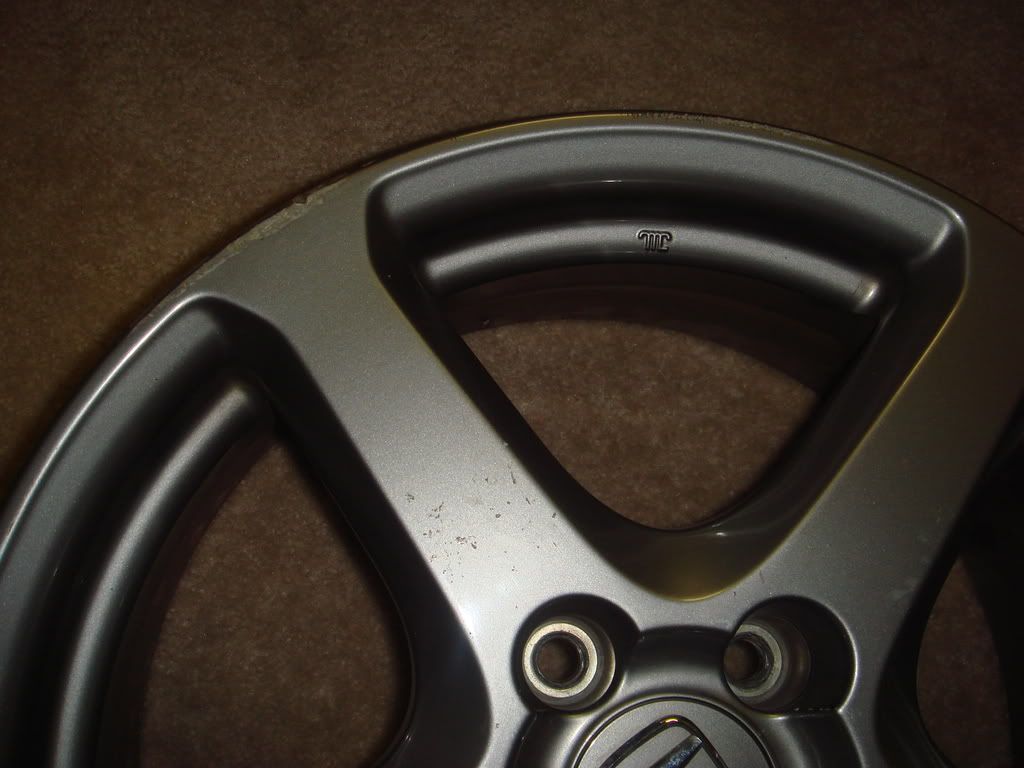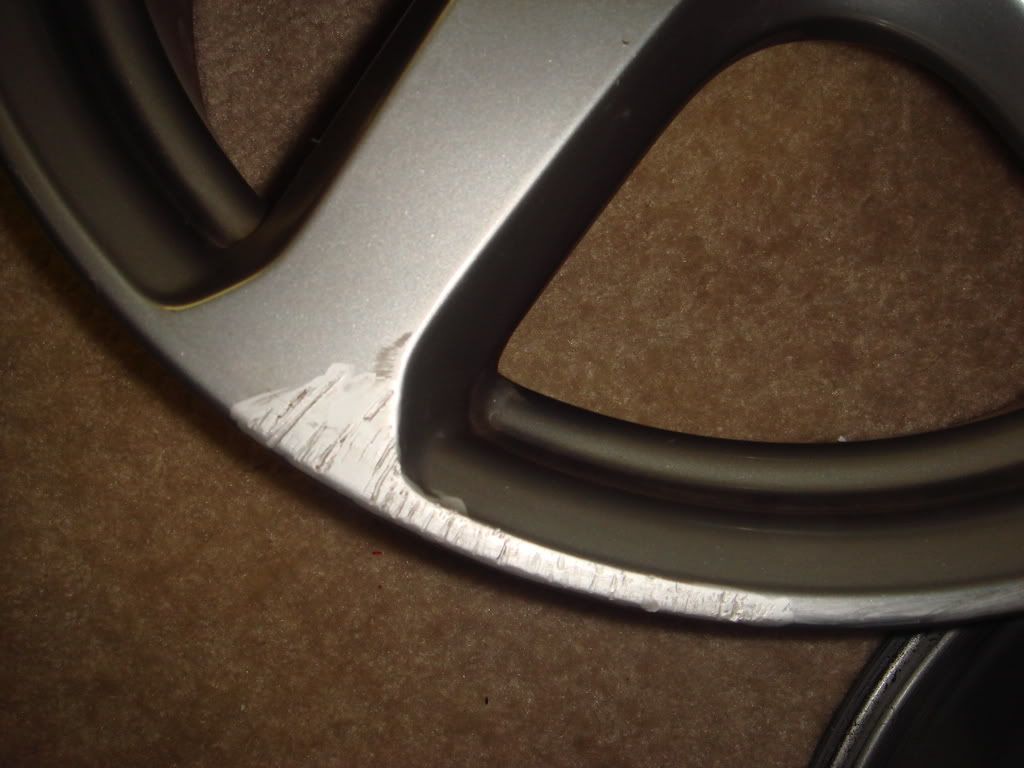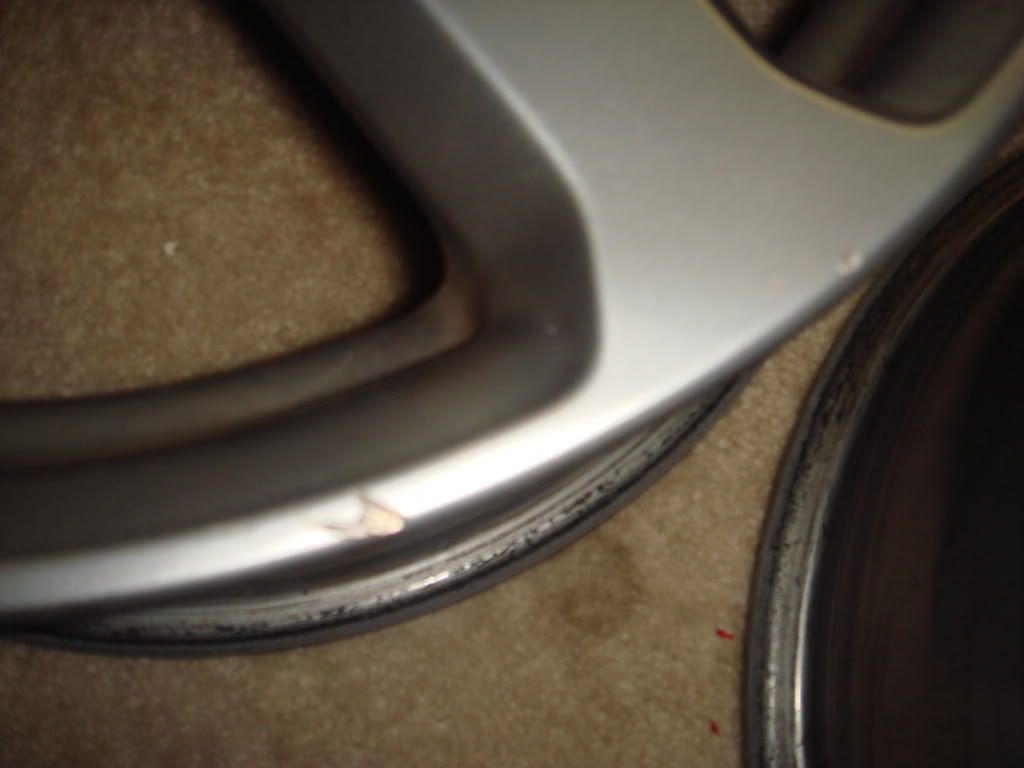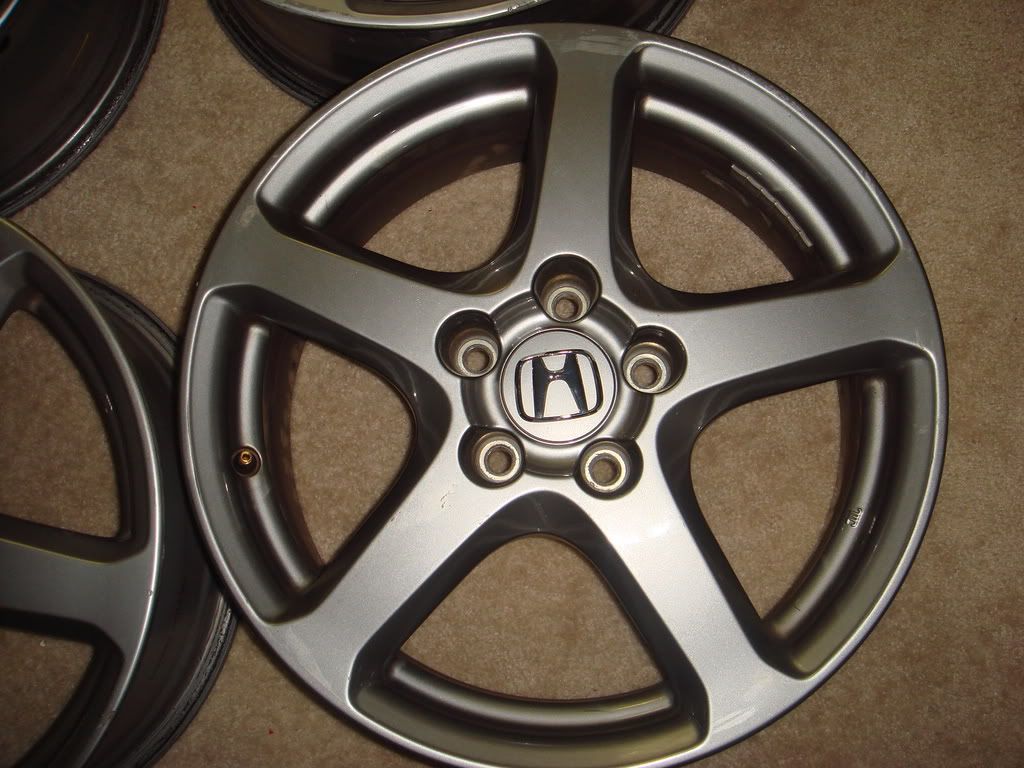 Here is all 4 of the wheels
I am asking $450 plus shipping which the buyer is paying for.
If you are interested then let me know. I need to move these wheels now.
-Tony