Discussion Starter
•
#1
•
is anyone interested? i could probably get 19x8 privat gassen in either 30 offset or 40 offset with 215/35/19 cooper tires for 1000 shipped even anywhere in the lower 48 states.
if u want 225/25/19 or 235/35/19 if would be 1100 shipped.
if u want them staggered in 19x8 and 19x9.5 it would be 1100 also.
Just seeing if anyone is interested. if so u could send a 100 dollar deposit and i could order them. this offer is good probably for the next week only until the wheels get sold out. heres a pic of what they look like. ive had these on my car 3 seperate time. once 19x8 40 offset with 225/35/19. then 18x8 30 offset with 215/35/18. and finally 18x8 front and 19x9.5
next week im gonna change my fronts to 19x8 30 offset with the 215/35/19 tires.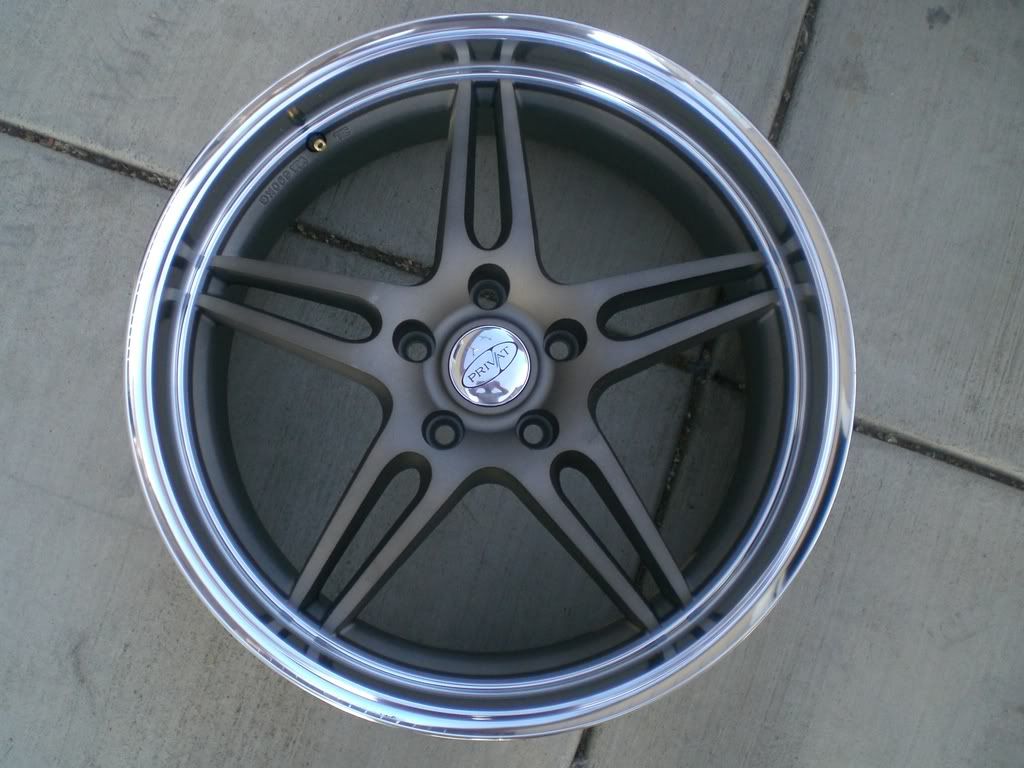 pm me if interested.