Discussion Starter
•
#1
•
I decided to create a new thread for this
BRAND NEW. NEVER INSTALLED. PXAMG-iC iPod Interface kit. This is kit is compatible with iPhone4 and iOS4 firmware. All I did was open it up to verify that it had the upgraded chip (which it does, shown in the pic). Comes with PGHDD1 harness. Compatible with all Hondas 2006+. Not really sure about the 8th gens.
$125 Shipped
... I'll cover the Paypal fees.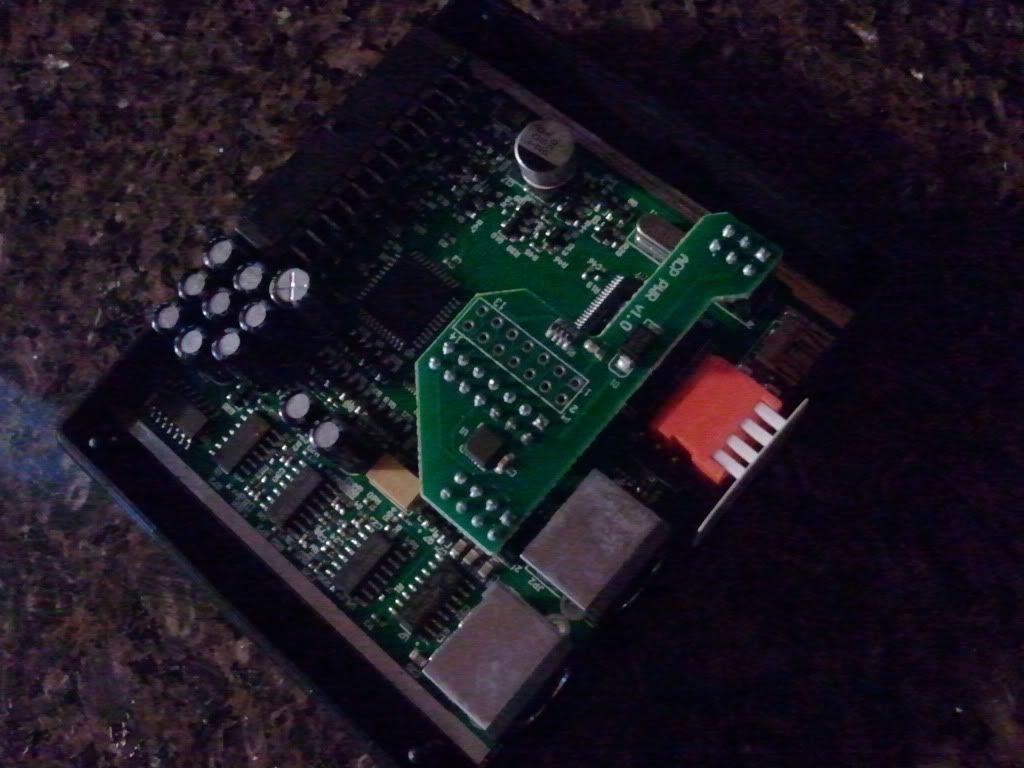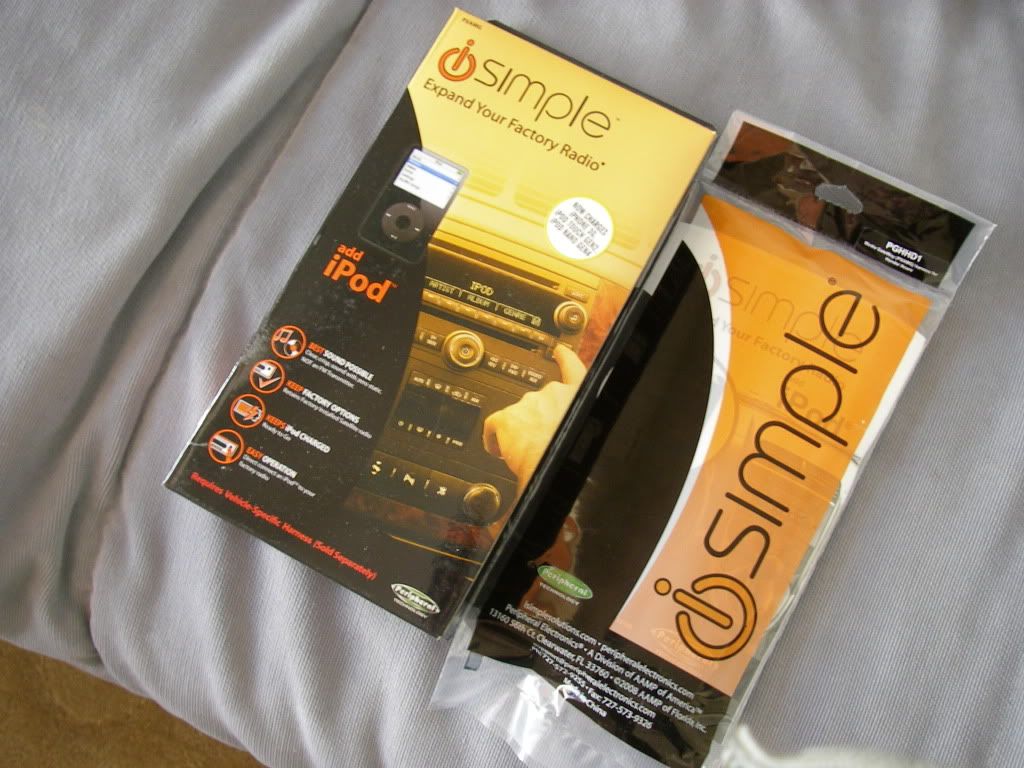 As you can see from the pictures, the harness package isn't even opened.
Let's get this iPod interface sold!!!
For questions, serious inquiries, PM me... I rarely check my own thread... hahaha