I am parting out with these parts i dont need.
03 cl-s ecu sold
03 cl-s ecu w/o immobilizer sold
02 accord v6 cd stock radio sold
$1200 aem ems 30-6051 honda/acura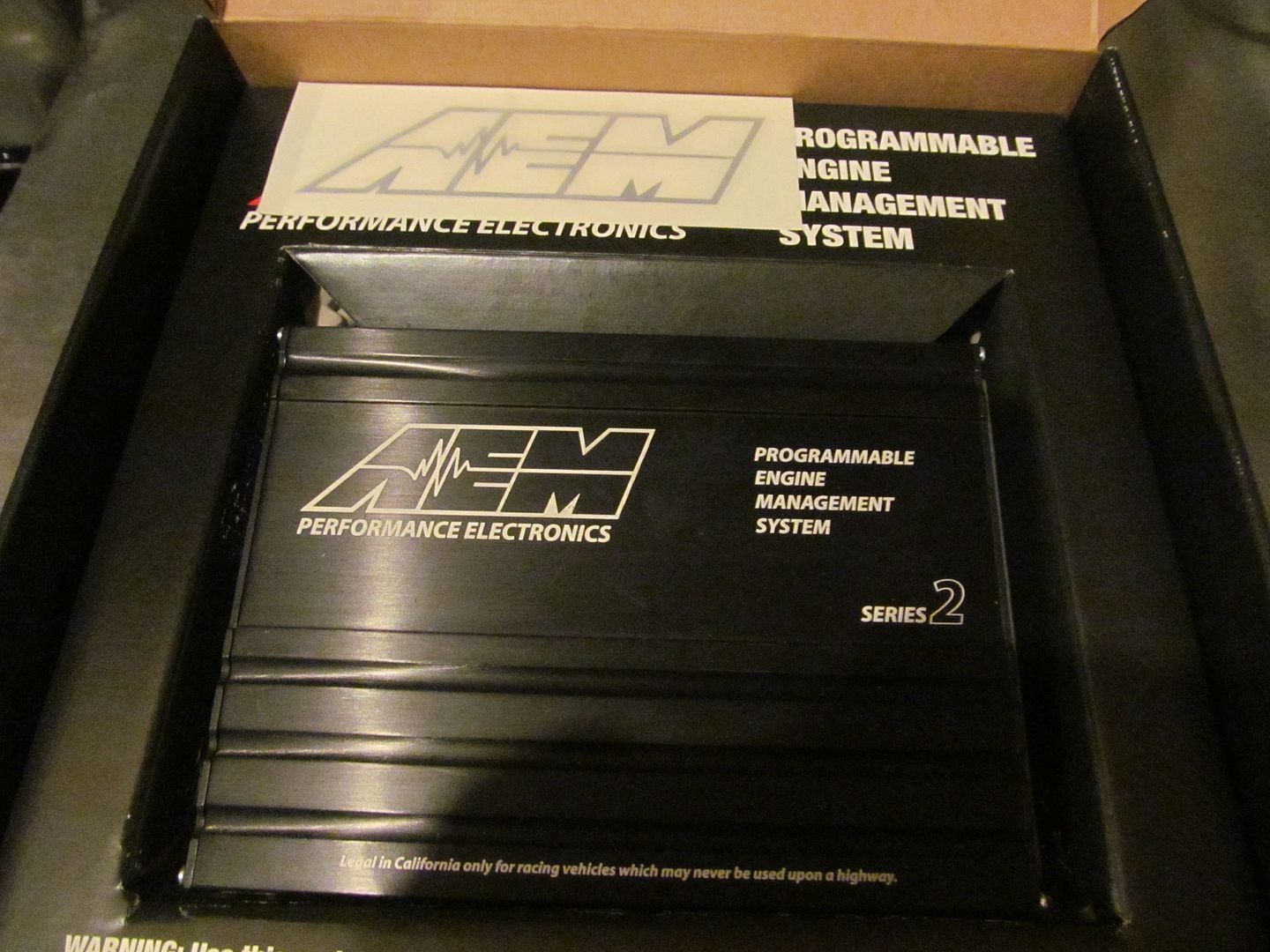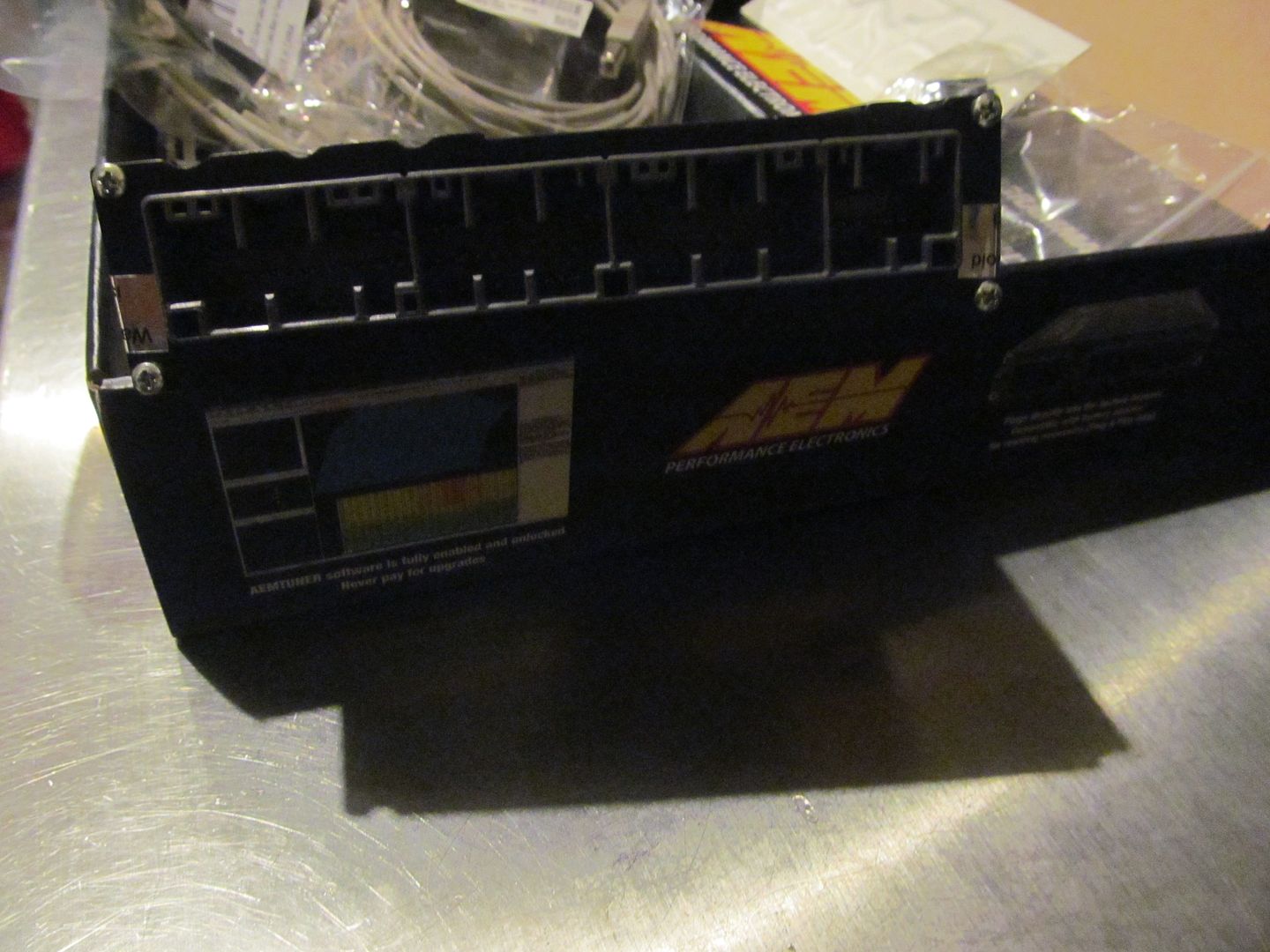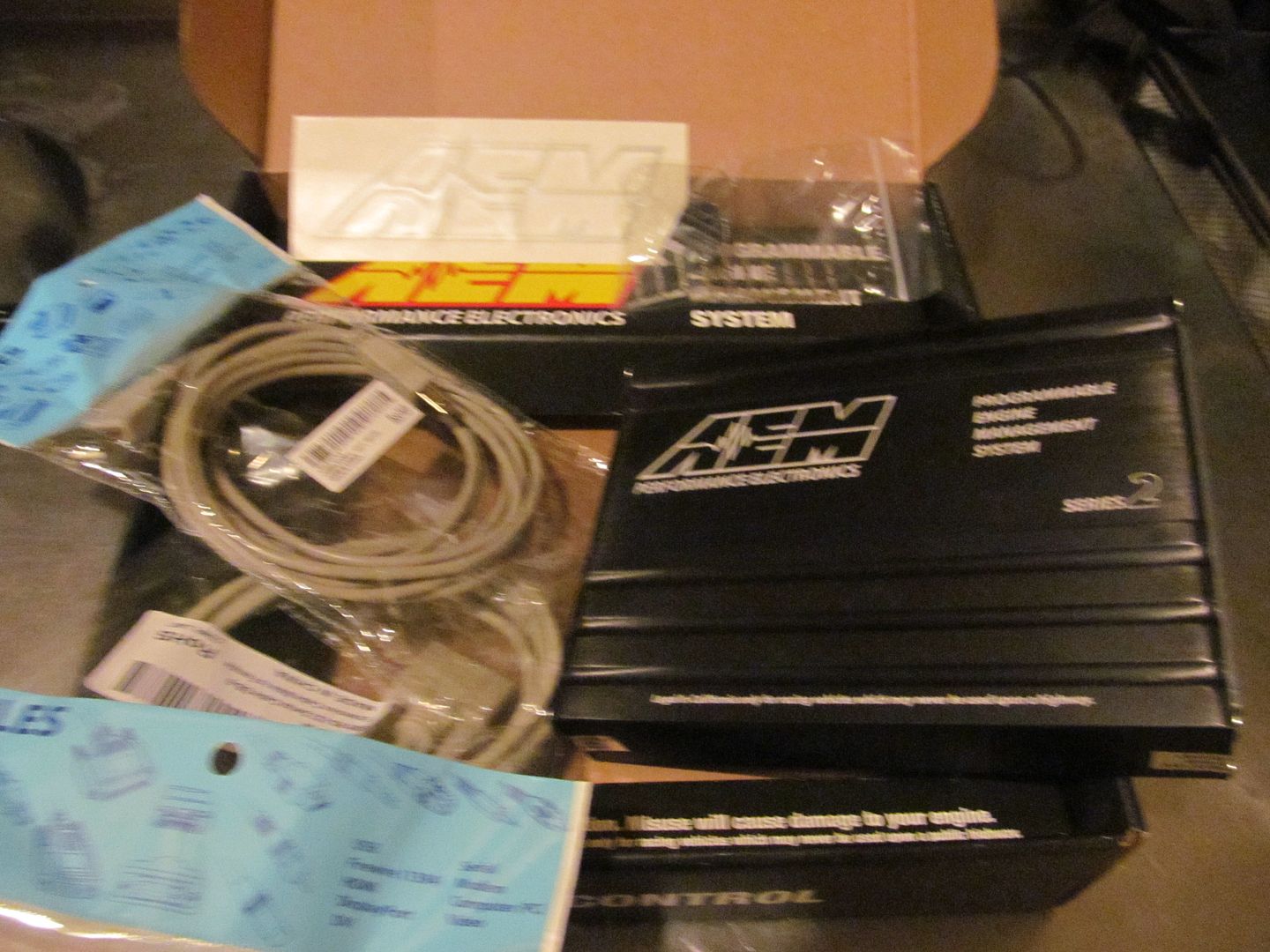 $100-shipped j32 intake manifold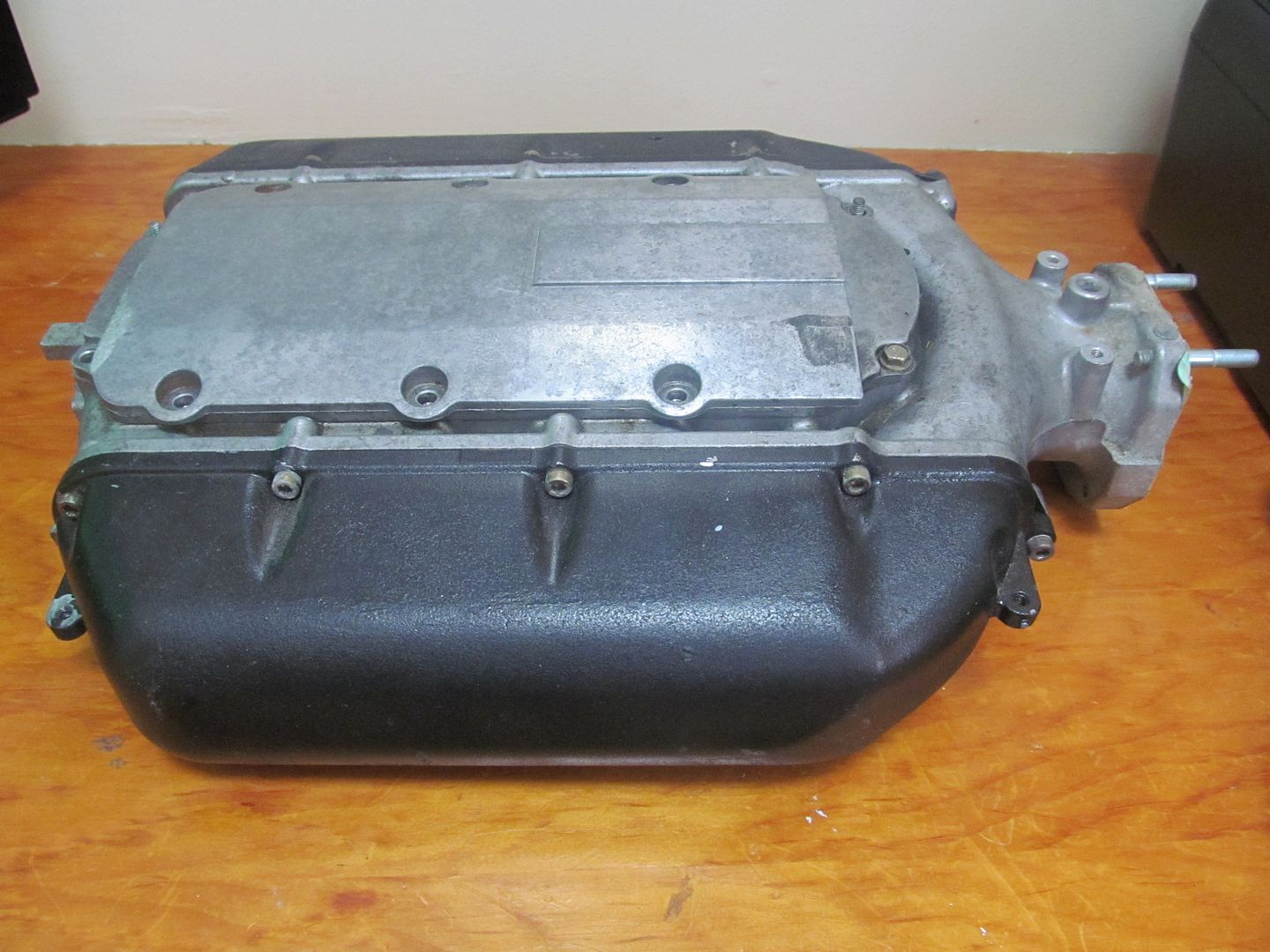 $200-shipped 03 cl-s engine harness never used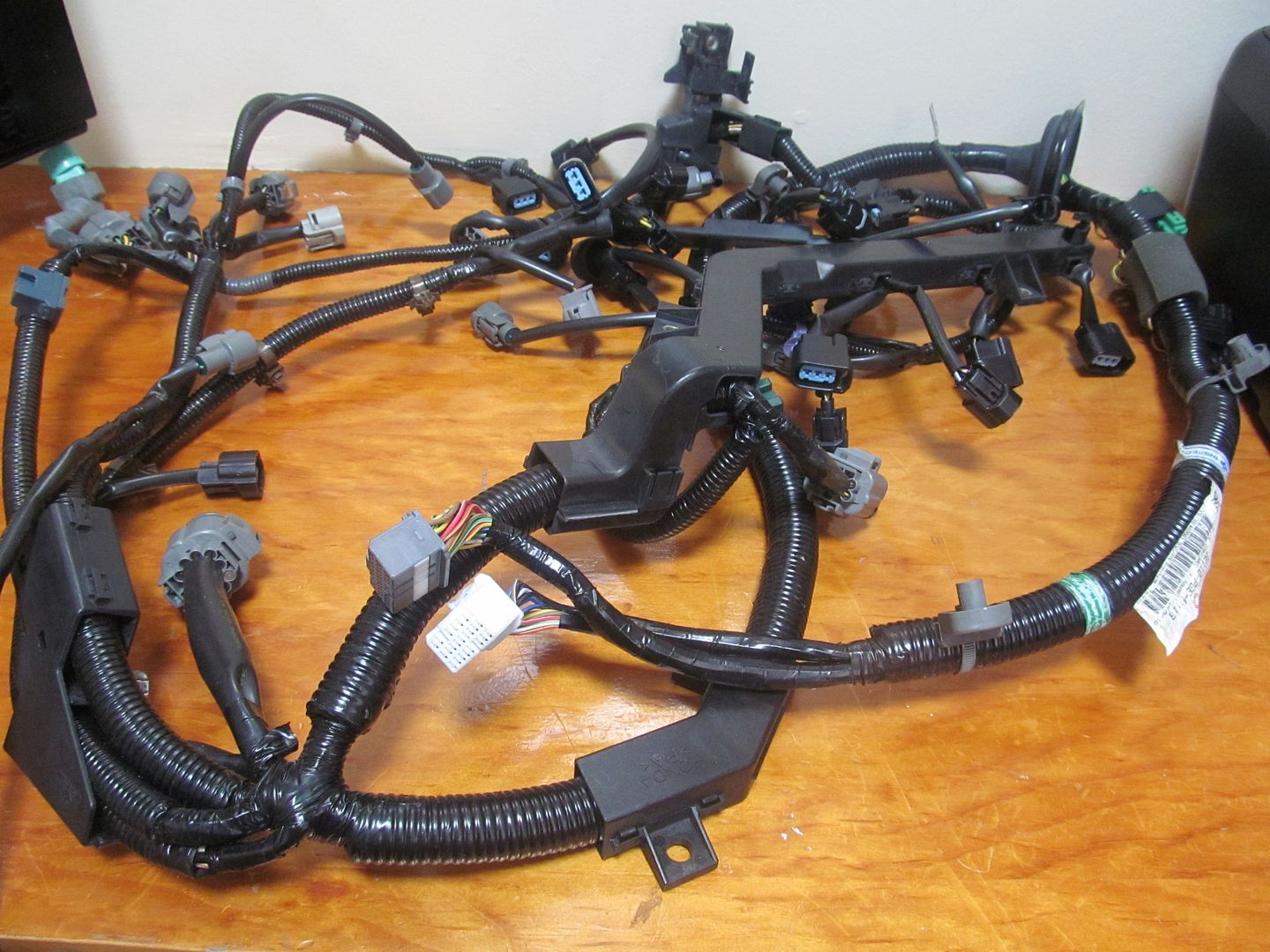 $300-shipped 03 cl-s new lower crank pulley, upper timing belt pulley with both timing side crank sensor and tranny crank sensor.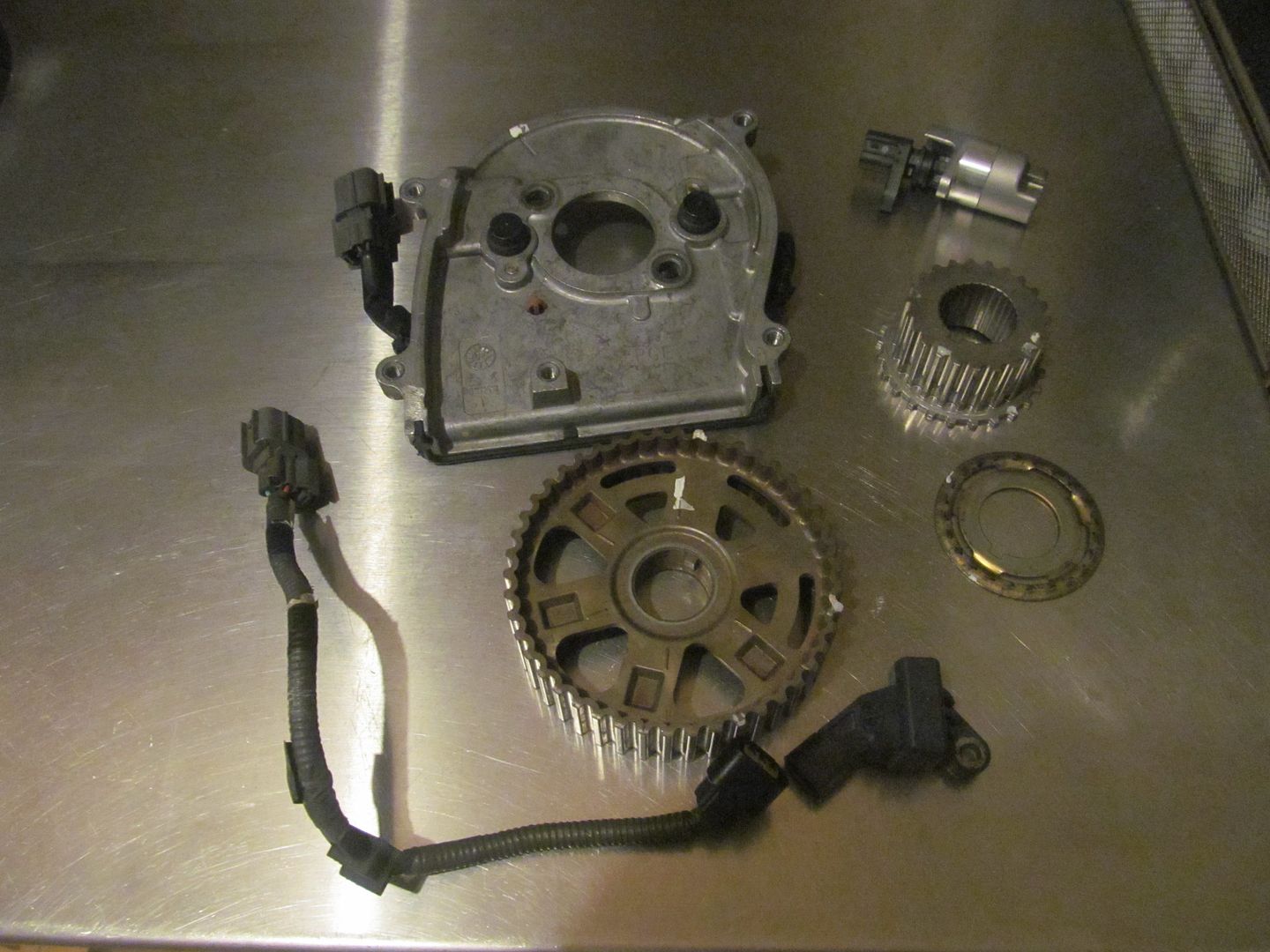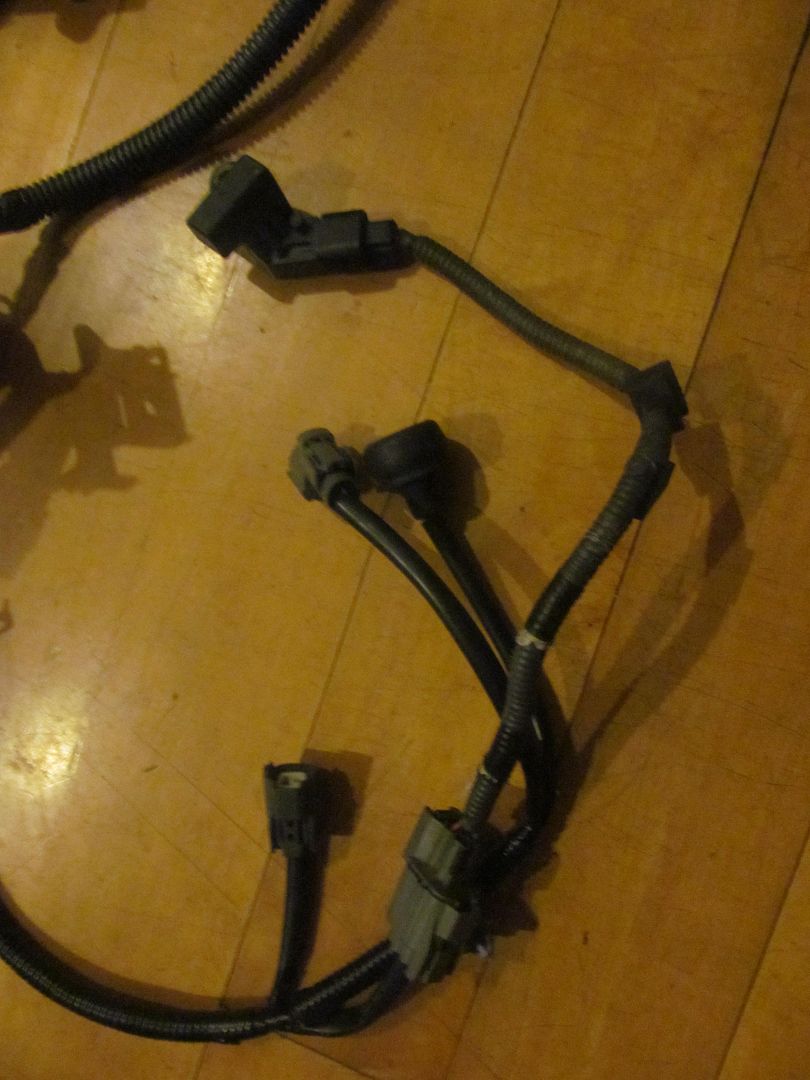 $250-shipped 03 cl-s new bellhousing painted.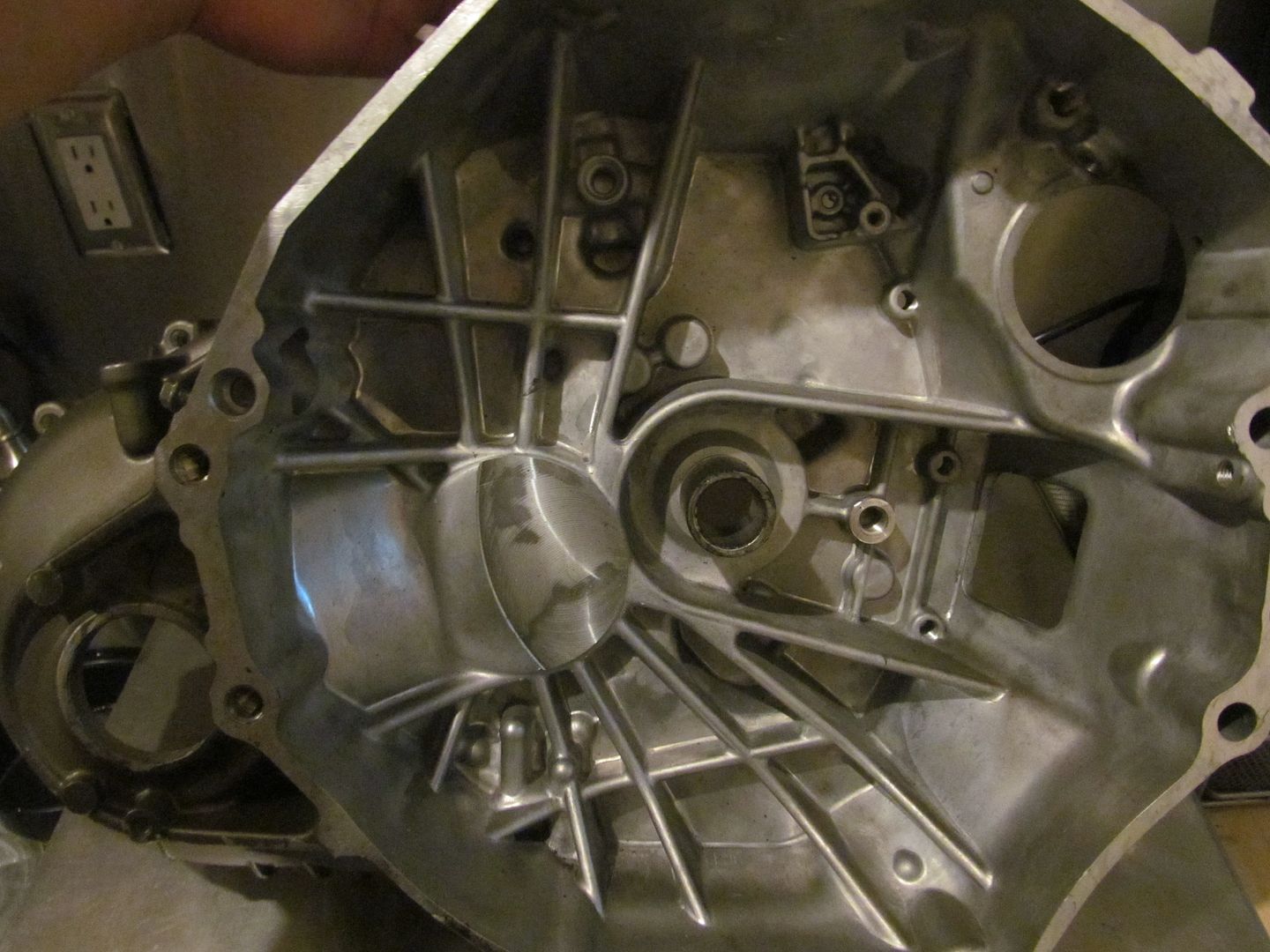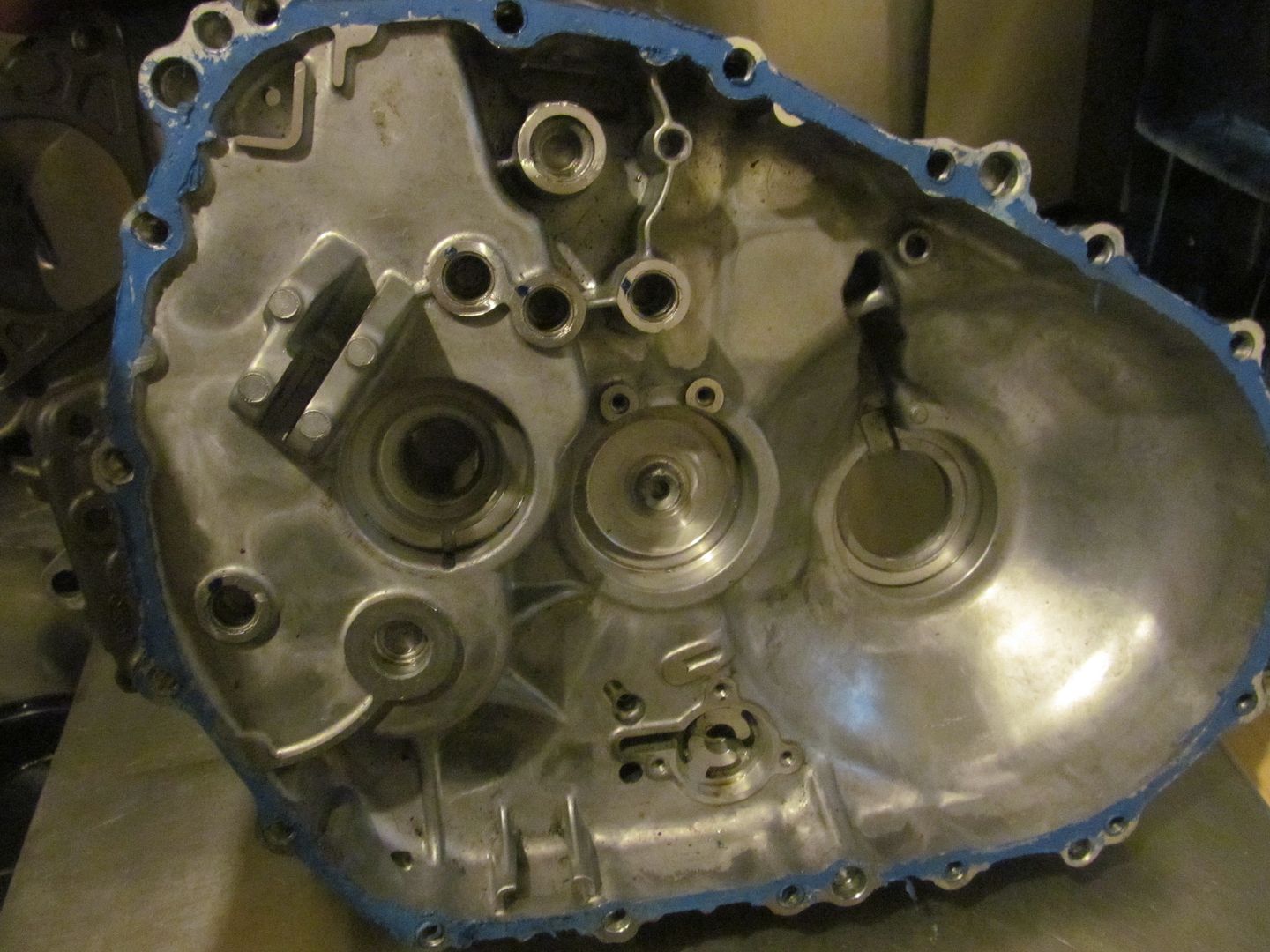 $50-shipped 01 accord v6 cd stock radio (Brothers car)