Discussion Starter
•
#1
•
Well guys, i have managed to part out just about everything from the car except this kit. I have ran this kit since August of 2007. The setup has about 8500 miles on it, as i dont drive very much since i take mass transit to work. the setup was tuned by andre at all japaneese performance in lauderhill, florida (
www.ajperformance.com
)
Kit consists of
Garrett GT2876r Ball Bearing Turbo
HKS K20 Turbo Manifold
ATP 7psi Wastegate Actuator
ATP Wastegate Bracket
Siemens 550cc Low Impedance Injectors
OBDII Resistor Box
AJP Vacuum Block
Custom Aluminum Intercooler Piping
Custom Stainless Steel 3' Downpipe
Custom 3' Exhaust to Apexi N1 Turbo Muffler
AEM Fuel Ignition Controller With k24a4 Turbo Tune
AutoMeter Air Fuel, Boost and Oil Pressure Gauges
Sard R2D2 Blow Off Valve
Sard Turbo Timer
Greddy Boost Controller
Fast-Turbo.com Oil Feed/Return Lines
Ebay Itercooler
All neccessary t-bolt clamps and couplers
i have invested over 4k into this kit and countless hours in perfecting it to be a near bolt-on kit for the 7gen accord guys. i made 291whp/272wtq on this same setup at 9psi and it is definately 300whp capable. i have done all the hard work in making everything fit right so this kit will pretty much be plug and play for the next owner. i hate to see it go but because of personal reasons, i have decided to return the car to stock. the only modification you will need to perform is the slight modification of the driver side rear motor mount to accomodate the turbo compressor inlet. also the manifold had a slight crack in it that i had welded shut. ever sicne it has not re-cracked or leaked.
i have daily driven the car and have no complaints about this setup. i have enjoyed every minute of it but as with any turbo car, it requires more maintenence than a stock car and i dont have time for it anymore.
Price
-
$2700 shipped if someone buys it by sunday!
Pics -
Pics (NOTE - these are pics of everything on the car. there is also a video i took of a walkaround the car where all the parts FS still on the car can be seen). additionally, when all the parts are pulled from the car, i will take pics of each individual part. lastly, the wastegate pictured on the turbo is not the one i will be giving you. the one you see inthe pics was a temp solution since ATP sent me the wrong one by mistake. i will be sending you a BRAND NEW ATP 7psi wastegate actuator since i got it replaced under warranty.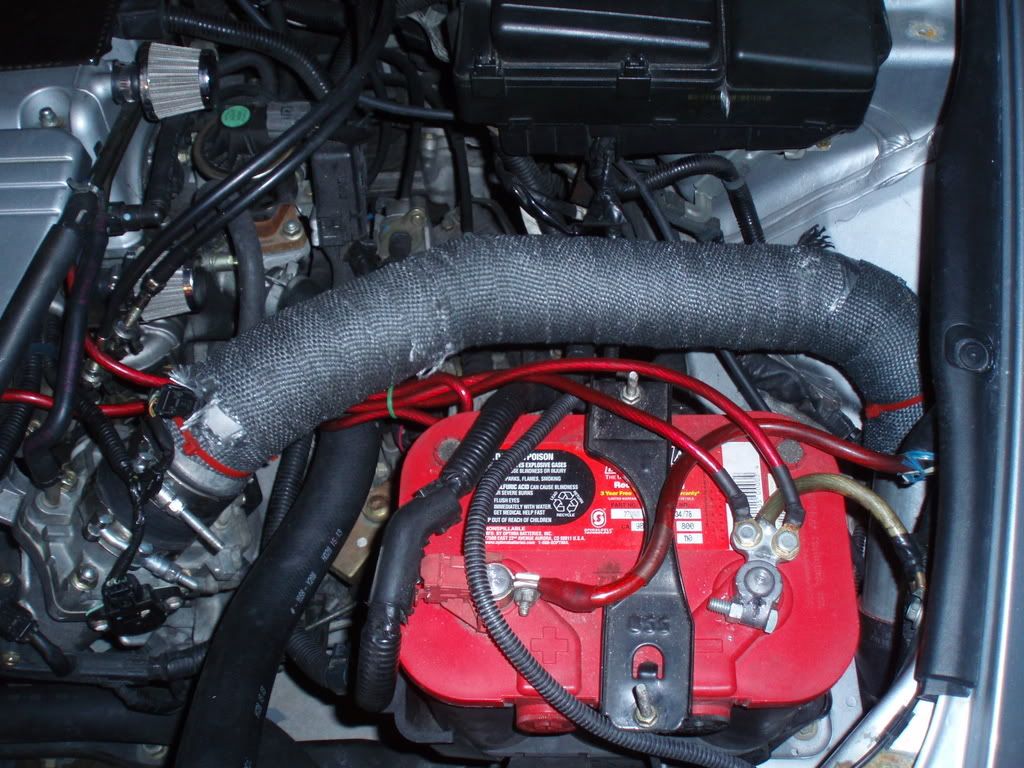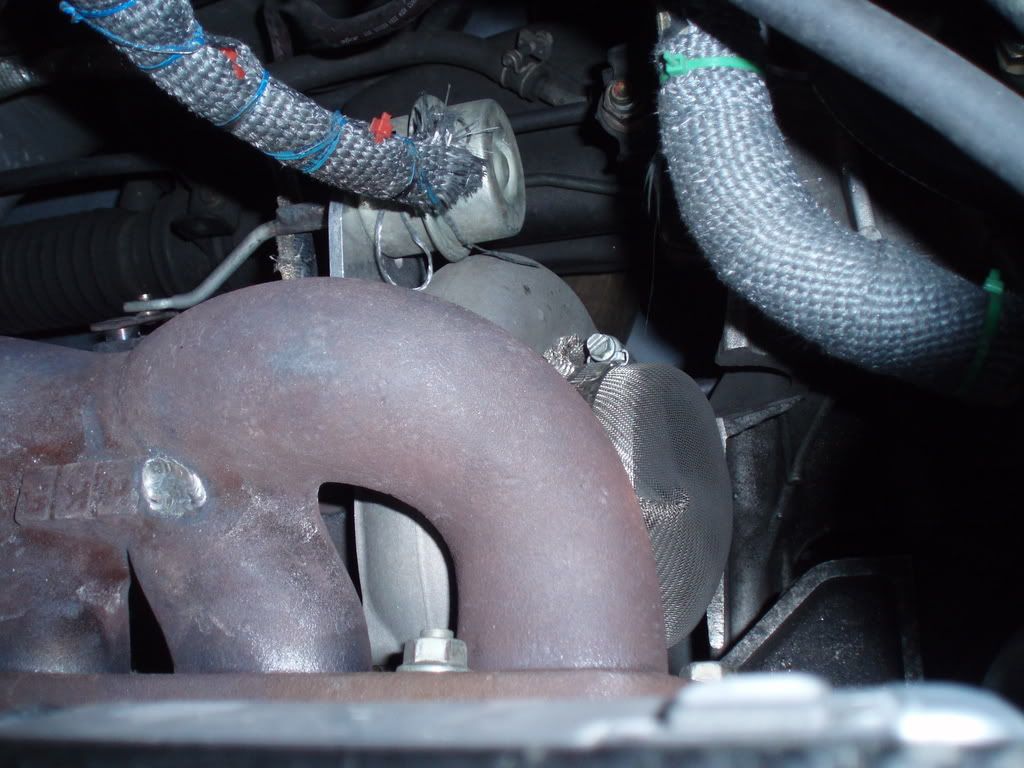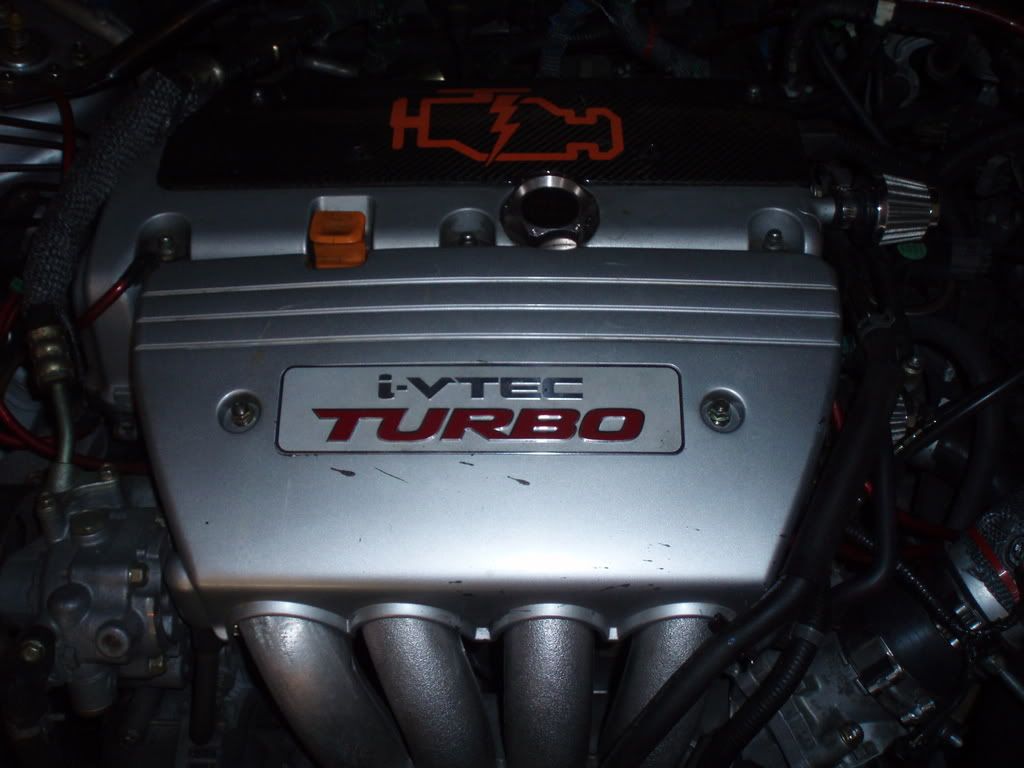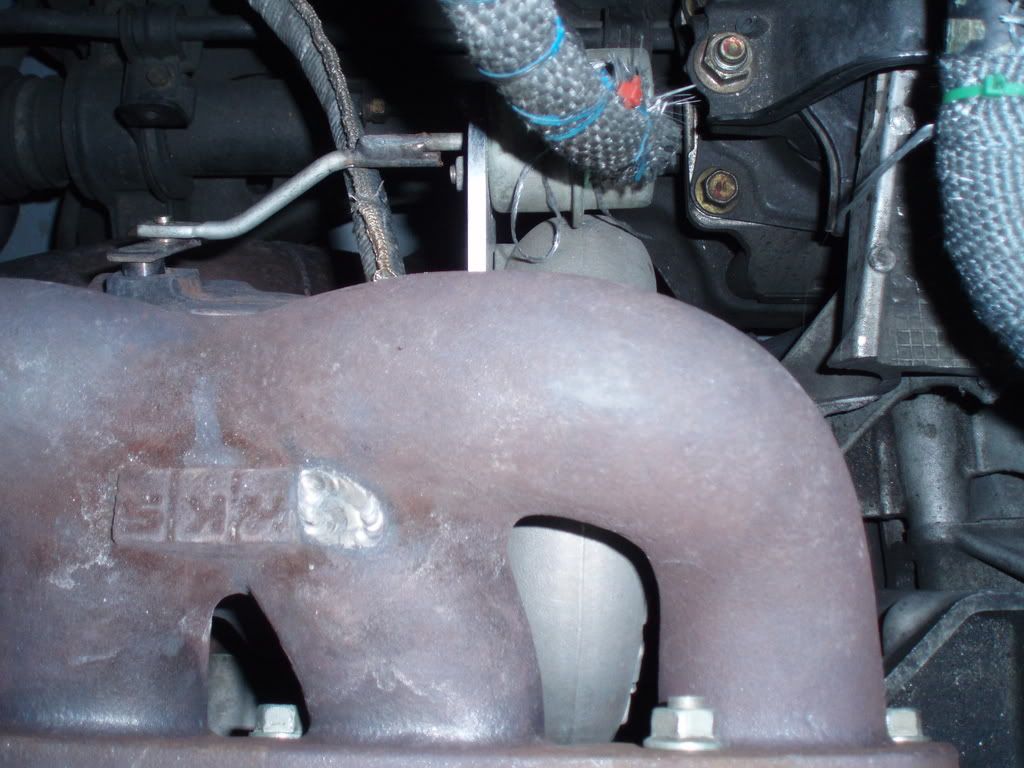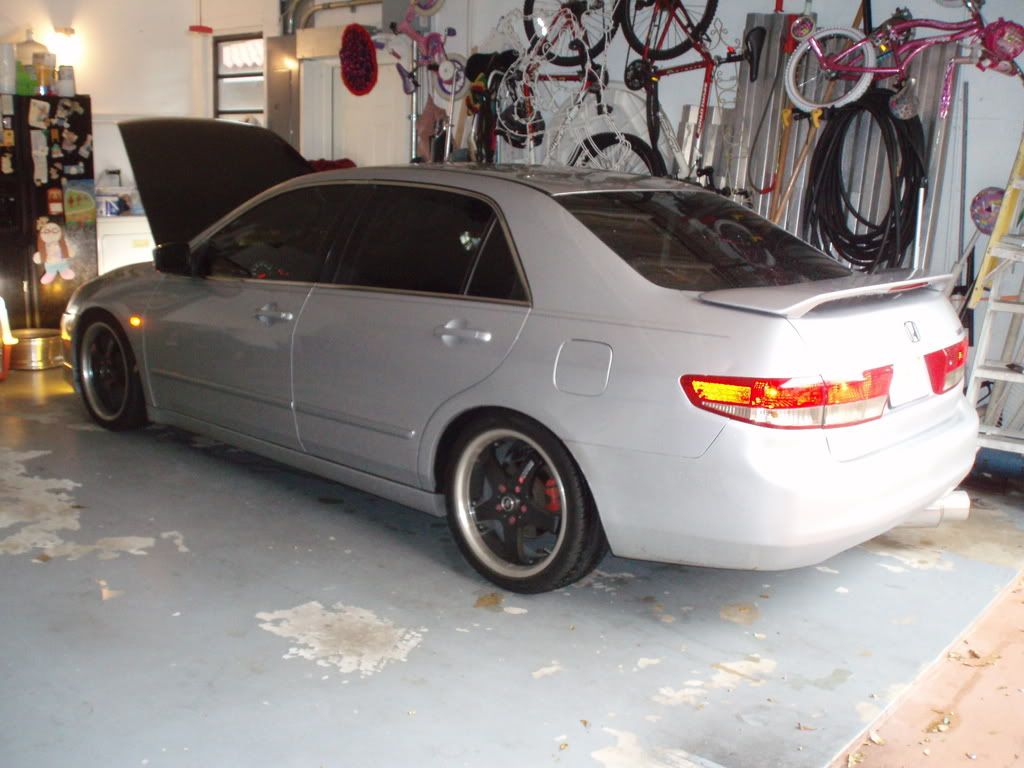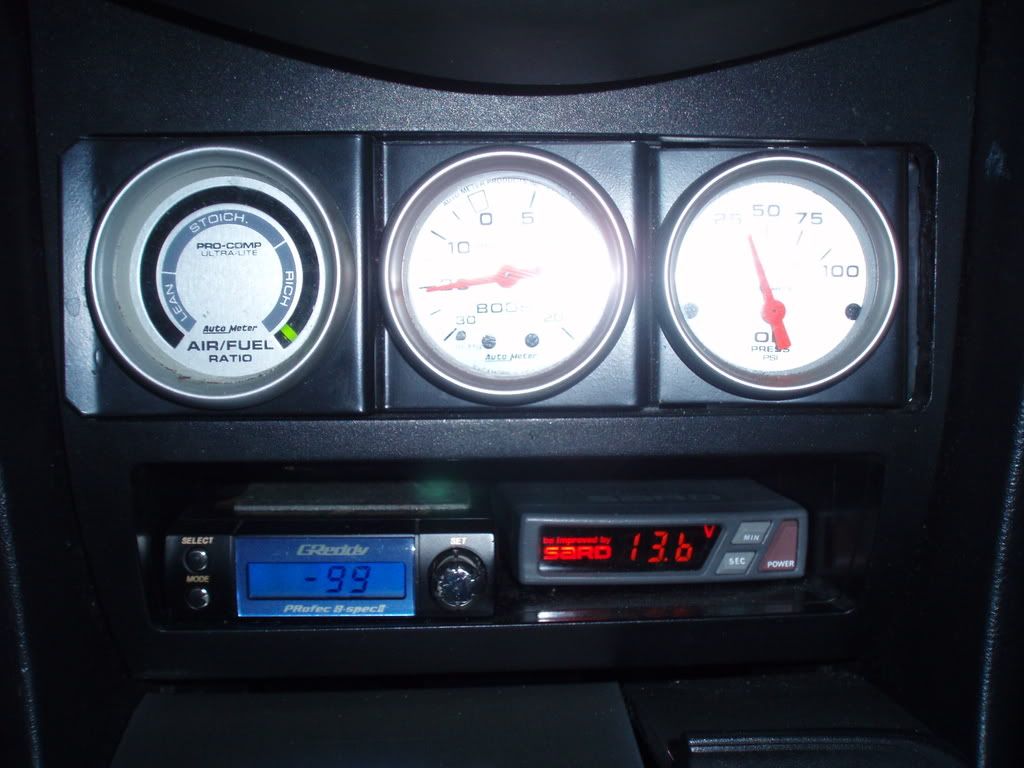 Video for my part out thread
http://www.youtube.com/watch?v=kU8w4yFkWeU