Everything is obo buyer pays shipping and local has priority.
Sorry about the crappy pics, if you are interested in something and want a better pic send me a pm.
This page will be updated frequently.
- I have a full gray cloth interior from a 99 Coupe (dash, door panels and everything) . It is currently in CT and I am willing to meet anyone in the New England area. -PM me for more info
-TSX 6MT shift knob (poor condition)- $10
-Skunk2 6MT shift knob (excelent condition, no scratches)- SOLD
-Sedan cluster 140k (poor condition)- $13
-EX AT shifter- $10
-LX AT shifter- $8
-Map lights- $6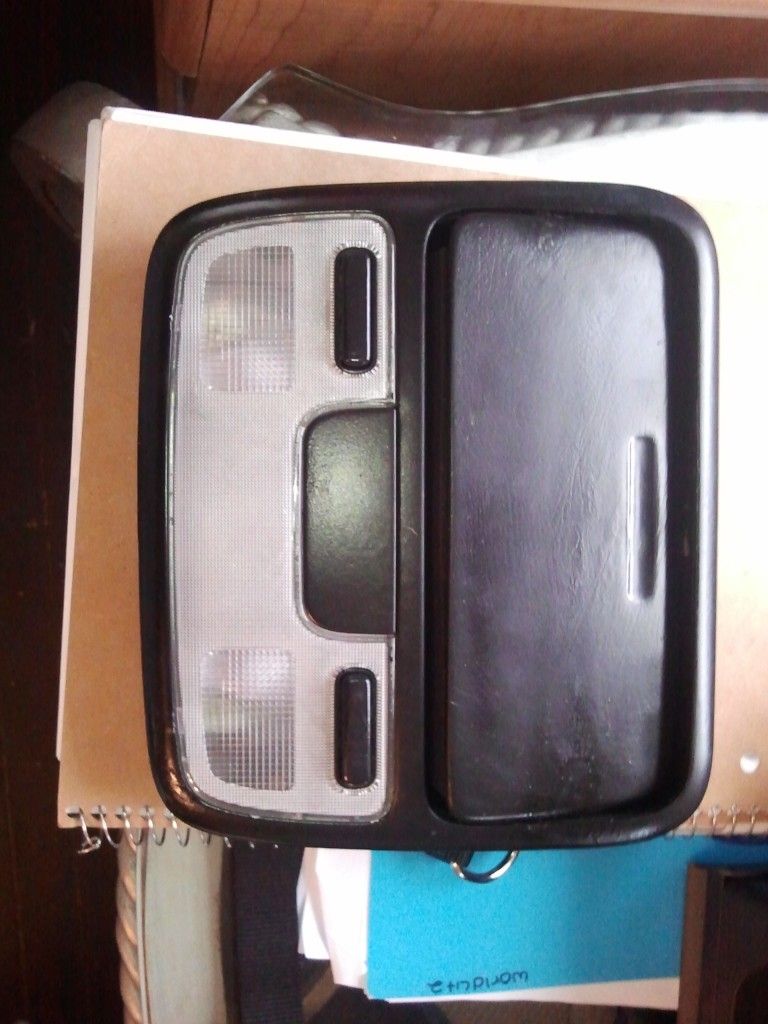 -Coupe OEM corner tail lights- $45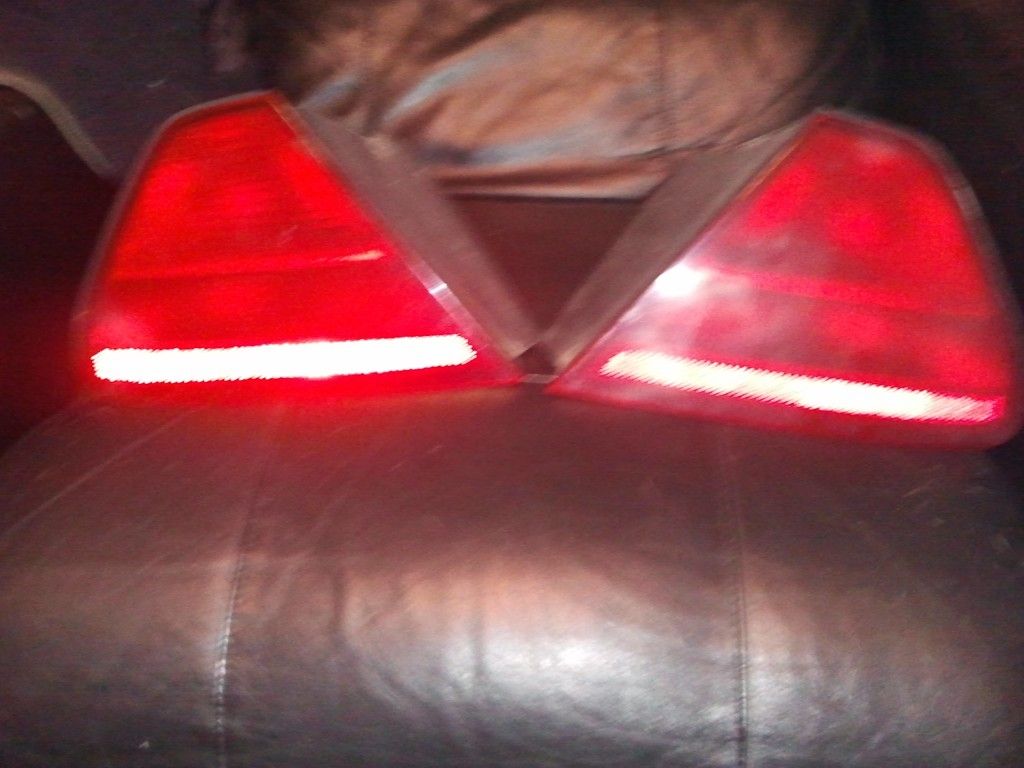 -Coupe OEM center tail light- $25
-Headlight backs- $10
-Audio switch (1 available)- $6
-Cruise switch (2 available)- $6
-CL type s 6MT shift knob- $12
-TL type s bixenon projectors (ballasts not included)- $90
-HUD (heads up display) never used- $190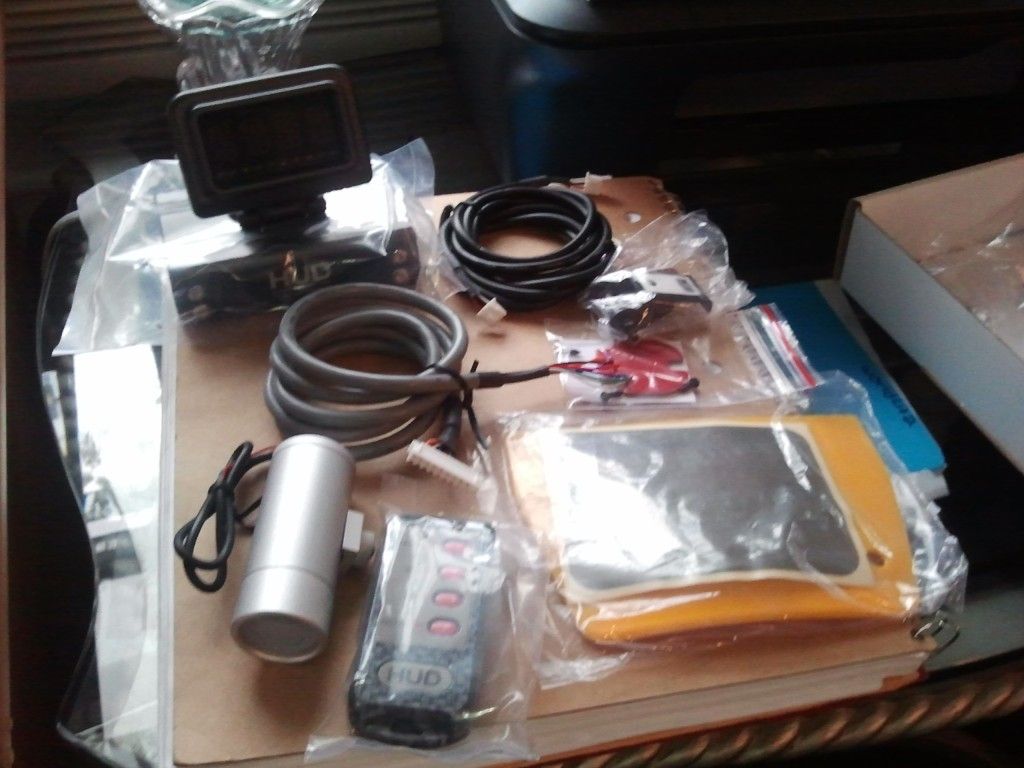 More stuff coming soon....