OK I'm trying to get rid of some stuff so I have cash for more projects!
I want to sell:
Kicker KX800.2 - 800watt 2 channel
Kicker KX800.4 - 800watt 4 channel
Infinity 6952i 6x9 -
sold
Infinity 652i 6-1/2" -
sold
The amps are pretty big but put out a decent ammount of power.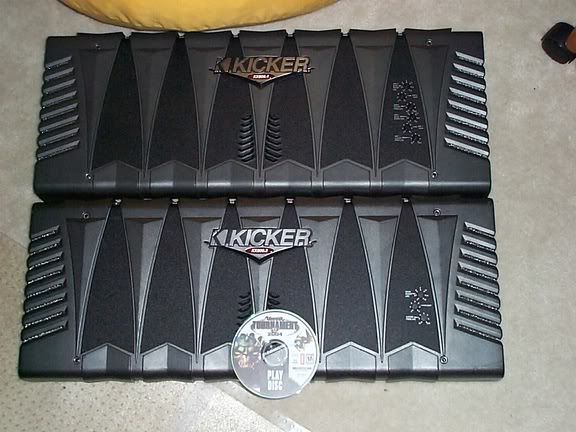 Im asking for 175 + shipping for each amp.
I use paypal, and will ship whichever method and provider you prefer.