Discussion Starter
•
#1
•
hey guys I read a bunch of diy but there all different from my Ebay harness and tried going off them anyways and by using the OEM instructions still lost a little bit.
I have these two connectors on the switch harness which I don't know where they connect too and nothing on the fog light harness close to it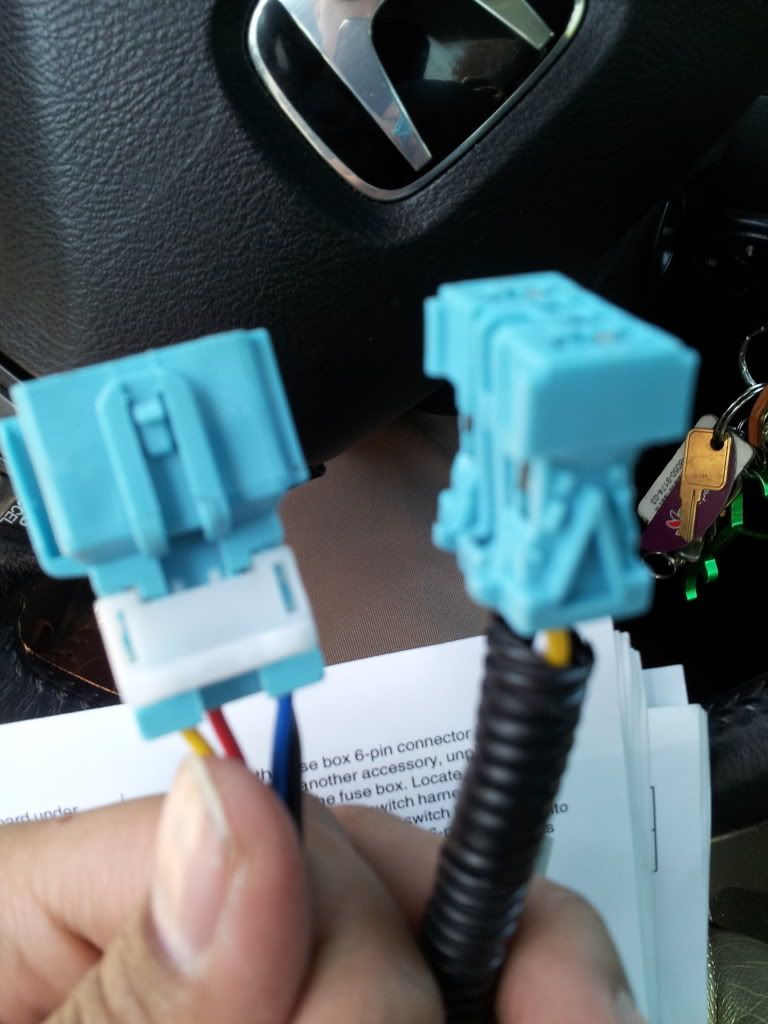 also I have these two wires that had a connector on them but I cut them off I was assuming they go to the fog light harness with the matching colors...because on the fog light harness there's two wires sticking out, one end is connected to a relay with pins, a black wire with a pin, red and a blue with pins, the blue and black pins I put into the 14 pin connector from the fuse box since those wires came out the same relay and I put the red pin into the 20 pin connector since its coming out its own relay....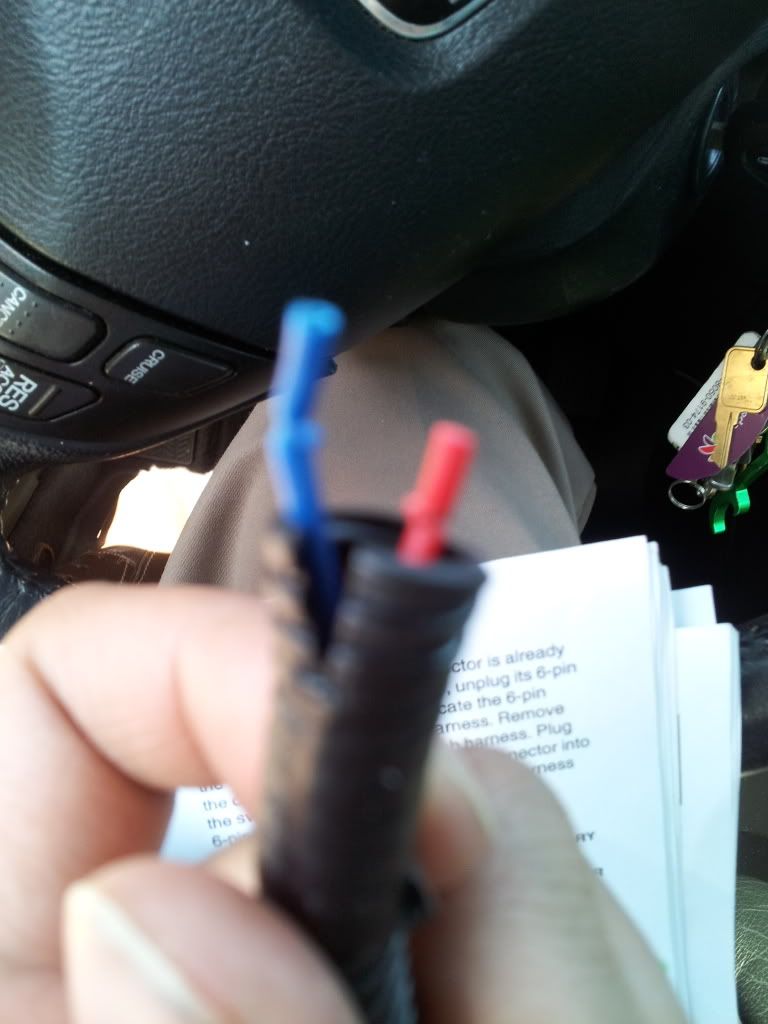 now i'm left with a red and blue wire coming out a white plastic connection? one end is running through the fog light harness, the other end its just those two red and blue writes connected to nothing? is this going to the wires in the pix?
i'm thinking about just splicing into my parking light if its easier?? but can't find a detail diy on it matching close to my wires