I don't know where to post this or if anyone cares about my little korean car but I though I'd post pictures and mods about my car. I just joined to look for stuff for my friends 2003 Honda Accord V6.
At Home: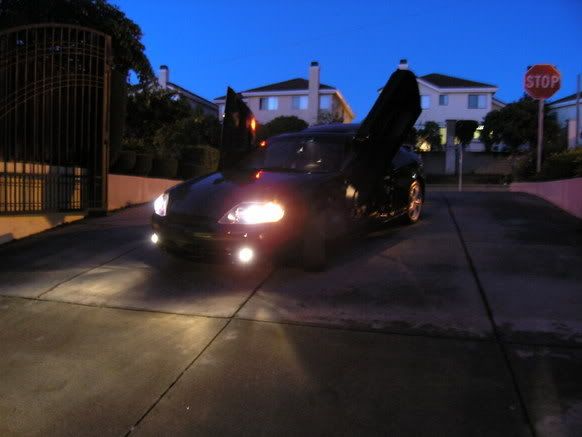 At Formula D (Car-Show portion):
Engine Shot: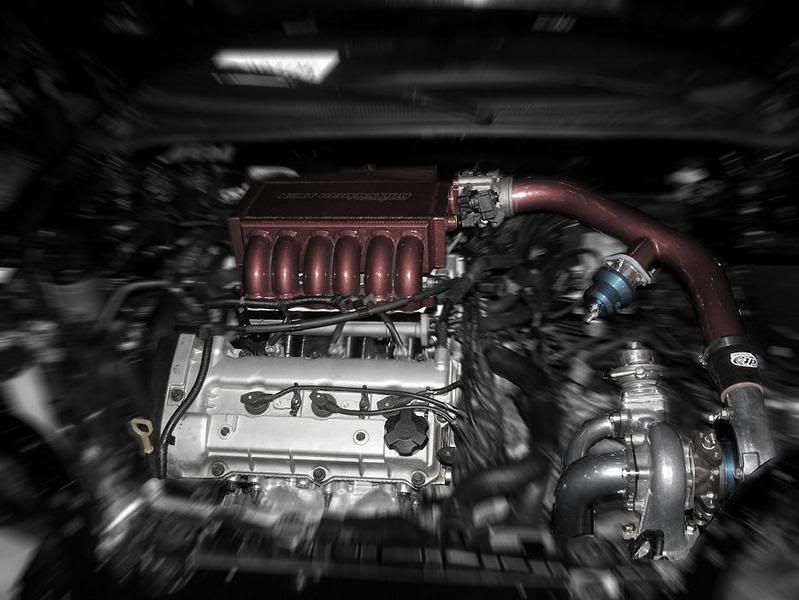 Random Picture:
This is almost when it was brand new. I had 2 mods done to it already.
My first car show:
These Pictures were taken at Treasure Island in Northern California. If you guys come here to Northern California check this place out. Cool place to take pictures: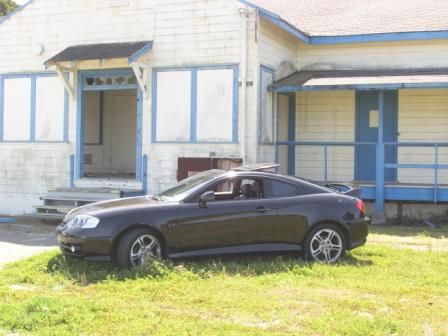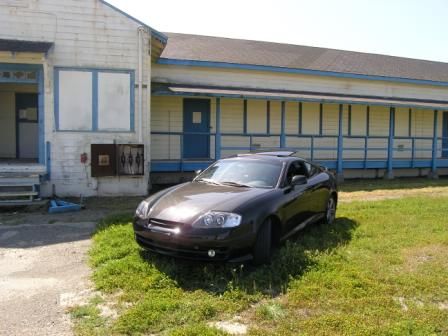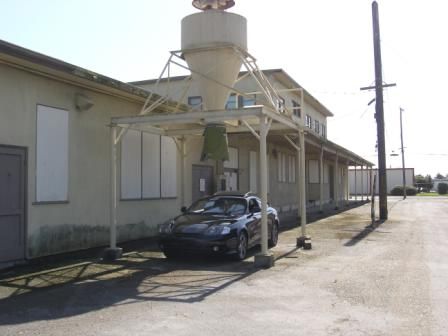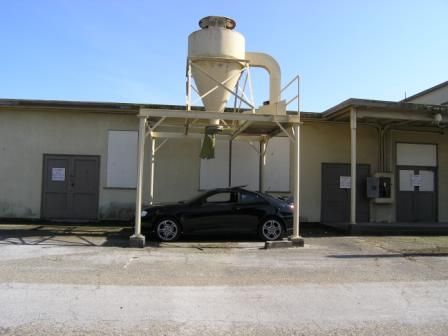 INTERIOR:
SpeedHut Triple Gauge Pod Pillar
AEM 6-IN-1 Wideband Uego A/F Controller
AutoMeter 20psi Boost/Vac Gauge
AutoMeter 100psi Oil Pressure Gauge
KDM Multigauges
KDM Steering Wheel Emblem
EXTERIOR:
Zefiro Rhonda Front Bumper
GT Tech Type B Side Skirts
Shark Racing Vertical Doors
K3 Carbon Fiber OEM Hood
Straw512 Eyelines
KDM Emblem Conversion
KDM Wheel Caps
20% Window Tint
Clear Cornered Head Lights
MonkiBoy's Redded Out Tail-Lights
Shorter Antenna
PERFORMANCE:
Next Generation Motorsports Single Turbo Kit
Next Generation Motorsports IceBox Upper Intake Manifold
Next Generation Motorsports Stage 3 Lower Intake Manifold
Next Generation Motorsports MafterBurner 2 Fuel Tuner
Next Generation Motorsports Battery Relocation Kit
Next Generation Motorsports Stainless Steel Bolt Kit
Ripp Modifications 310cc Injectors
Custom 2.5" Exhaust
Weapon-R Engine Damper Kit
Gyrex Grounding Wire Kit
SUSPENSION:
Progress Technology Rear Sway Bar
Mussa Type B Front Strut Bar
MISCELLANEOUS:
Fake Greddy Carb Sticker
'EJECT' Hazard Button Cover
Bra Warning Sun-Visor Decal