Discussion Starter
•
#1
•
A little about my system:
RE MX d2 in a False floor 1.3cuft sealed
Audiocontrol epicenter series 2
Zapco Reference
[email protected]
a 4ohm load
Avionixx 440.4
Knu wiring
200A iraggi amputator
big III
Hertz High Energy HSK 165
also a carputer
Here are my pictures. keep in mind this setup never got finished,half through and I changed my mind i wanted to go a somewhat different route. it looks like a rats nest of wires. I am planning to replace avionnix with a zap ref 1000.4, but its hard to find one
and i plan to get some Hertz ribbon mids and go 3way active frontstage.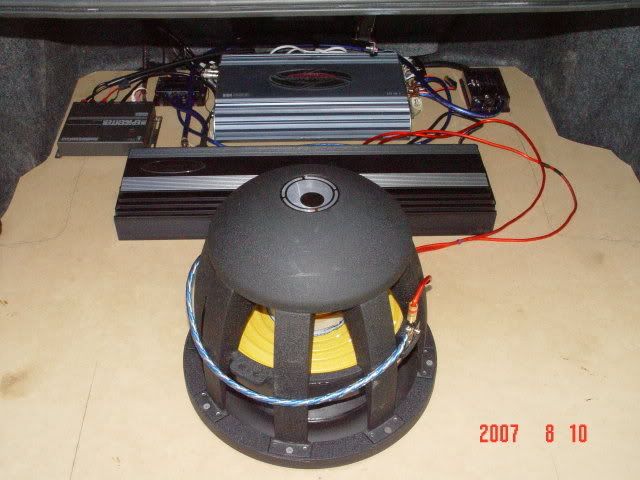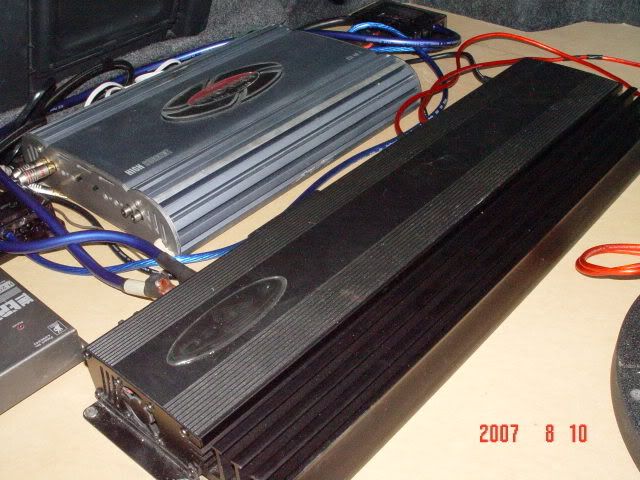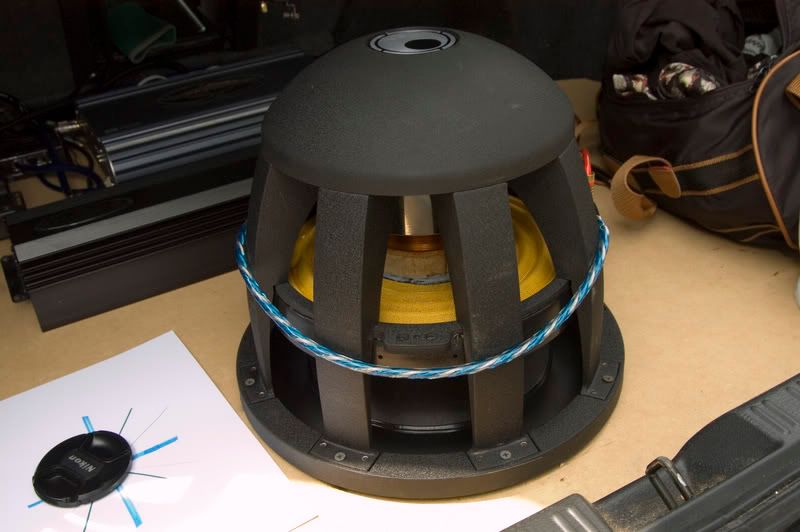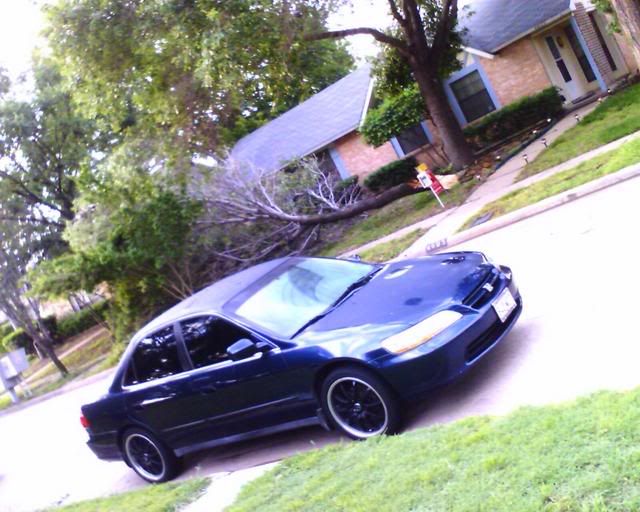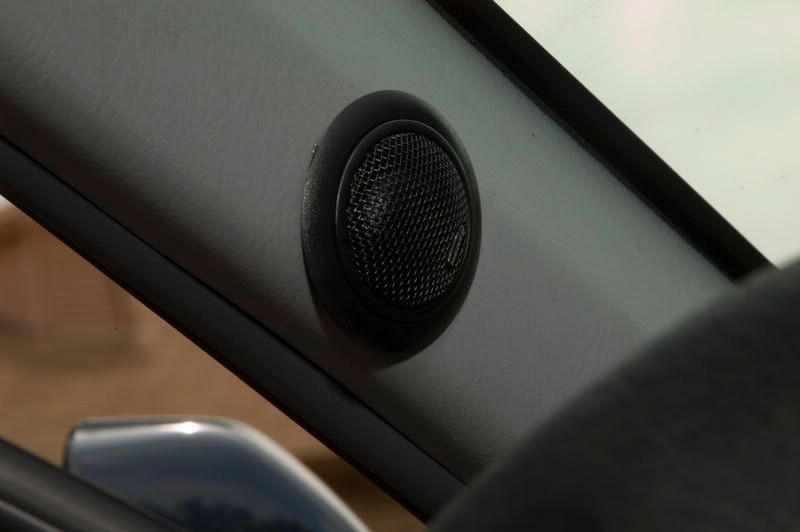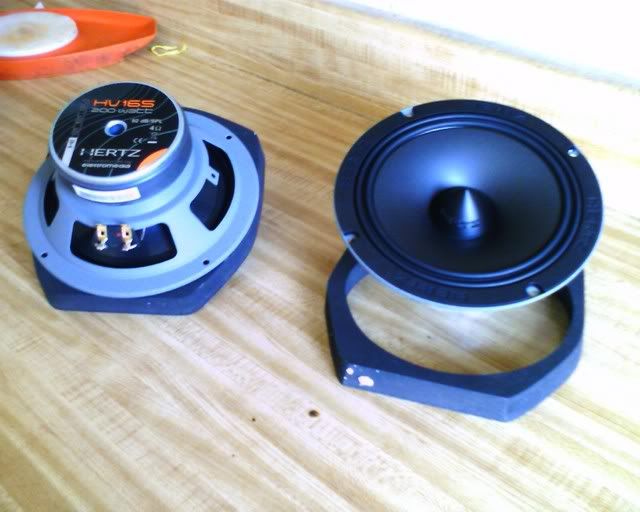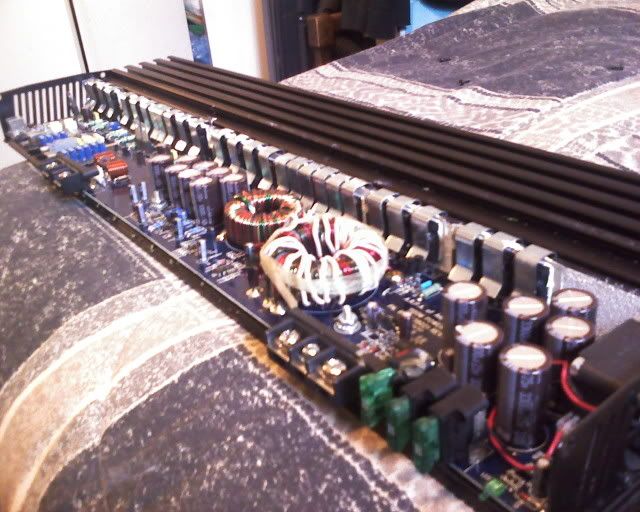 i had a mag before, and now i miss it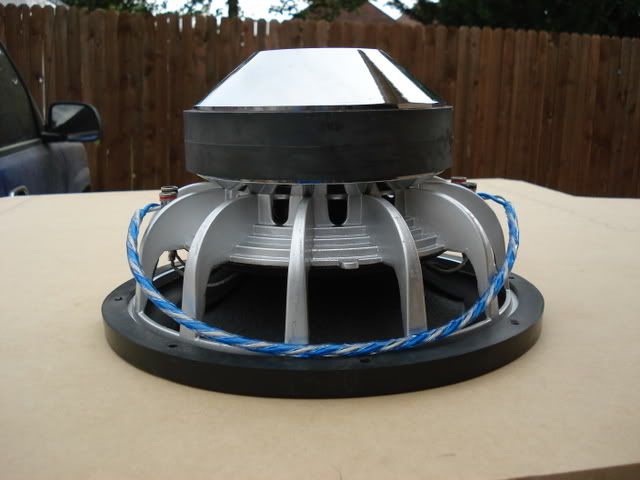 i had the mag in a rear loading horn for awhile it was loud..too loud for me though
comments are most welcome
btw i'll take a video of the mx in action today and upload it, its nothing special but i know people still want to see it
~mir~