This is the first photoshoot ive done with any of my cars. The area the pictures were taken was the best I could find but I think it did well. I know she needs to be dropped. Ive already got most of the components I need to do it, just waiting on money for new bushings and looking for some decently priced 1.5" springs.
Also the pinstriping is removed from the front right fender cause it was missing sections of it when I bought the car and looked horrible so i removed it until i can get it redone. Last thing, sorry for being a picture whore lol..
Feel free to comment and make suggestions!
Thanx for looking and enjoy!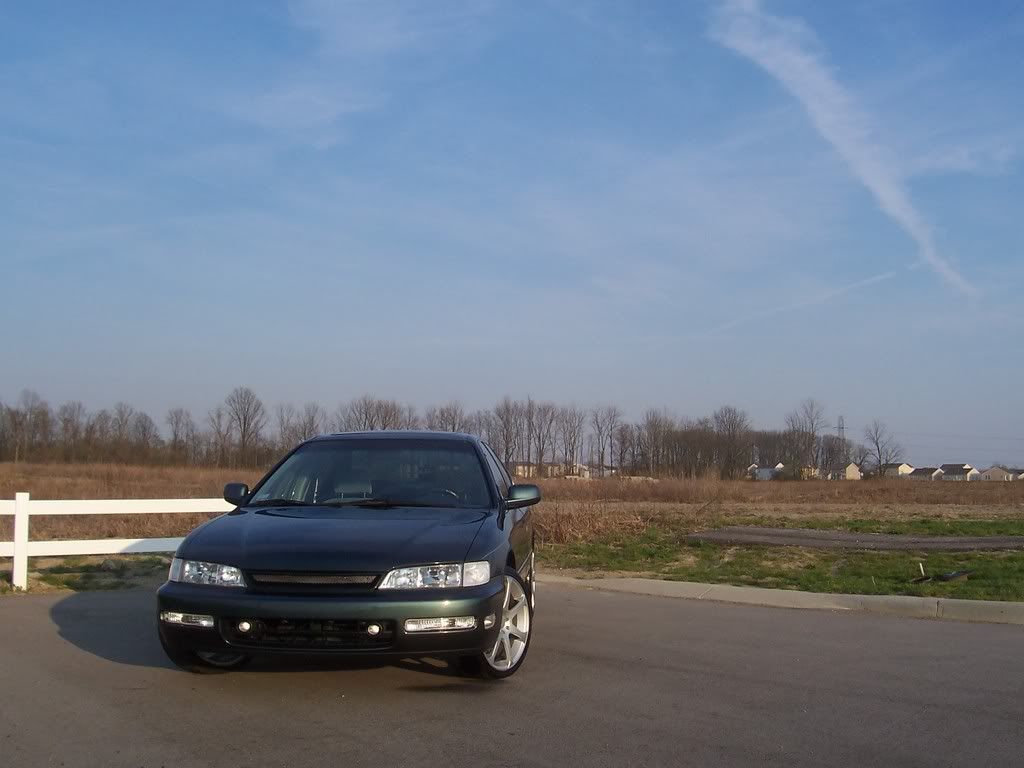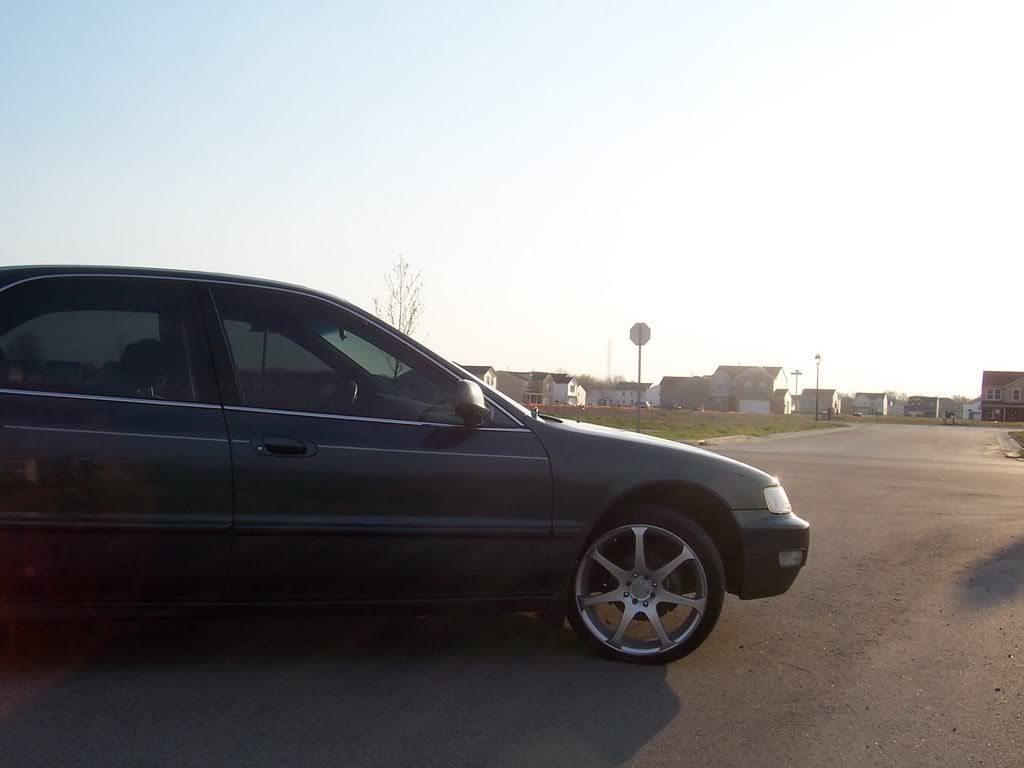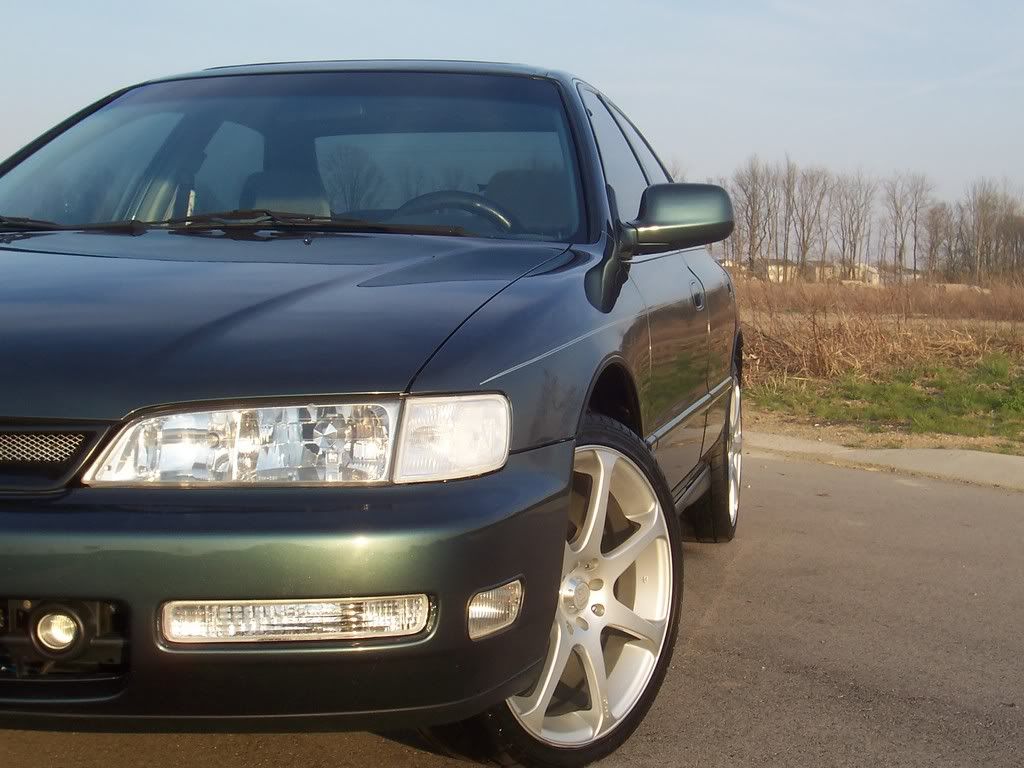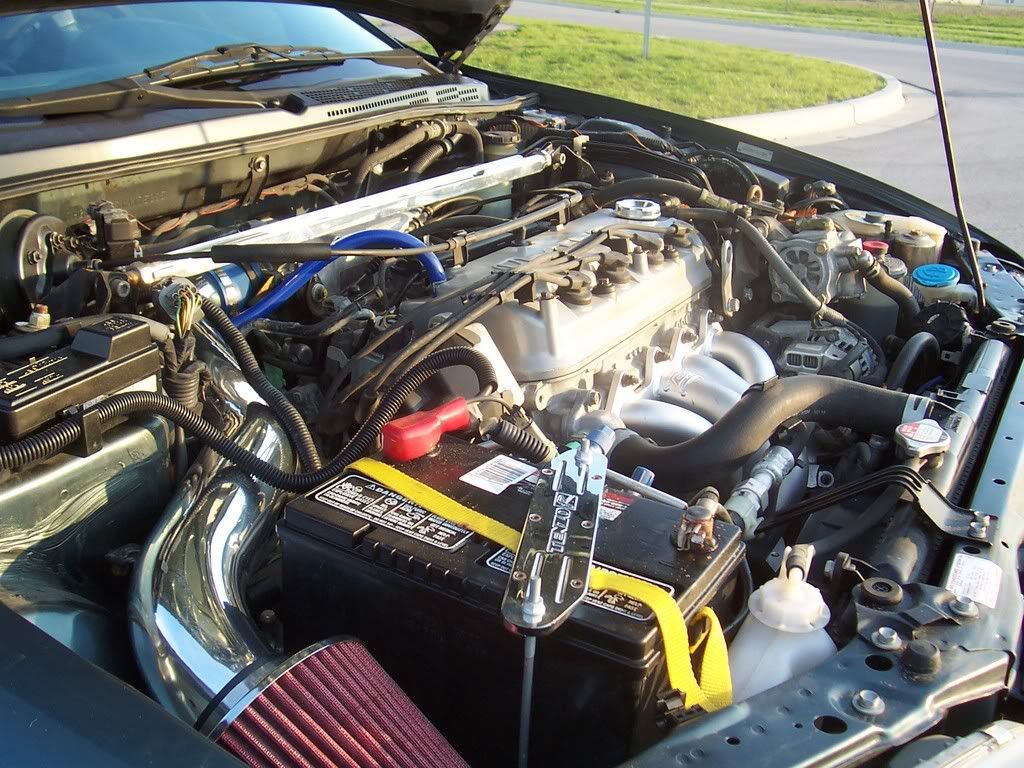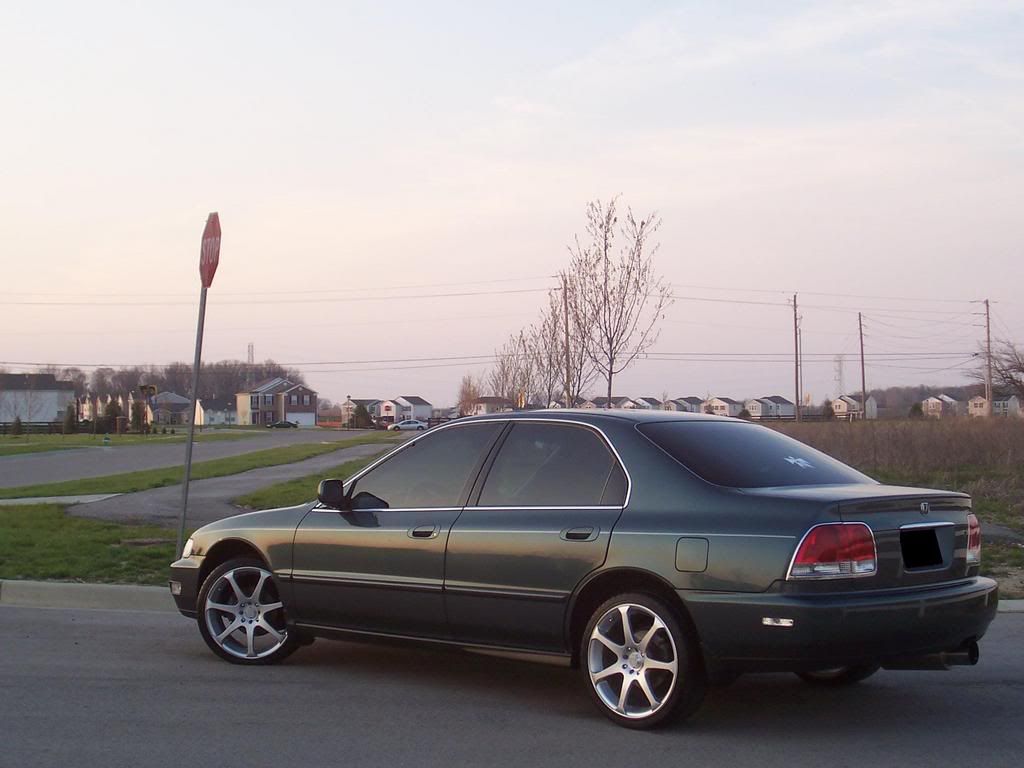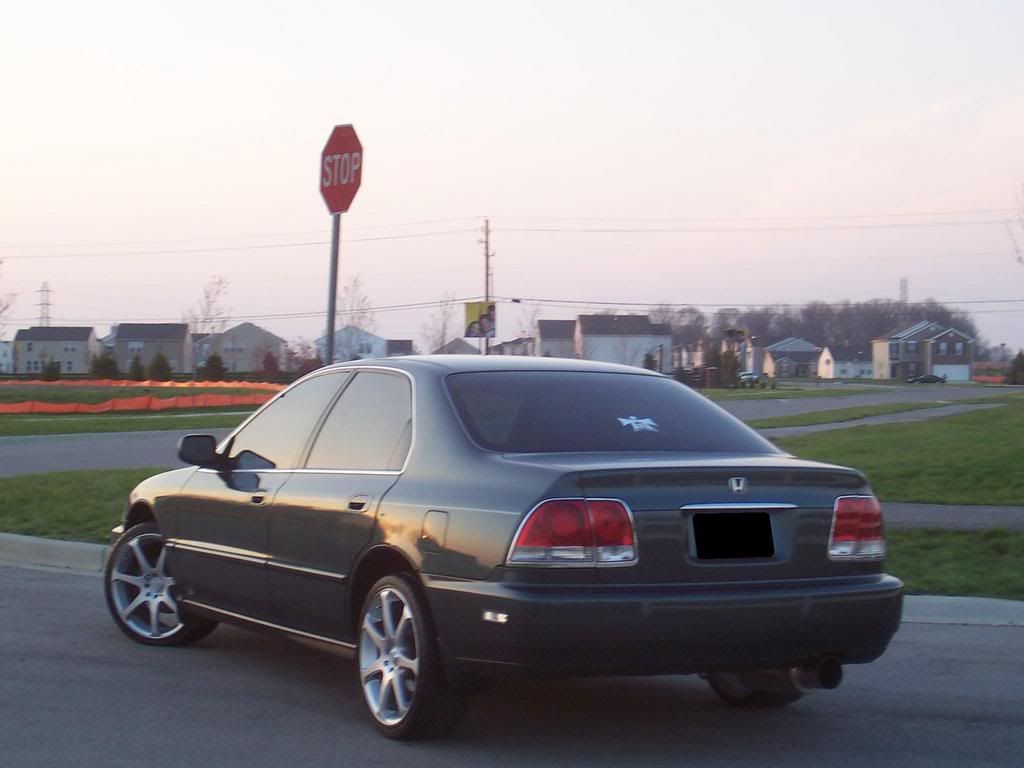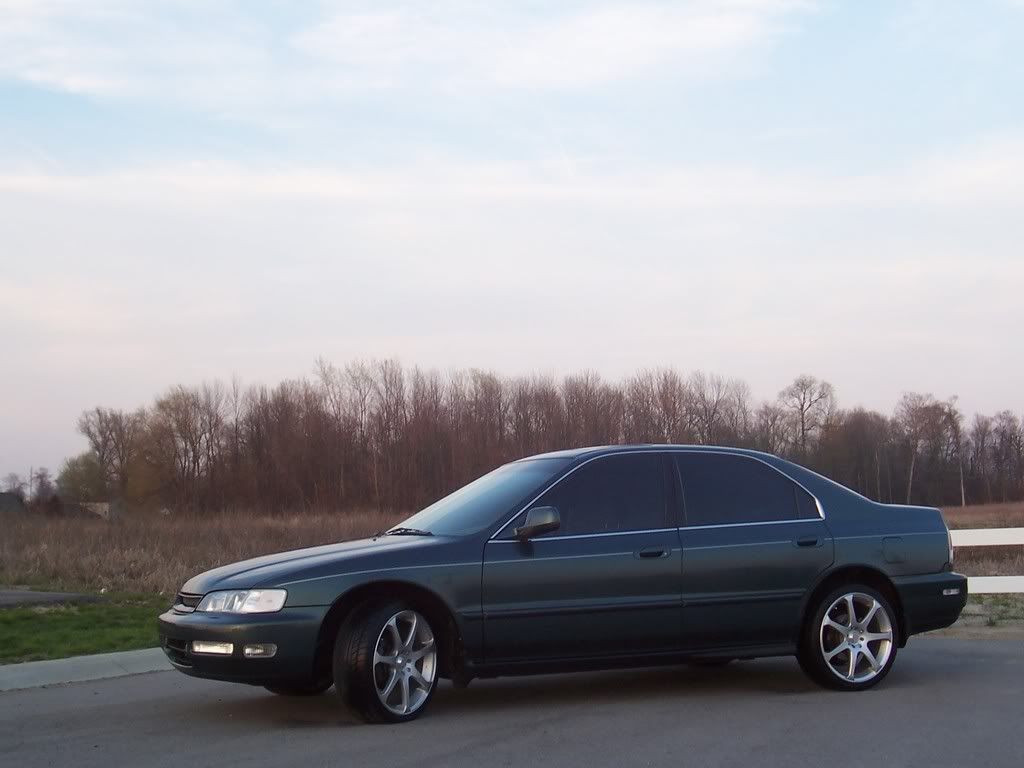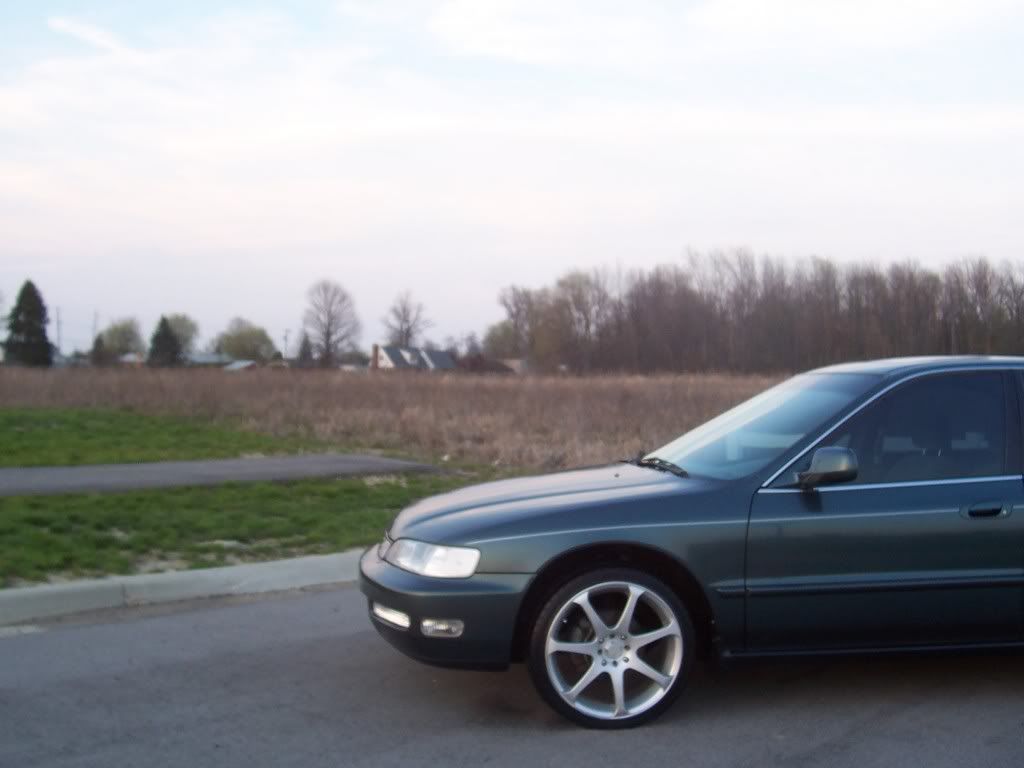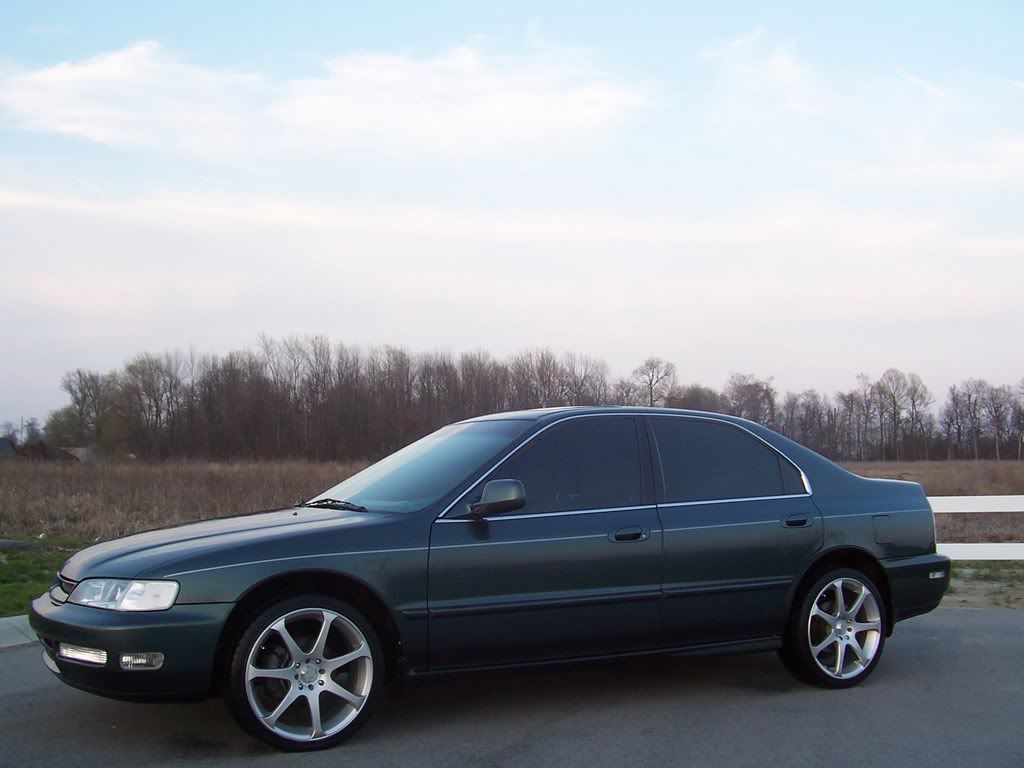 .
.
.
.
And for an added bonus! Video clips of my exhaust! Its a Tsudo 2.25" Catback. The canister has a 4" tip.
Exterior Clip
Interior Clip With Windows Up