Discussion Starter
•
#1
•
So, I had originally ordered a Chinese "CCD" backup cam from eBay, shipped from Hong Kong & took 2 weeks :thumbsdow It mounts in the right passenger side license plate light holder, thus limiting your ability to angle the cam as you please.
So, instead I ordered
this 120˚ wide-angle CCD backup cam
that delivered today. I got around to installing it, and let me just say, I am completely satisfied with both the quality
and
it's ability to be discreetly hidden.
On with the pics!
Packaging:
It's so small! Size
does
matter :yes:
Our trunks were MADE for this cam. The size is exact :thmsup:
Get out your electric drill, as you'll be drilling through bare metal:
The provided drill bill: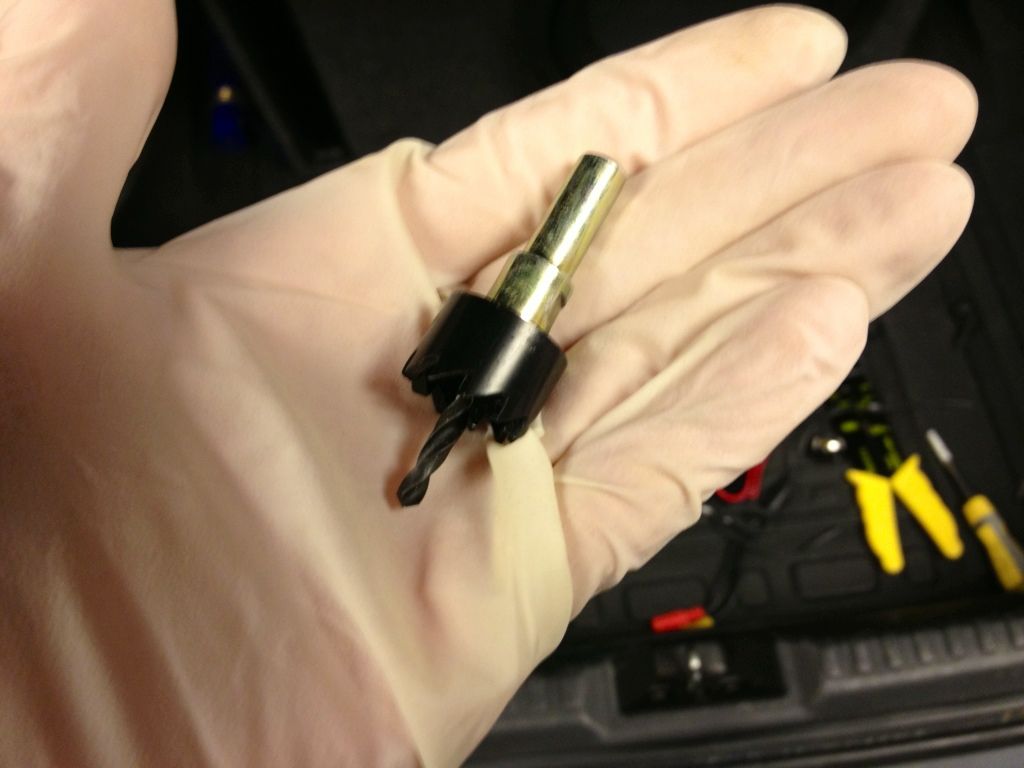 Hole drilled - don't be scurred!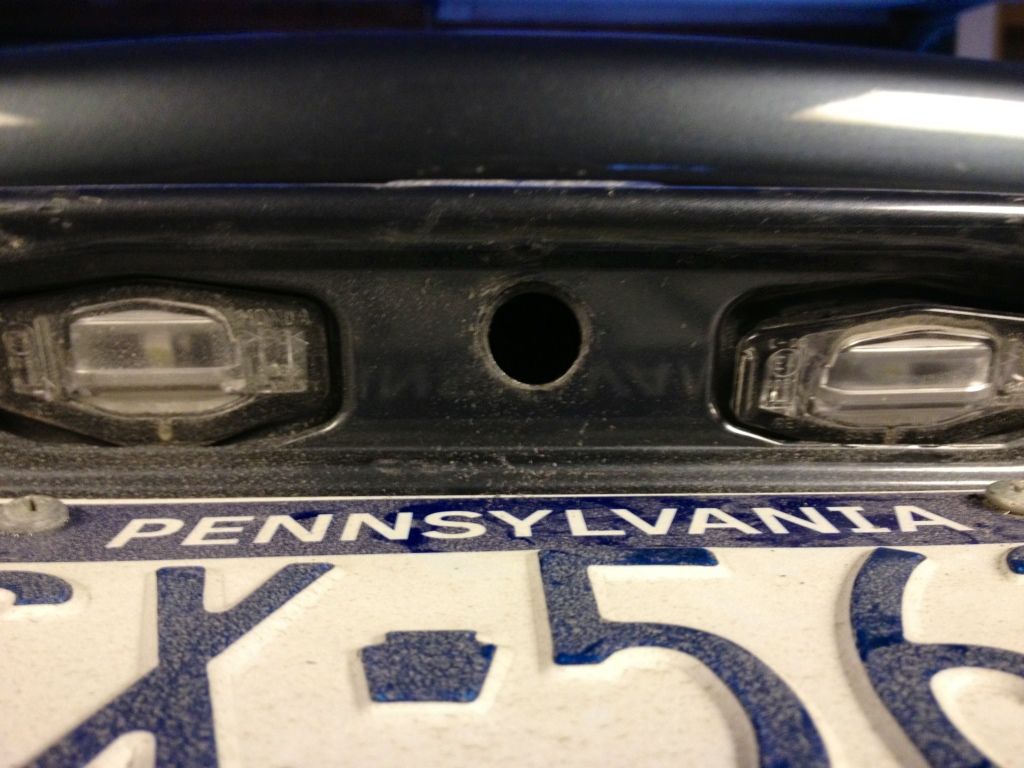 Snug as a bug:
Soldered connections to 12V Reverse tied in with the Navi 12V Reverse wire for power among shifting into [R]
Crystal clear video. I have it currently pointed down towards the bumper itself, as that's mainly what I care about in terms of a backup cam - just how far can I go??
But the cam is 360˚ adjustable! Left/Right, Up/Down.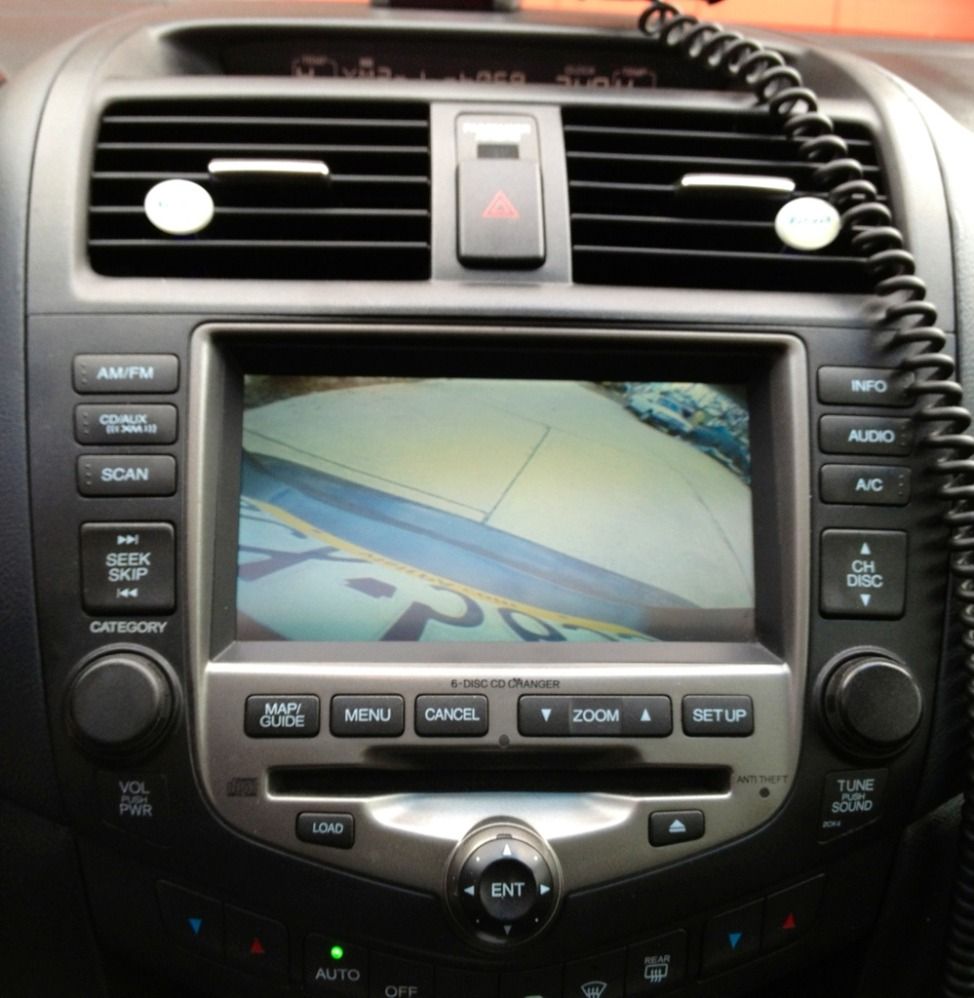 Discreet:
My rating: 5 stars. Ships from Staten Island, NY too - so no dealing with International (loooong) wait times!