Discussion Starter
•
#1
•
just finished installing my shift knob and boot. they're Momo Automatic Black Shift Knob and Momo Profile Gray Shift Boot. the shifter has been cut about an inch or so and it still function like the stock.
i've read that some ppl had an issue about not having to get to D1 ... and some are saying that they can shift w/o having to push the knob, which i think isn't safe at all.
installation isn't that hard at all ... it just takes time if you want to to look nice. quality takes time. you can probably do this w/o even looking at any DIY instructions. it's pretty much common sense ... really.
let me know what you guys think
On Parking: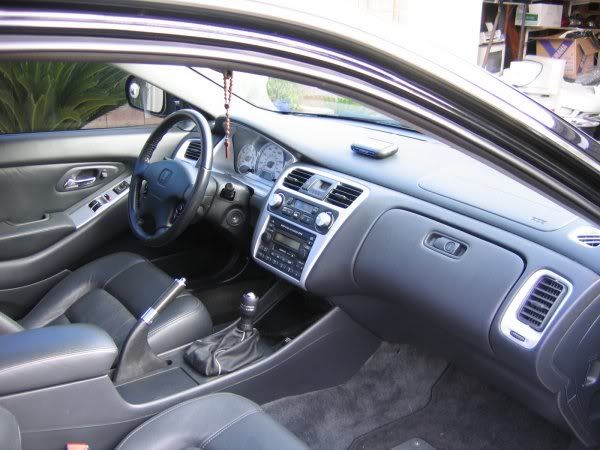 On D4: