Hi Guys,
I am selling the following stuffs:
Brand NEW Neuspeed Strut Bar: $110
Originally bought it from a member on this forum, but never have the time to put it and since I am parting out the car soon I decided to sell it.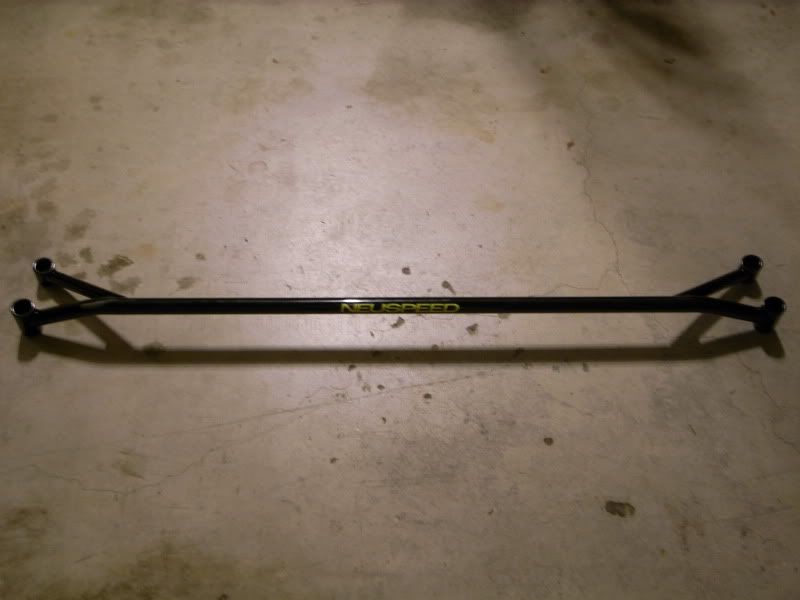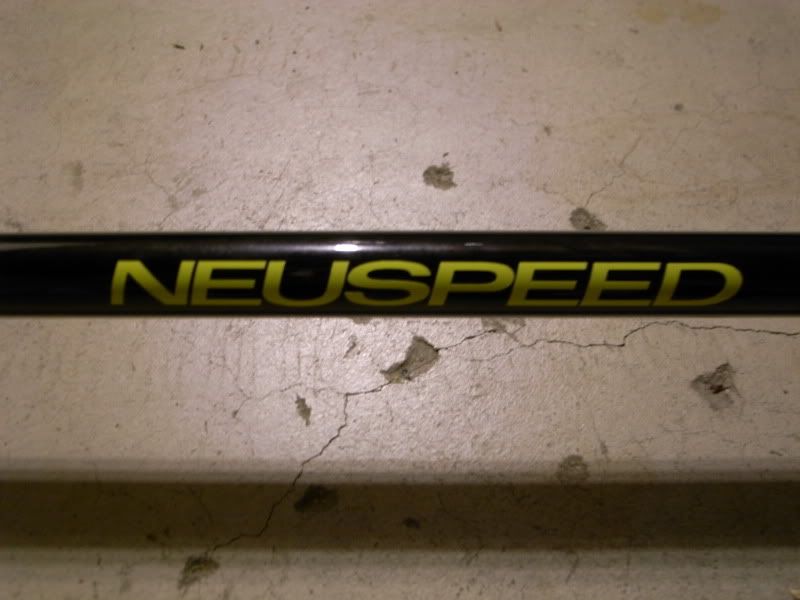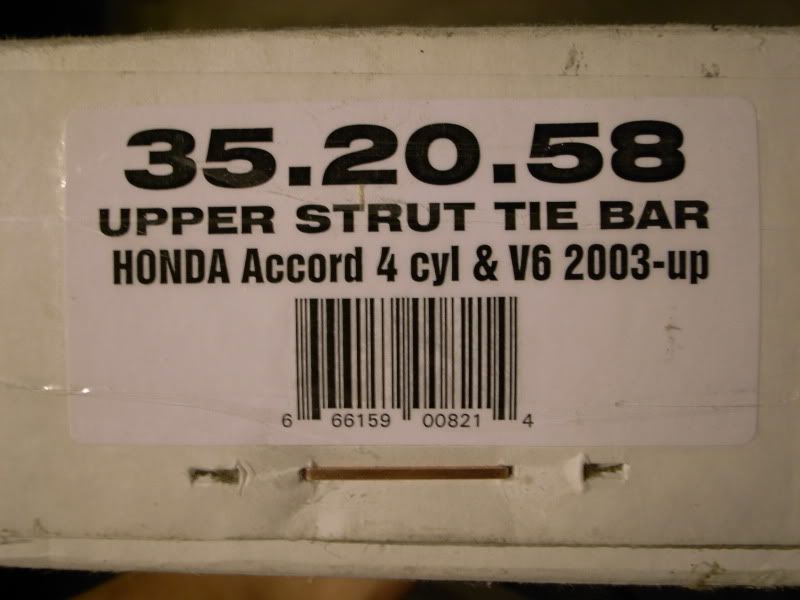 Benez Rear Tow Hook: SOLD
Item sold within 5 Minute! Local Picked Up!
eBay HID Kit: $20
I purchased for a while but never get a chance to use it, it 9006 of 6000K! Works Great!!!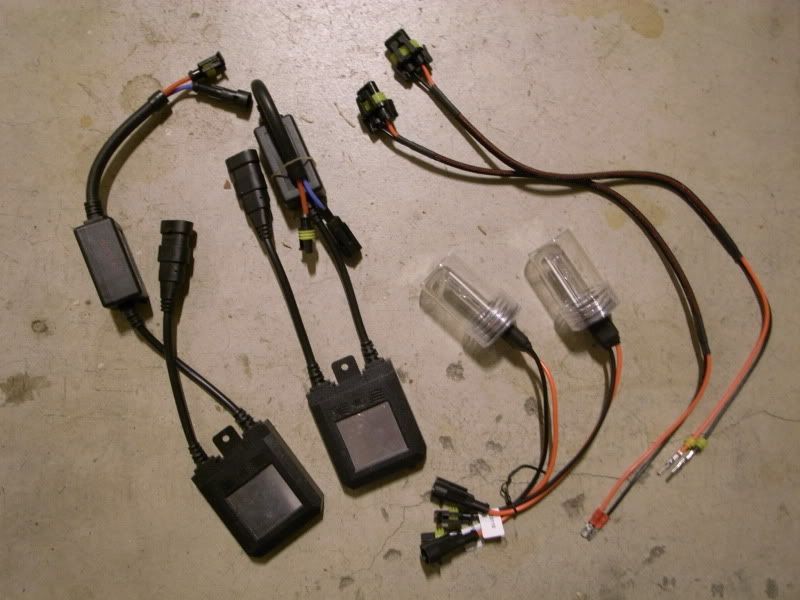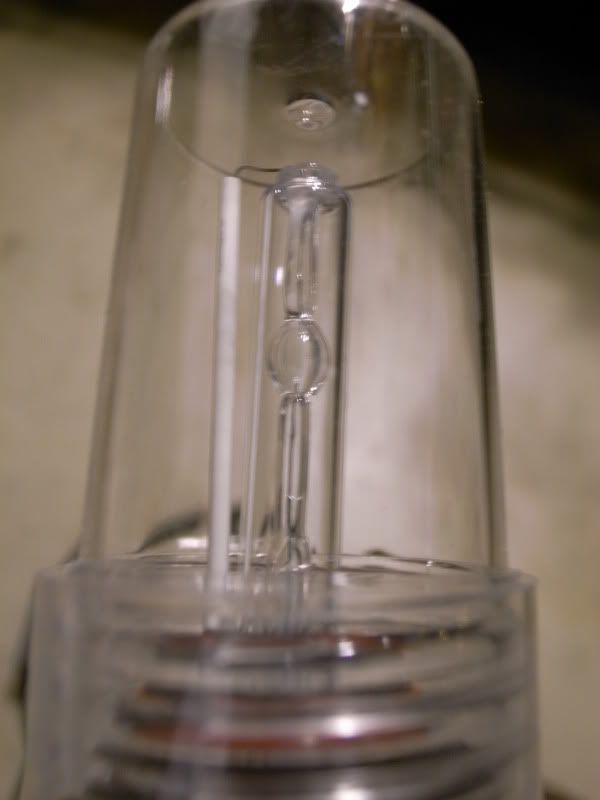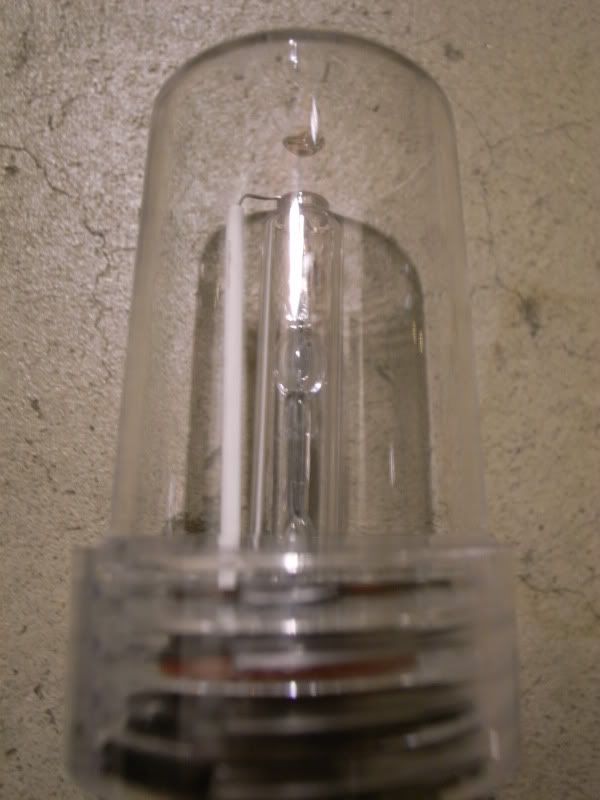 Greddy License Frame: $3
Great Condition, It just a Frame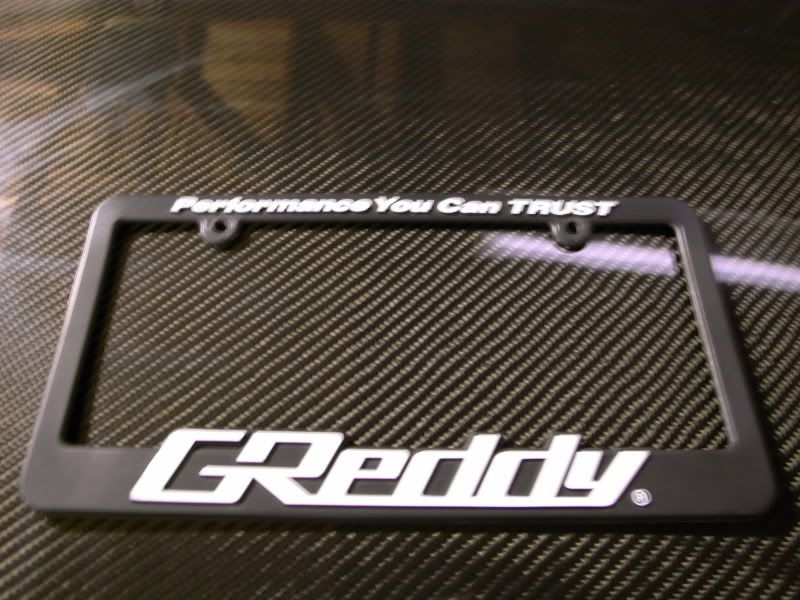 Accord V6 Logo: $1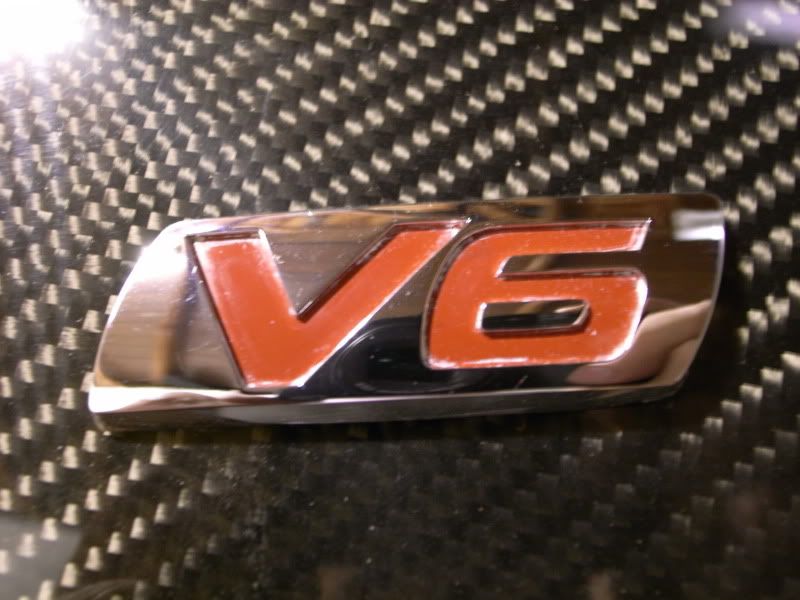 I am selling everything for $110, if anybody interested, please text me at 626-239-5941, Sol Cal PICK UP ONLY!!!!

Thank You!!!