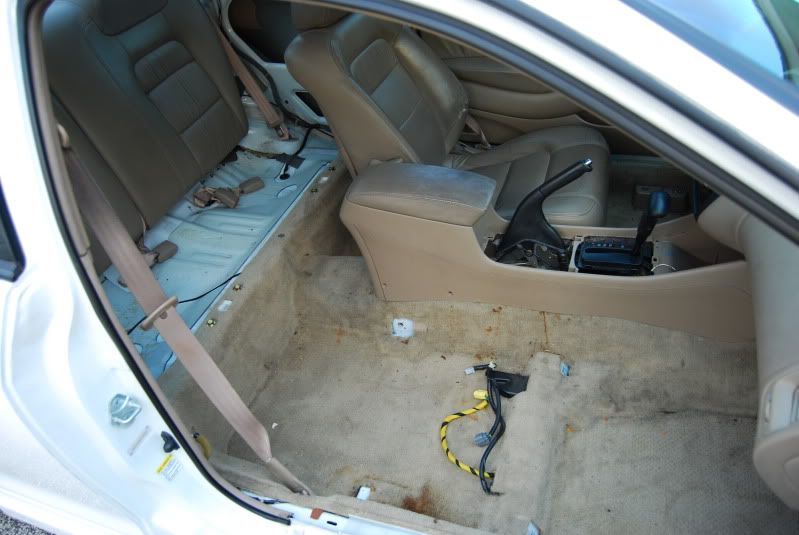 In 6th Gens this tends to get sticky and mess, so I took it out, scrubbed it with AJAX and primer-ed it.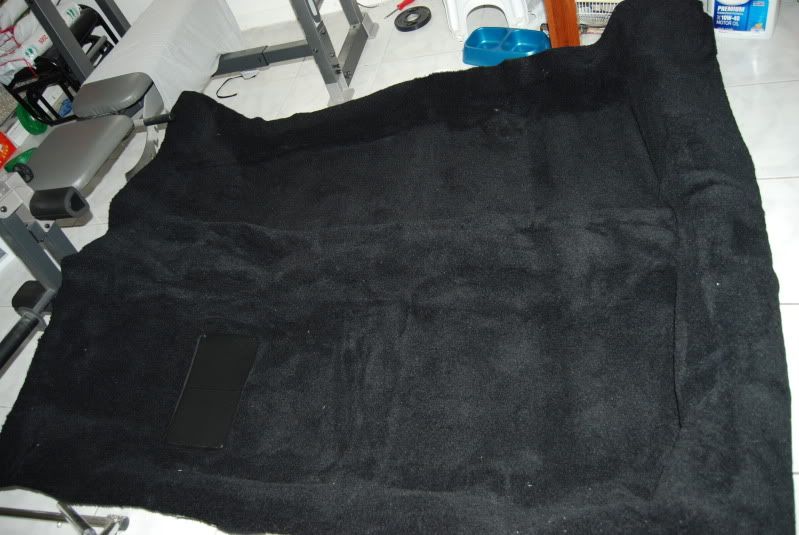 New carpet, pre-molded ONLY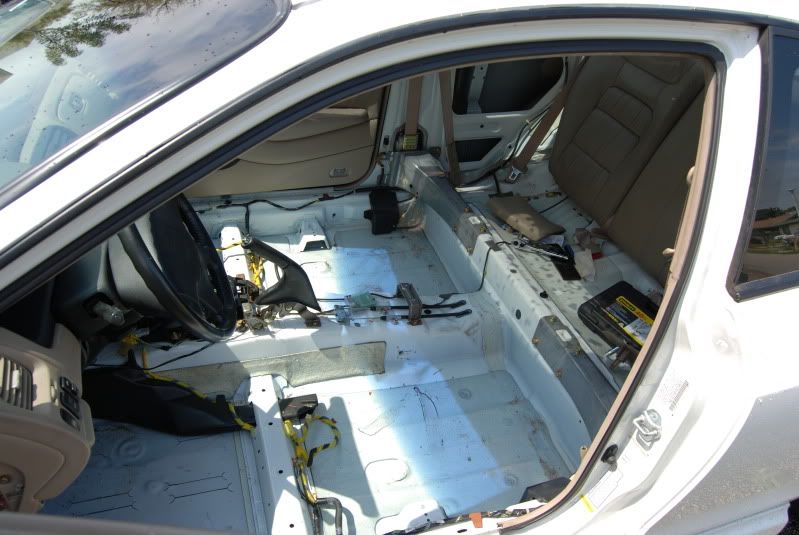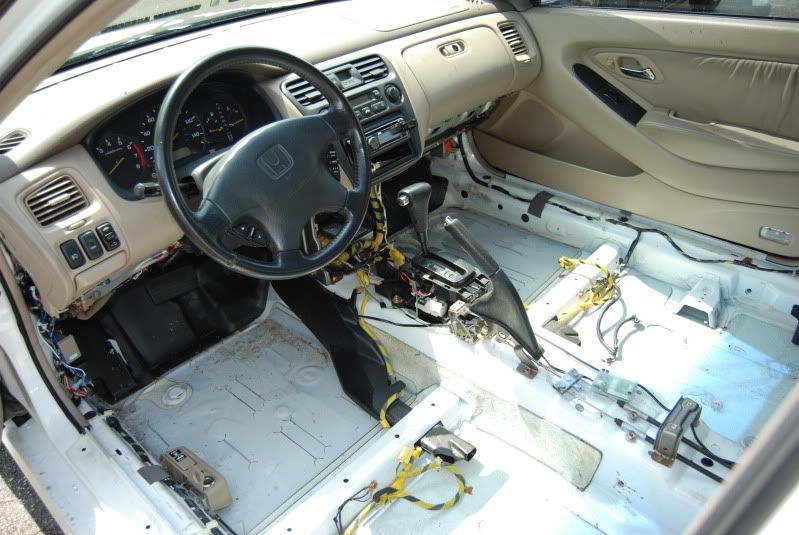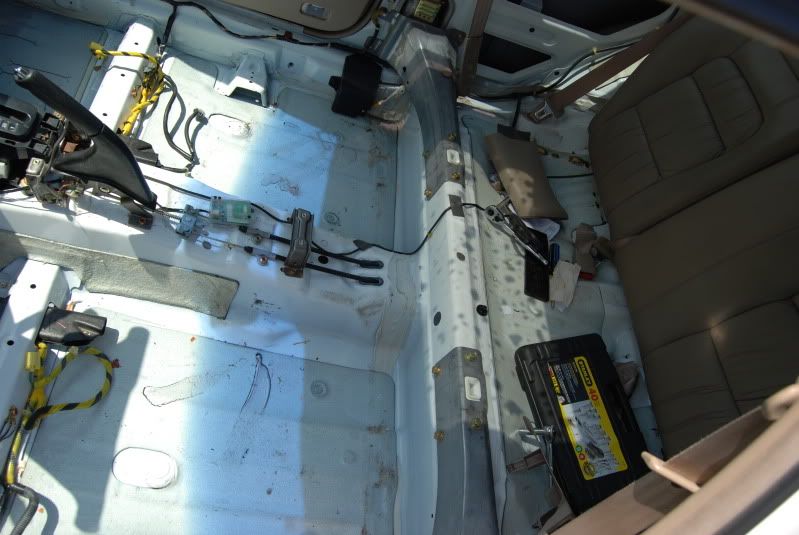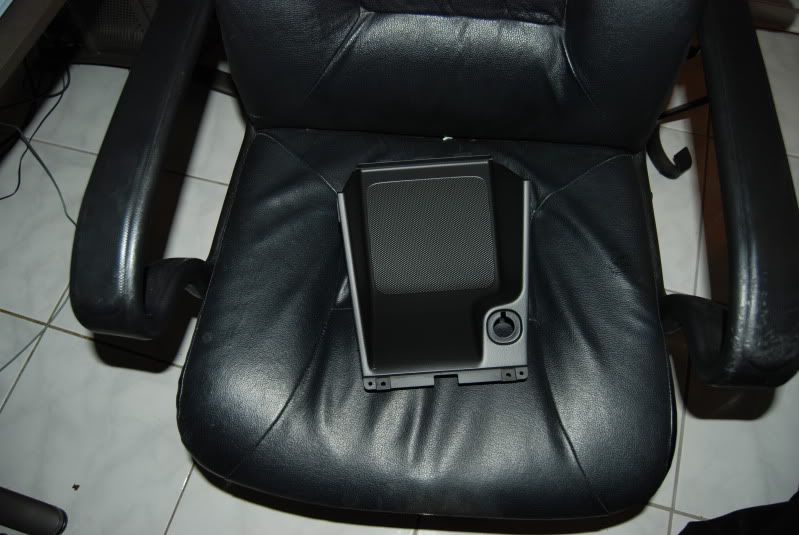 Painted Flat Black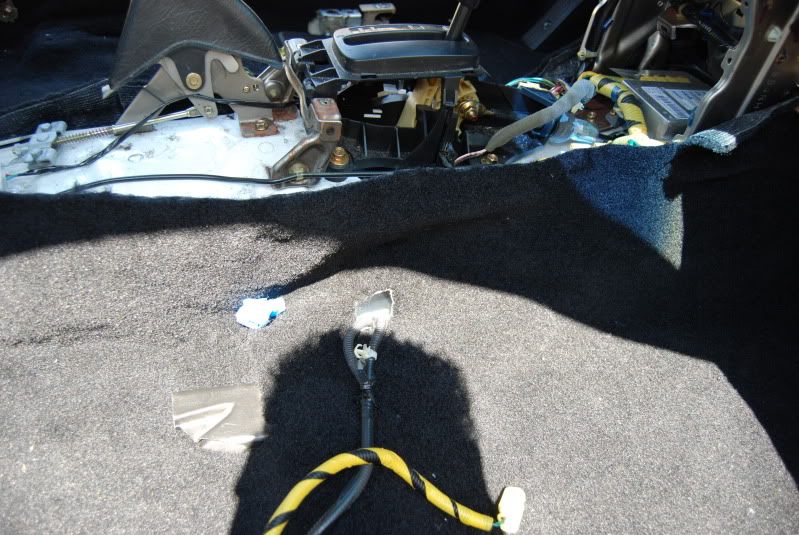 Cut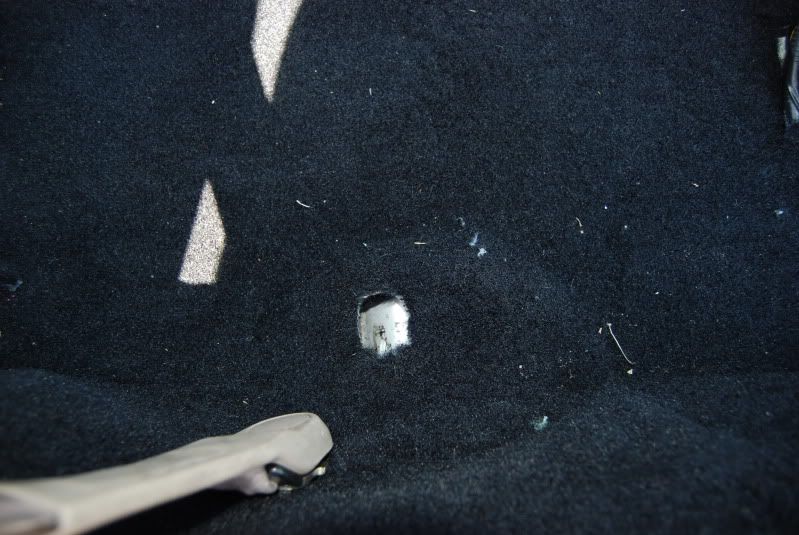 Cut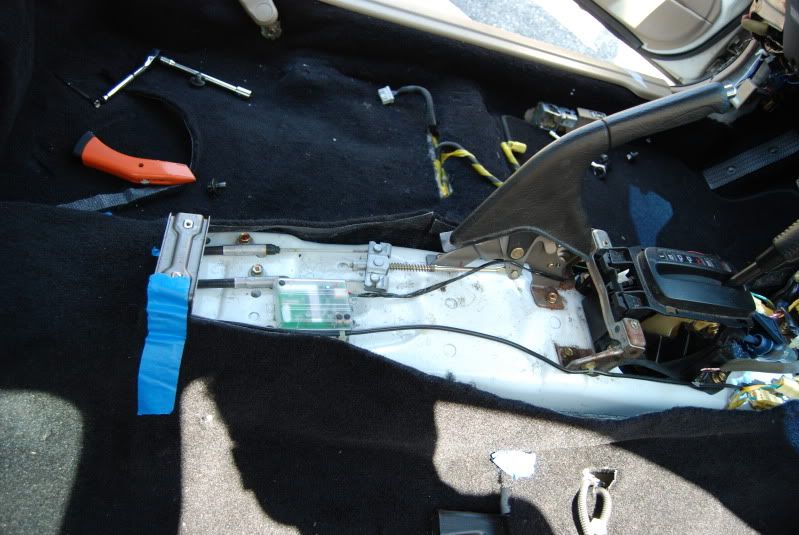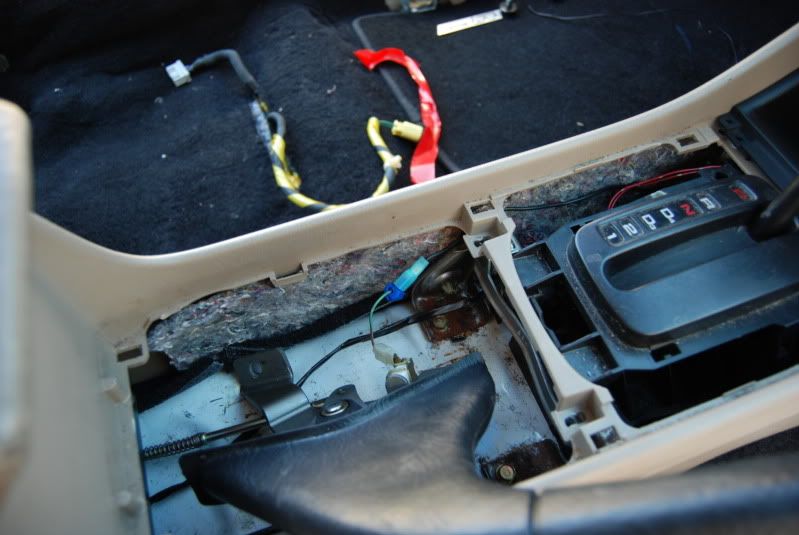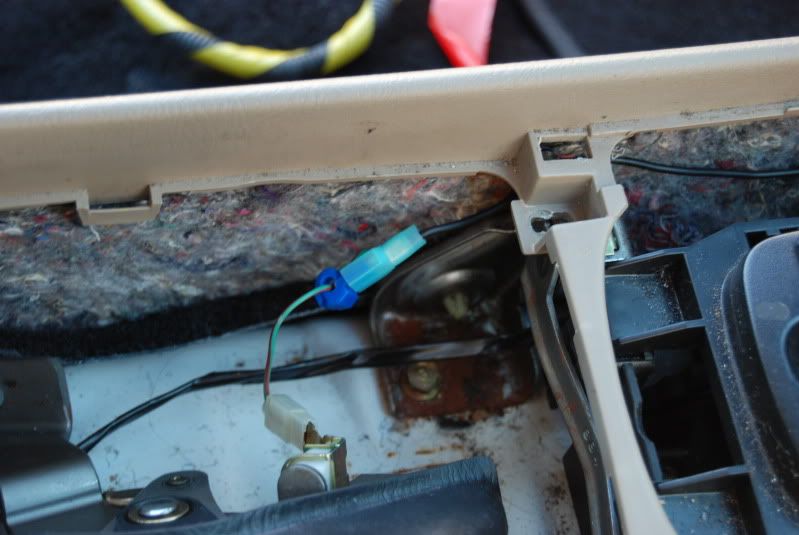 E-brake tap for DRL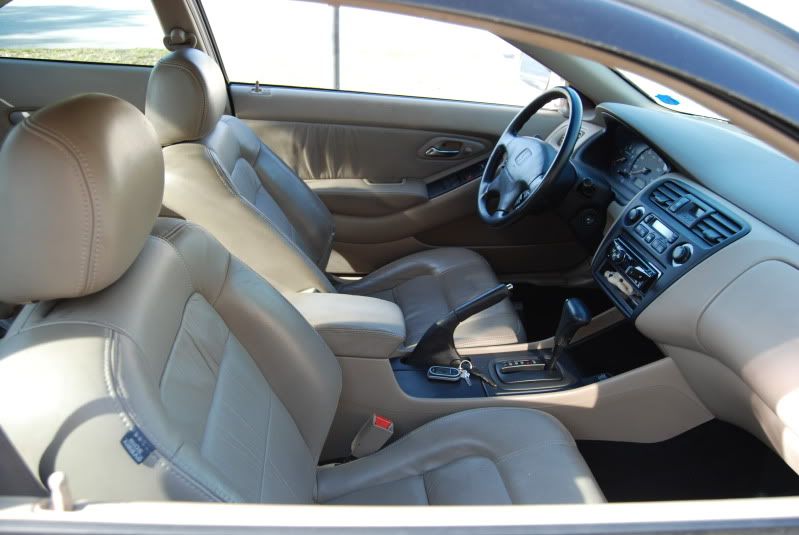 FIN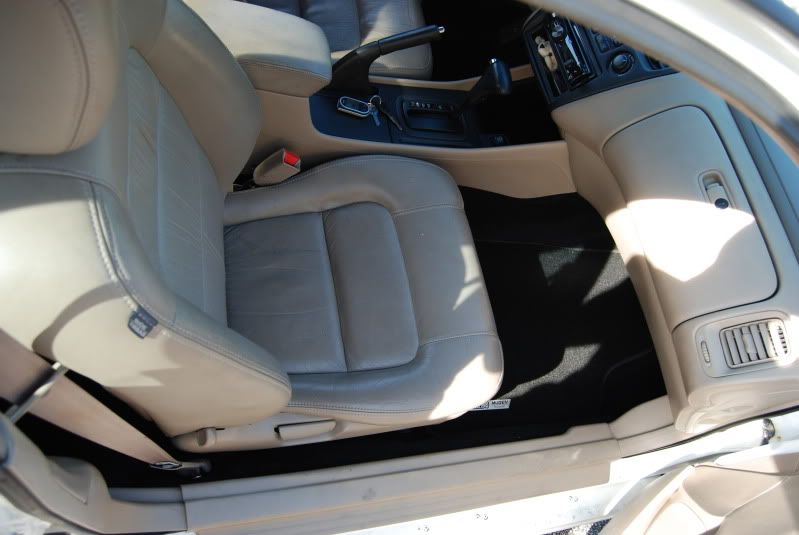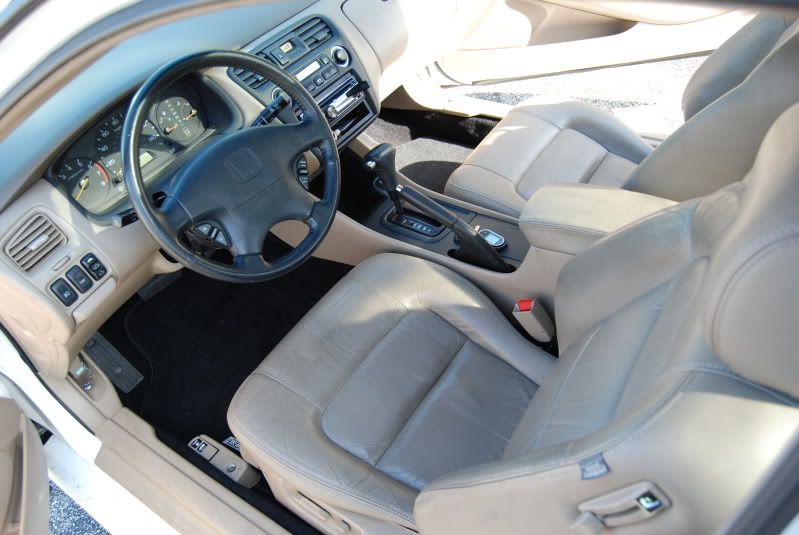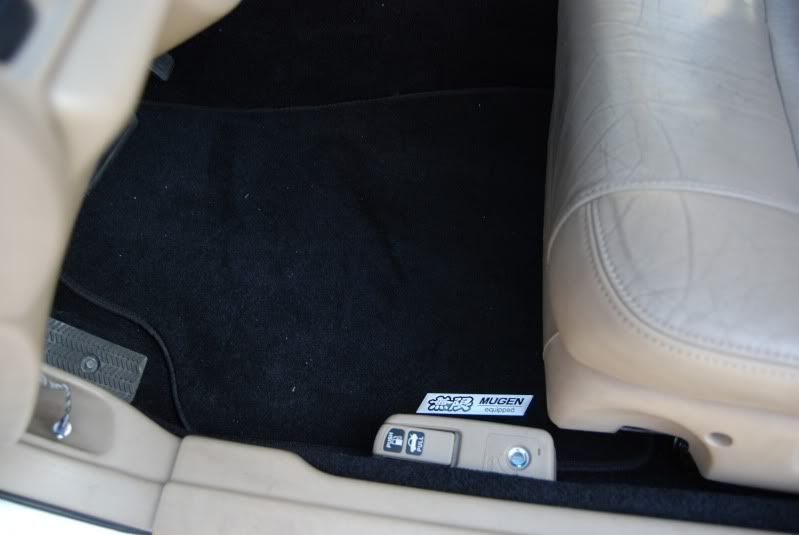 And don't hate in my FUGEN floor mats. They are the only ones that matched the carpet.