I have a NRG engine torque dampener for sale. The dampener attached to the rear motor mount and to the rear head of the engine. It significantly helps with reduced engine movement and flex of your motor mounts. I am selling the car and have removed many parts. This is one of the few thing I have left. These were put together by energy for a group buy offered on V6P.net You cannot find these anywhere else. Most engine torque dampeners for our cars run over $175 plus shipping. This dampener was used for less than 3,000 miles. It will fit all V6 accords, 03-07.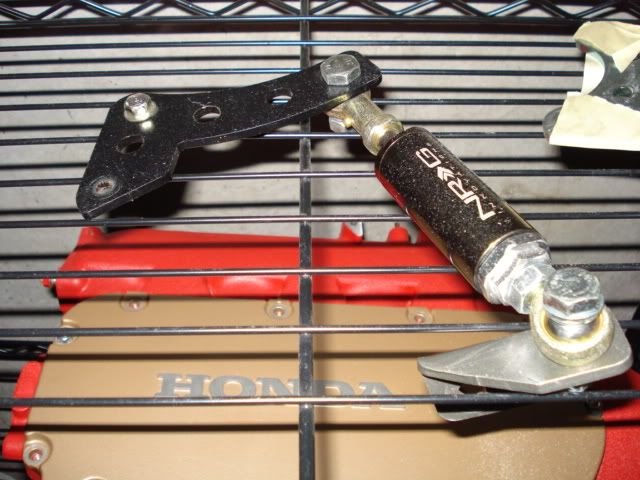 Asking $150 shipped and including PayPal fees.
EDIT: Will do $100 Shipped this weekend. I want to be done with selling my parts!