Discussion Starter
•
#1
•
Ahh screw it, here it is. It is simple but everyone starts somewhere so if you have questions on a catch can, this is now the thread.
1.) Get a catch can. Bought mine of Ebay and chose this one cuz it opens up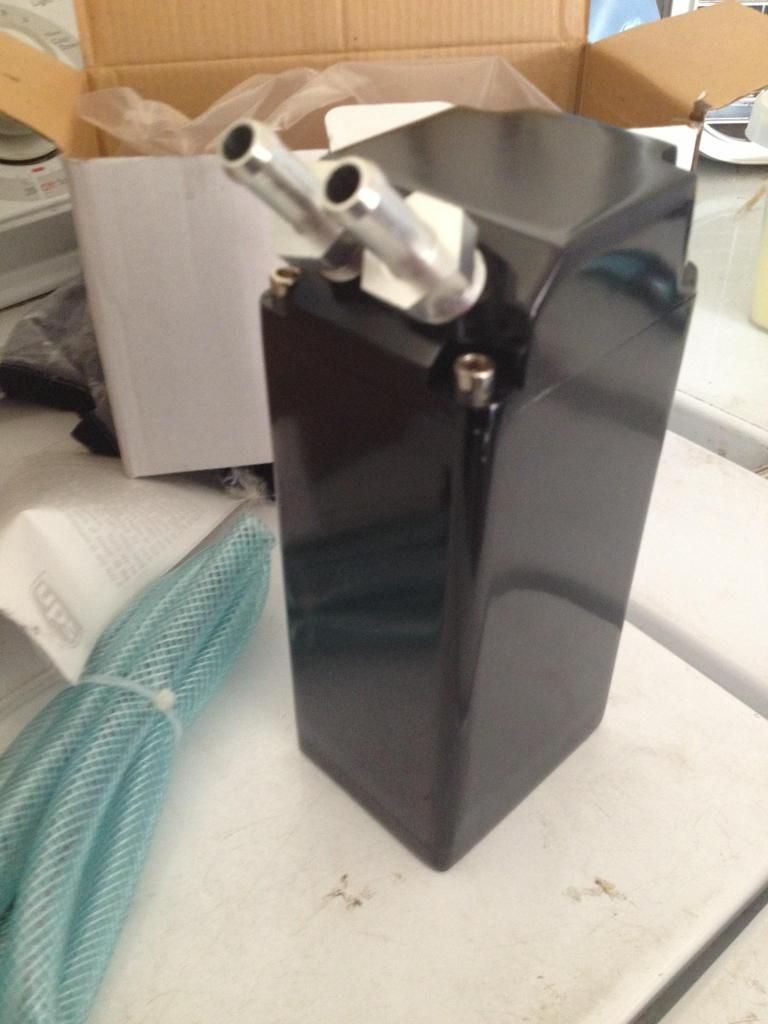 2.) Baffling to catch oil. There are catch cans that have them. If you dont want to do this work, buy the ones that have it.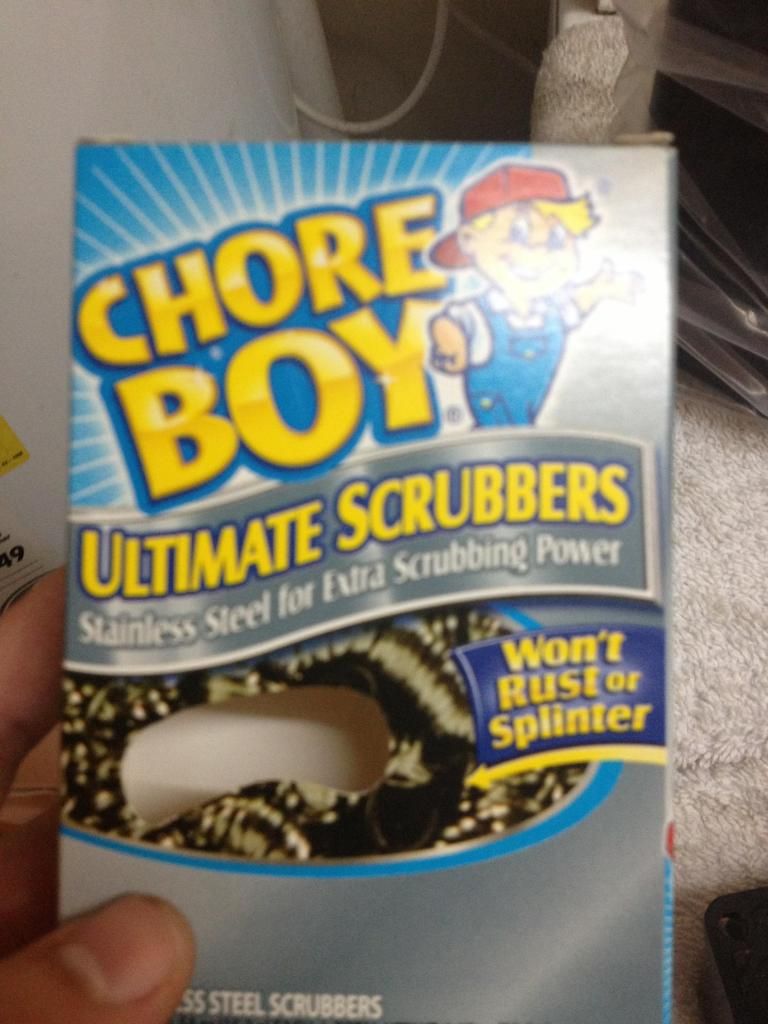 3.) Tubing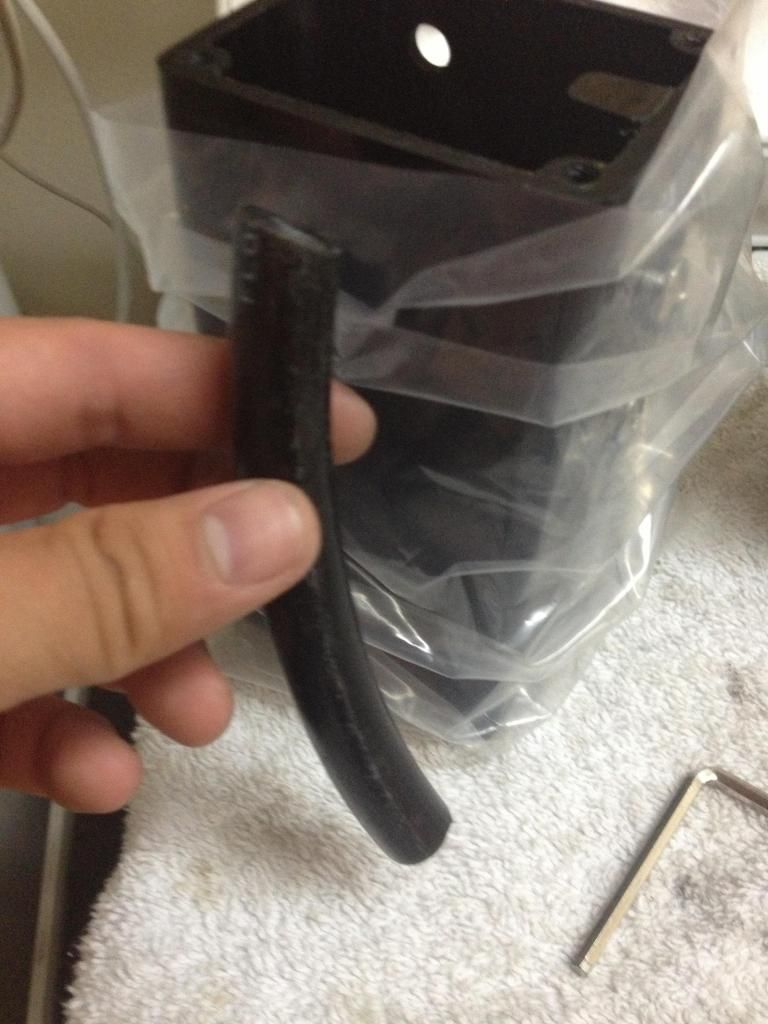 4.) Drill Tubing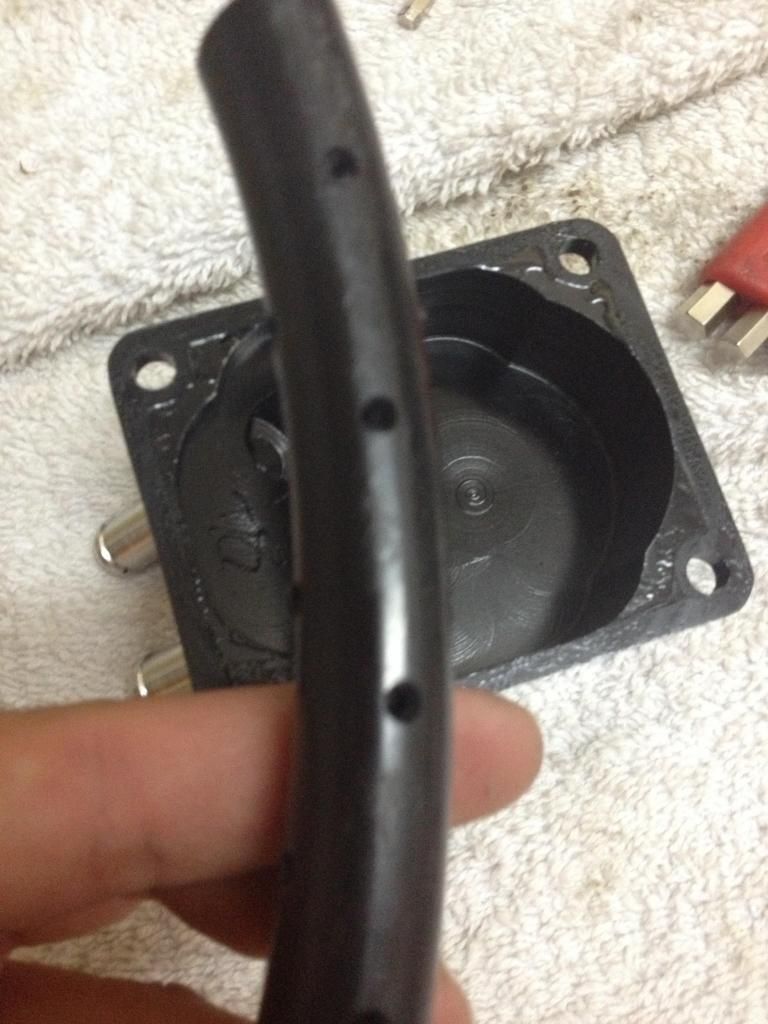 5.) Insert tubing
6.) Baffling over Tubing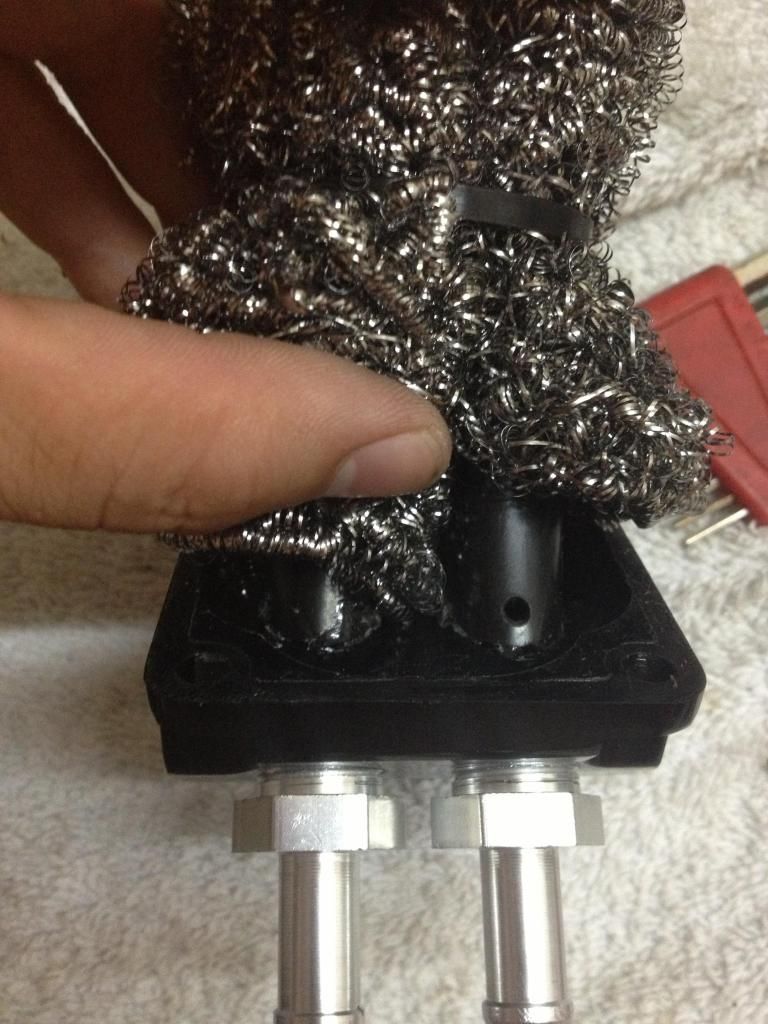 7.) I zip tied my baffling
8.) Put it back together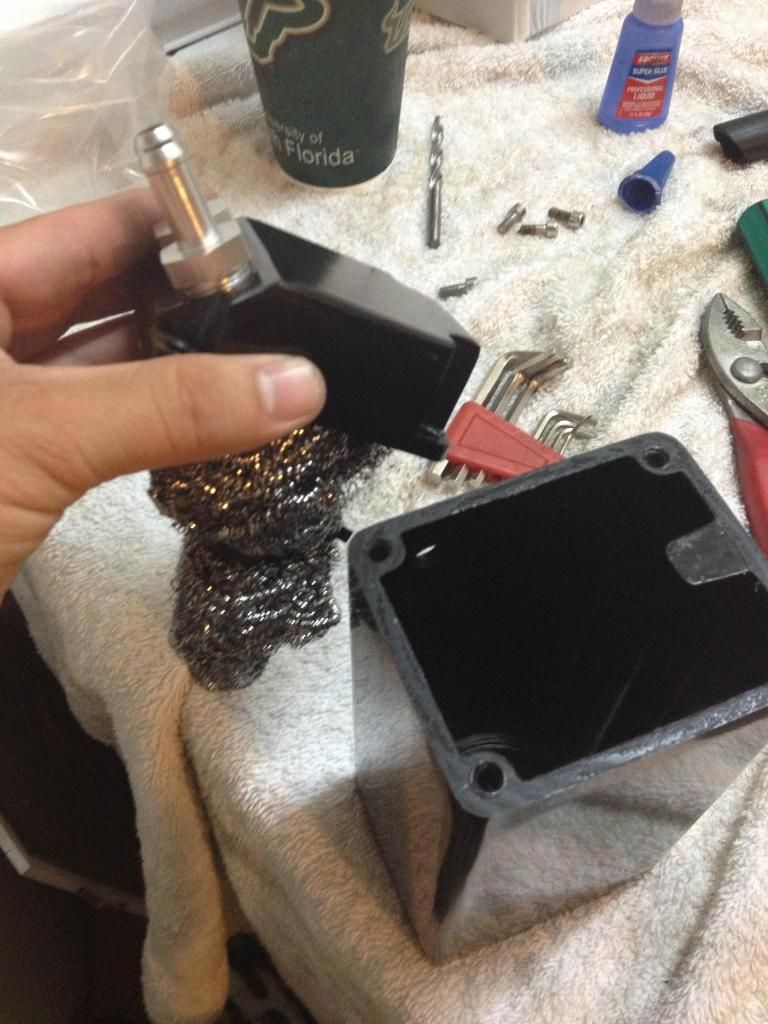 9.) Locate a mounting point and mount. I dont have pictures but you can see where I put mine. Front head there is a bracket attaching it to the head with one bolt. Pulled the mount, drilled one of the holes larger on the bracket (I had multiple hole cuz I love to break clips and zip tie things, lol), being my bolt was larger then the bracket hole. If you get a smaller bolt and nut then no drilling is required. Attached the can to the bracket and bolted the bracket back onto the head. I used 8' of vacuum tubing for my routing in front of the radiator to the lines. Don't not use the supplied hose, they smell like someone poured gas all over them and will not support vacuum pressure. I will also be adding an inline fuel filter to the return hose just in case the scrubing pads decide to go to $hit on me, dont want anything sucking into the engine (thanks Quick)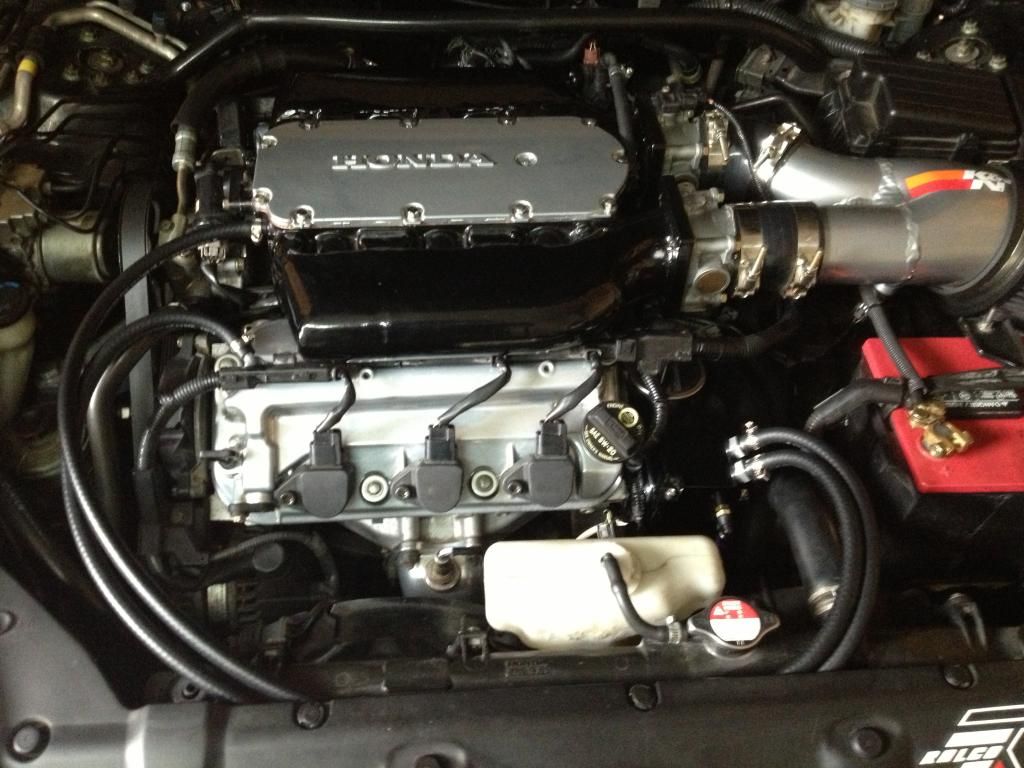 10.) Have someone else install it. Its never to early to start, lol. May be her car one day.