Time to part out the Accord to move onto a new car for 2011. Tons of things from car to sell. Here is the first thread of stuff to sell. All the parts came right off of car, so slightly dirty, but nothing is damaged. Everything is in good working condition. Just needs a slight degrease.
P2R Custom 4 Inch Intake Tube
SOLD
07 TL-S Camshafts
SOLD
Progress Rear Sway Bar
SOLD
Rear Big Brake Kit
This is a 12.2 inch rotor i believe. Uses stock calipers. For sure fits 98-02 Accord V6. Not sure what else if fits.
Asking $205 Shipped
Front Big Brake Kit
SOLD
Ported Runners
SOLD
Bored J32A2 Throttle Body
SOLD
P2R Throttle Body Spacer
SOLD
MDX Intake Manifold Velocity Stacks
SOLD
Ported J32A2 Intake Manifold
SOLD
P2R Power Plenums. This is a custom set of plenums. They weight about 1 pound lighter than our stand plenums.
SOLD
Automatic 1999 Acura TL ECU with immobolizer removed
$120 Shipped
2006 TL Clutch Slave Cylinder. Check valve removed.
SOLD
2006 TL Starter with Gold Reflective Heat Tape
SOLD
Braille 11.5 Carbon Fiber Battery
$145 Shipped
Brand New Braille 11.5 Battery
SOLD
Set of 6 J37 Rods from Acura MDX (Brand New)
Honda no longer sells these rods.
$225 Shipped
2 Enkei RPF1 wheels 17 x 8.5. Comes with Toyo 888 tires, but they are pretty low already.
$345 Shipped
98-02 Accord Coupe Seibon Carbon Fiber Hood. Hood is in great condition; however it is painted. This part is local pickup only.
$300 Local Pickup ONly. (South Florida)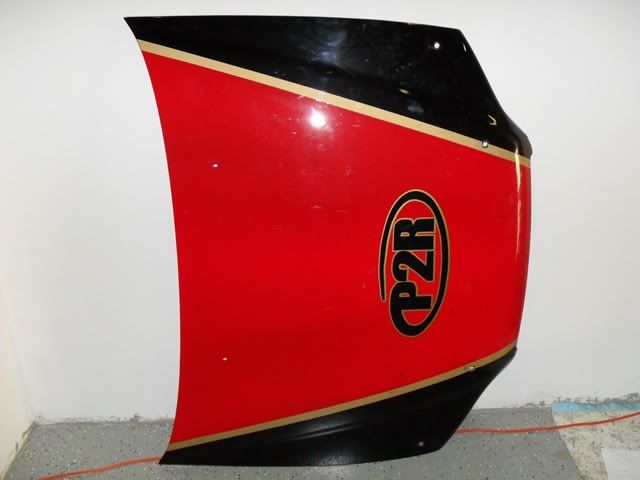 J32A2 Wrinkle Red Valve Covers
Minor scratches in areas you should not see when on vehicle
$85 Shipped
GoPro Wide Angle Camera
SOLD
ARP Head Studs Brand New
Fits 90% of J Series Engines
$275 Shipped
Brand New ARP Rod Bolts
Fits most J Series Engines. You wont find these anywhere. ARP does not even offer these at the moment.
$250 Shipped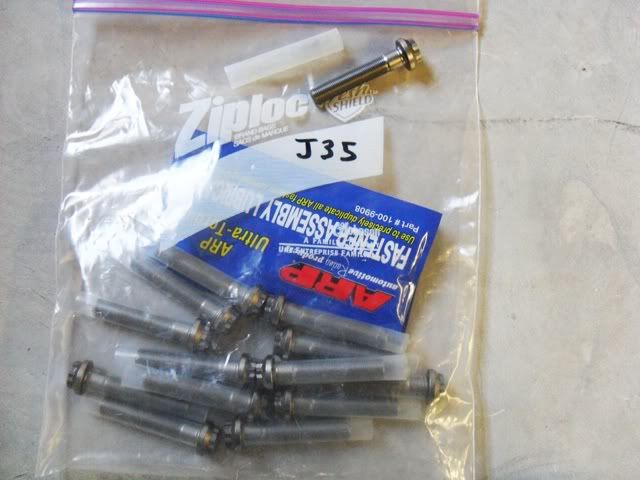 Axles. These were a spare set.
$75 Shipped. Should fit 99-02 Accord V6 , 99-03 TL & 01-03 CL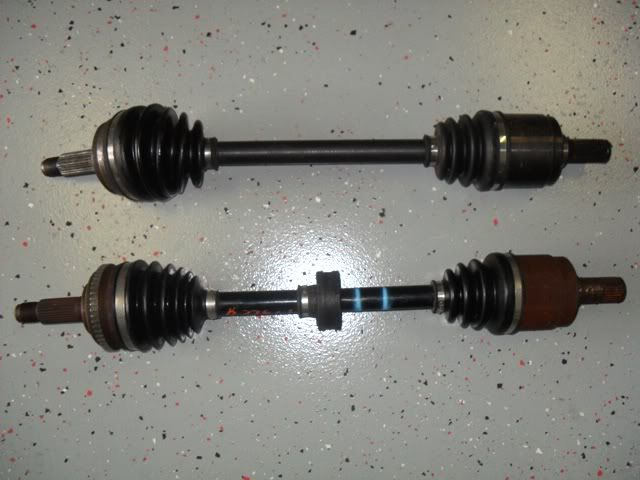 Boomslang VAFC2 Extension Harness (Brand New)
$100 Shipped
Coils off of J32A2 Engines
$20 Shipped each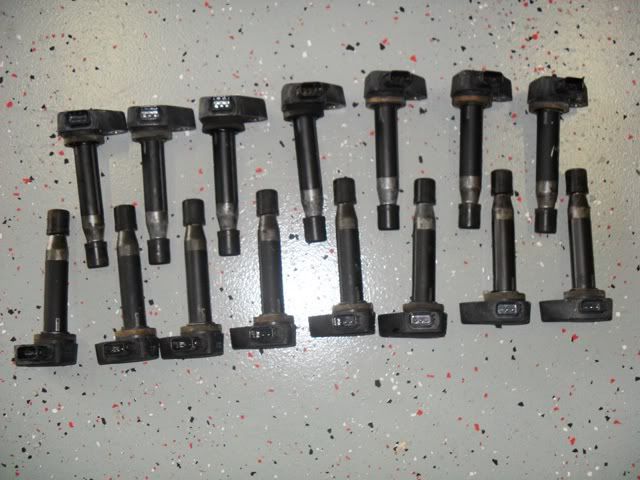 Stock Fuel Psi Regulator
$24 Shipped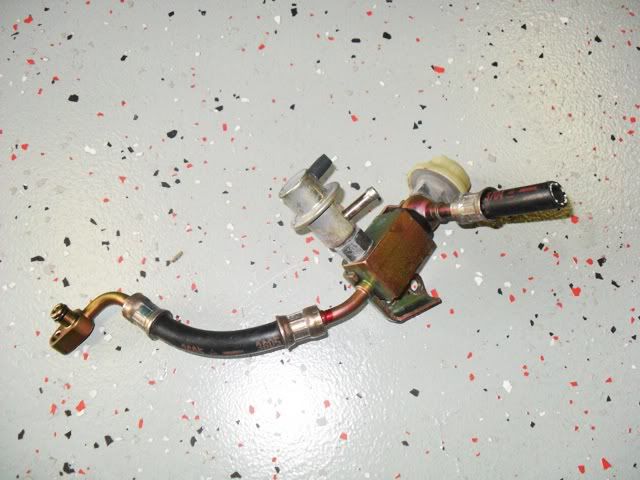 Custom Set of CP Pistons for J35 Engine
Can be used in a J32A2 with J35 crank and rods.
12.5:1 Compression. Custom X Forging. Internal Milling. Gas Ports, Gold Top Coating, 327 grams each.
$1,450
Brand New STACK RPM Gauge
SOLD
New OEM Honda Engine Mount Timing Belt side Bracket for J32A2 engine.
$25 Shipped
2 x Rota Boost 16 x 7
5 lug
$150 Shipped for both