Discussion Starter
•
#1
•
-BU-303 GPS antenna
w/ box and cd rom - $30shipped
-P3 desktop
spray painted black (I'll get more specs later) - $120shipped
not the best paint job but you can always repaint it yourself. that is the power supply's wires hanging out.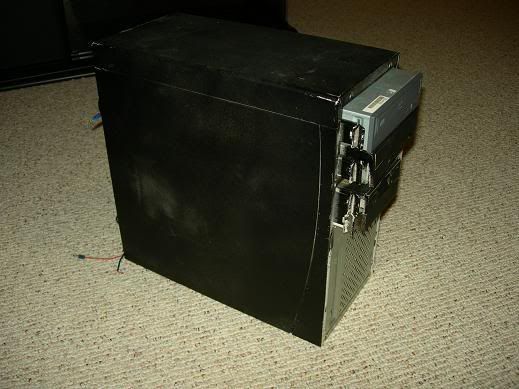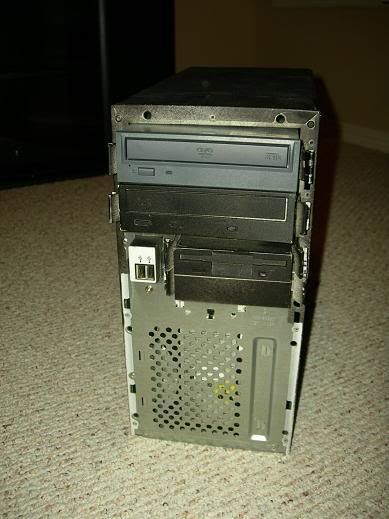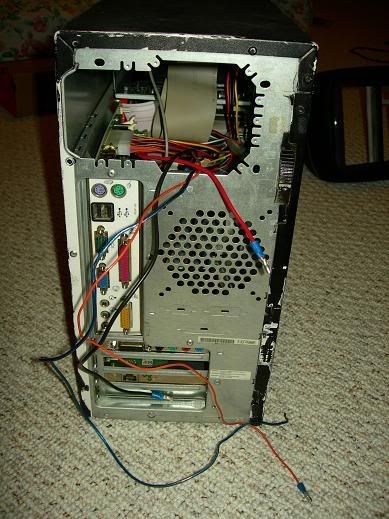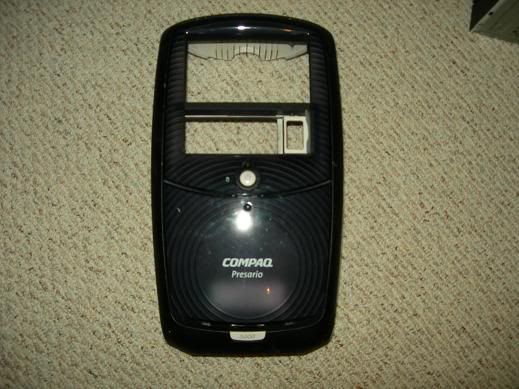 -M1-ATX power supply
- $ 65shipped
-Directed 1100D5 5ch amp
(awsome sub output) -$250shipped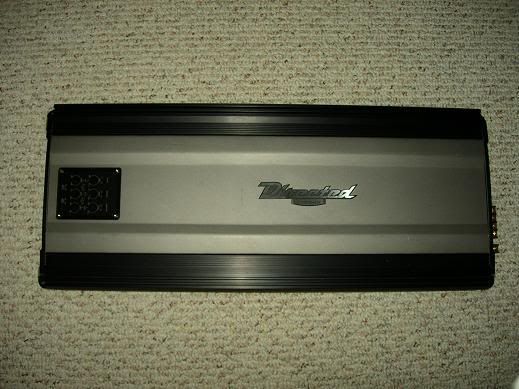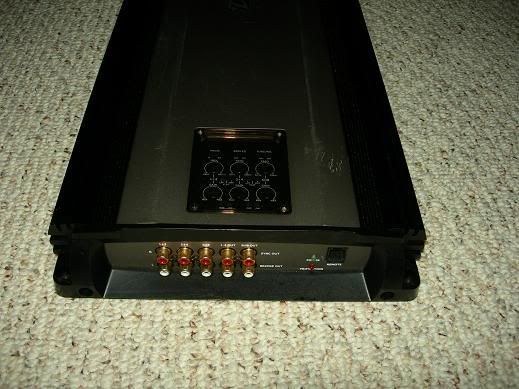 Power ratings
Rated Power @ 4 ohm: 75W x 4 RMS + 275W RMS for sub
Rated Power @ 2 ohm: 125W x 4 RMS + 400W RMS for sub
Rated Power @ 1 ohm: 600W RMS for sub only
Dynamic Power Rating 1300 Watts
General
Class d (digital amplifier)
S/N > 95 dB (channels 1- 4) and >80dB for sub
Full range frequency range: 20Hz-20kHz(channels 1-4)
Frequency Range for sub: 20-250Hz
Damping Factor: 50 (typical)
Input Sensitivity: 150mV to 8V
Crossover: var. 12dB 2-way(channels 1-4) and variable 24dB low-pass
8db Bass EQ
RCA Output
Protection circuits: Thermal, Short circuit and DC offset

-Memphis Belle (monster amp!)
- $470shipped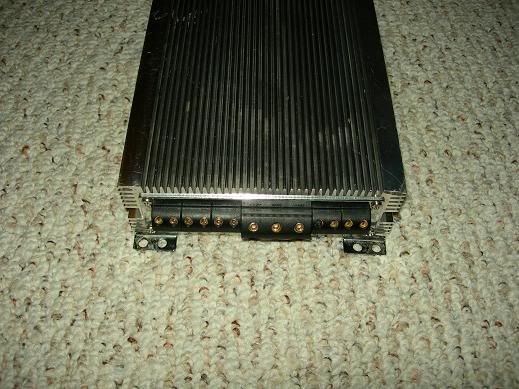 # 5 Channel Memphis Belle.
# 75W RMS x4 + 1100W RMS x1
# 115W RMS @2ohm x4 + 1100W RMS x1
# Low distortion 0.03% / 0.75%
# Freq response 10Hz-50kHz / 10Hz-650Hz.
# The Memphis Belle is designed to power the entire system combines 4 channel class AB and 1 channel class D sub
Full MOSFET Design
Built-In Fully Variable High & Low Pass Crossovers
User selectable 12dB or 18dB Per Octave Crossover
Built In Fully Variable Sub-Sonic Filter on channel 5
Platinum Finish
Wire Connections Accepts 4 Gauge Power and Ground Wire
I will get pics and more specs up soon!