*Thread cleaned & Updated 11/7/2011*
Hi v6p!
I just sold my car today(I miss it already:bawling
and i have some stuff left from the car which i would like to get rid off.
I will have the pictures up by this weekend, but I will list them here first for now:
1. 03-07 Aftermarket Windows visor for sedan(Perfect condition, fits perfectly. Needs new 3M tape.)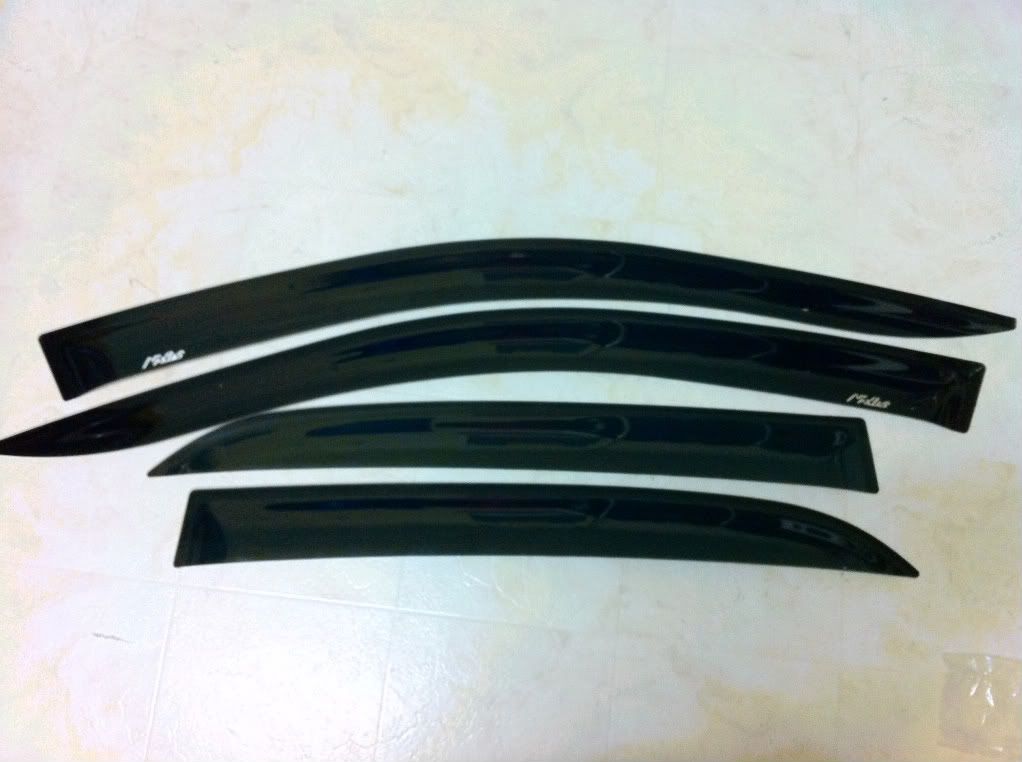 Was $50, asking $35!
2. 03-07 OEM tan floor mats. (Good condition. Replaced with all weather mats and garaged these. Sorry its dirty due to storage, but guarantee no rips & tears.)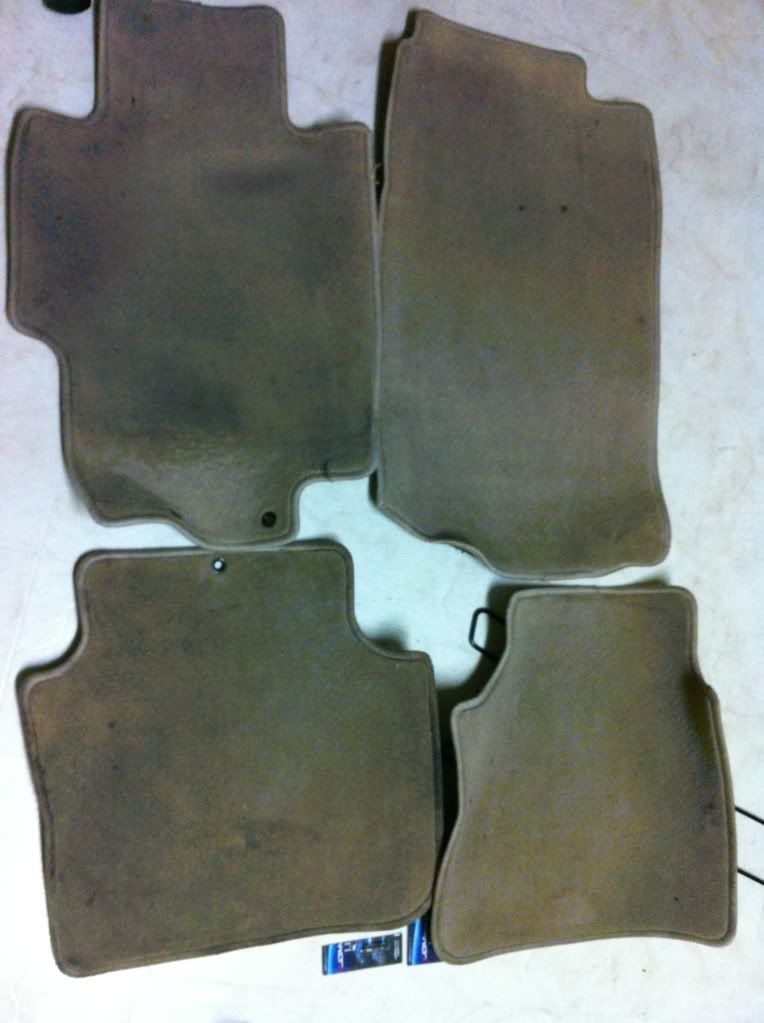 Was $55, asking $45
3. 03-05 OEM Front license plate bracket holder. (Good condition, removed when I bought the car.)
Was $20, asking $15
4. OEM Complete Interior light bulbs. (NO these are not LED's, they are stock bulbs! Comes with all interior bulbs 100% lights up, no issues.)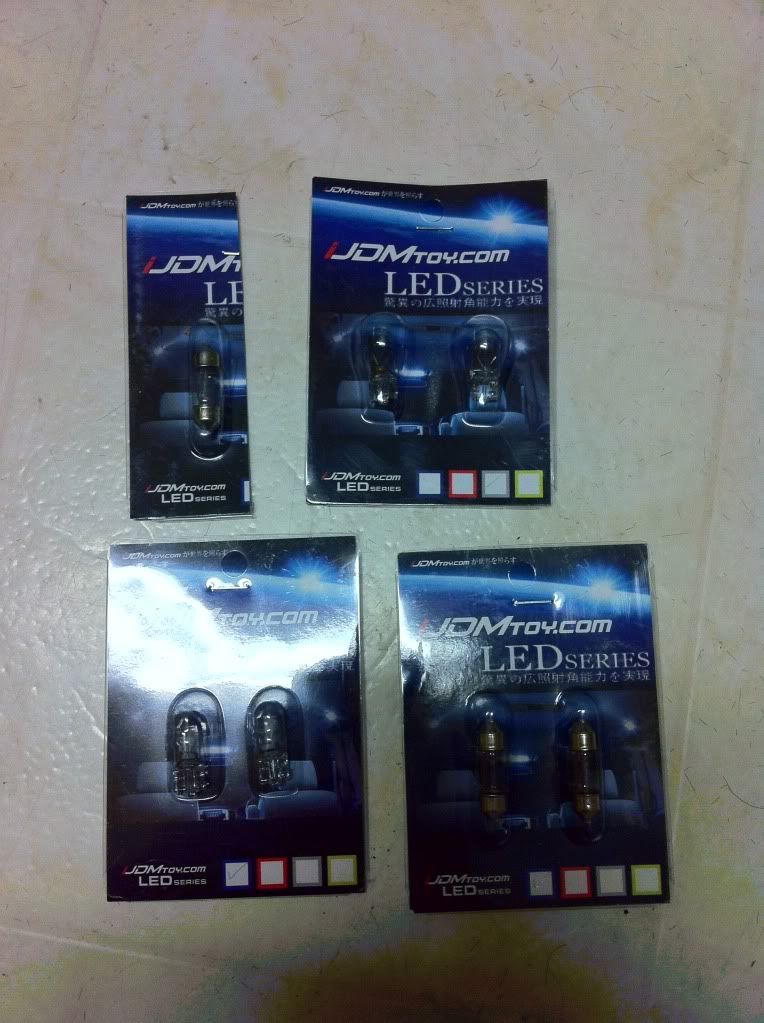 Was $15, asking $10
NOTE: All prices are OBO. Local preferred; shipping is extra.
Thanks.
My paypal is
[email protected]
or locals call me at
408-398-8589
for immediate response!
Contact me for more info!