ok well its time to move on and get more economical car. things im considering taking off the car if i get good offer for it
1. hfp lip kit (front needs respray. has missing paint on botton corner due to low driway and tons of rock chips. i can have front resprayed at my friends shop. first id have to sand it and patch it up on bottom probably with bondo. have to sand first to seel (interest list for lip kit
2. interior custom real CF trim. looking for $150 shipped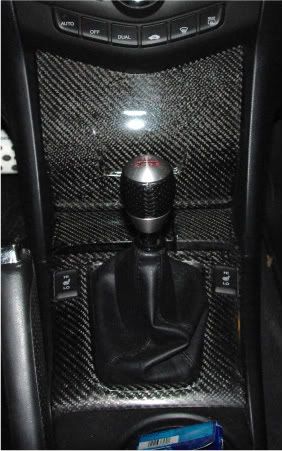 .
2.5 interior custom CF trim. will need your center pocket. shifter cover and coin/ashtray pocket, i have cupholder so dont need that. make an offer
3. my custom foglights. will need your windshield washer fluid tank in trade for mine because i had to modify it for foglights to fit
http://v6performance.net/forums/hid-lights-retrofits/87686-7th-gen-coupe-fx35-bixenon-projector-fog-lights.html
4. 95 acura legend GS dual piston brakes (you will need new brake pads although you might be able to use your stock 6spd brake pads since i think they are same). got oem brake calipers and gona put them on soon.
7.5 gen lighted steering wheel audio controls (you will have to tap into accessory and run wire for them to light up) there is tutorial on DA for that
05+ Acura RL 4 piston brakes, painted black, were not rebuilt but rubber dust shields were greased with silicone great for brakes
have Pauls brackets to fit 7th gen. goodridge SS lines and G35 brembo used rotors. will need to be resurfaced
let me know if somebody is interested in something
ITMES that are sold
1. short shifter is spoken for already
2. Pauls rear brake upgrade brackets and pilot rotors to (Imageless83)
3. TL-S front sway bar with bushings and brackets pending sale/trade
4. 7.5 gen tail lights with custom relays (will need 03-05 tail lights plus cash
here is pics of lights and what my custom relays do. as far as i know, only other guy with 6th gen sedan tail lights has this relays couse i sold it to him with ebay led tail lights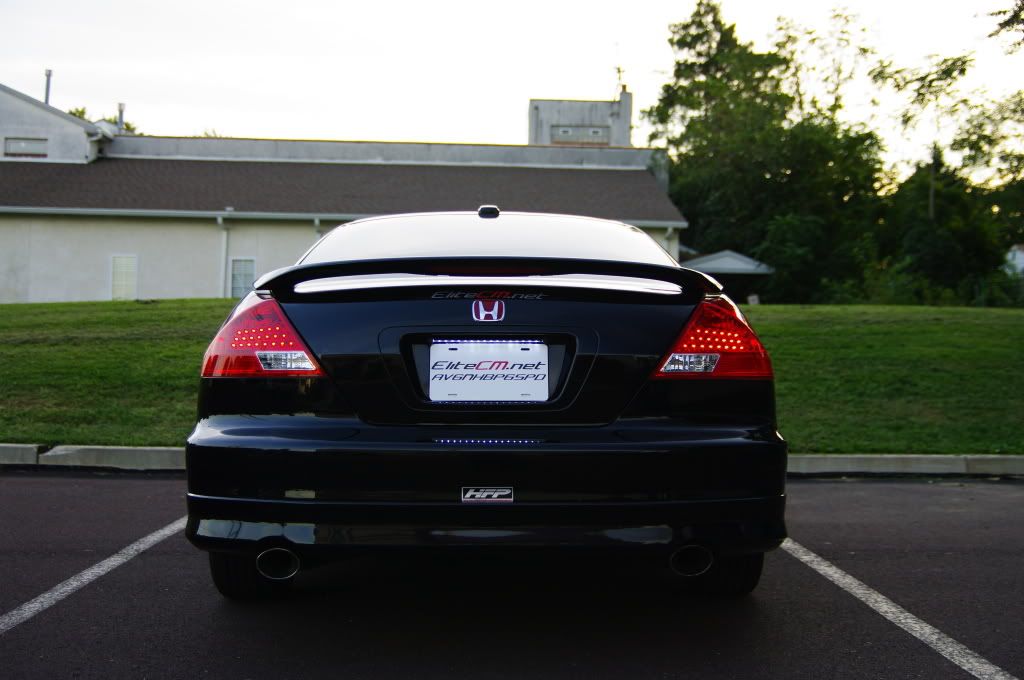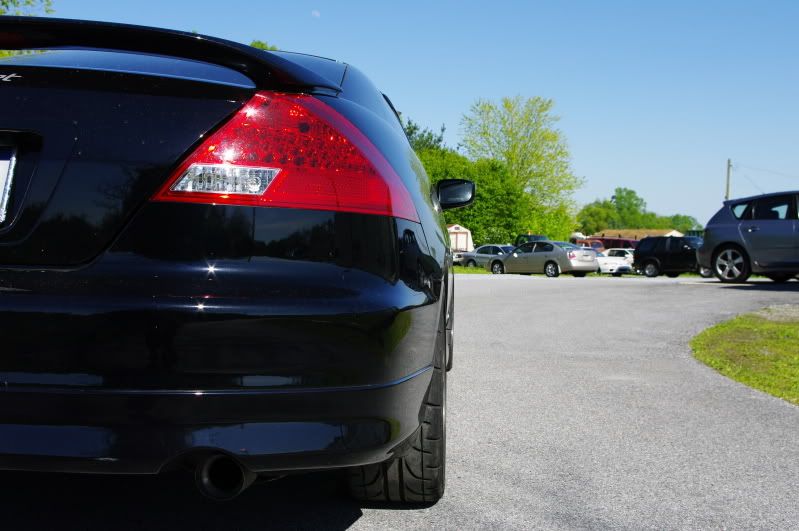 5. aem intake v1 painted semigloss black.
filter rubber started to come apart on top but doesnt look like its effecting filter. looks like its just like top coat of rubber that separated from actual filter. maybe they spray it on