so me and vestax just finished up my install. i'm so happy how its turned out. here's the break down of the equipment:
HU/Processor: W200/H701
Amplifiers: Alpine PDX 4.150/4.100
Midbass: Rainbow Profi Vandium Kickbass
Midrange: Seas Lotus Reference RM110
Tweeters: Rainbow CAL26 Titan
Sub: 12" IDmaxv3d2
so here are build up pics and then some!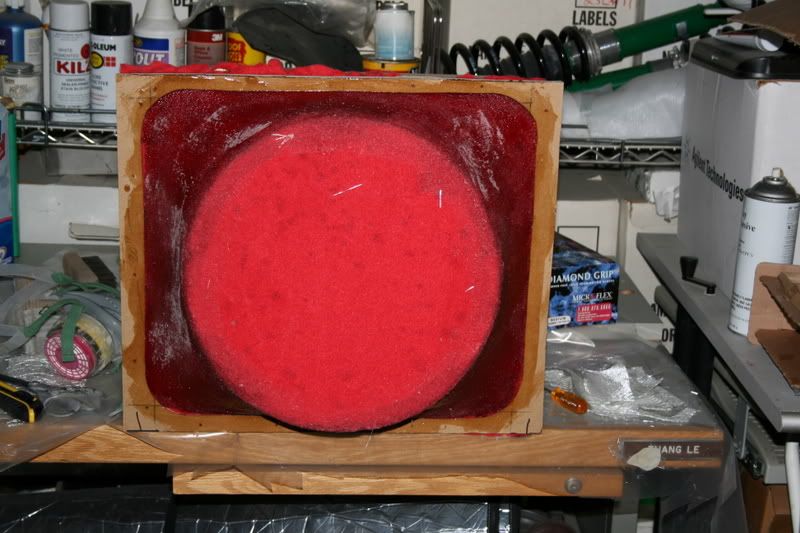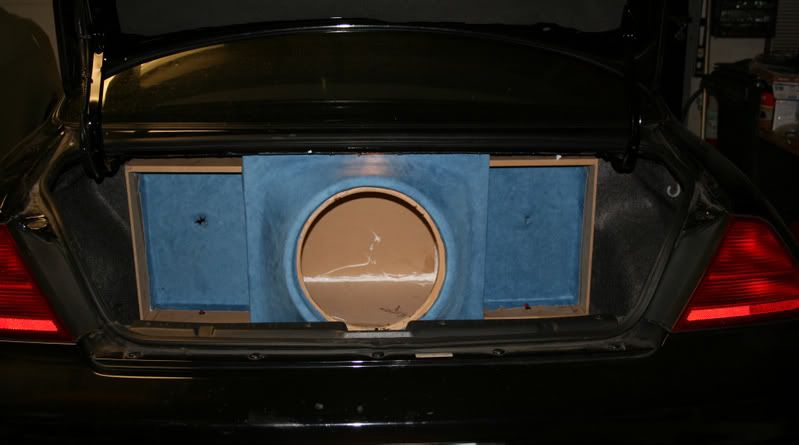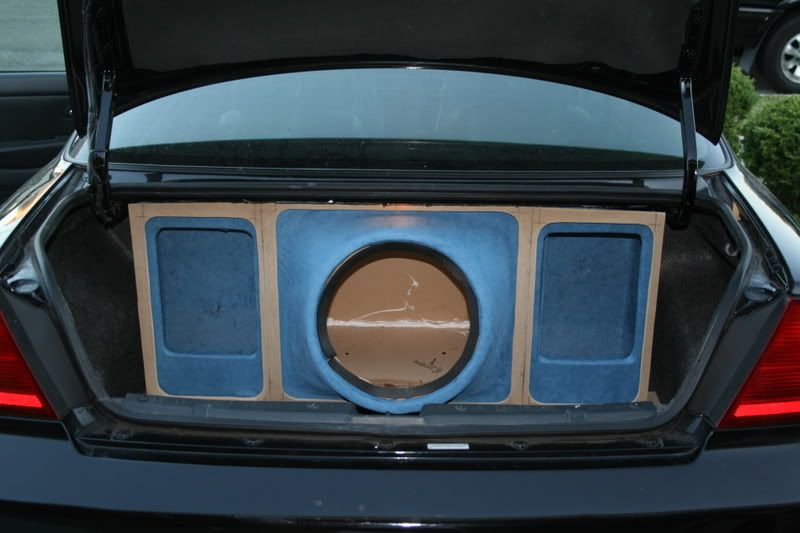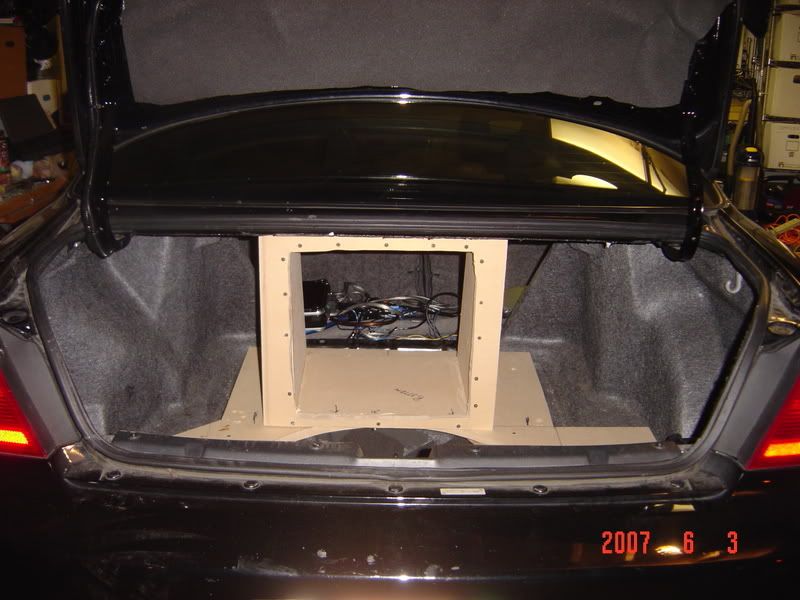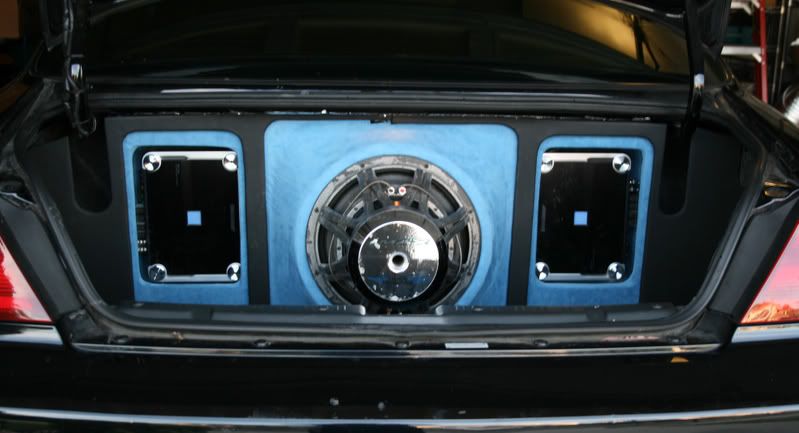 Let me know what you guys think!!
If you bay area folks ever need to work done, i'd highly recommend vestax! great guy to work with and loves car audio!