Edit: PnP DIGITAL HID kit!
I have a BRAND NEW 9006 and a dual filament 9003/H4 HID KIT for sale. These kits, although 6000k for this brand shows up PURE WHITE.
220 shipped via paypal
. This kit comes with a one year manufacturers warranty. Just pay shipping to and from to RMA the product and you will have a brand new kit. I have run the same kit on my foglights for 2 years no problem. Let me know via email if you are interested.
EDIT: THESE ARE DIGITAL SLIM BALLAST... USUALLY you see them go for 450.00
Email:
[email protected]
AIM: lyttleviet
Look @ the fog: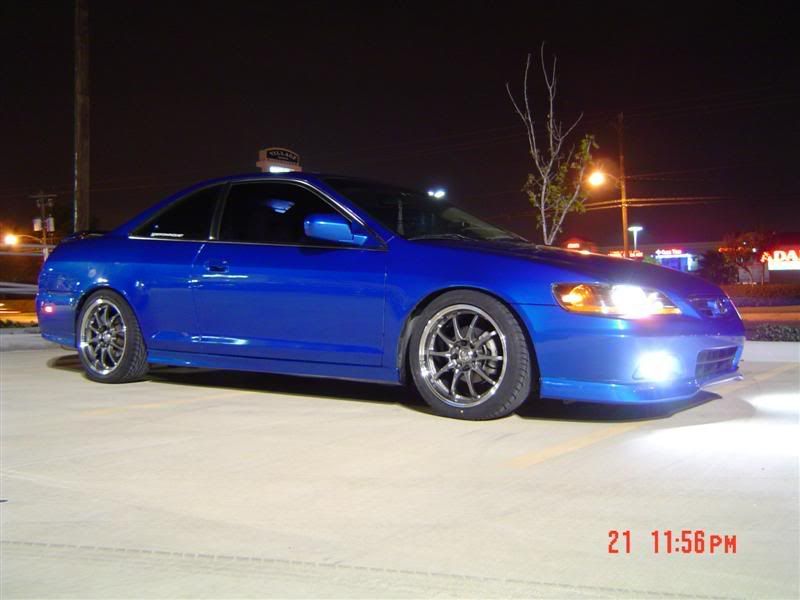 Look @ ground for color reference: