AEM Rotors, HID parts, cubby hole, and more....
Cobra XRS 9300 $OLD
AEM Rotors $OLD
Cubby Hole $OLD
What's left
One Phillips Ballast LVQ-212 with 9006 6000K bulb $60 shipped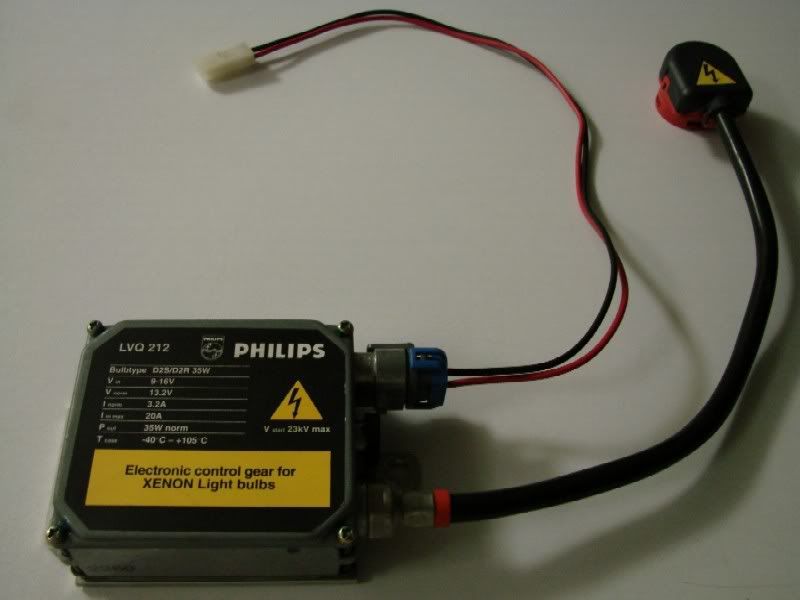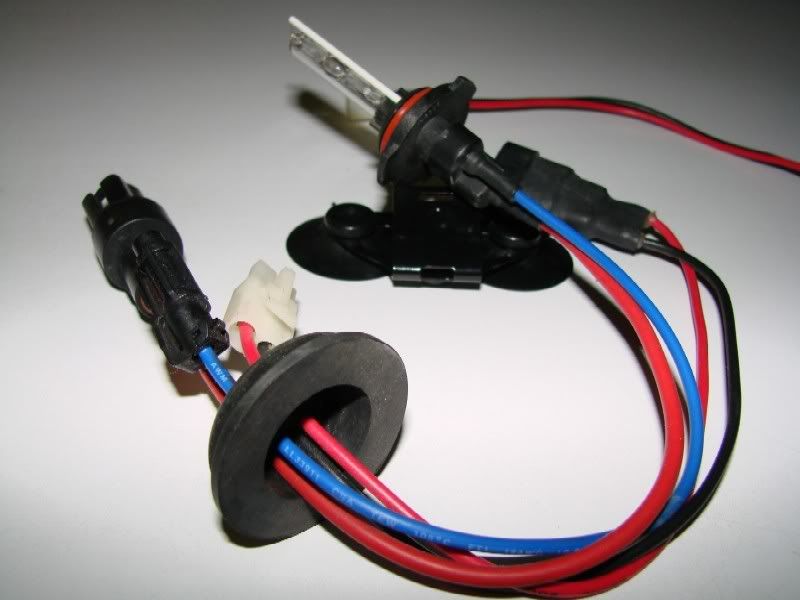 There is also another phillips ballast (not working, if u know how to fix it, then u got a deal..., make me an offer)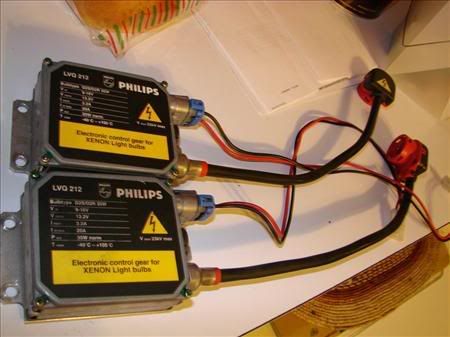 Wire harness for your HID kit - brand new. $50 shipped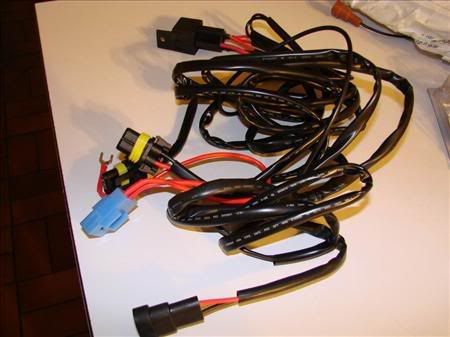 HID kit (Phillips slim ballast with 4300K bulbs, bought from another member, used for less than 1 hour, decided to go w/ another temperature / color. $150 shipped
Original link:
http://www.v6performance.net/forums/showthread.php?t=85826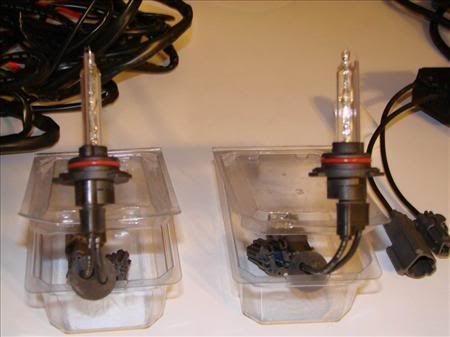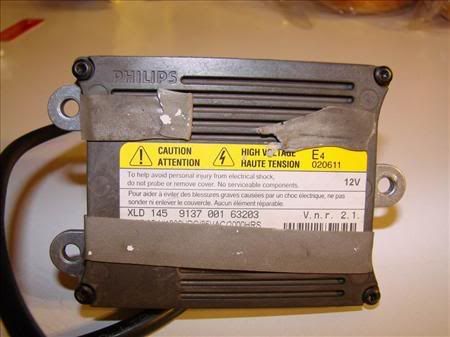 Thank you for looking.