got a few things i need to get rid of. everything is OBO of course.
stock ek muffler, was cut off car. $30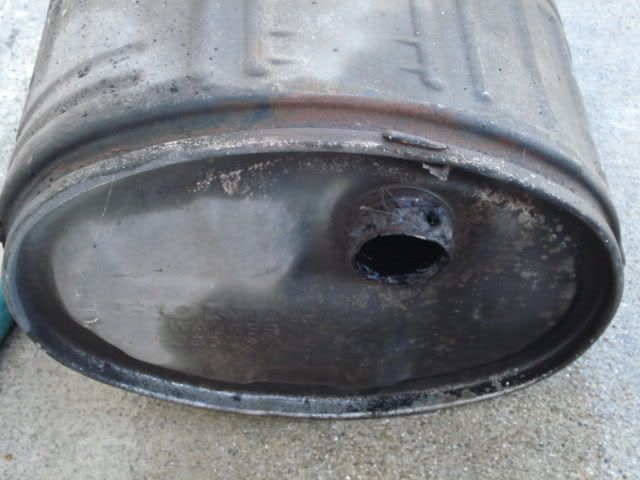 16 inch tires 4 of them all have the same tread. $100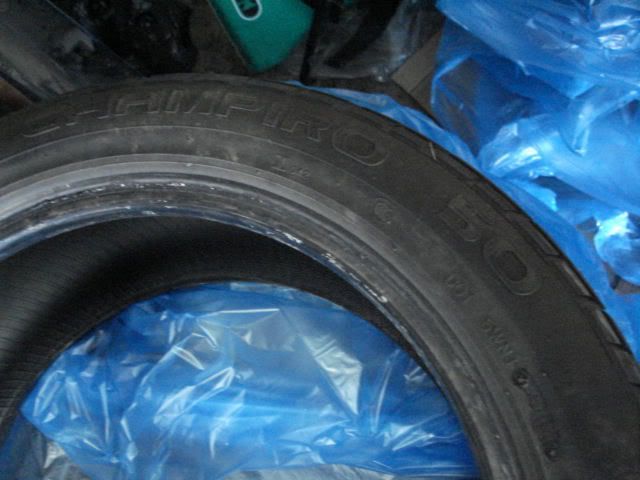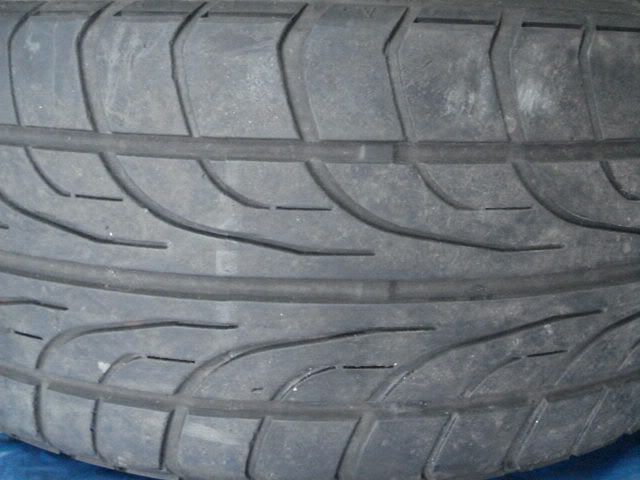 driver side black housing headlamp for 98-02 accords. $25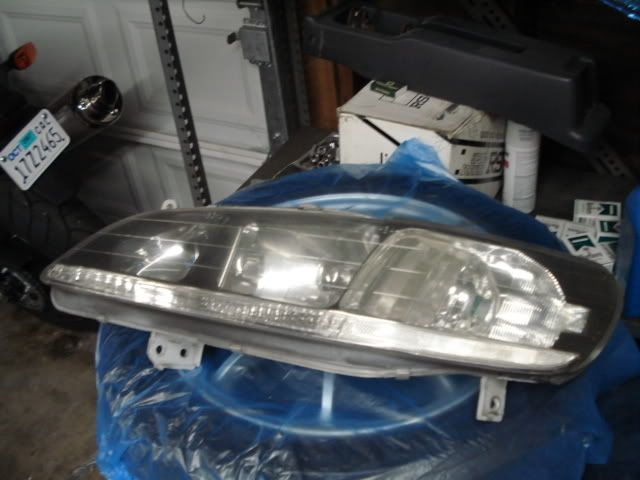 2 honda accord clusters, one from a 99 and one form an 02 model. $
SOLD
OEM steelies with tires and caps 4x100 $
SOLD
OEM 96 - 98 civic coupe tail lights $30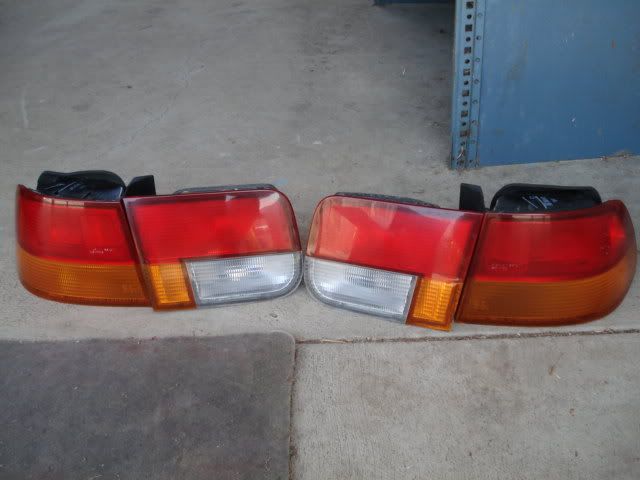 dont be scared to lowball, everything is about to get trashed!