SOLD S2000 S2K Retrofit A4 Shrouds Koito D2S Bulbs - OEM Style Retro - OBO Considered
I've decided to sell my S2000 Retrofit to fund for my upgrade to a Canon 7D. Please excuse the dirty outside of the car, I had a mass of birds decide to have a crap orgy on my car after I just washed it!...
Please DO NOT PM ME, I don't always Stay Logged in and it will be easier for me to respond to posts
$550 Shipped (May consider very fair offer close to this price point if reasonable). I'll only accept PayPal for a form of payment
-
I think this is a very fair price since S2000 projectors sell for $270-$350, Headlights are $75-$125+, OEM A4 shrouds $20-$40, E30 Clear lenses $30-$50+, Koito 5000k D2S bulbs $70-$100+, and Labor $200-$300+. Just the parts add up to approximately $465-$665 with labor added this would cost $665-$995.
Not included are the D2S ballasts and 9006 wiring harness. If your interested in a pair of Nissan ballasts I can include some for an additional price.
The Positives -
The S2000 Projectors have upgraded e30 lenses which improve the sharpness and color. OEM Headlights were used.
The alignment on both the driver and passenger projectors is slightly to the left, why is this a positive you may ask we'll let just say that it provides a even color flicker effect to oncoming passengers
The headlights have been through heavy rain, and non-automated car wash and have never fogged up or leaked. I would however recommend sealing the back of the housing between the projector with a small rubber seal or silicon. I never sealed this area, never had any issues and won't expect the new owner of the headlights to do so, unless you go offroading or dump your accord in water. I will not be responsible for any leaks or fog issues.
The Negatives -
The driver side headlight has the inner bracket missing, this honestly is minor because the top mount and outer mounts still hold the headlight firmly in place. I can post a picture of this if needed.
The outside lens of the passenger headlight has a very small mark it is only noticeable if you look up close. Pictures posted below.
The A4 shroud on the passenger has very small mark/scratch that is on top you'll have to look up close to really notice this. Pictures posted below.
Both the left and right high beams will not be functional since they are pointing to the ground and will not be able to be used.
The headlight will not be able to be adjusted to the left/right or up/down since the shrouds are basically touching the bezel. If you decide to attempt any adjustments I will not be responsible for damages. The headlights are also sold as is. I will not warranty any future alignment or damage claims.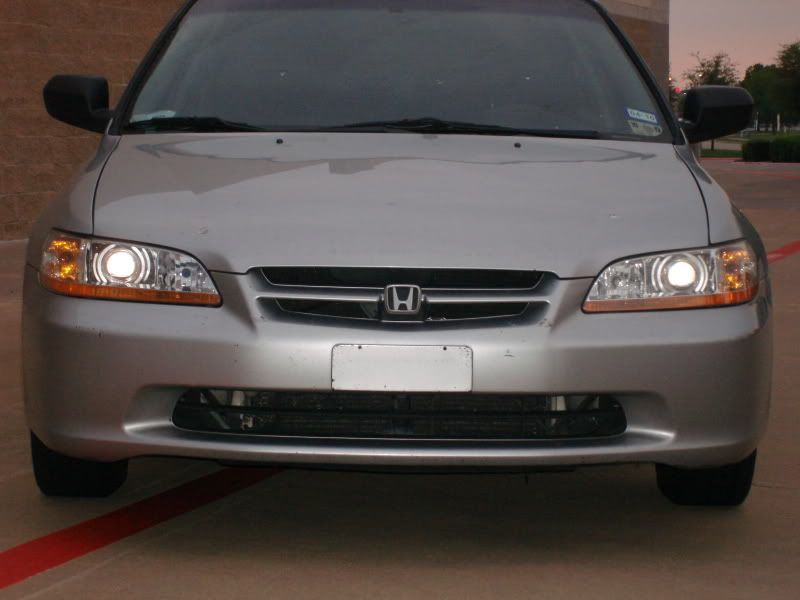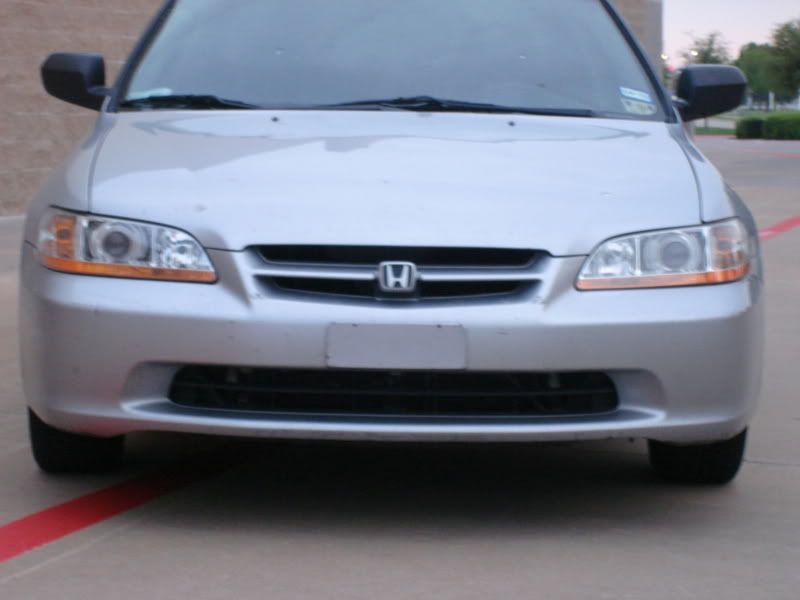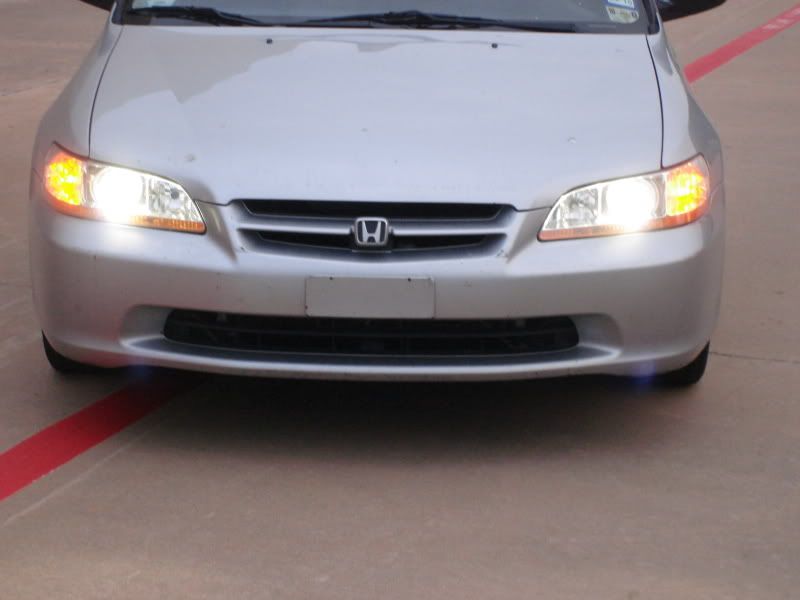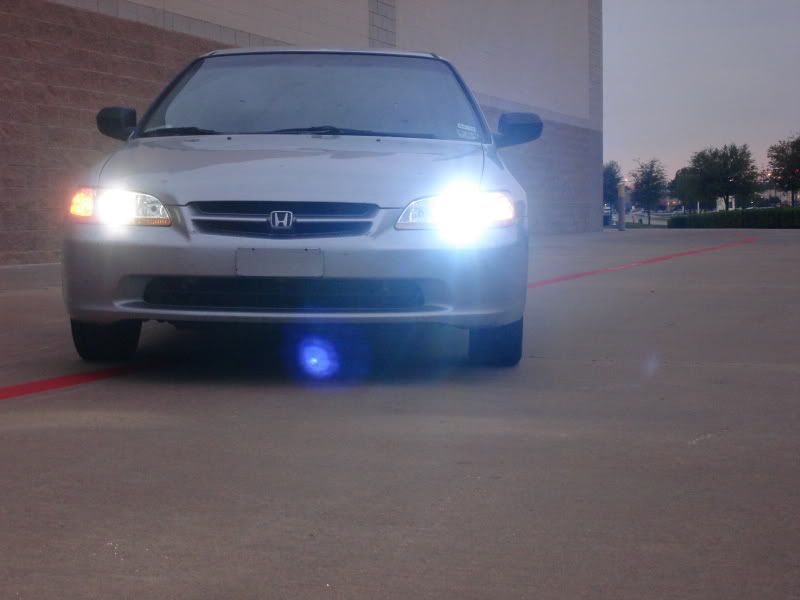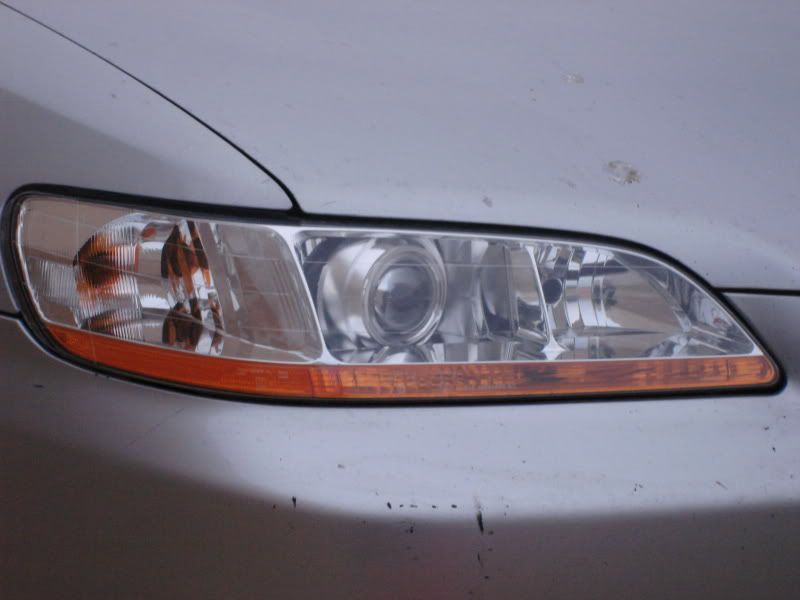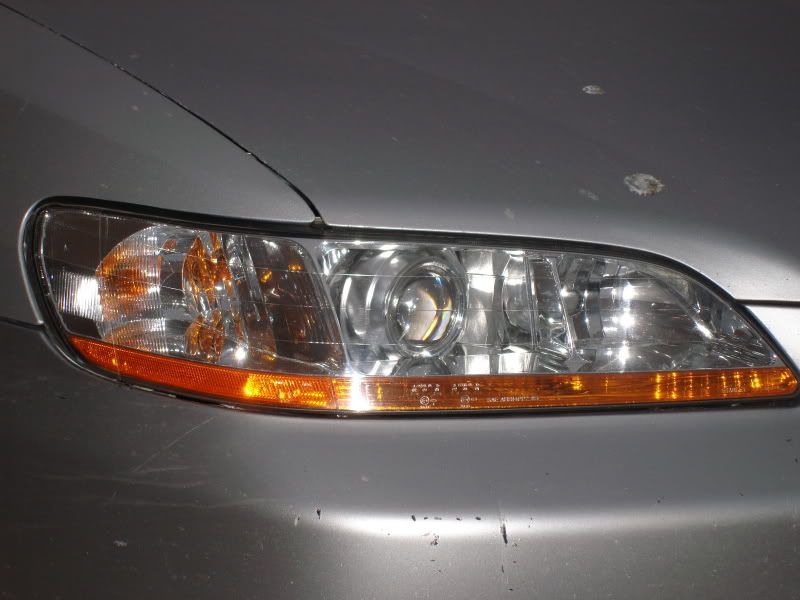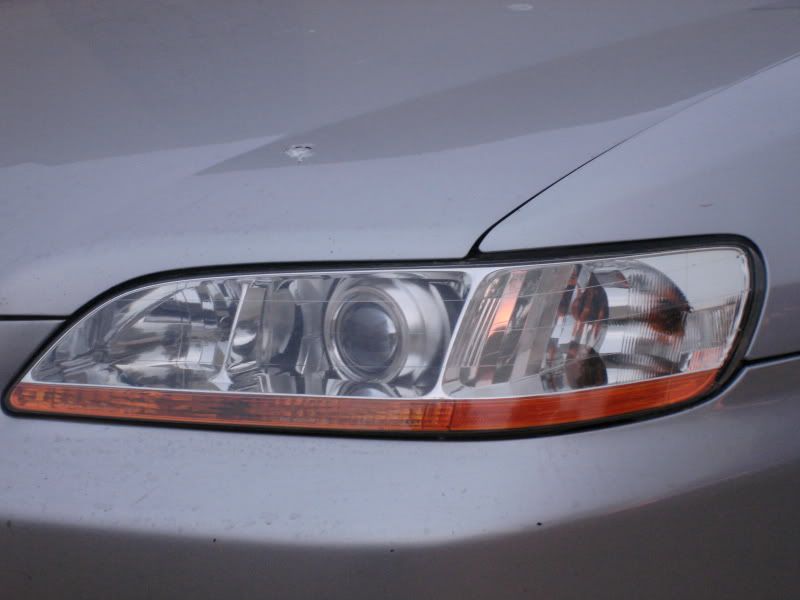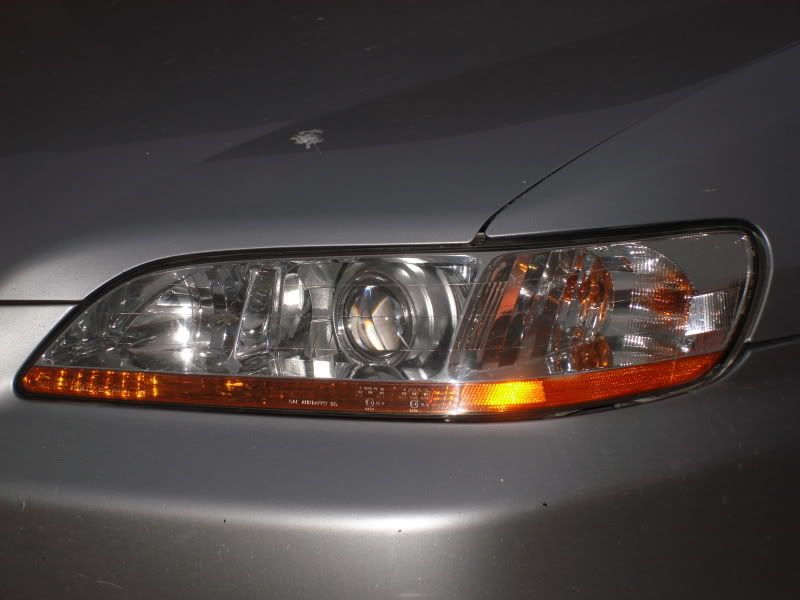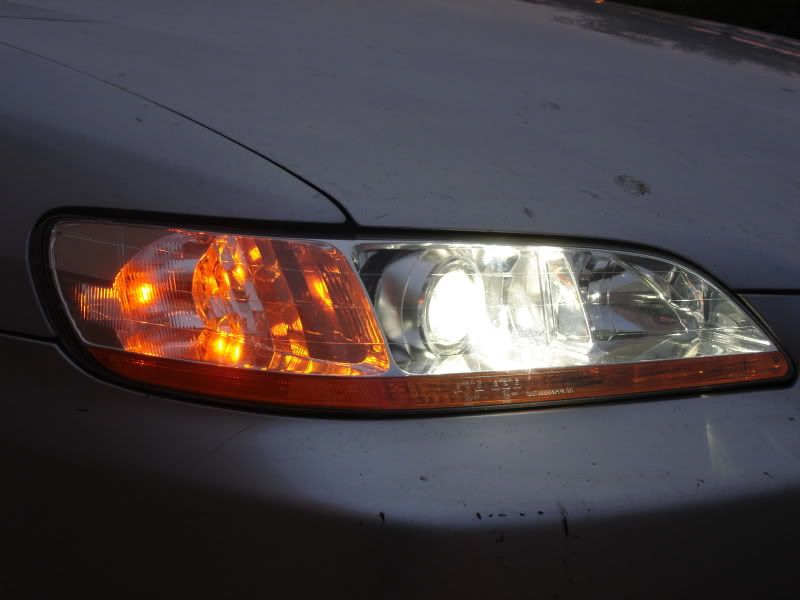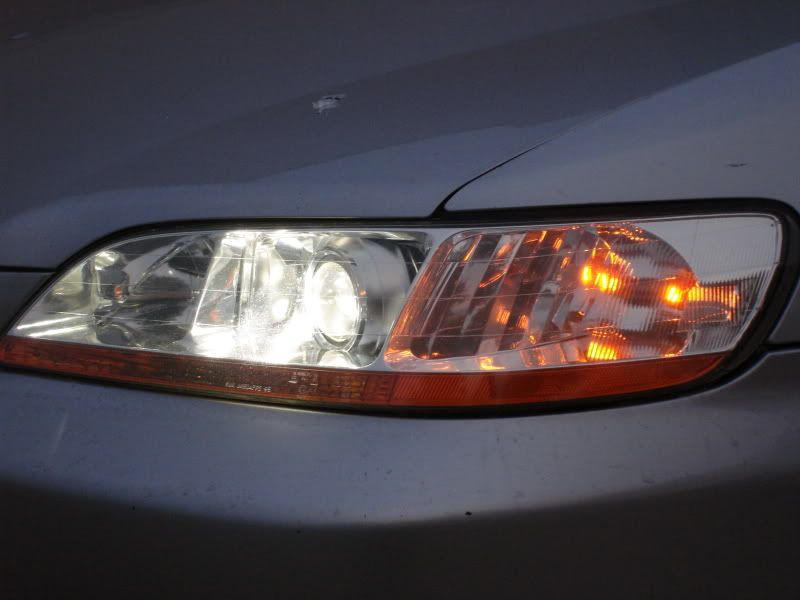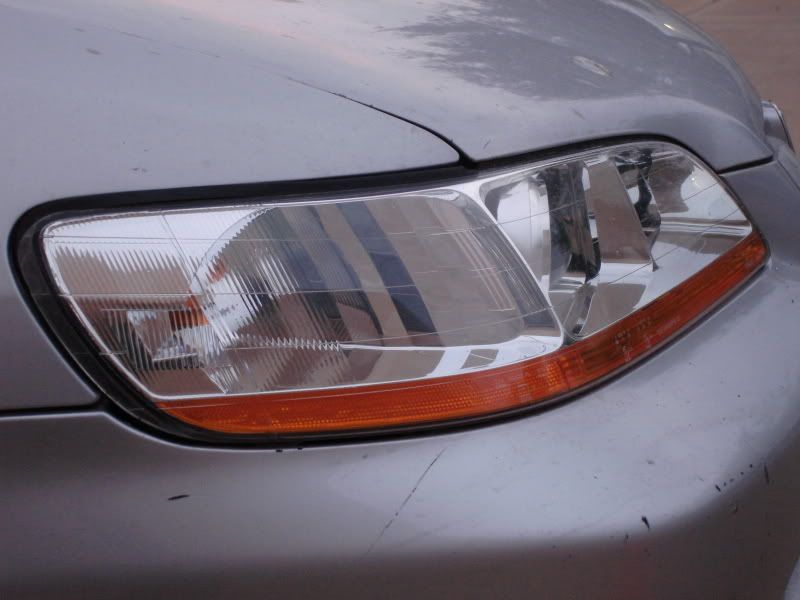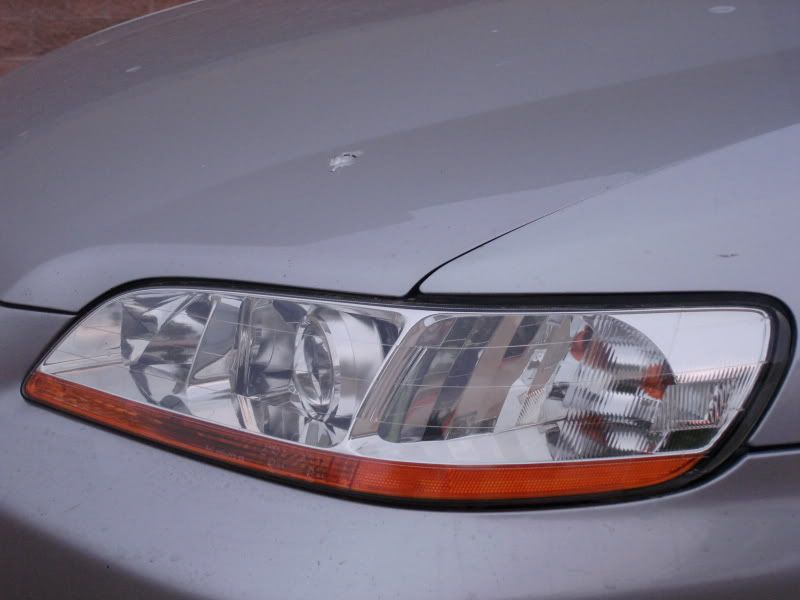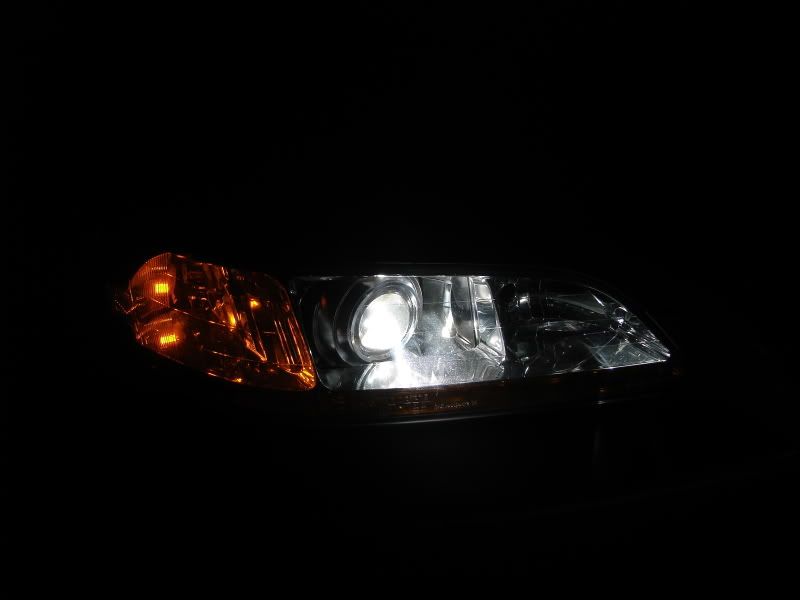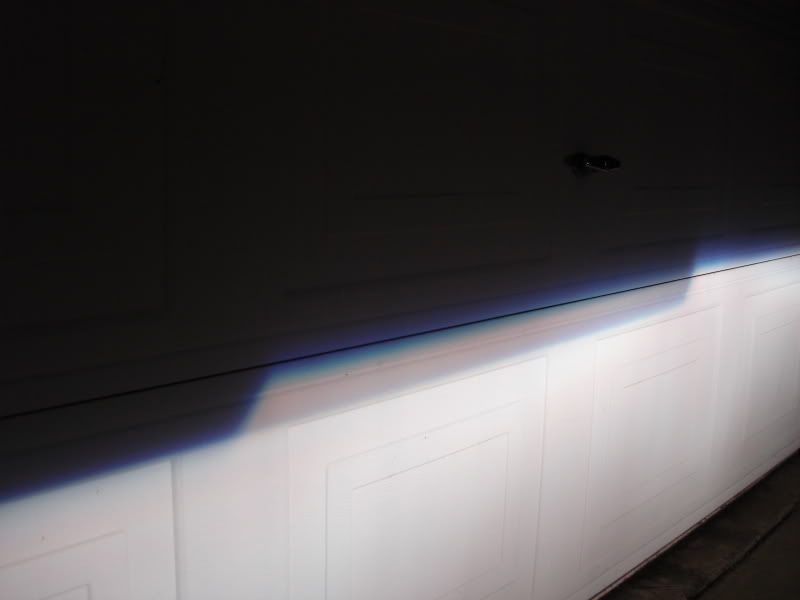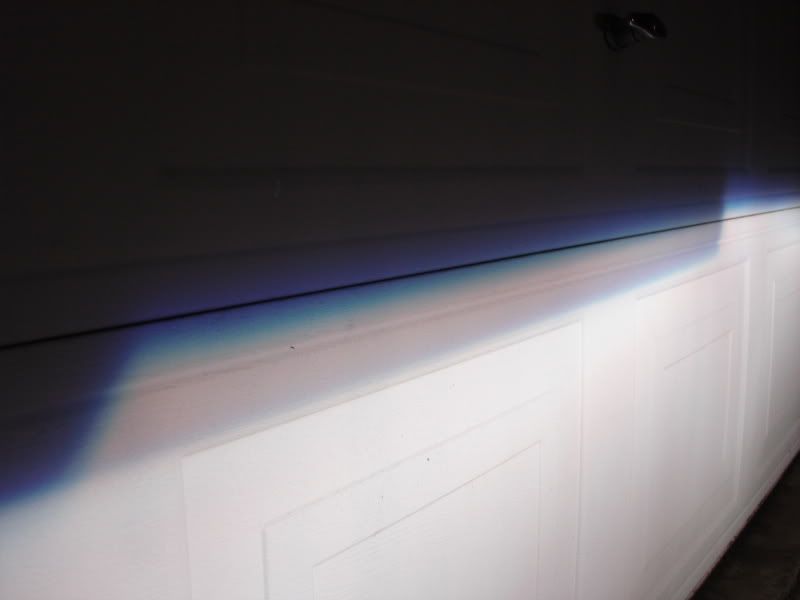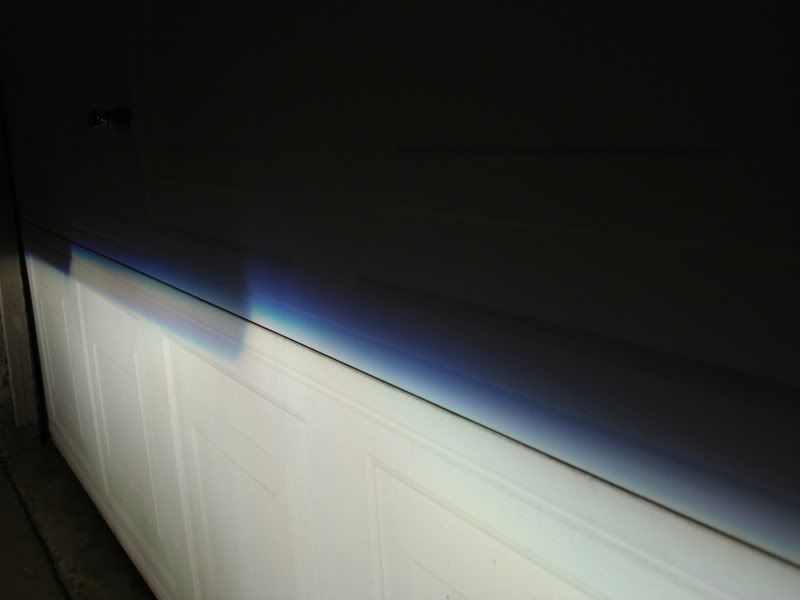 Below you can seen the small mark/scratch in the A4 shroud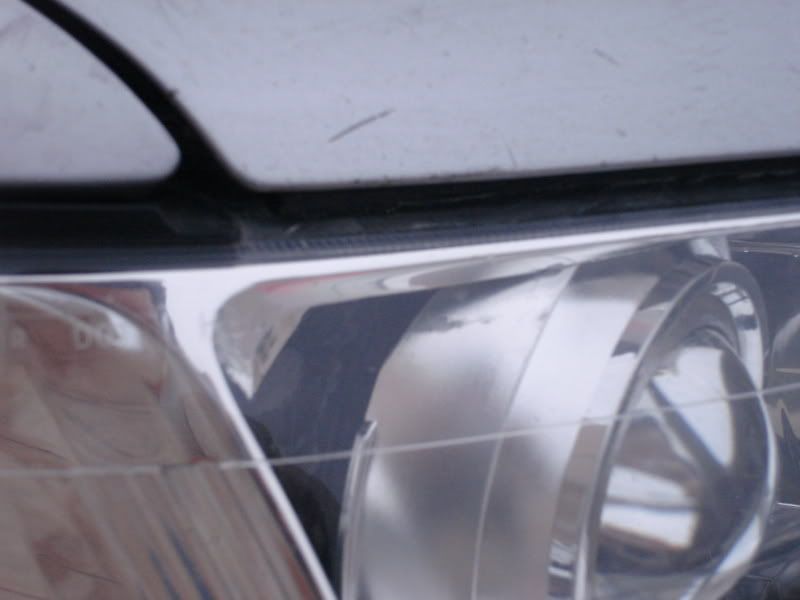 The outside mark of the passenger headlight very difficult to notice.